Bangkok is the capital of Thailand. This vibrant city welcomes millions of international tourist every year. It is one of the most cosmopolitan city of Asia. Tourist get attracted with the high rise buildings, skybars, naughty nightlife, magnificent temples, grand palace, authentic canals and busy markets. This article is about the Bangkok airport Guide and how to reach your hotel in Bangkok city.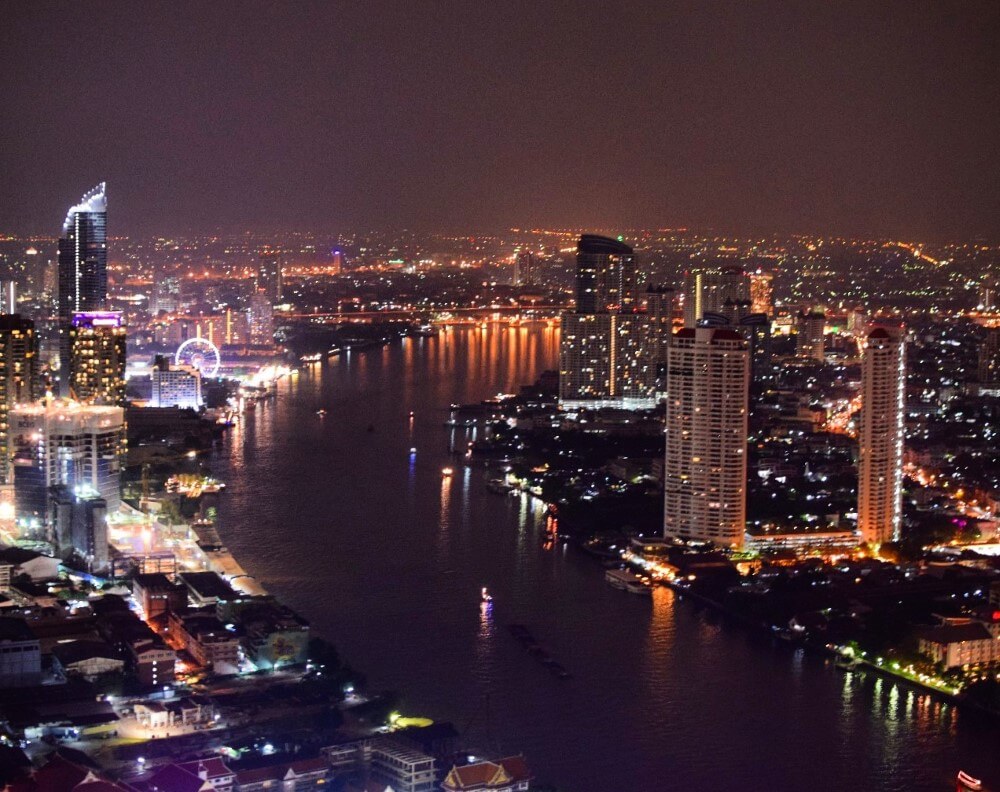 Bangkok has two airports namely Suvarnabhumi Airport (BKK) and Don Mueang Airport (DMK). Both are connected with international flights and domestic flights.
Suvarnabhumi Airport (BKK) is the largest international airport in Thailand. It handles long international flights and short haul domestic flights to and from Bangkok. On the other hand Don Mueang Airport (DMK) is smaller among them. It handles also international flights and high volume of domestic flights.
Both the airports are far from central Bangkok. In this Bangkok Airport Guide we will explain you how to reach your hotel in Bangkok City from airport.
Suvarnabhumi Airport (BKK)
BKK airport is 30km east of Bangkok city and there are many ways to reach your hotel depending on the arrival time and your budget.
Bangkok Airport Guide: Public Bus from Suvarnabhumi Airport
The cheapest way is the Public buses which run 24 hours a day. They starts from airport to 12 different destinations in Bangkok city. From airport take a shuttle bus to the transportation center from where you will board public bus. Shuttle service is also available for 24 hours.
You will get the shuttle bus outside the arrival hall at Gate no.3, 5 and 8 which will take you to the transportation center. Below are the bus routes available at transportation center.
Bus No. 550 Bangkok Airport ↔ Happy Land.
Bus No. 554 Bangkok Airport ↔ Rangsit.
Bus No. 558 Bangkok Airport ↔ Central Rama 2
Bus No. 551 Bangkok Airport ↔ Victory Monument
Bus No. 552 Bangkok Airport ↔ On Nut
Bus No. 553 Bangkok Airport ↔ Samut Prakarn
Bangkok Airport Guide: Airport City Rail Link from Suvarnabhumi Airport
This is the fastest and easiest way to reach city from airport. The airport city rail link is connected with Makkasan (connected with MRT) or Phaya Thai station (connected with BTS). It costs between 15-45 baht and takes 15-30 minutes depending on the station you get down. It runs between 6 am till midnight.
For airport city rail link turn right from the gate of your arrival after customs. Walk till the end in right and follow the signs of level B1 for the airport link. Get down from the escalators at level B1 and take tickets from machine for your station. Then keep following the signs to the train and board the train.
Bangkok Airport Guide: Public Taxi from Suvarnabhumi Airport
When you are arriving late in night and public transport (buses and BTS) is closed or during day with heavy luggage than public taxi are the best way for commutation.
Taxi stand is on the ground floor of the airport which is one level/floor below the arrivals. There you will get metered taxis. You have to pay additional 50 baht fee as airport charge excluding the fare. The taxi driver will ask you to take express way or highway to avoid routine traffic for that you have to pay extra toll charges. You can avoid taking expressway or highway during late night as there is already less traffic at that time.
Taxi from BKK airport to Bangkok city center usually cost 300-400 Baht depending on the traffic and location of your hotel.
Bangkok Airport Guide: Limousines Taxi Service from Suvarnabhumi Airport
There is also a Limousines taxi service available from inside the terminal at the arrival gate. This is the most expensive way to commute from airport to city. Ready to pay 1000 baht or more for a luxurious ride to your hotel in Bangkok.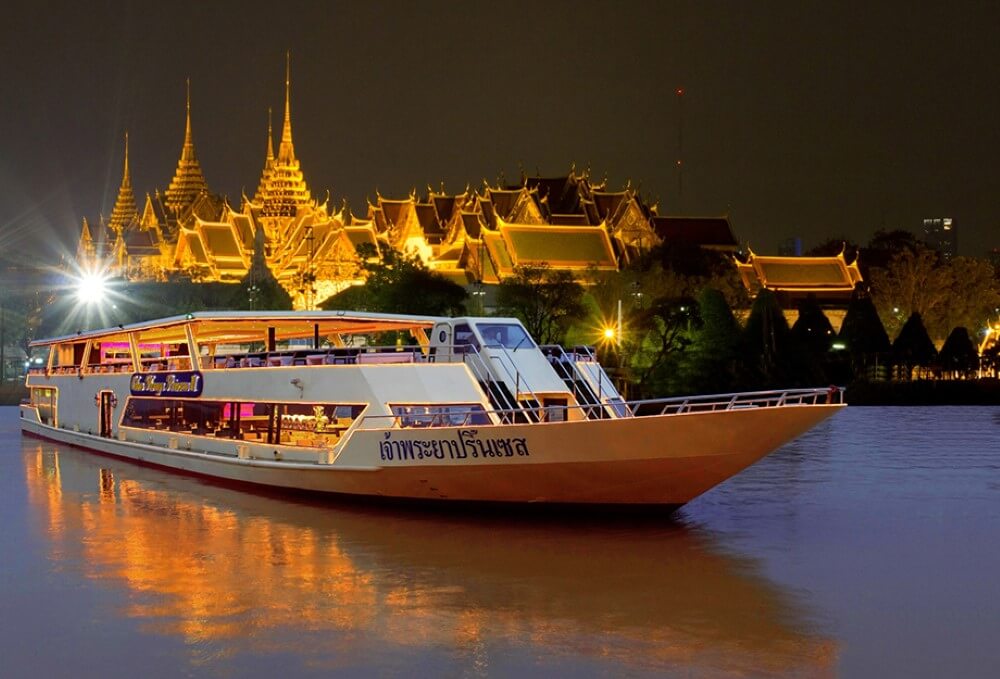 Don Mueang Airport (DMK)
This airport is mostly connected with low cost airlines. These are the few ways to commute from DMK to central Bangkok and to BKK airport (for connecting flights).
Bangkok Airport Guide: From from Don Mueang Airport to BKK
There are no rail linked between these two airports. The best way is to board bus no. 554 which is free shuttle and also you can hire a private taxi. It usually takes 1-2 hours depending on the traffic condition.
Bangkok Airport Guide: Public buses from Don Mueang Airport
DMK airport is well connected with public bus services. The Air-conditioned buses runs between 8.30 am and 23.30pm. The service is very frequent. They run twice in every hour. You will get these buses outside the arrivals hall.
A1 Bus service starts from Don Muang Airport – Mochit BTS – Mochit 2 / Northeastern Bus Terminal.
A2 bus service starts from Don Muang Airport – Mochit BTS – Saphan Kwai BTS – Ari BTS – Sanam Pao BTS – Victory Monument.
Bangkok Airport Guide: Public Taxi from Don Mueang Airport
It is the easiest and most convenient way to travel from DMK airport. After exiting from custom and baggage claim walk far end to the left in the terminal. You will enter in the public taxi stand.
There is airport charge of 50 Baht for taxi at DMK. It usually cost 150-300 Baht excluding the expressway or highway toll charges. DMK is about 30 minutes from the city center.
Note: As Don Mueang Airport (DMK) resides in residential and industrial area the traffic is a big problem. Therefore travelling from and to the airport keep extra margin of time for traffic chaos.
This is our Bangkok airport Guide and how to reach your hotel in Bangkok city. So, when is your next trip to Bangkok? Start planning in advance to get best deals on flights and hotels.
For our travel photo follow us on Instagram and to know more about us keep following our blog.