We love Bangkok and also adore its fantastic cafes. There are mind boggling numbers of cafes with amazing themes and the trend doesn't seem to be stopping. There are literally hundreds of coffee shops, numerous street stalls or carts where you can grab some tempting international and Thai-style coffee. If you are a coffee lover as we are than "Bangkok Cafe Hopping by A Cafe Hopper" is perfect choice for you. We had booked our Bangkok Cafe Hopping tour with Take me tour. Take me Tour is one the leading tour company in Thailand and Japan and the best part is that they have amazing local experts for their tours.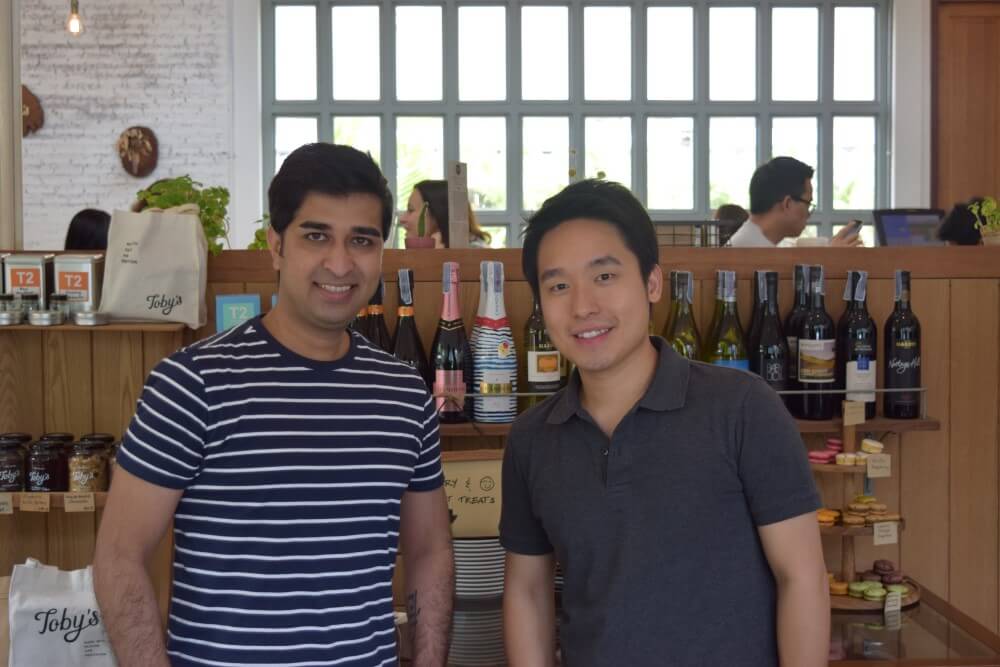 The cafe hopping tour is very easy to book by directly visiting Cafe hopping tour by Take me tour. The tour duration is 4 hours.
What to expect from Bangkok cafe hopping tour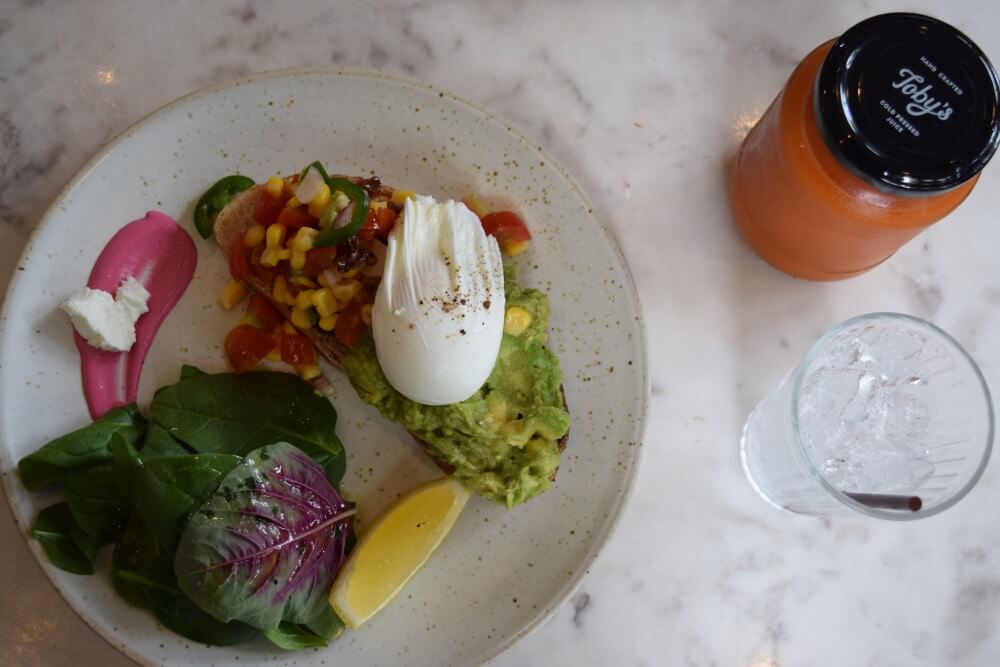 Enjoy a great cup of aromatic coffee. Meet the coffee Roaster. Experience Latte Art workshop and fulfill a day with one of the best brunch in town and lot more.
Our experience with Bangkok cafe hopping tour by Take me tour
At 8.30 in morning we meet the local expert/ tour guide at Phrom Pong BTS. They gave options to meet either at Phrom Pong or Asok Bts. The first stop of our café hopping was near Phrong Pong Bts.
The Ceresia cafe, we must say was very aromatic itself. May be the reason is they gets their coffee beans from all round the world and roast them in-house. The cafe was definitely a hidden gem but thanks to Bangkok cafe hopping tour we get chance to find out this fantastic cafe. We enjoyed our cup of coffee. Thanks!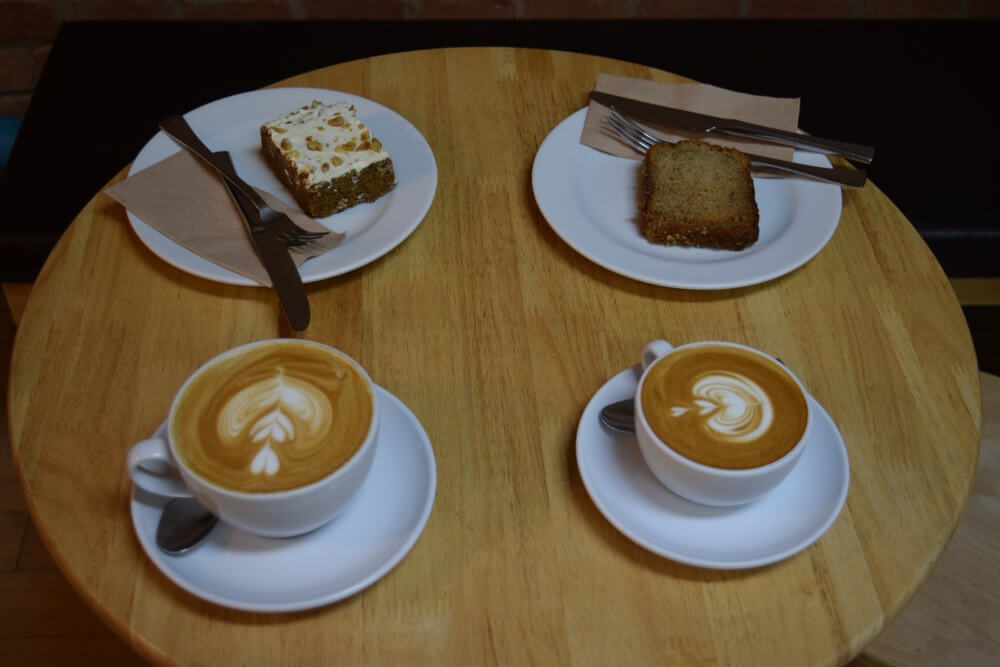 For the second café we headed towards Thong-lor. The Grind Size Cafe had beautiful ambiance. The café is beautiful. While waiting for your order, you can capture some really good pictures. The Grind size cafe's specialty is their variety of fusion coffee. They mix some of the best roasted coffee with famous Thai deserts to bring out the awesome new flavors.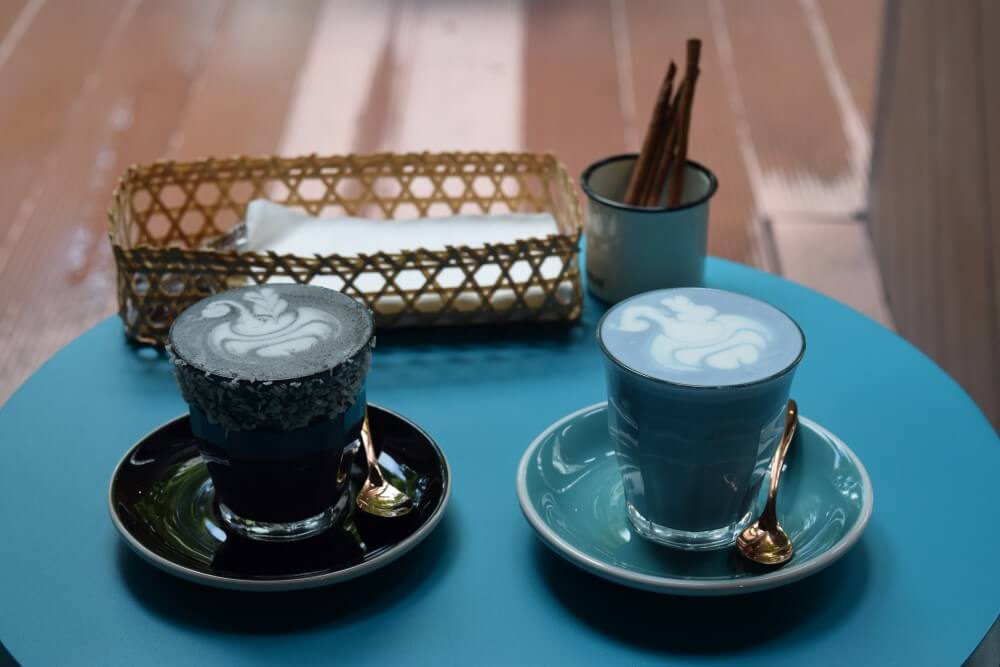 Our next stop was a cafe in small alley of Ekkmai area. They use a sophisticated coffee machine to bring out the best taste for their coffee. The place was called Phil Coffee Company. They had some really great coffee. Our recommendation from their menu will be 'Kenya' and 'Nicaragua'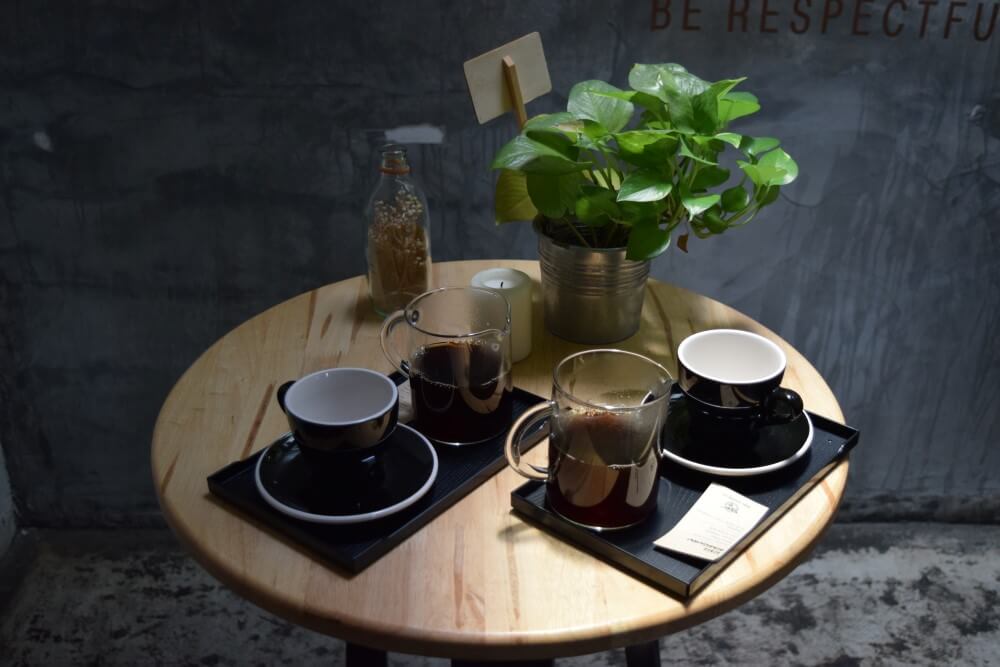 After 3 coffee stops if you still feel that your body can take more caffeine than you can carry on with another cafe. My body had enough caffeine and we decided to conclude our tour with a famous place for brunch in Sukhumvit area. The place is ideal for both veg and meat dishes. Tobby's Cafe has some awesome selection of healthy dishes.We choose avocado dishes and both were great. The place is filled with both locals and expats.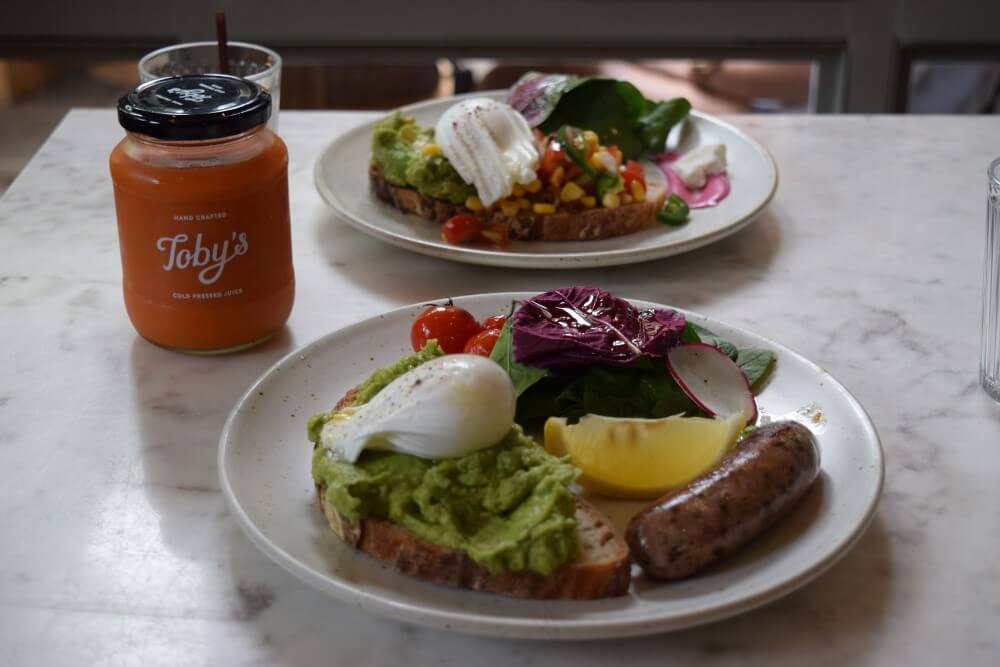 Conclusion of our Bangkok cafe hopping tour by Take me tour
If take me tour would have not been there it would be hard for us to find these wonderful places. The tour is well organized by Take me tour and I must say their local expert Nattawoot is very friendly and cater to all your needs.
We highly recommend you to give it a chance and enjoy your trip with Take me tour.
If you have any questions, let us know in the comments. If you found this useful and interesting, please share so others can see it, too. Thanks for reading and happy travels to Bangkok! To see more of our travel pictures follow us on Instagram. You can also check our Bangkok Travel Guide.
Disclaimer : This post is in collaboration with Takemetour but we own all the views and opinion to bring out the honest review for our readers.