Colmar Photo Journey will take you the fantasy land of a beautiful French Town of Colmar. It is located 10 mile east of the Rhine River. This magnificent town just seems to be a fairy tale village which has a story book quality in it.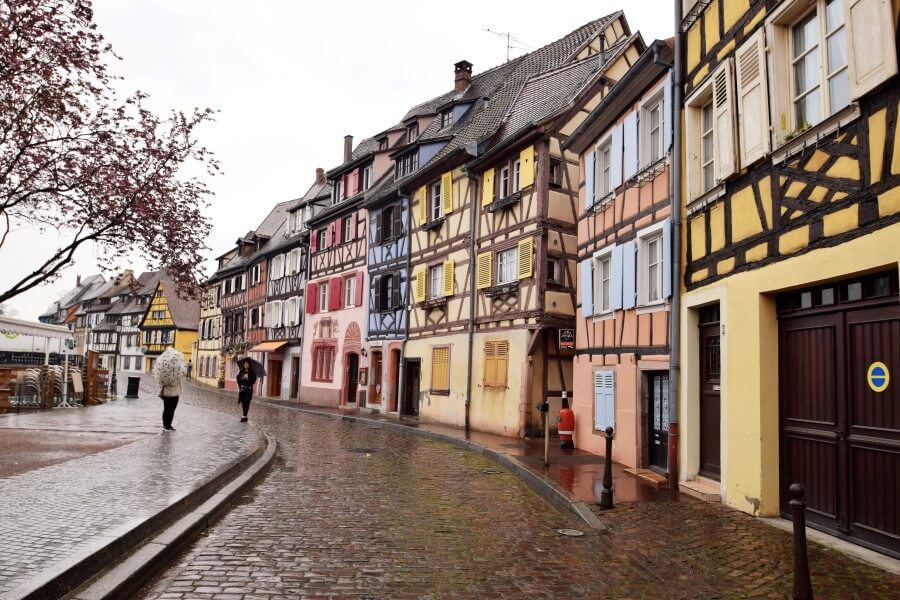 It is probably one of the most beautiful town of Alsace region. It was somehow spared in the World wars. We were amazed to see the beauty of the town.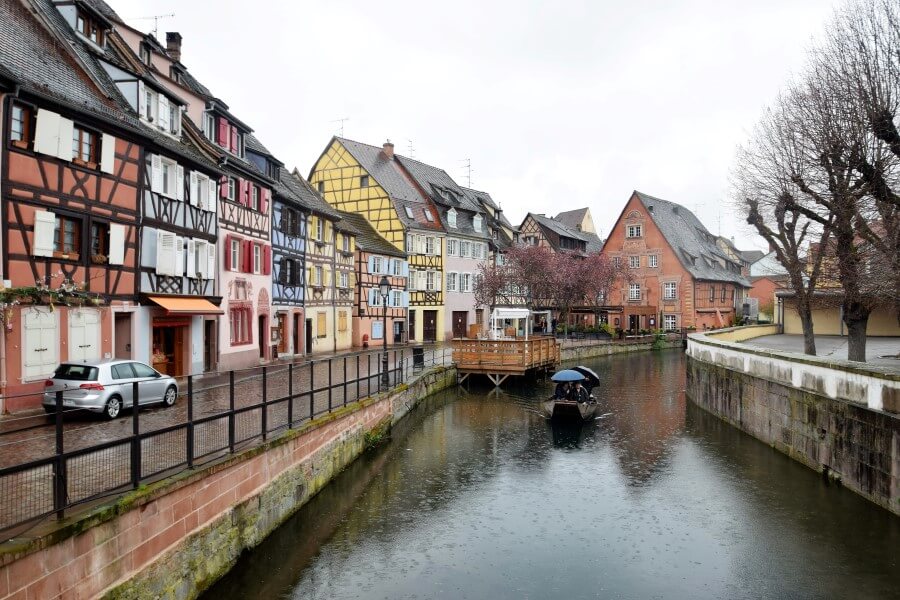 Colmar's scenic beauty is popular among the tourist from all over the world. Today Colmar not only survives it drives with the 15th and 16th century buildings, rich art treasure and popular cuisine.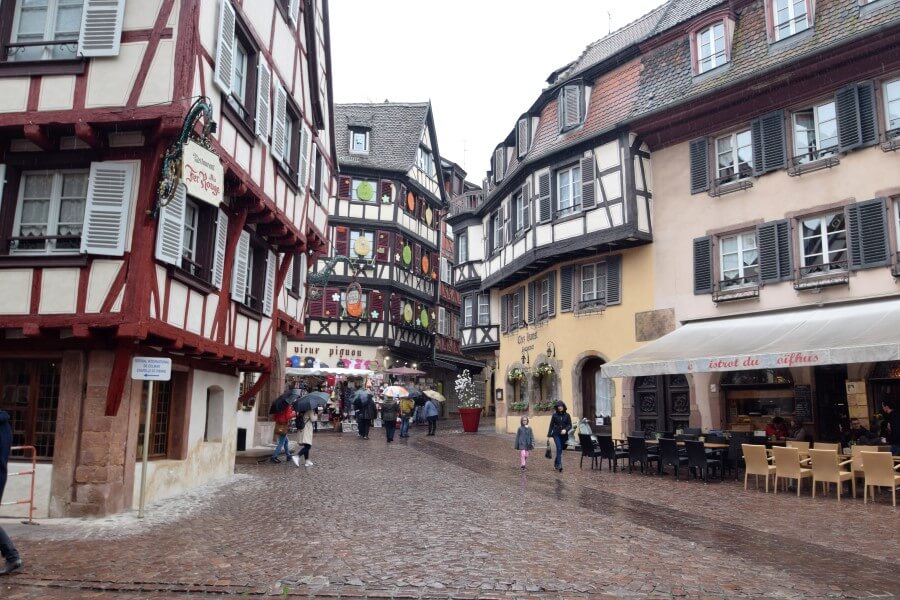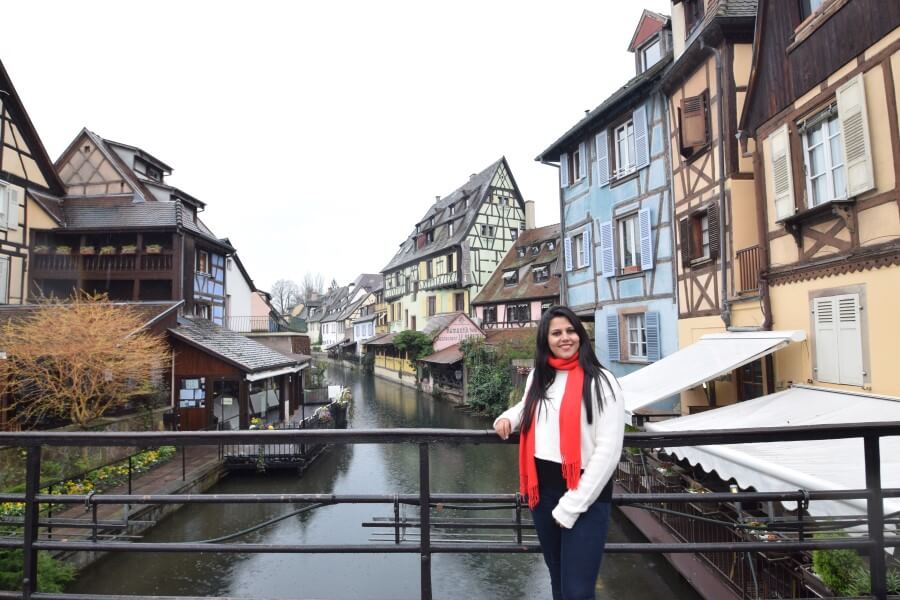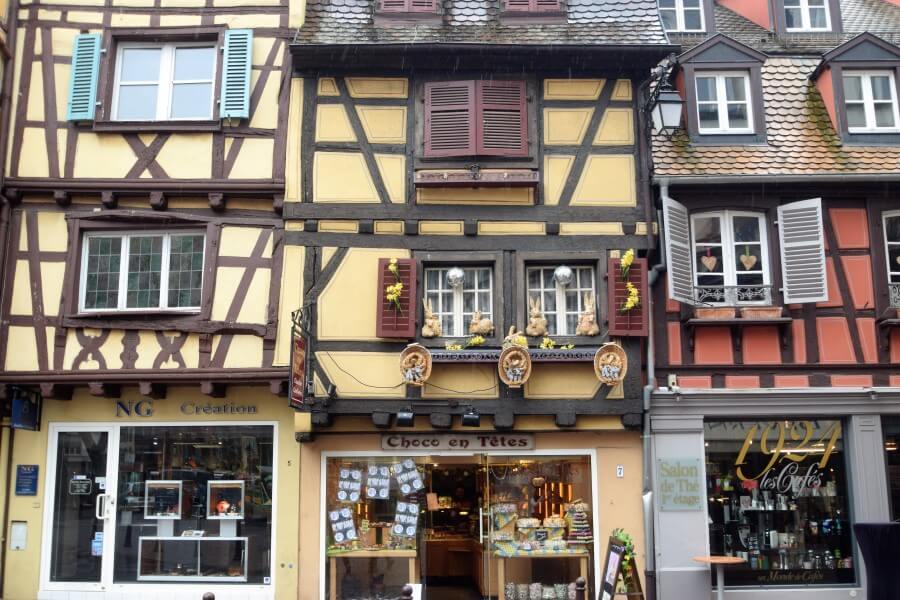 Colmar charm are routed in a wealthy medieval past. Originally Merchants and tradesman build the network of canals through the town which were busy transporting goods but today this canal only adds to the ambiance.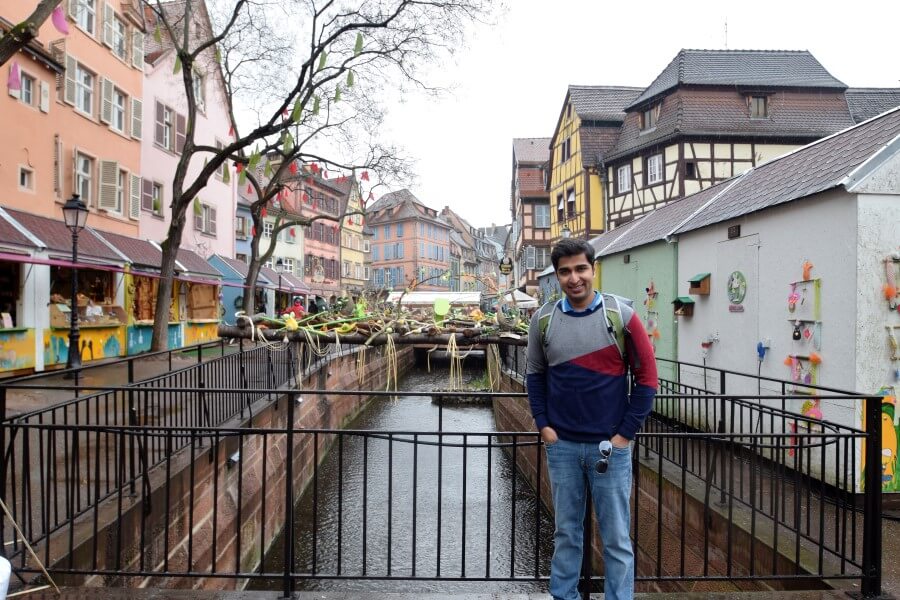 And the neighborhood locals call "La Petite Venise" which means the little Venice. You can still ride in the canal today in flat bottom boats.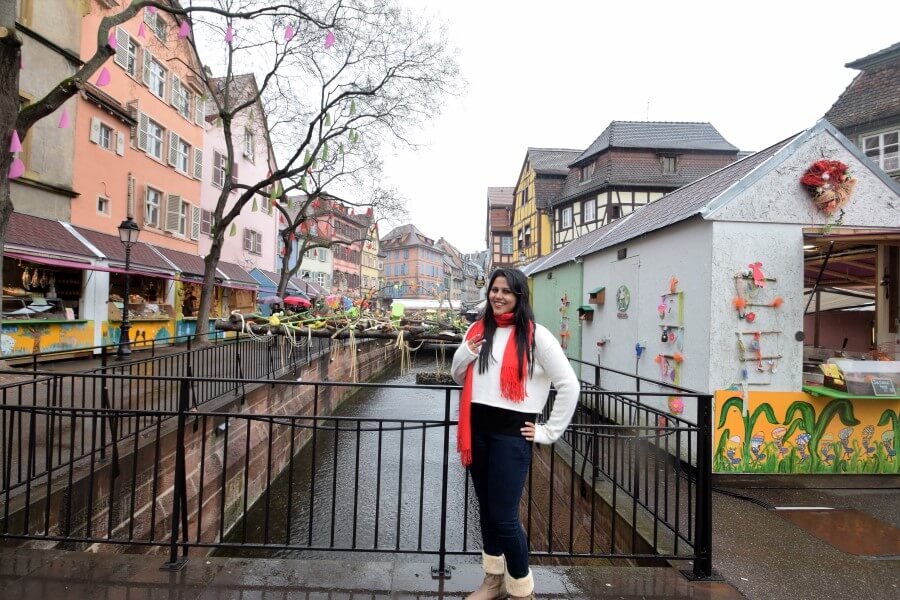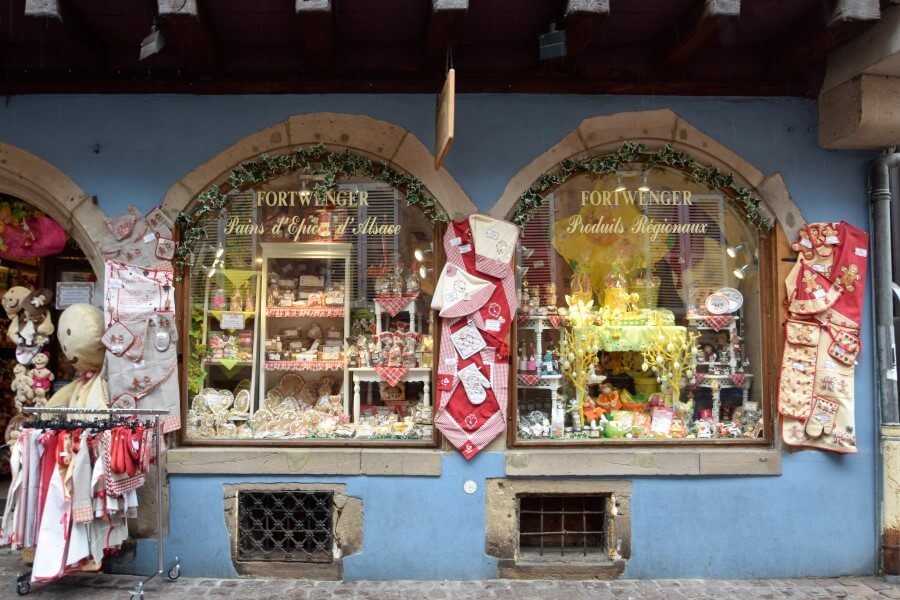 The architecture in Colmar is stunning many of the buildings are brightly painted, multi storied with half-timbered structures.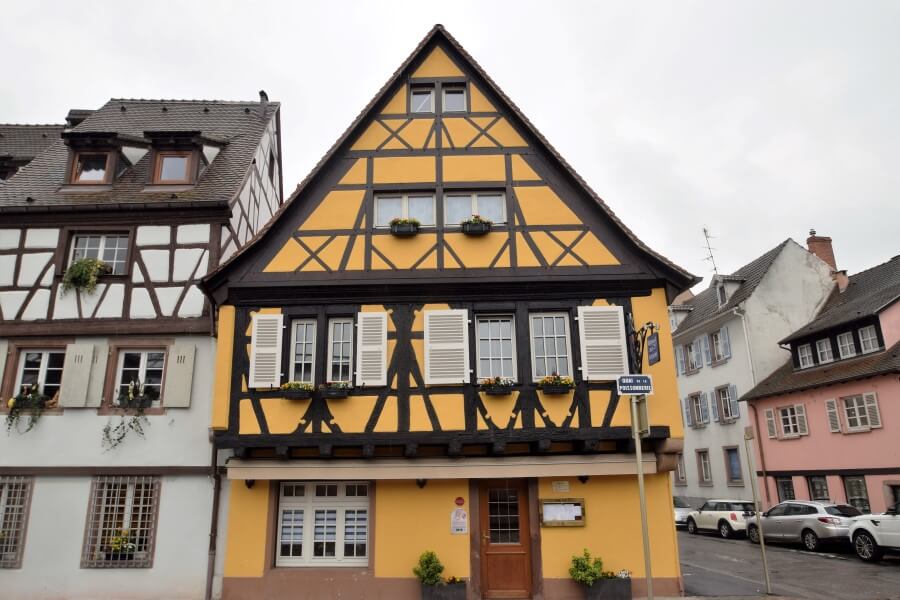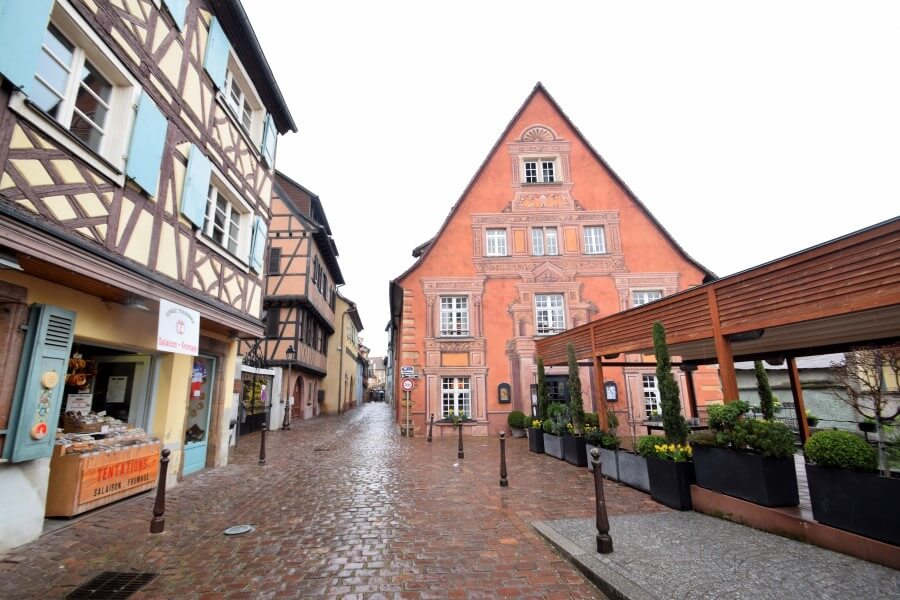 Many buildings are ornamented with frescos, wood carvings and statues. The whole town is walkable. Colmar beauty and charm make it very popular among tourist increasingly from around the world. Many feels it is the most beautiful town.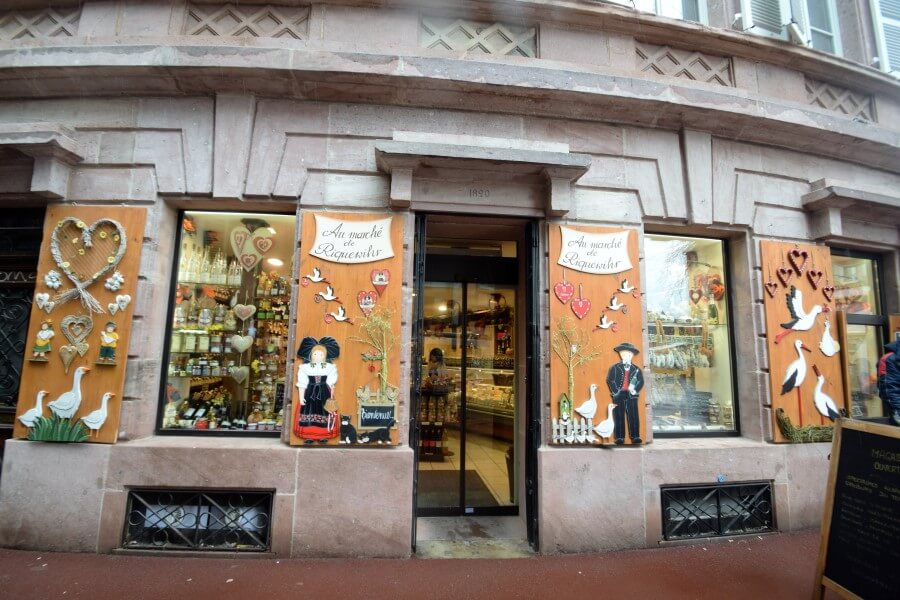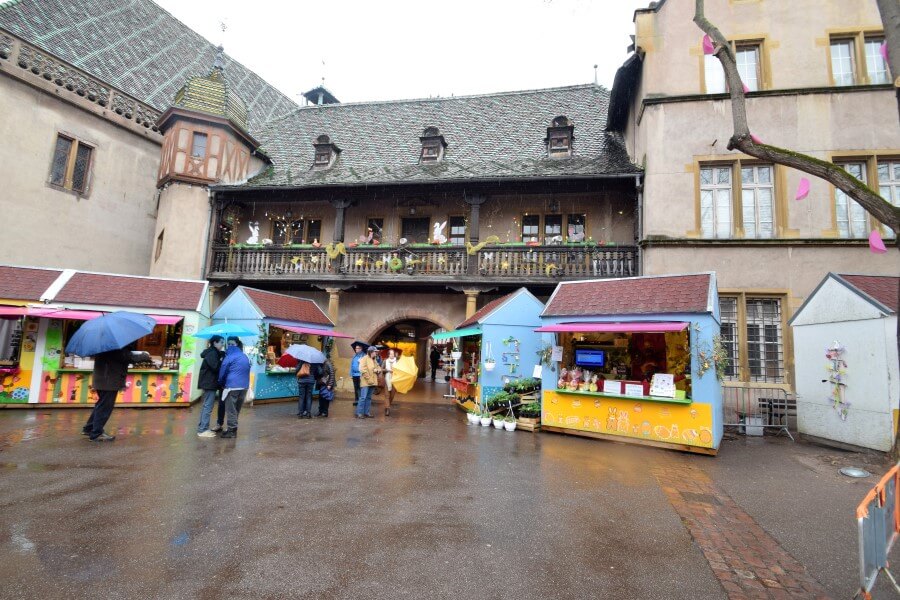 This small town is always decorated in festive mood where you can walk in narrow cobbled streets in peace taking pleasure. We visited during the Spring Festival popularly known as "Fête le Printemps"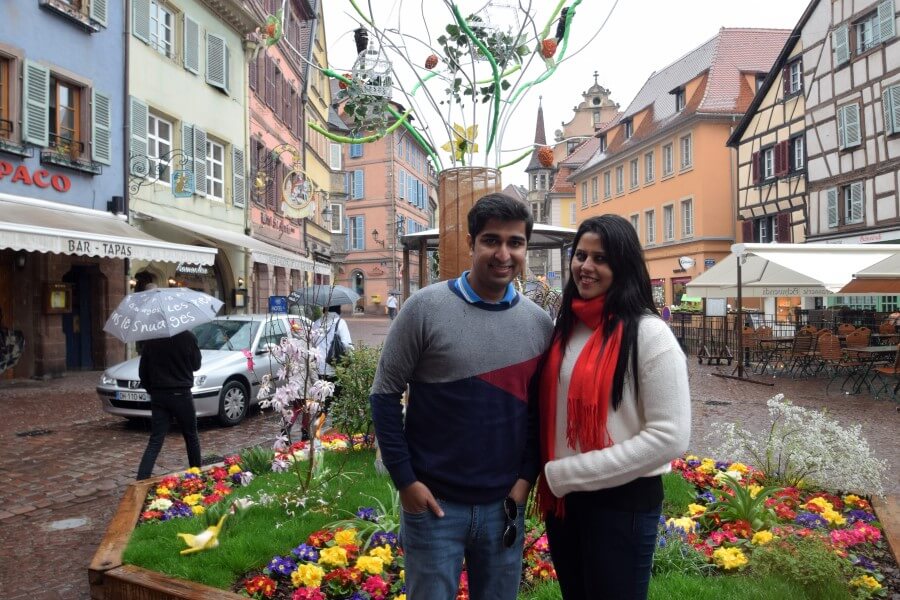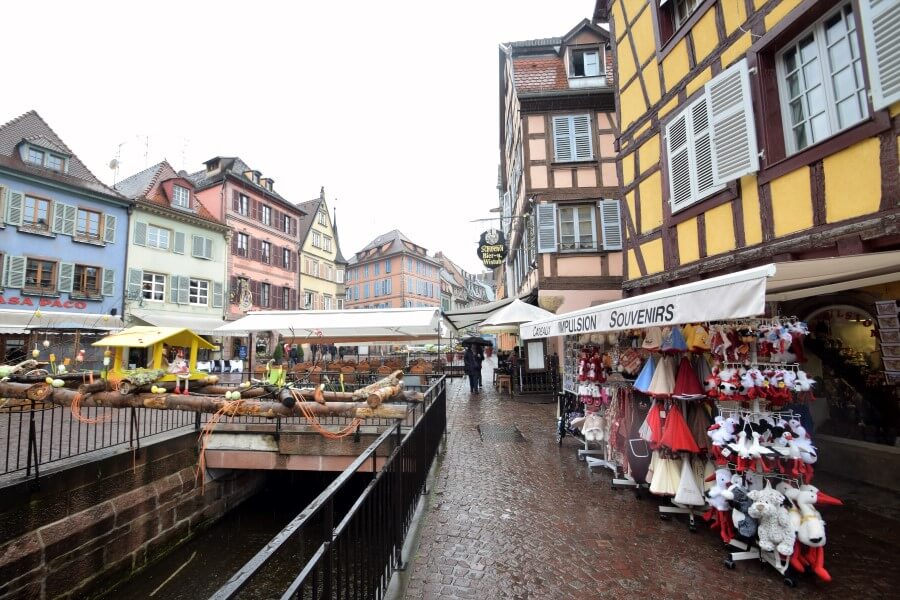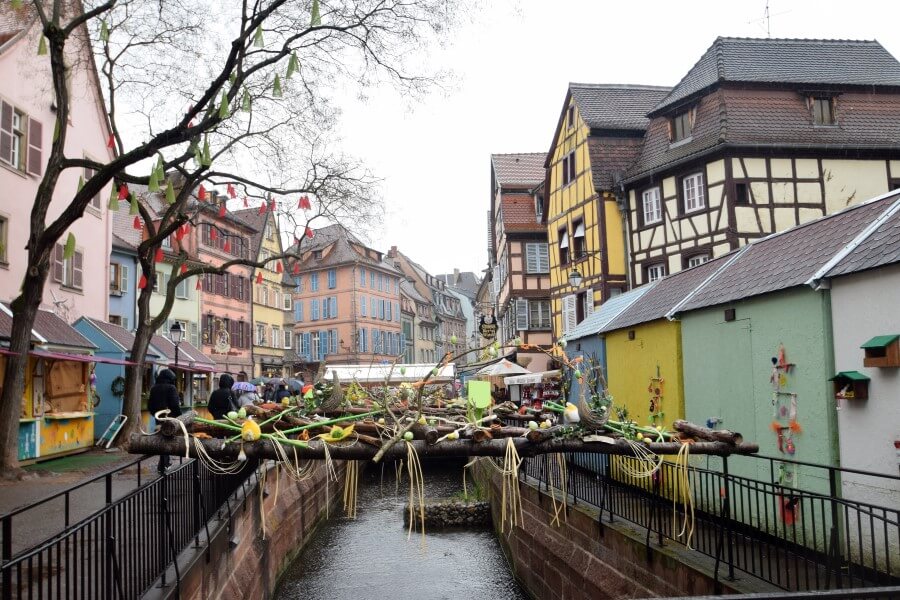 You can just fell in LOVE with this cute romantic town. It has a tranquil atmosphere and induces a sense of walking through "Alice the wonderland".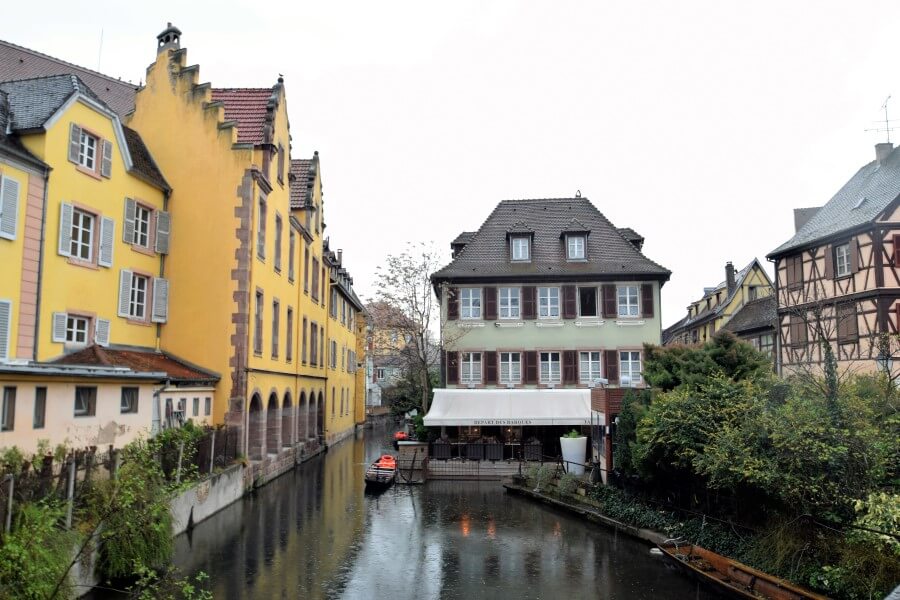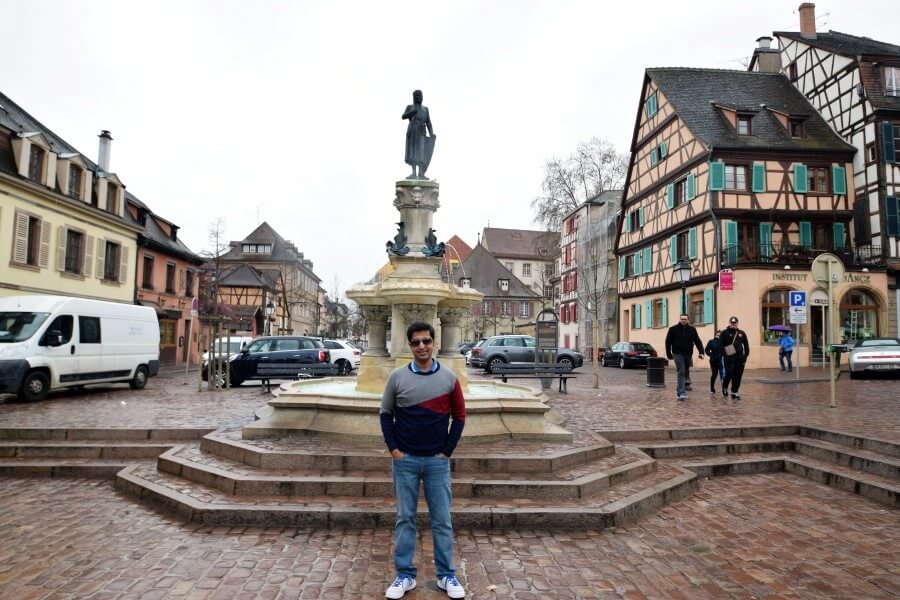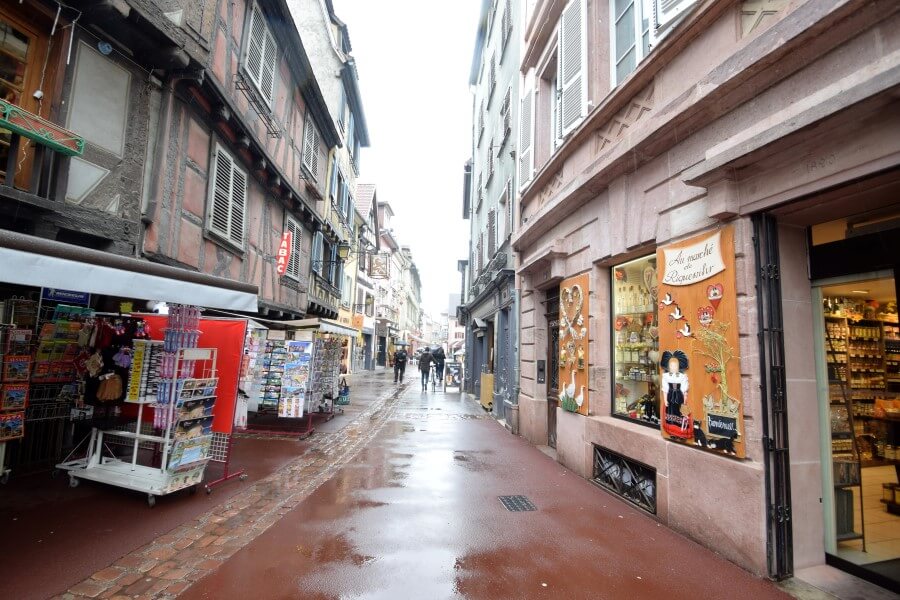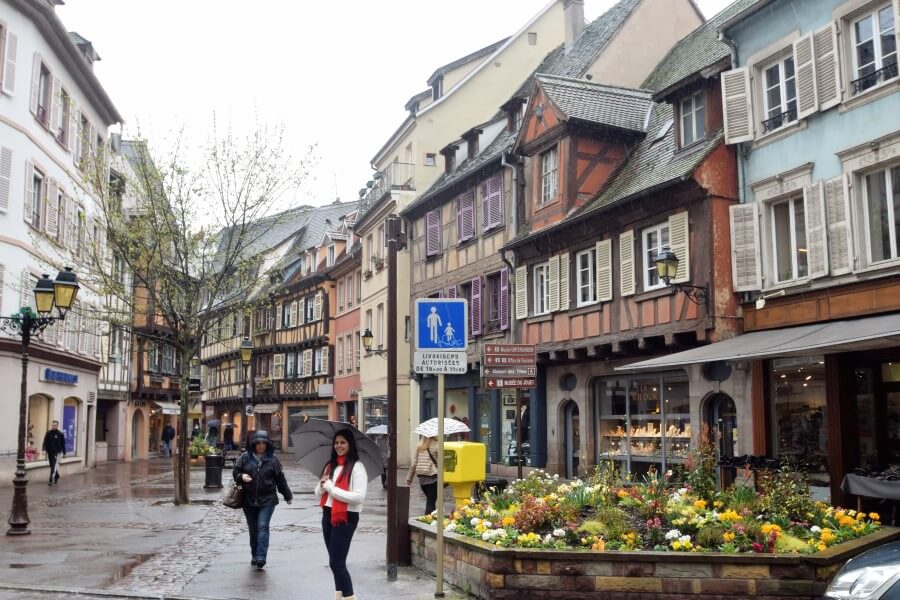 It is more beautiful than a dream. One feels mesmerized by the Colmar's charm. Hope you enjoyed our Colmar Photo Journey.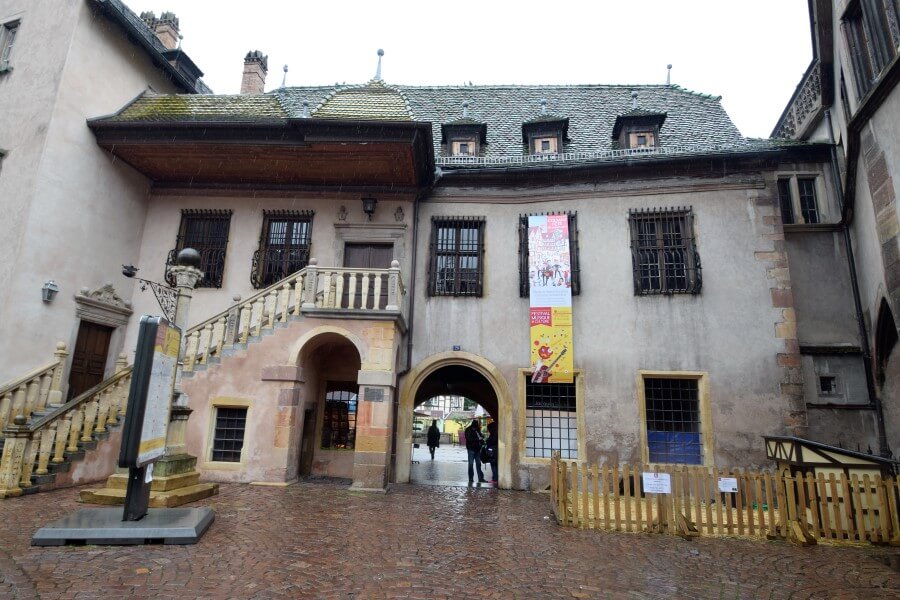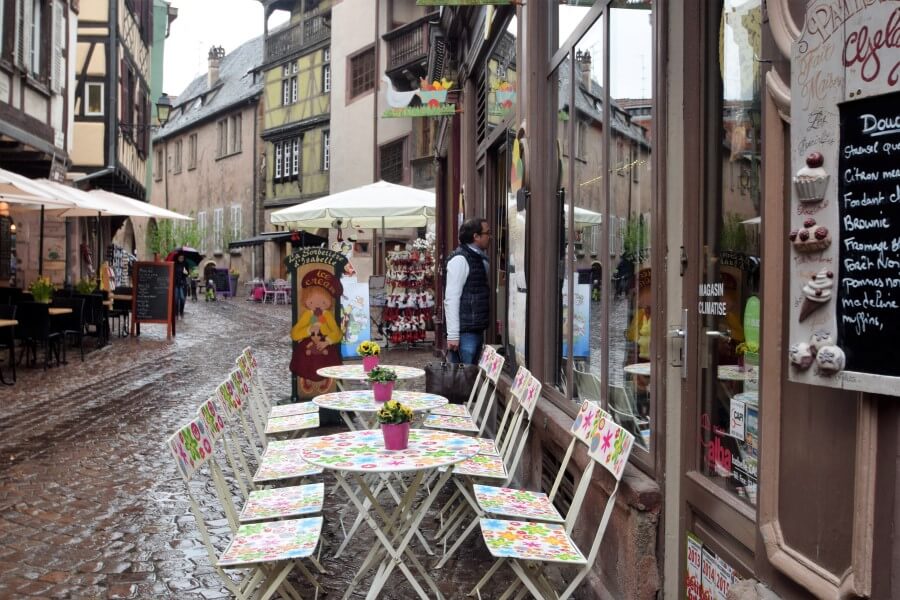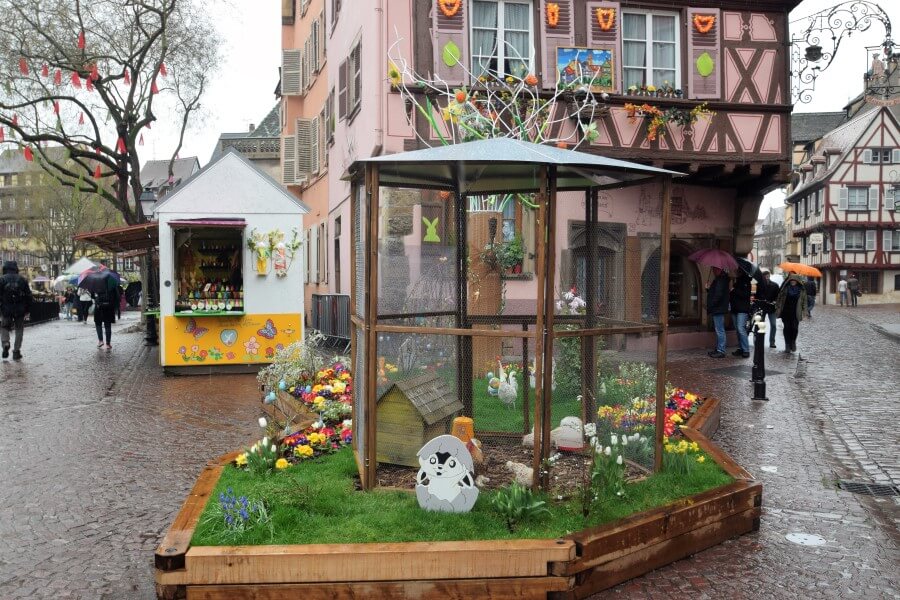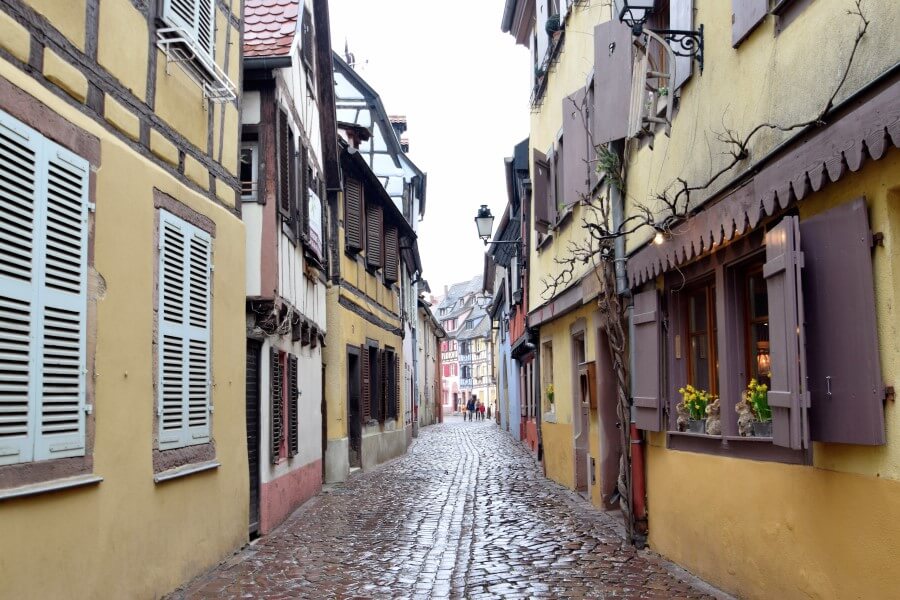 Dont forget to follow us on Instagram.