Kuala Lumpur is the capital city of Malaysia and is sparkling jewel in Malaysia's crown. It is situated in south east of Asia. In Kuala Lumpur Malay, Indian, Chinese and other small ethnic groups live together in respect for harmony. It is a mixture of many cultures and nationalities.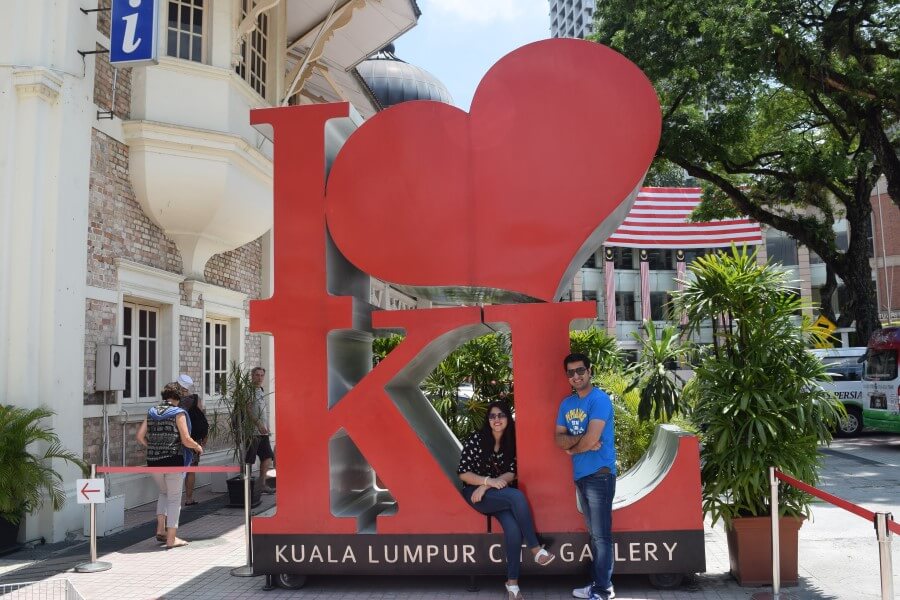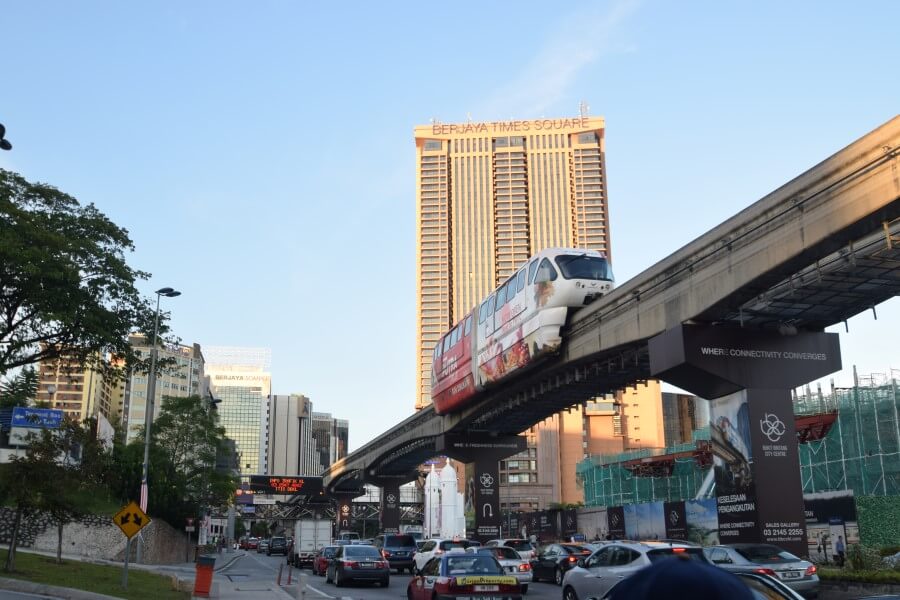 This dynamic city in Malaysia has an ultra-modern skyline and excited pace of life. Kuala Lumpur is more than just an advance city, it also has a rich history which can be seen in the colorful colonial-era buildings such as Sultan Abdul Samad Building, Masjid Negara and many others nestled among the towering skyscrapers.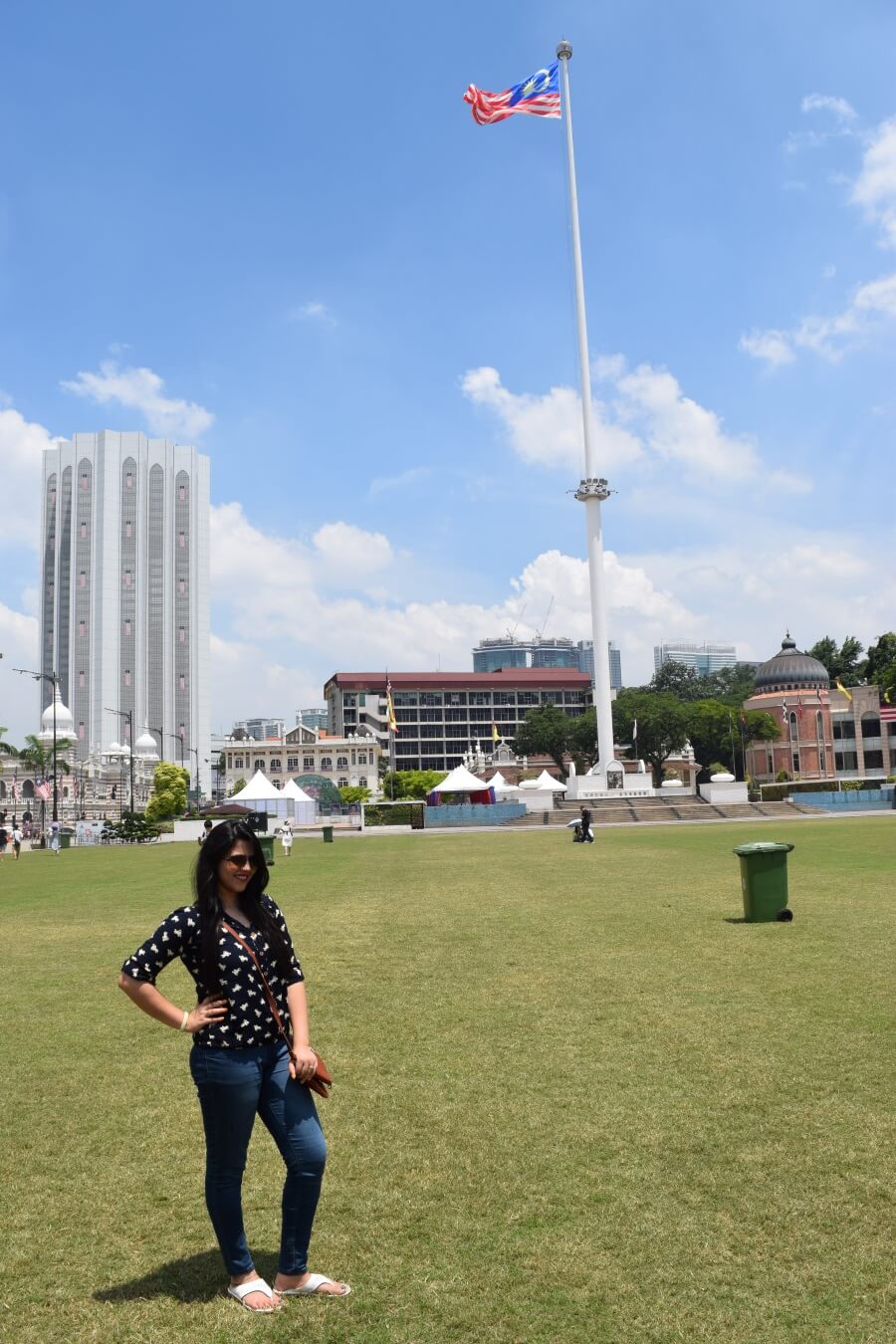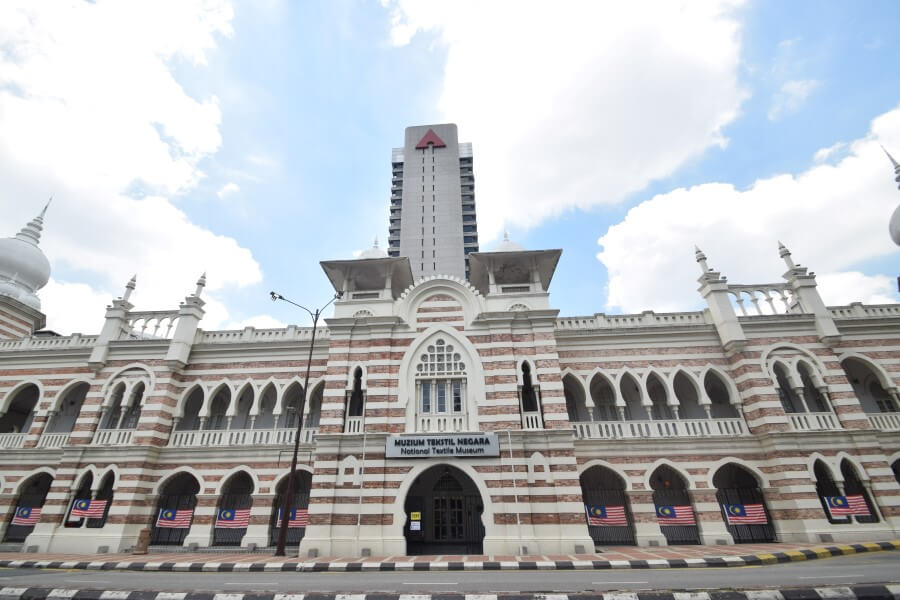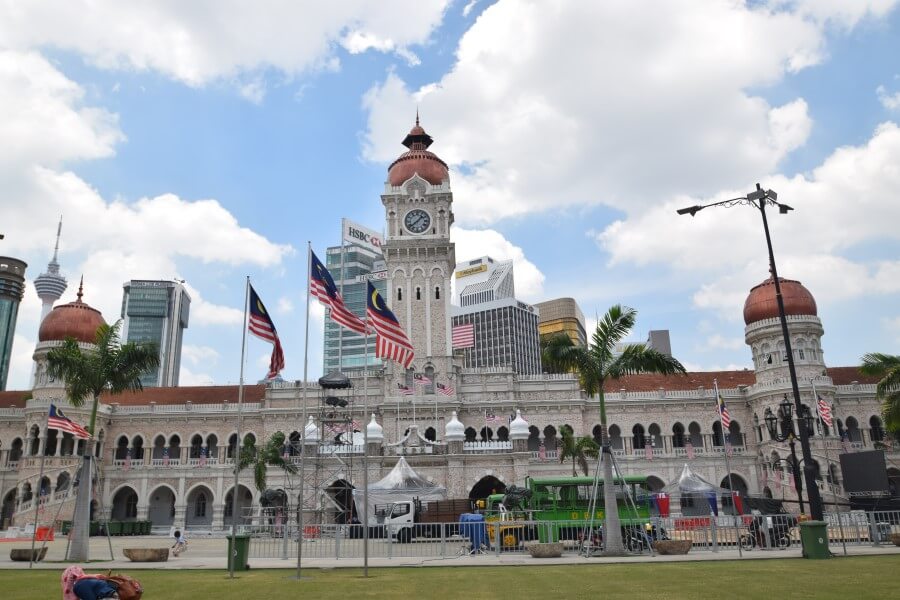 There are beautiful hillside temples like Batu Caves and Chinese Thean Hou Temple offering a Calm and pleasant escape from the chaos of busy city life.
Batu Caves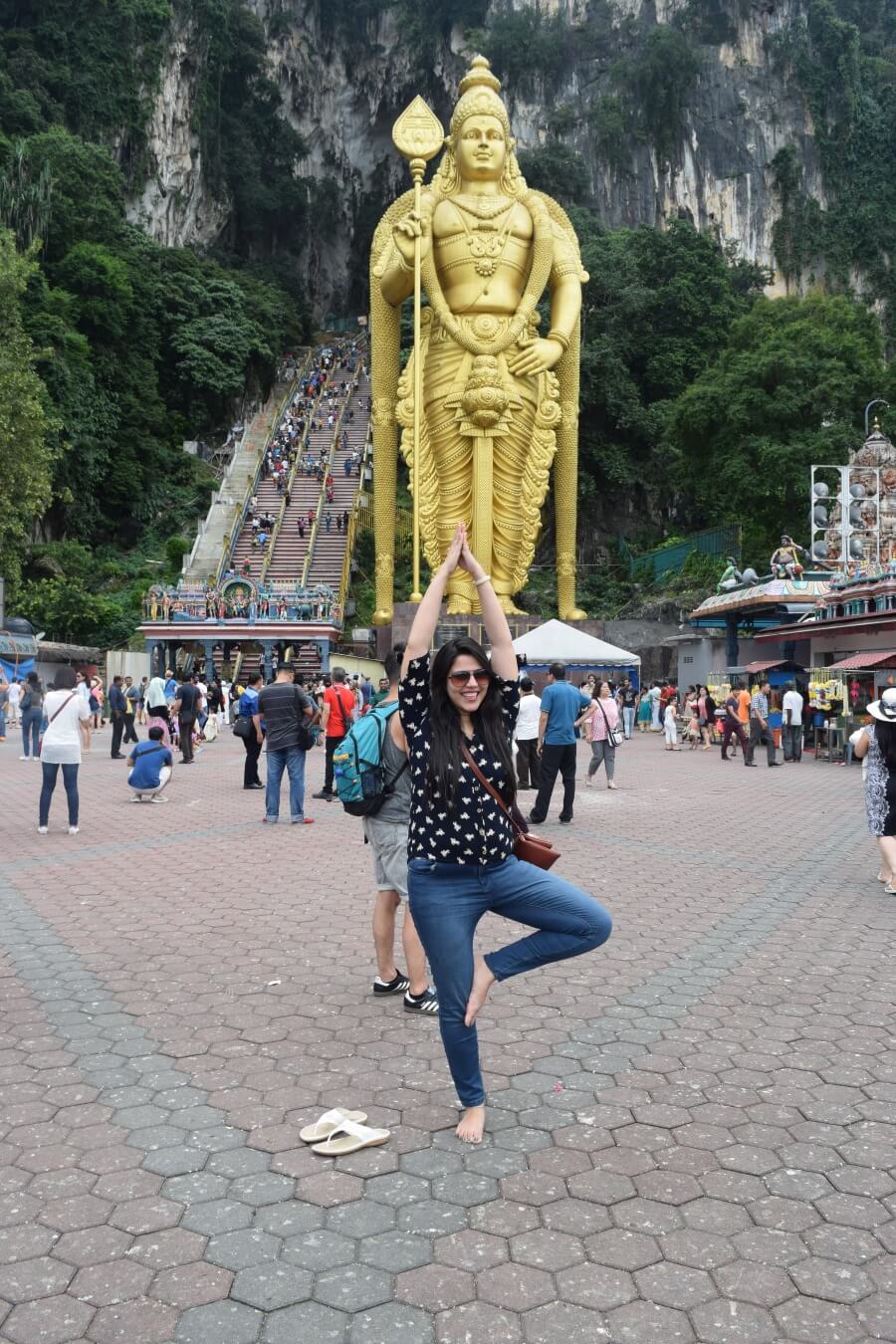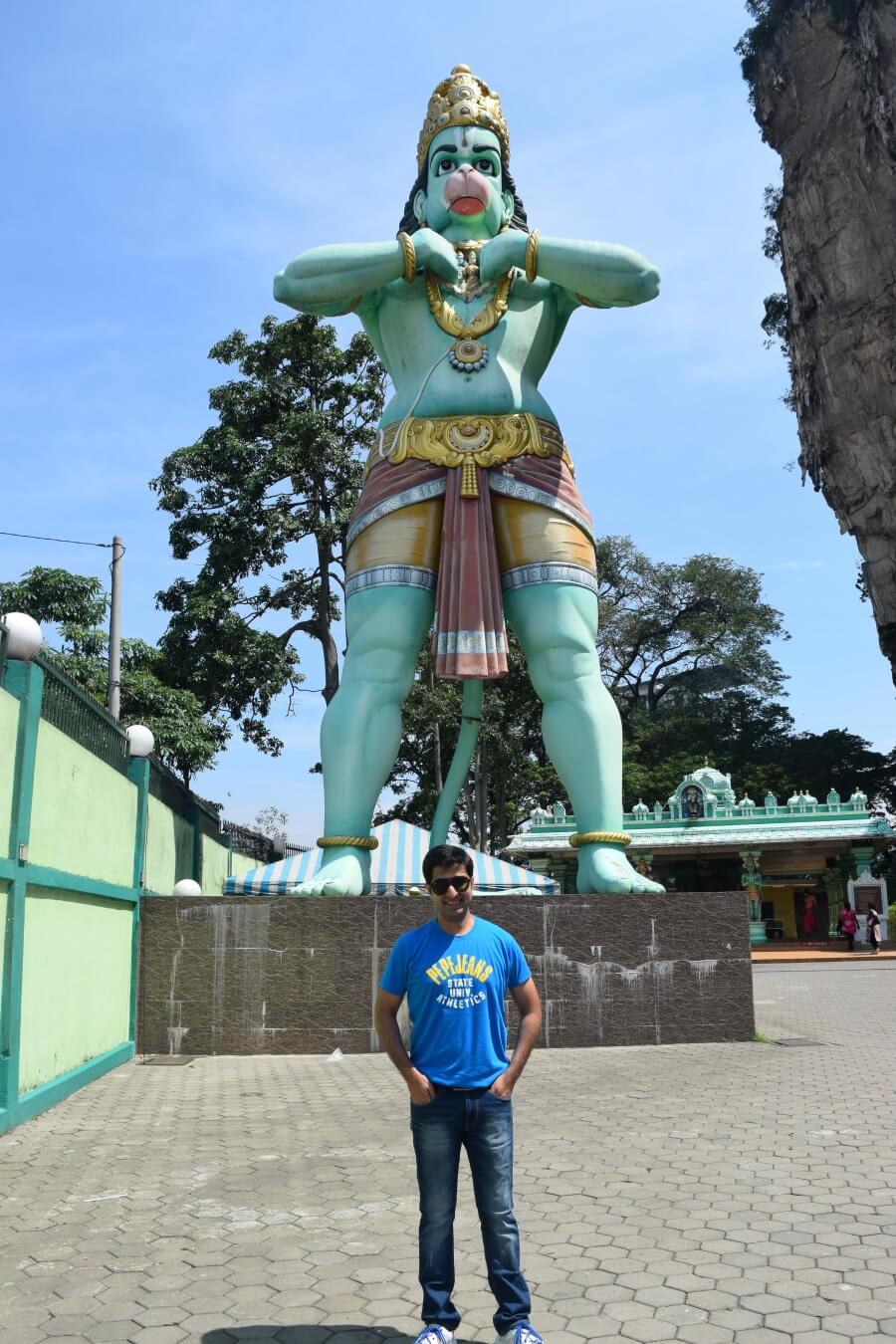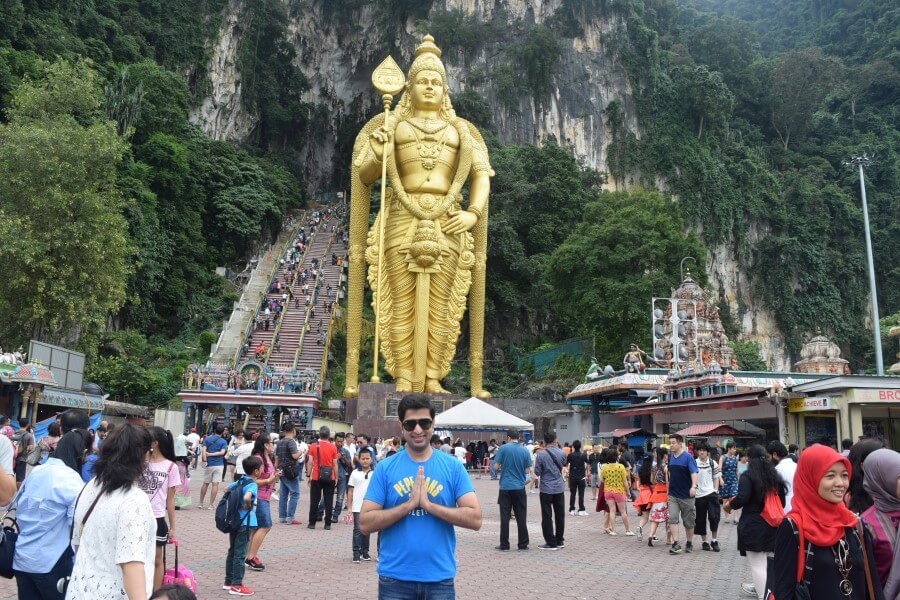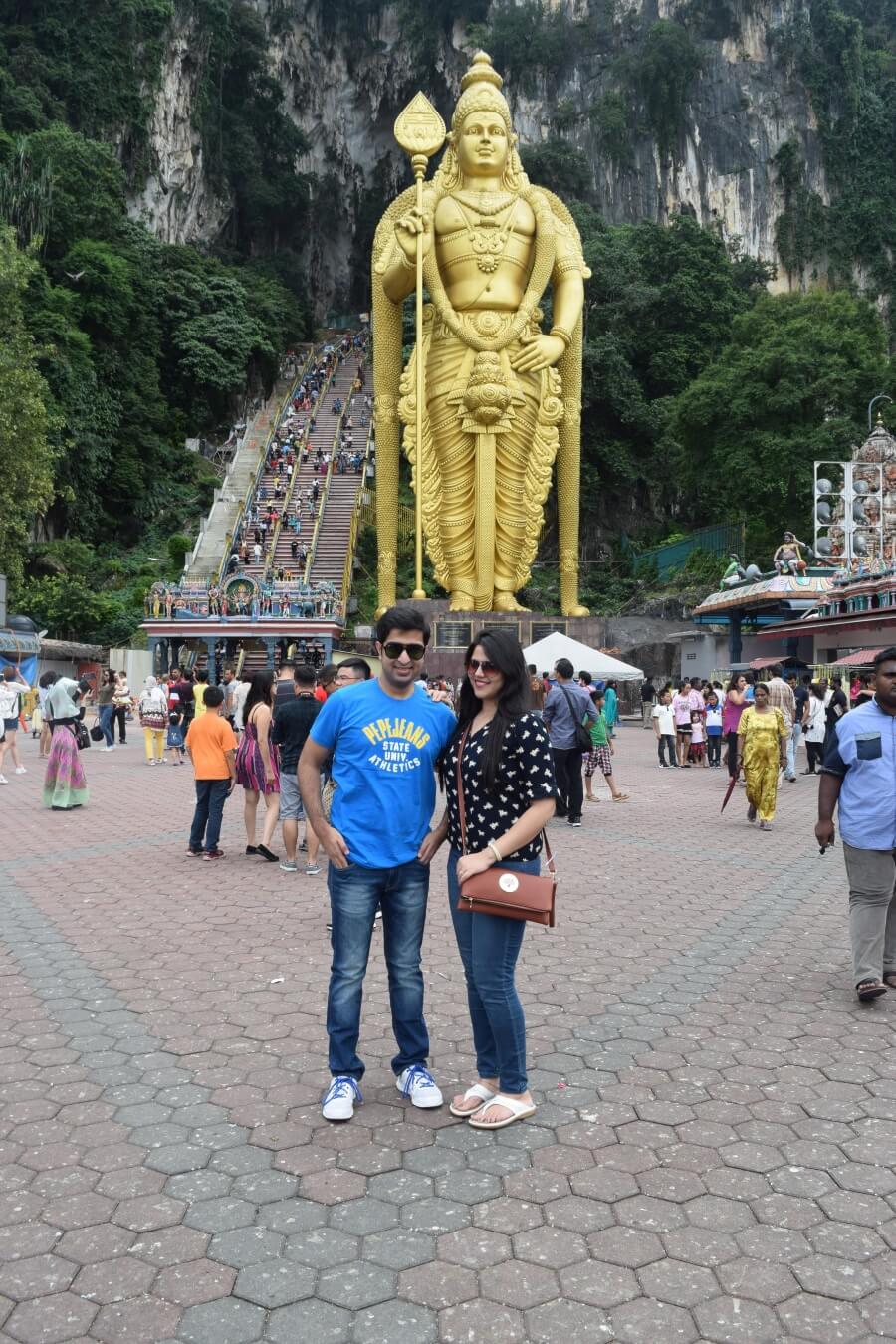 Chinese Thean Hou Temple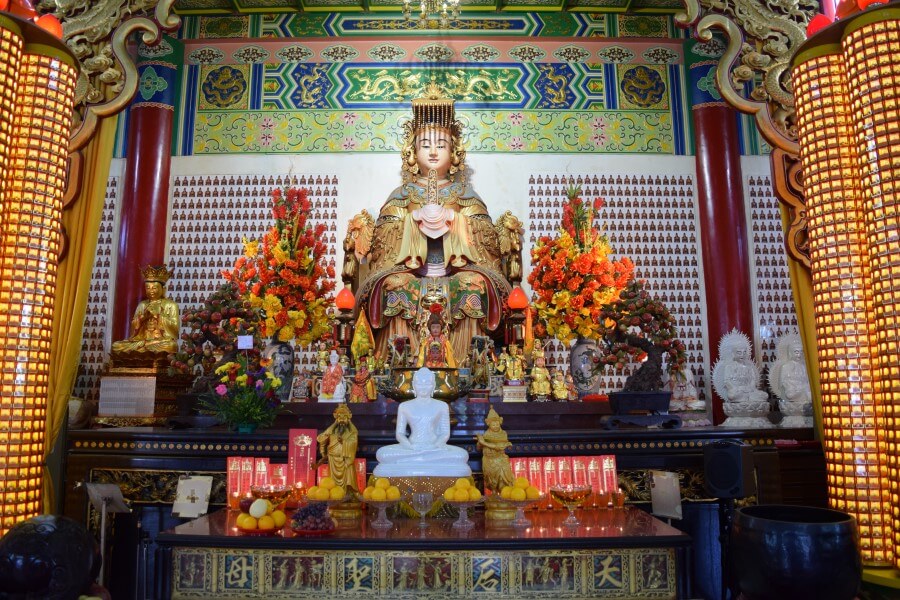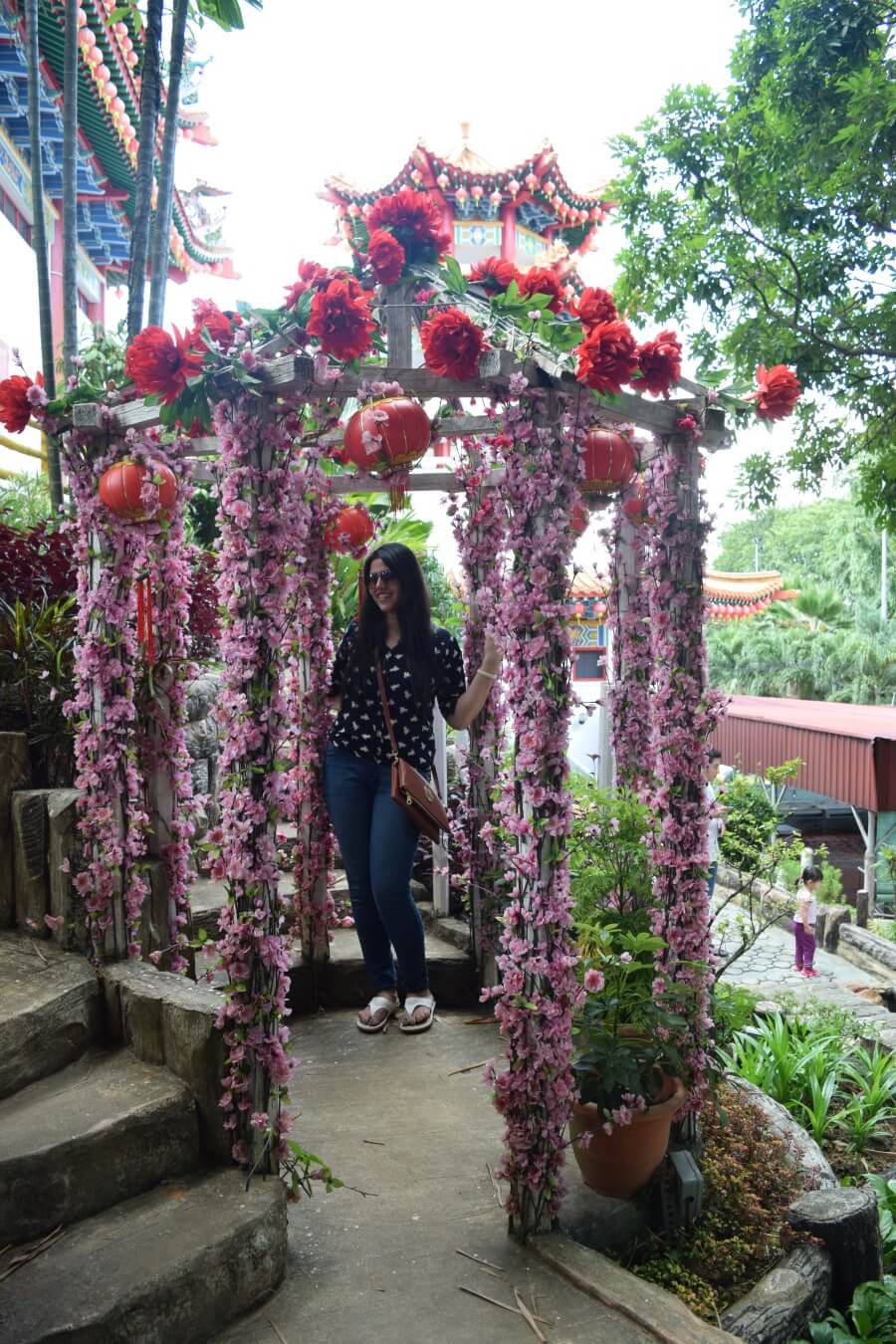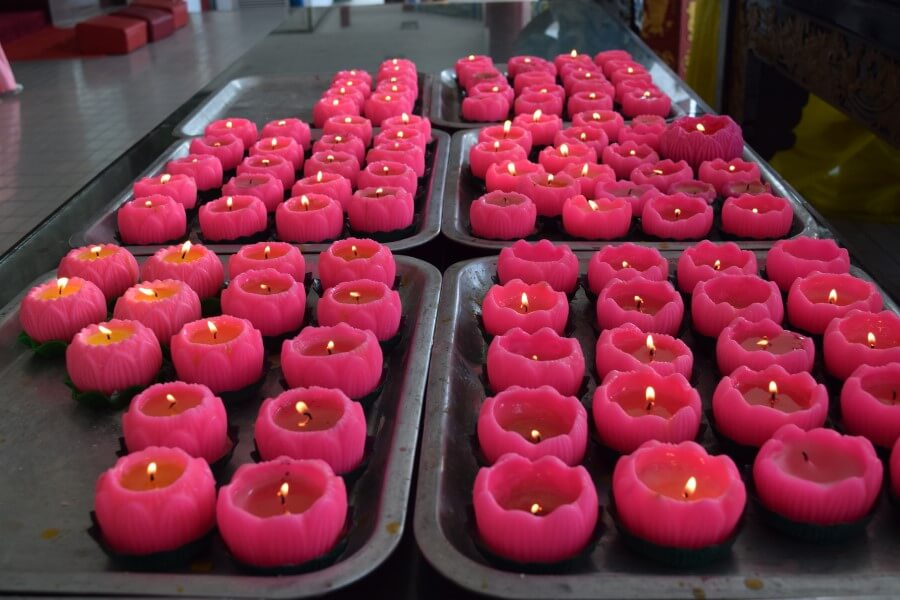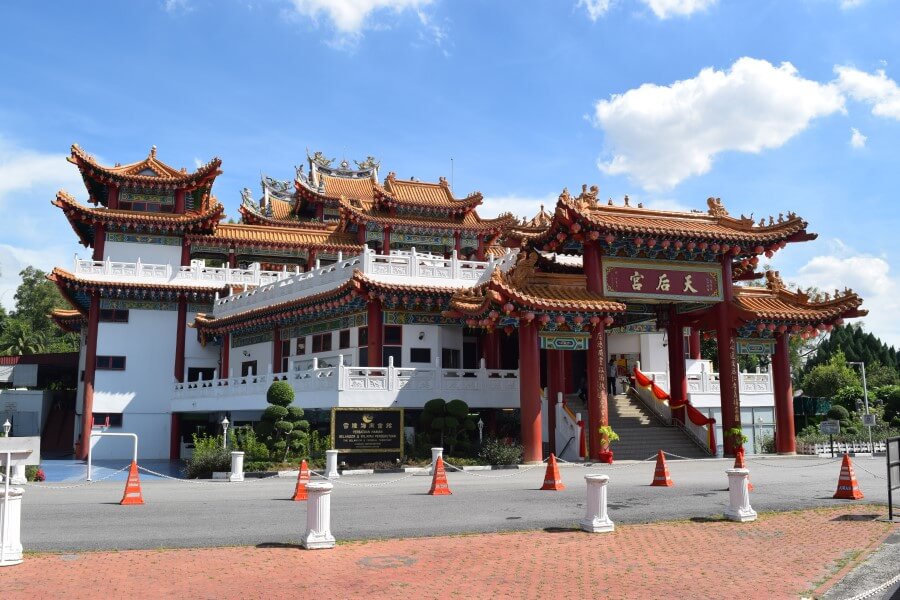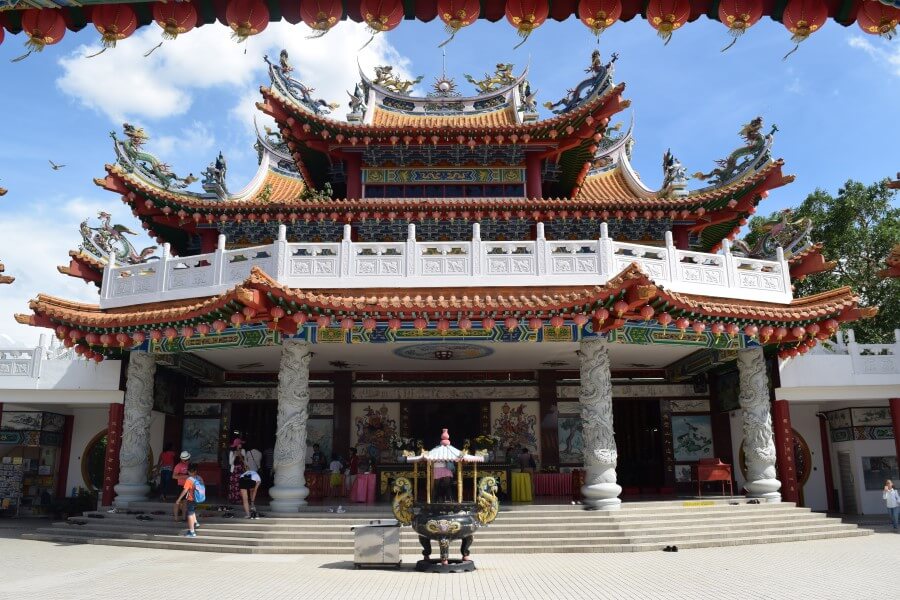 Land mark of Kuala Lumpur is PETRONAS twin towers which is located in the center of city. You can see these dramatically high towers from every corner of the city. You can also enjoy your fabulous evening in the KLCC Park adjacent to the twin towers with dancing fountains and light shows.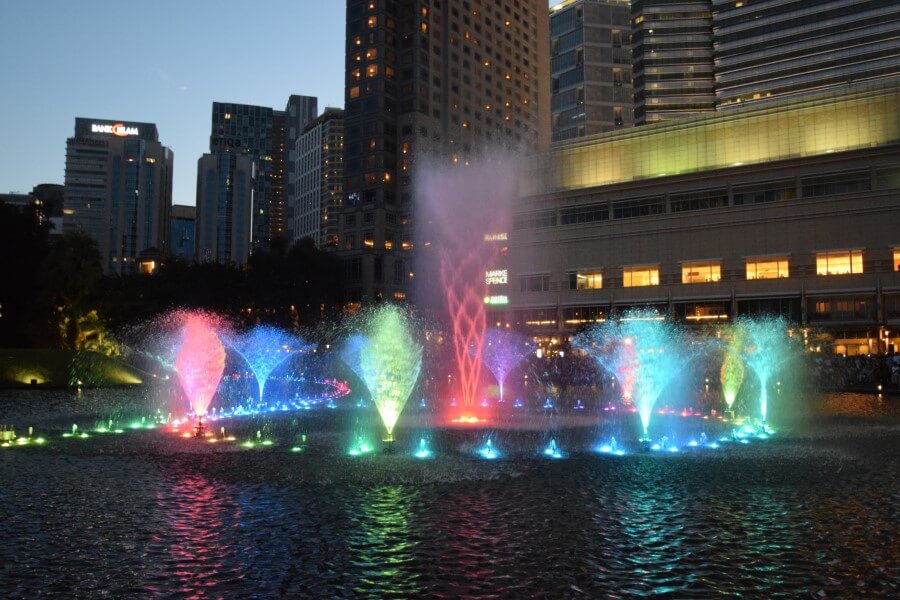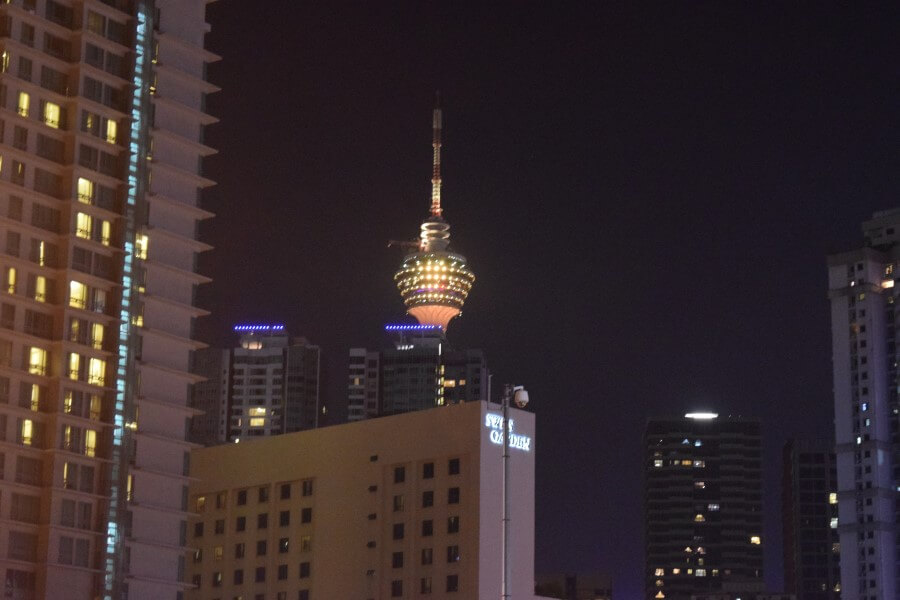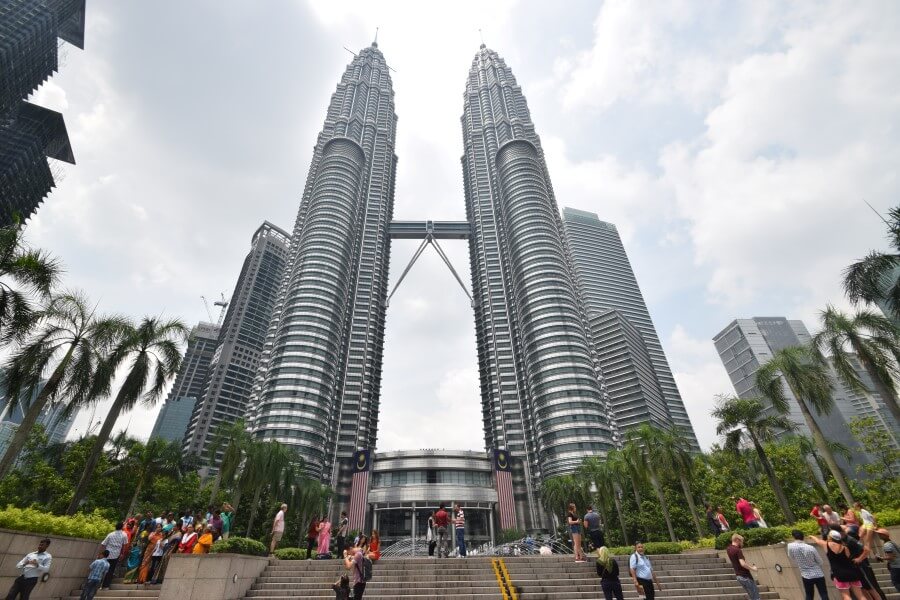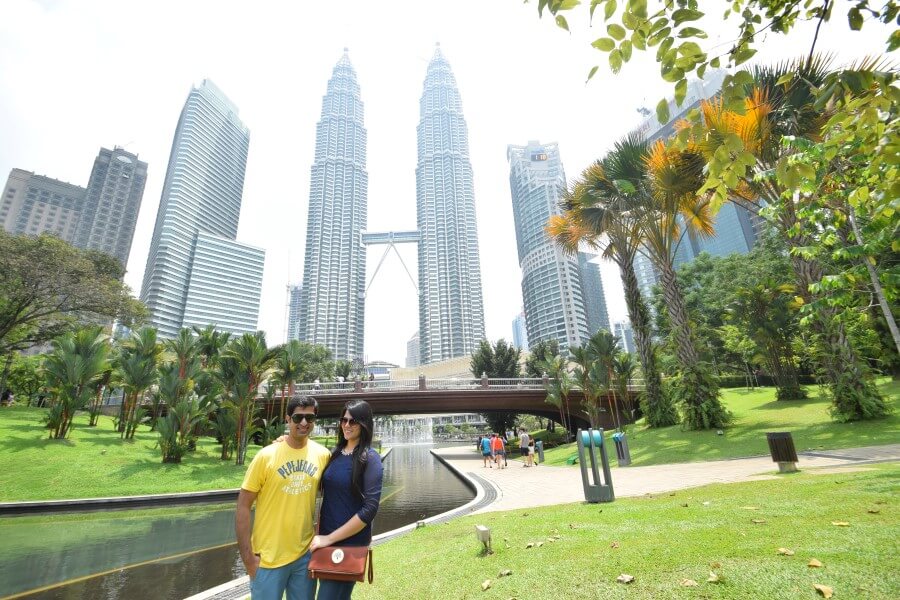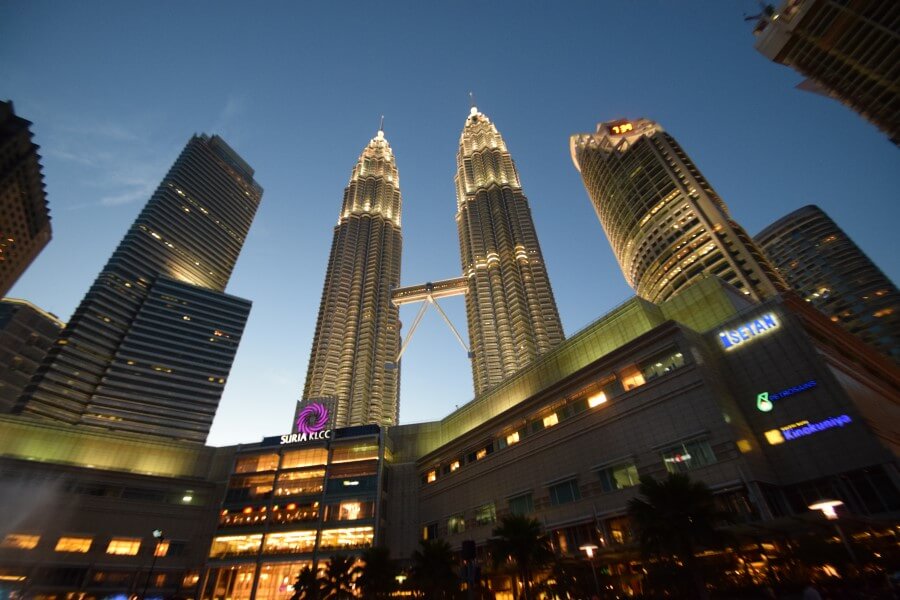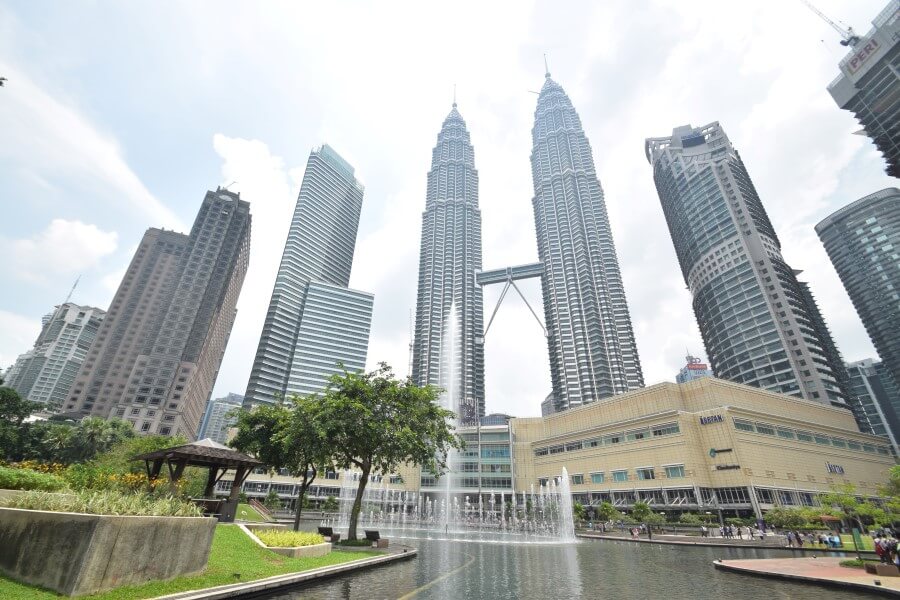 Kuala Lumpur is also very famous among tourist as a big shopping hub. The shopping heart of Kuala Lumpur is Bukit Bintang, here the streets and every corner of street is bursting with exciting and colorful shopping opportunity.
This place is perfect for all types of shopaholics and there is enough to satisfy every taste. Here you will find everything from the most luxurious brands to the budget roadside bargains.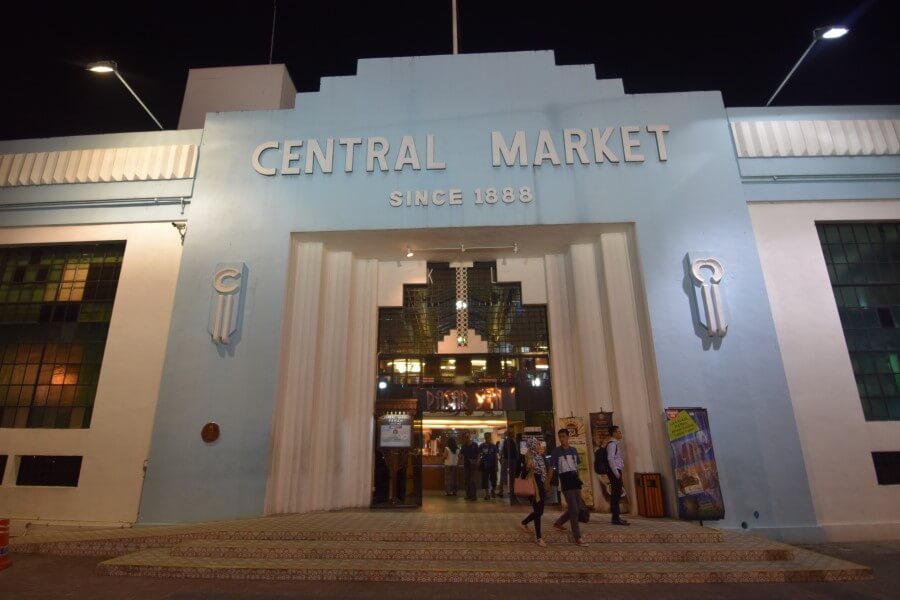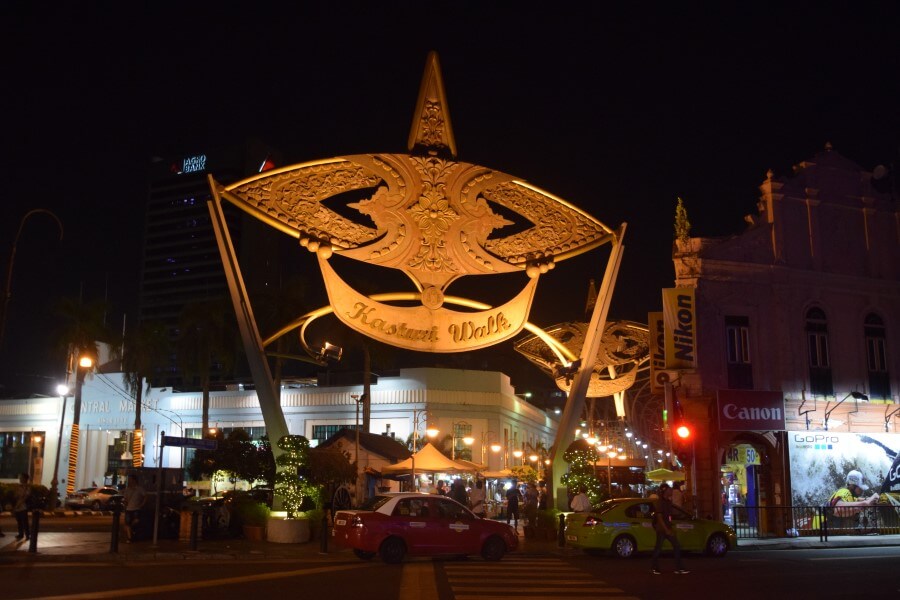 The Jalan Petaling Street in China town is one of the major attractions of Kuala Lumpur. It attracts both tourist and local with a huge variety of bargain stalls of watch, bags, souvenir, cloths etc. The street is very colorful with decorated lanterns.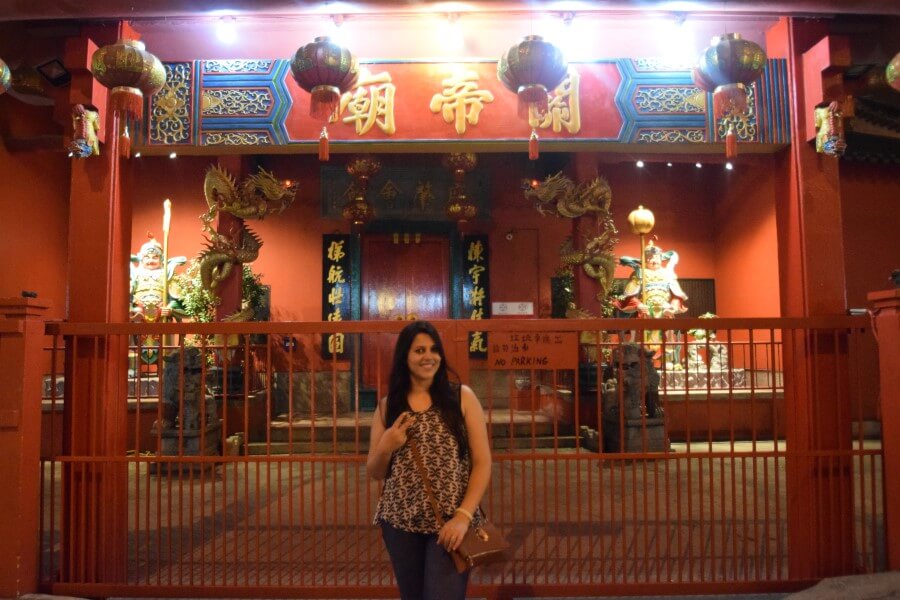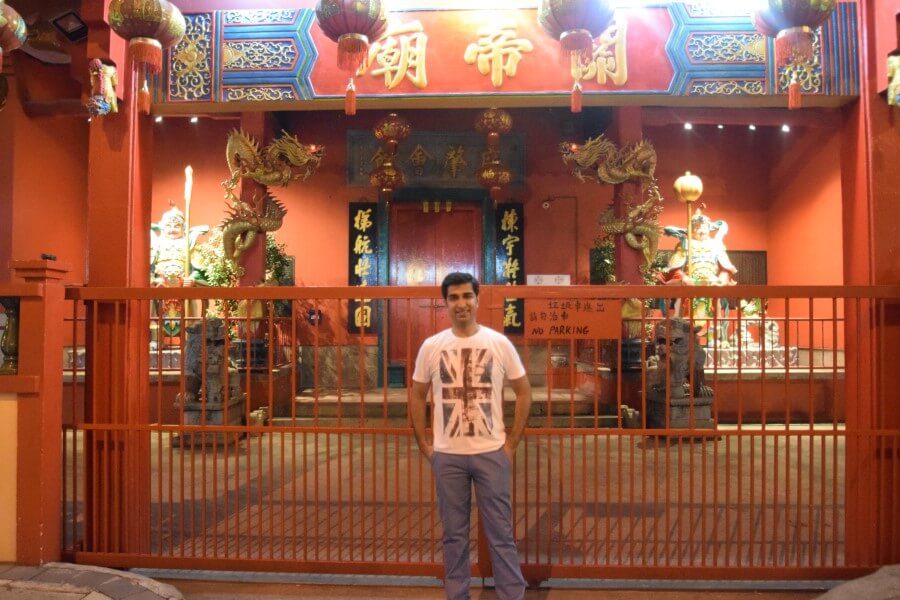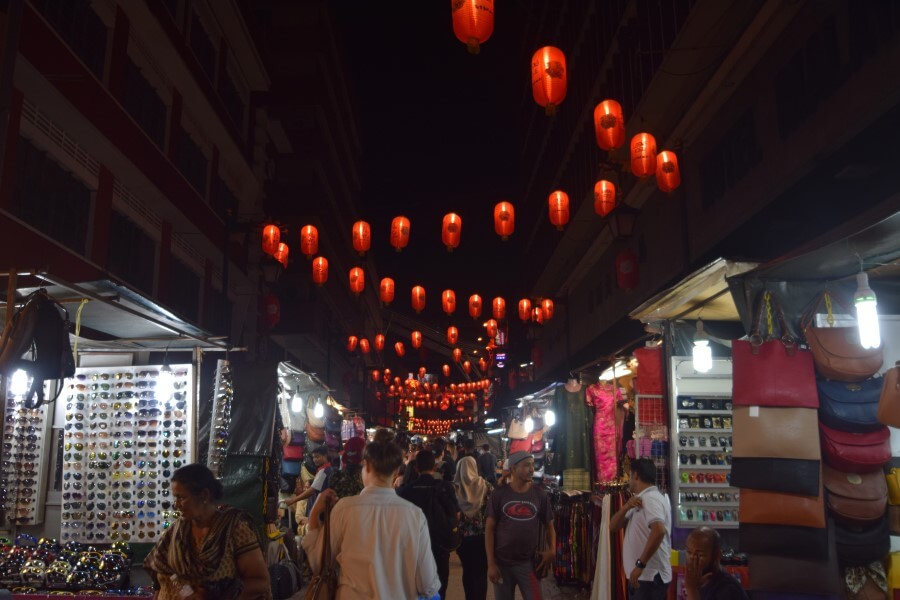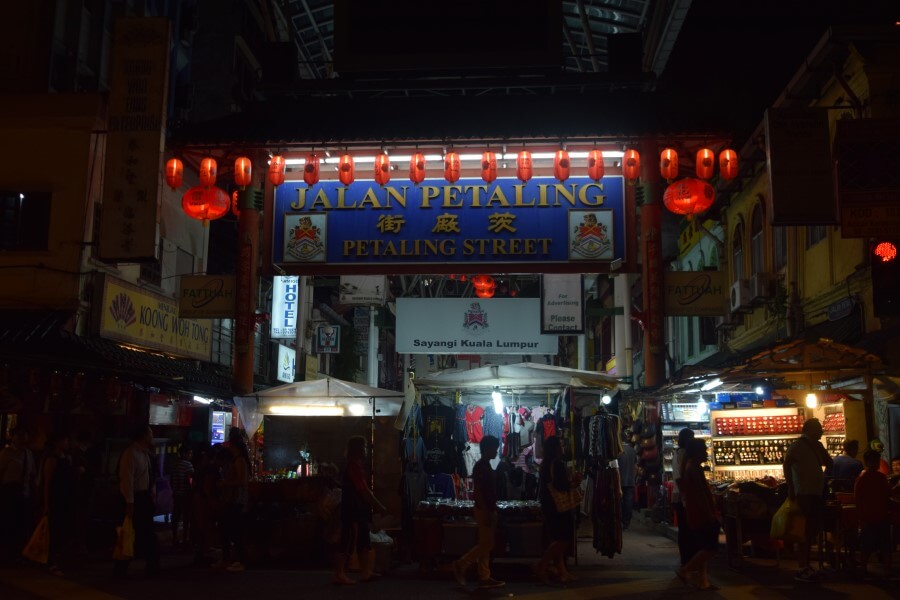 Kuala Lumpur trip will not complete without tasting its vast array of food and drinks. This modern city offers a mouthwatering Asian cuisines. You will find Malaysian, Indian, Thai & Chinese food all around with rich flavors and aroma that are so tempting to resist.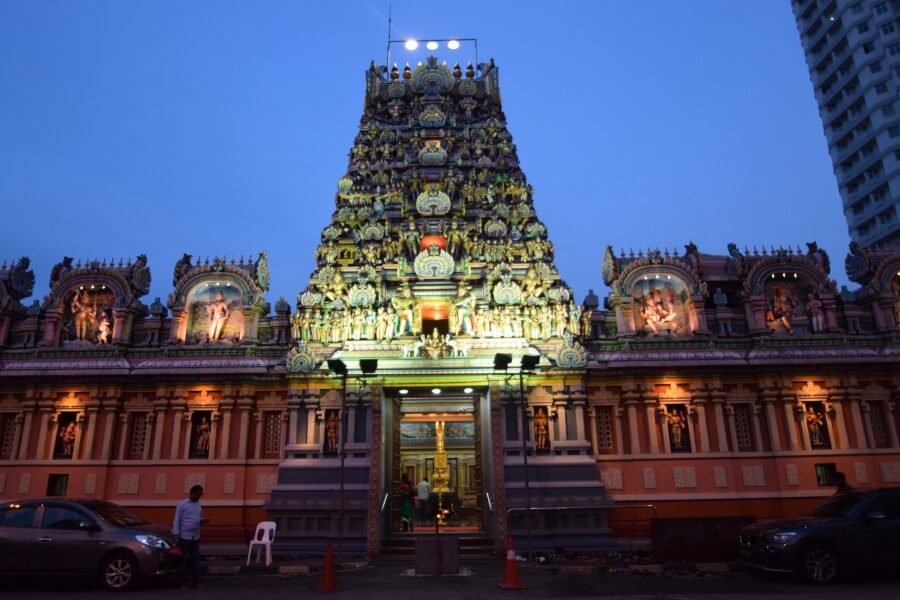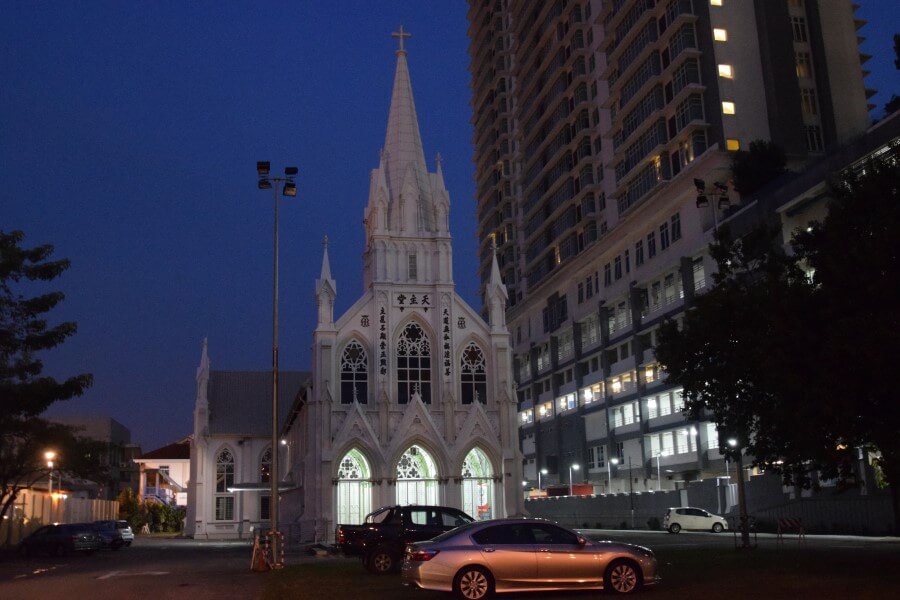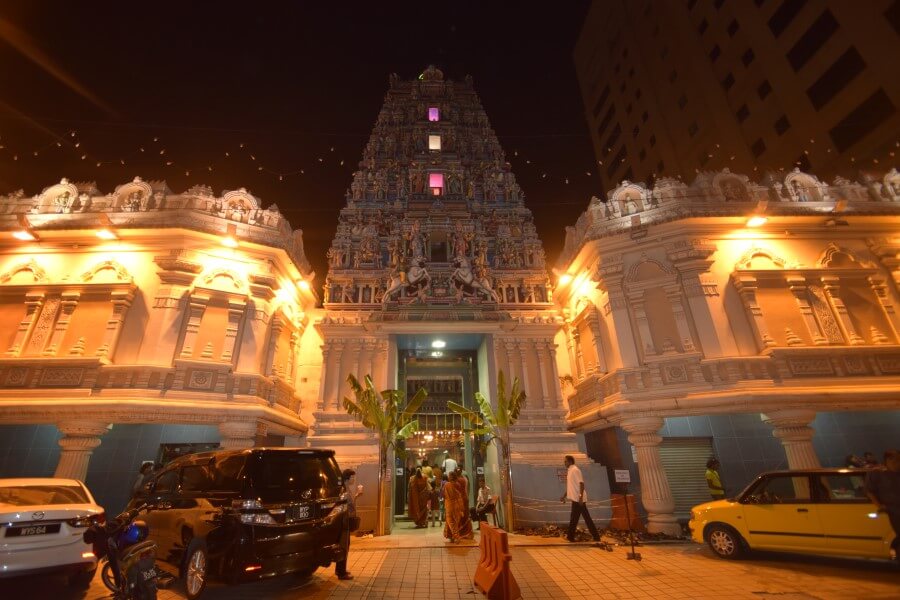 The best part is the laid back and friendly atmosphere at the night markets where you just grab a cold beer and relax after a long day of shopping.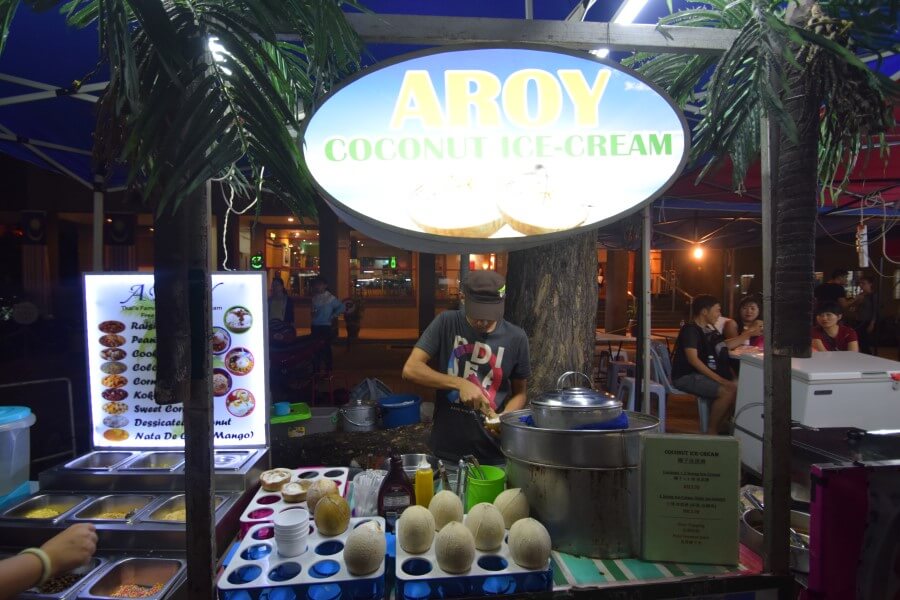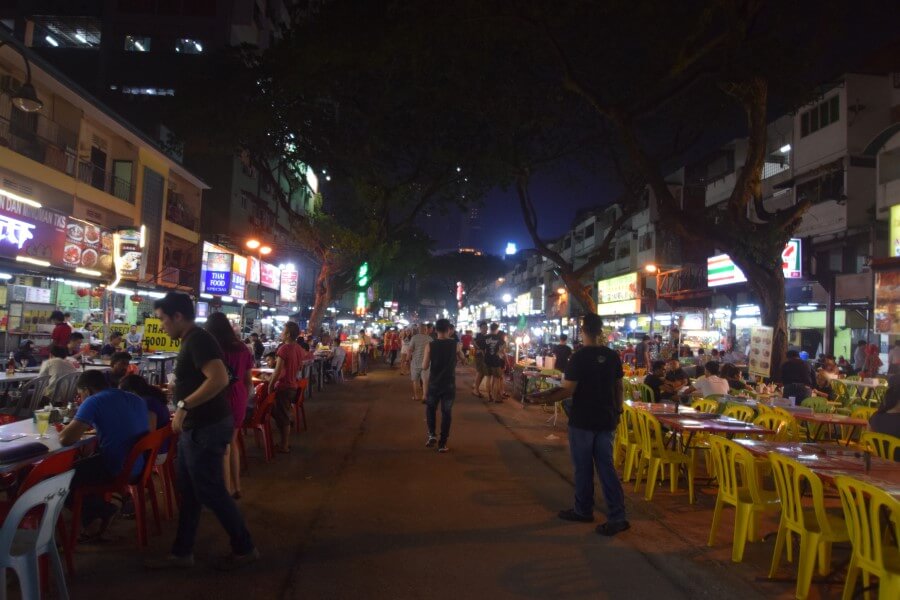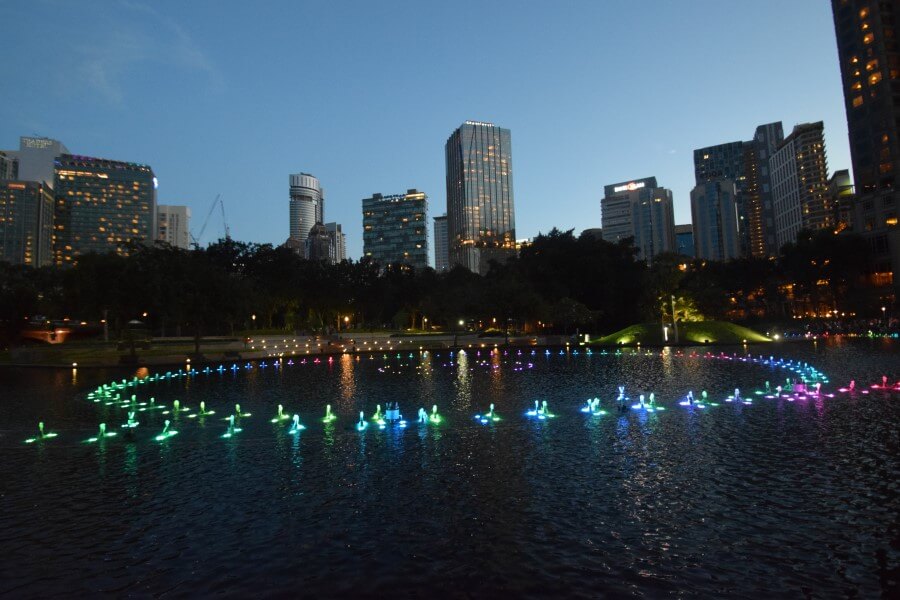 Kuala Lumpur offers endless varieties of luxury, history and culture. It is filled with the flavors of happiness and excitement.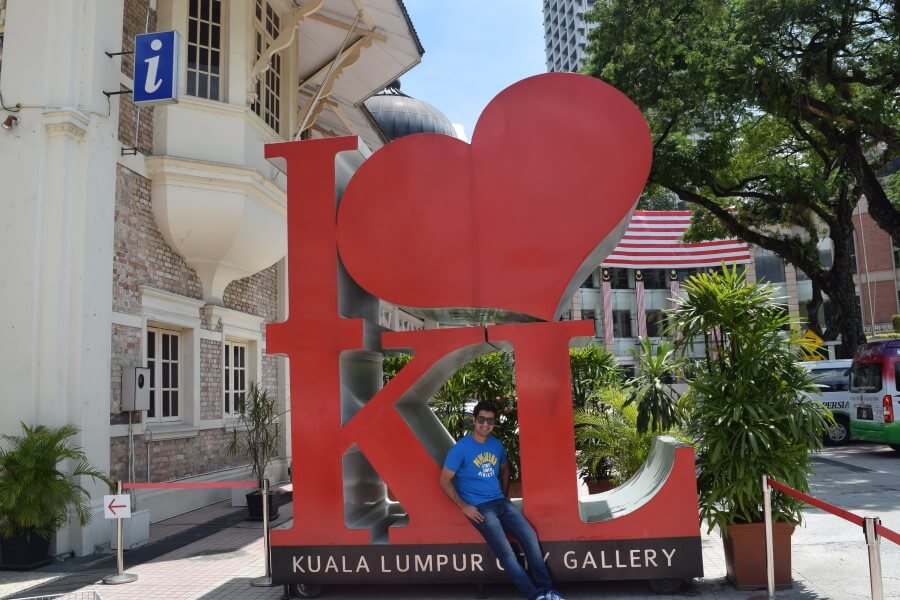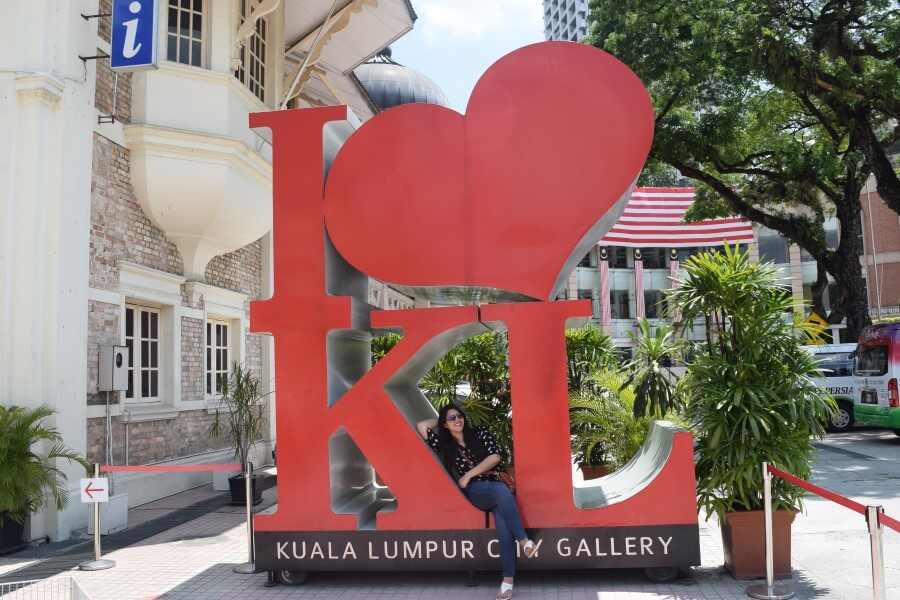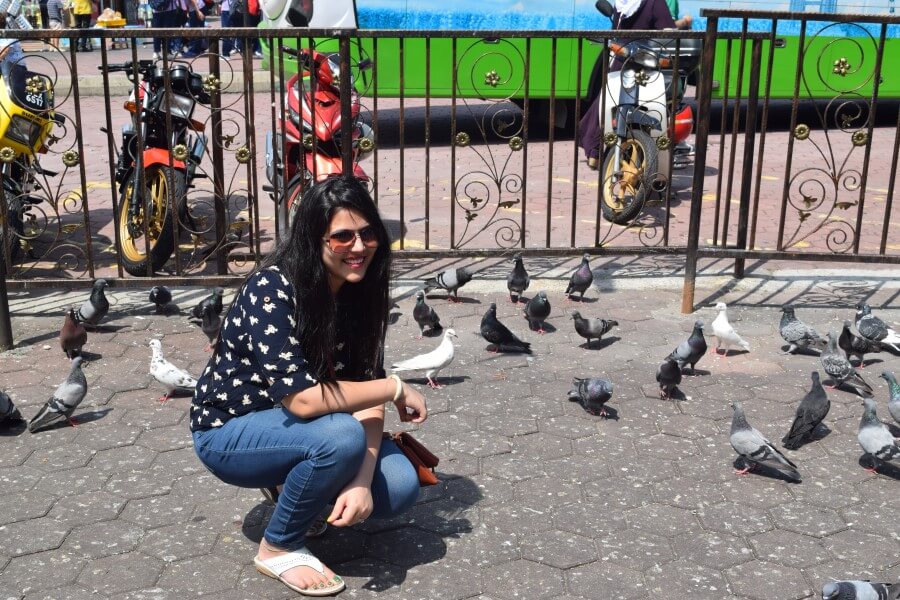 Do visit Kuala Lumpur to have an extra ordinary experience. And share your photographs with us to rejoice your memories. Hope you enjoyed our Photo Journey. For more pictures just follow us on
Instagram