Bangkok is filled with so many Indian restaurants. If you ask where to eat Indian food in Bangkok some people will point you towards Pahurat (close to Chinatown, commonly referred as Little India), but truthfully there are some amazing restaurants spread out all across the city.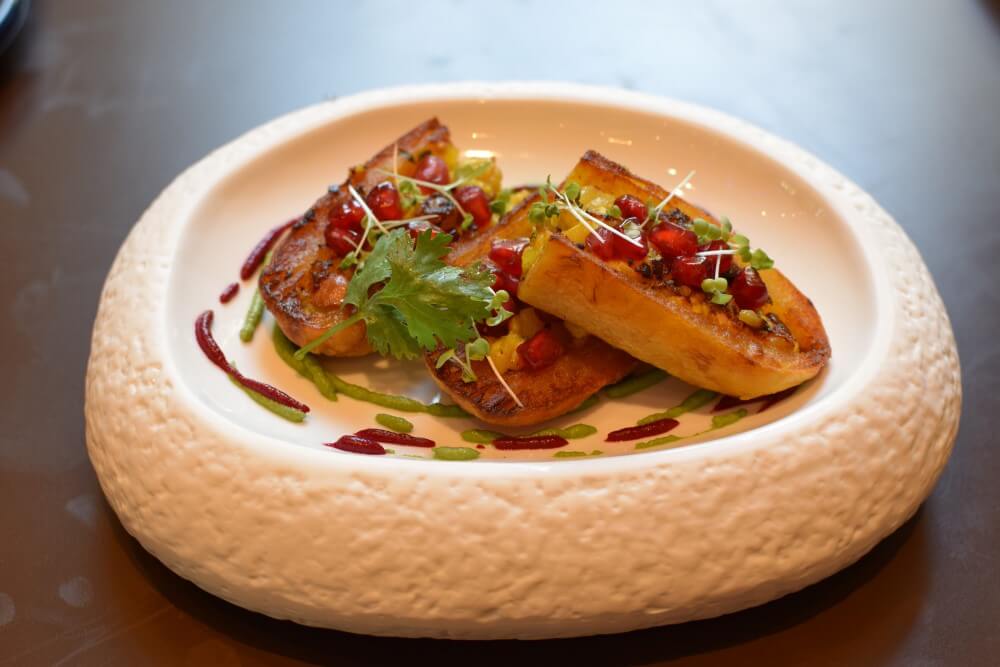 Therefore it is a challenge to find the best of them. So, here is our recommendation of Where to eat Indian food in Bangkok which we divided into fine dining and vegetarian restaurants.
Fine Dining Restaurants with Indian food in Bangkok
This list of restaurants tell you about where to eat Indian food in Bangkok with great ambiance. Our selection of restaurants are excellent on taste, style and service. Most of these fine dining restaurants serve Mughlai Royal Cuisine. They features some surprise element, when you visit them. These are the top fine dining restaurants in Bangkok
Each of them has Vegetarian and meat both on their menu. These restaurants have both set menus and Ala cart.
Punjab Grill Restaurant
Address:(Inside Radisson Suites Bangkok Sukhumvit) 23/2-3 Sukhumvit Soi 13, Klongtoey Nua, Wattana, Bangkok, 10110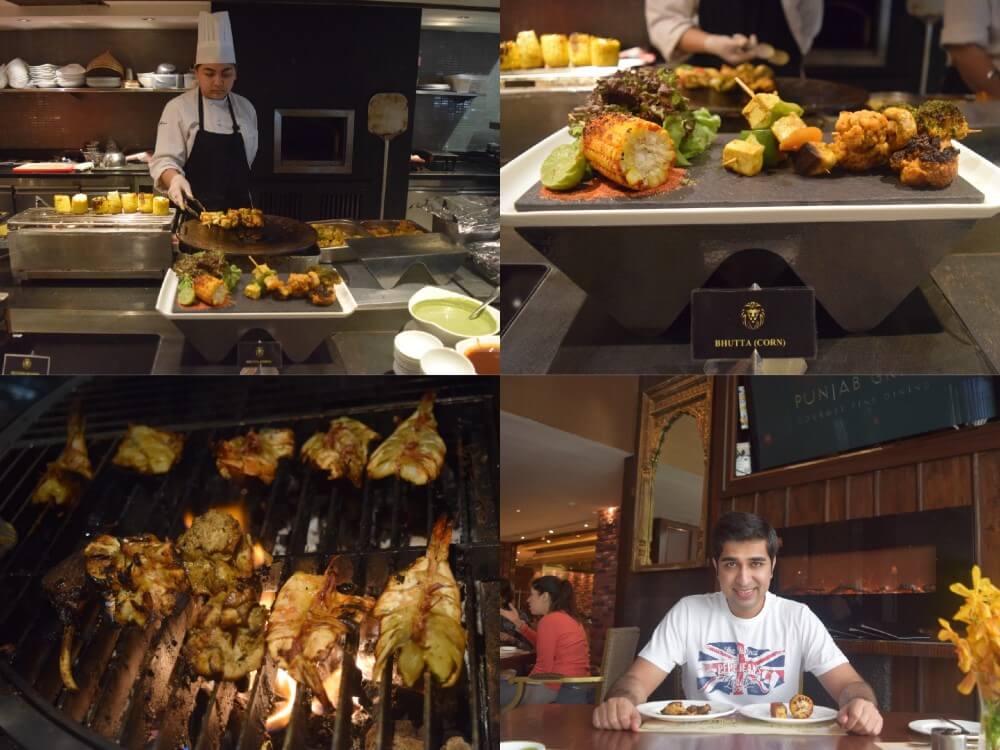 The menu of Punjab Grill restaurant has many varieties starting with flavorsome beverages, vegetarian and non-vegetarian appetizers, delicious curries of main course and innovative desserts.
Here is our detailed review of Punjab Grill Restaurant.
The Great Kabab Factory
Address: Ground floor of the Majestic Grande Hotel in Sukhumvit Soi 2, Bangkok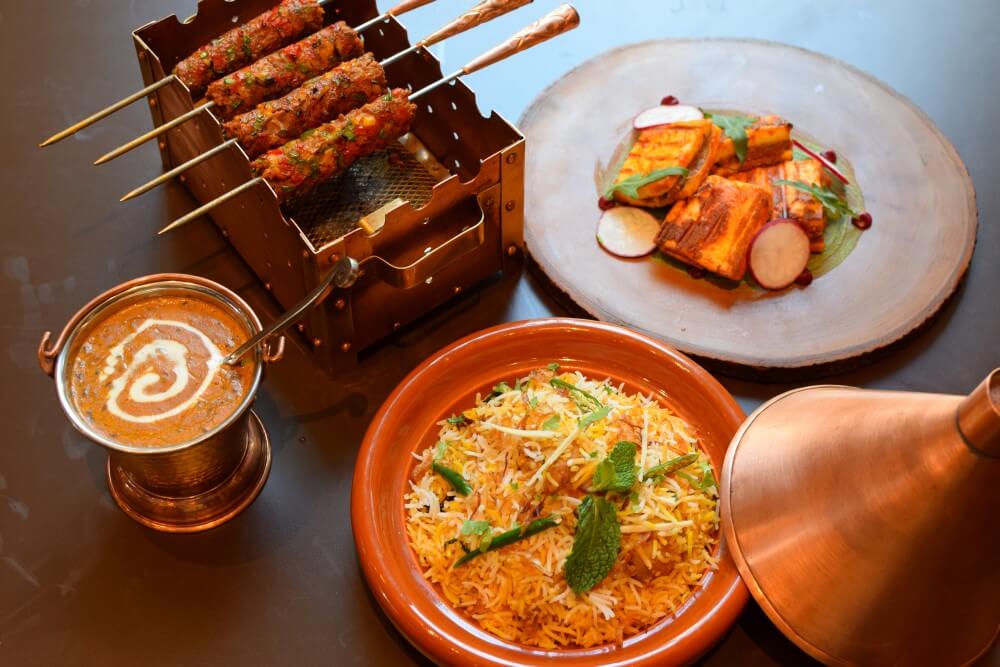 Indian specialty restaurant that brings authentic and delectable Kababs from all over India to one table. The Great Kabab Factory Bangkok have 450 mouthwatering varieties of kababs.
Here is our detailed review of The Great Kabab Factory.
Charcoal Tandoor Grill and Mixology
Address: 5th floor of Fraser Suites in Sukhumvit Soi 11, Bangkok.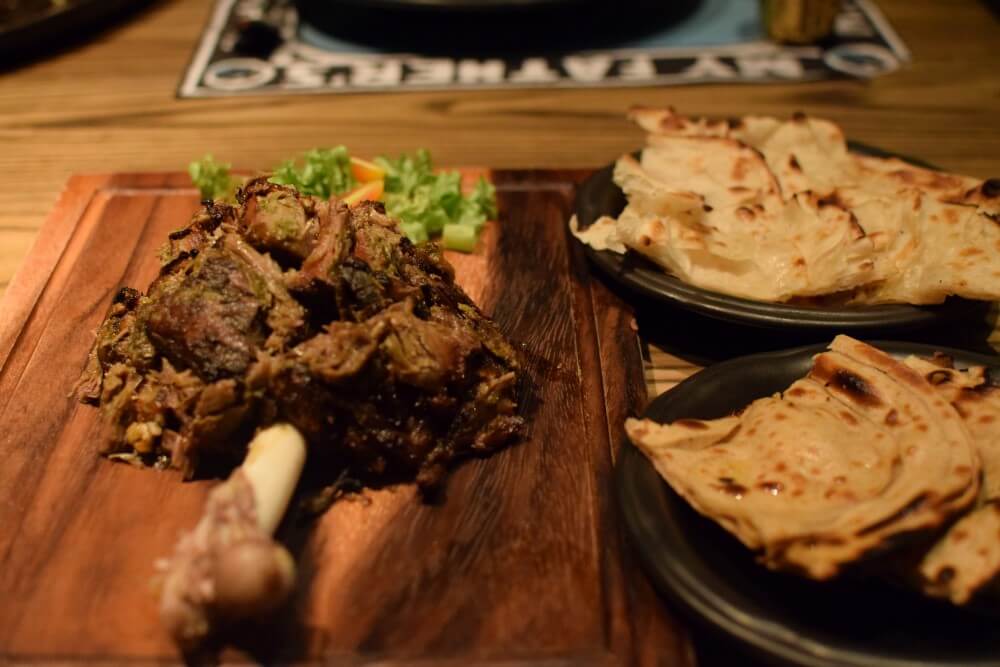 Don't expect to see much curries here because their specialty lies in the use of classic tandoors along with the mix of great Indian spiced unique flavored cocktails. Charcoal Bangkok has emphasis on tandoors and grills, Kebabs are the kings.
Here is our detailed review of Charcoal Tandoor Grill and Mixology .
Bawarachi
Address: Intercontinental Hotel (President Tower Arcade) B-level, 973 Ploenchit Road, Bangkok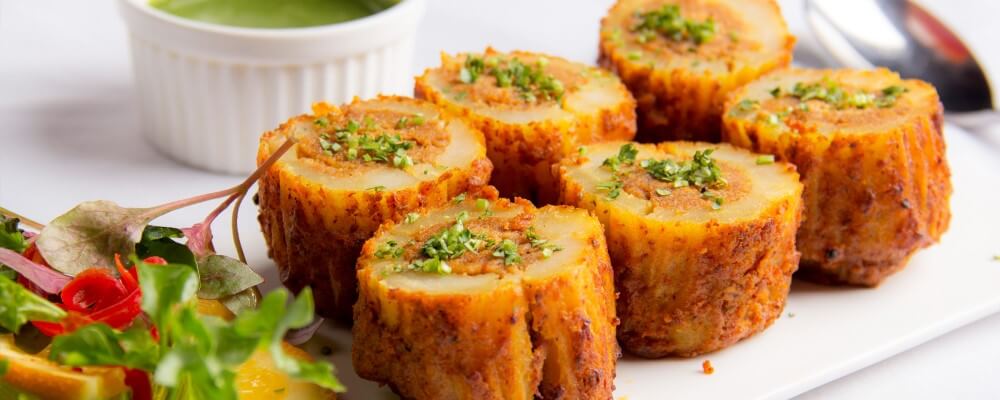 Image Credit : Bawarchi website
There are around 5 branches of Bawarchi in Bangkok. Each Bawarachi has a slightly different concept and our favorite is the fine-diner in the basement of InterContinental Bangkok. Bawarchi is famous for its aromatic curries and irresistible tandoor dishes.
Gaggan
Address: 68/1 Soi Langsuan (opposite Soi 3)
Gaggan is listed among one of the famous restaurant in the world. It is unlike anything we have tried ever. They have deconstructed and reimagined Indian cuisine by using high-level techniques from all around the world. Gaggan is not the place to taste classic and authentic curry, but it is for the fans of Indian cuisine who want to try something unique.
Rang Mahal Restaurant
Address:(Roof-top of the Rembrandt Hotel) 19 Sukhumvit Soi 18, Bangkok.
The royal dishes are expertly prepared. Their curries are outstanding and impeccable service. Each curry at Rang Mahal has a distinct flavor.
Maya Restaurant
Address: 29 Floor, Holiday Inn Sukhumvit, Sukhumvit Soi 22, Bangkok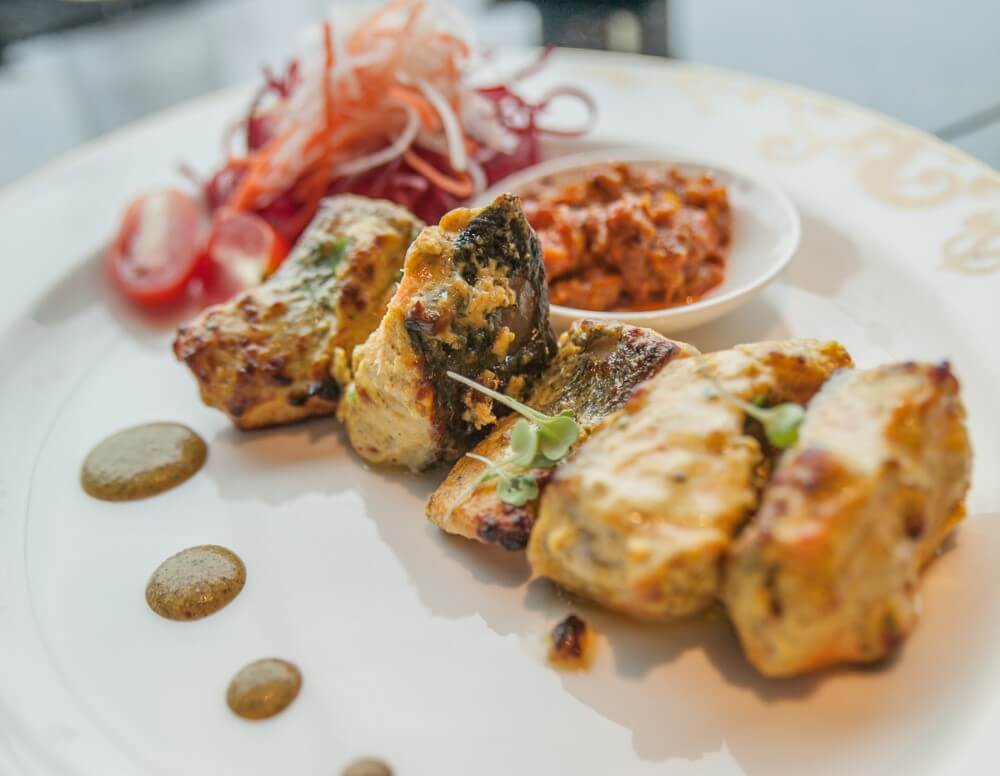 Image Credit : Maya website
The menu features all your classic Indian dishes, with highlights including the wonderfully fragrant Mughlai royal cuisine.
Masala Art
Address: Room L 205, 2/F, Eight Thonglor, 88 Thonglor Soi 8, Bangkok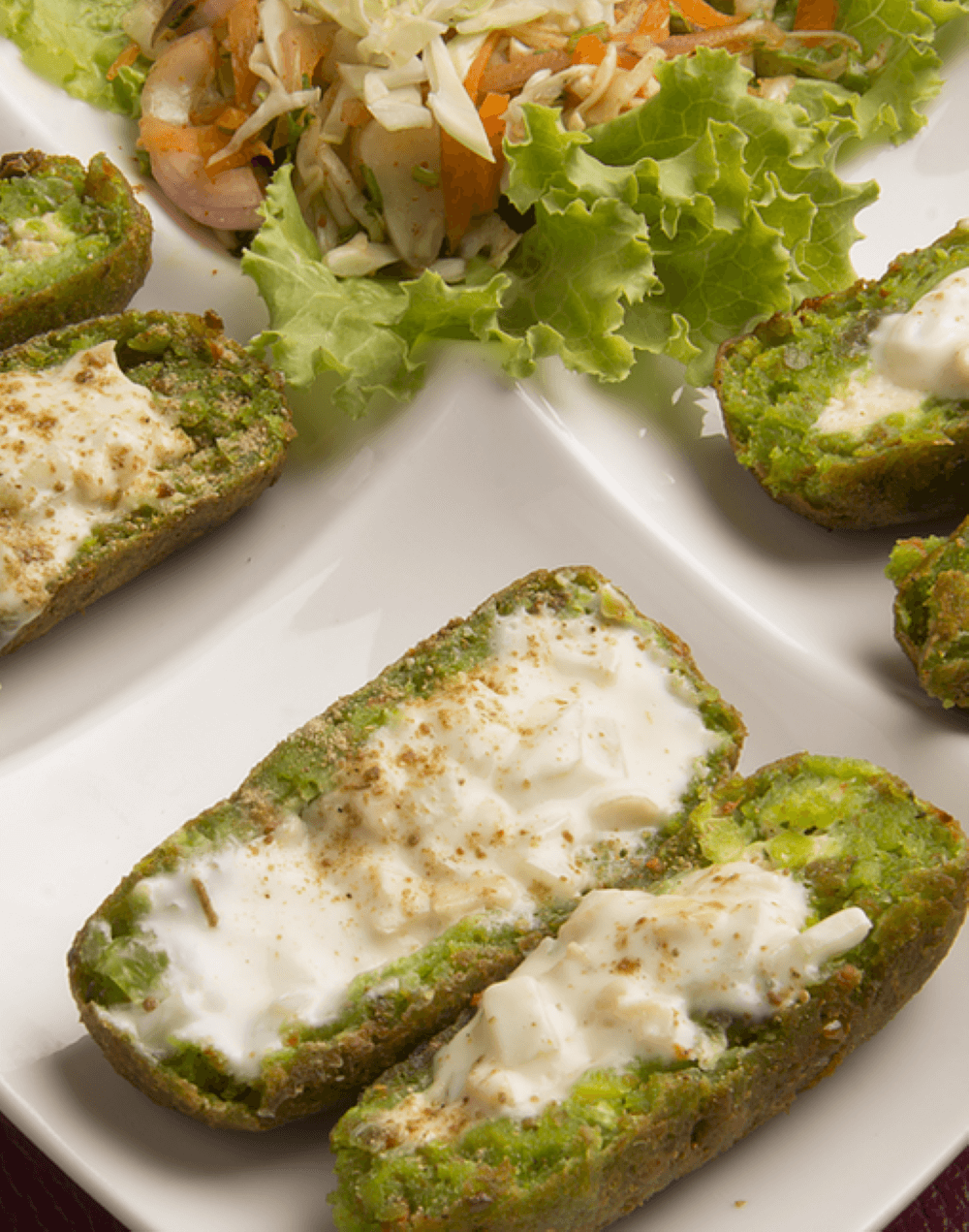 Image Credit : Masala Art website
They serve tandoor dishes and appetizers that is really the restaurant's strong point. Do try their barra kebab, it is a highlight, delicious tender lamb that's packed with an aromatic blend of spices.
Indus
Address: 71 Sukhumvit 26, Bangkok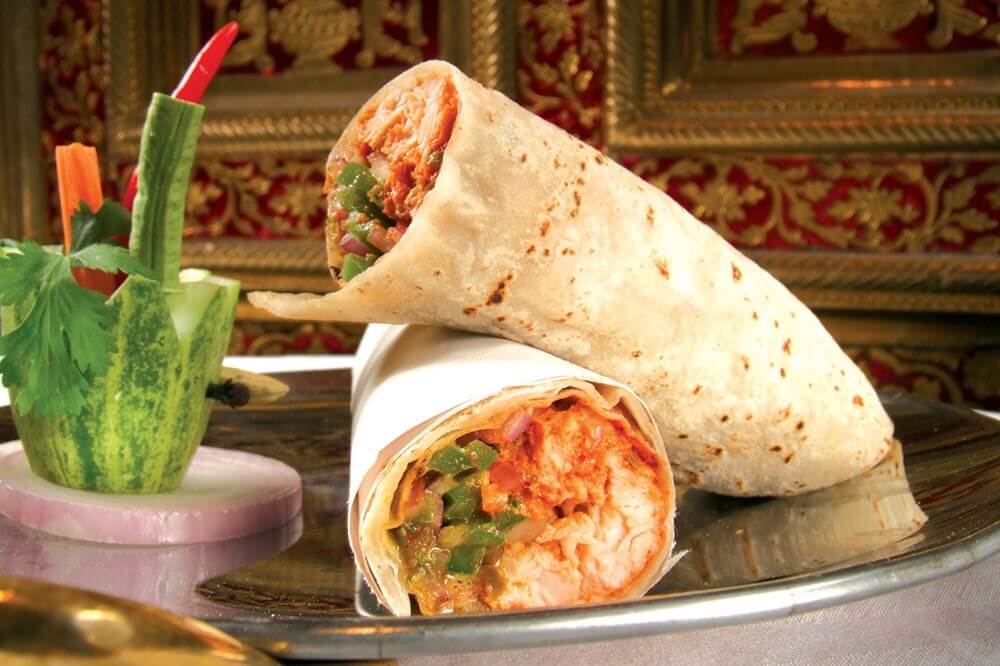 Image Credit : Indus website
Indus Bangkok is perfect for a candlelight dinner. This Indian restaurant serves refined Mughlai (Royal) cuisine.
Exclusively Vegetarian Indian food in Bangkok (Mid- range)
It can be challenging being a vegetarian in meat-loving Bangkok. Even more for vegans. Here is our list of Where to eat Indian food in Bangkok for pure vegetarian Indian Families/Tourists. The food here is extremely delicious.
Saras Indian Restaurant
Address:15 Sukhumvit Soi 20 (near Windsor Hotel) Bangkok Thailand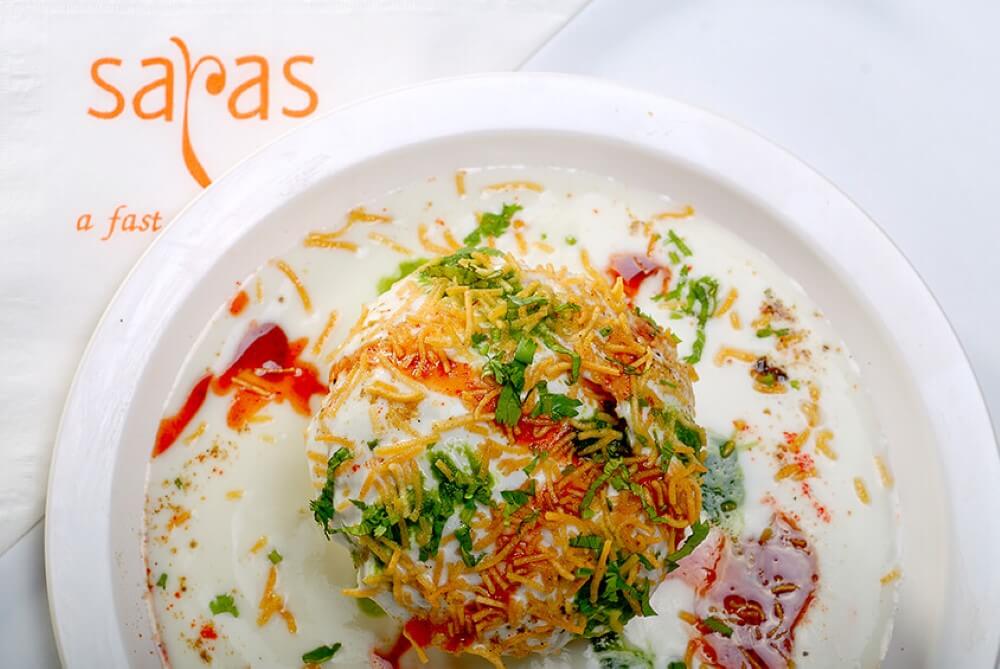 Image Credit : Saras website
The most popular pure vegetarian Indian restaurant. Saras menu covers from "Snacks" Chaat Chowpati, to Indian Chinese, South Indian, Tandoori Tikkas-n-Kababs, Main Course complied of North Indian, Rajhasthani, Gujrati, Jains meals.
Sri Ganesh Restaurant
Address: 19/13-14, Sukhumvit Suites, Sukhumvit Soi 13, Khlongtoei Nuea, Wattana (at opposite Citrus Hotel), Bangkok
Perfect south Indian restaurant. The restaurant is not fancy at all but they serve the best south Indian cuisine in Bangkok.
Dosa King
Address: 153/7, Sukhumvit Road, Soi -11/1 (at 35 meters inside Soi-11/1), Bangkok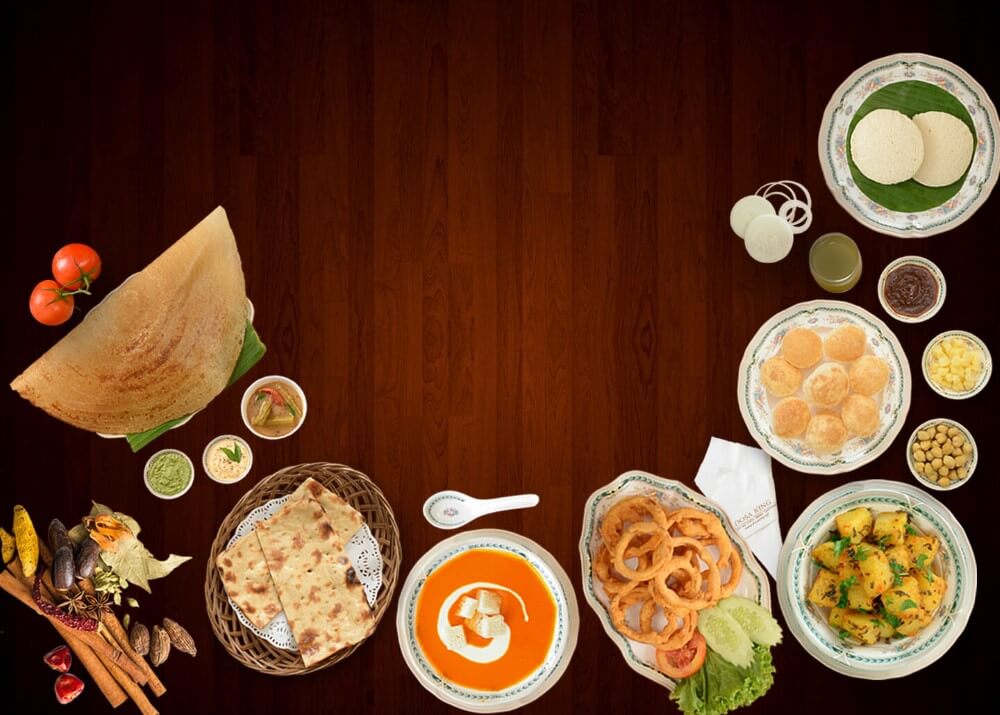 Image Credit : Dosa King website
They serves both North and South Indian vegetarian food. They also have vegan options, which are clearly marked on the menu. The taste is authentic.
Saravana Bhavan
Address: Saravanaa Bhavan, 2/F, Baan Silom, Silom Soi 19, Bangkok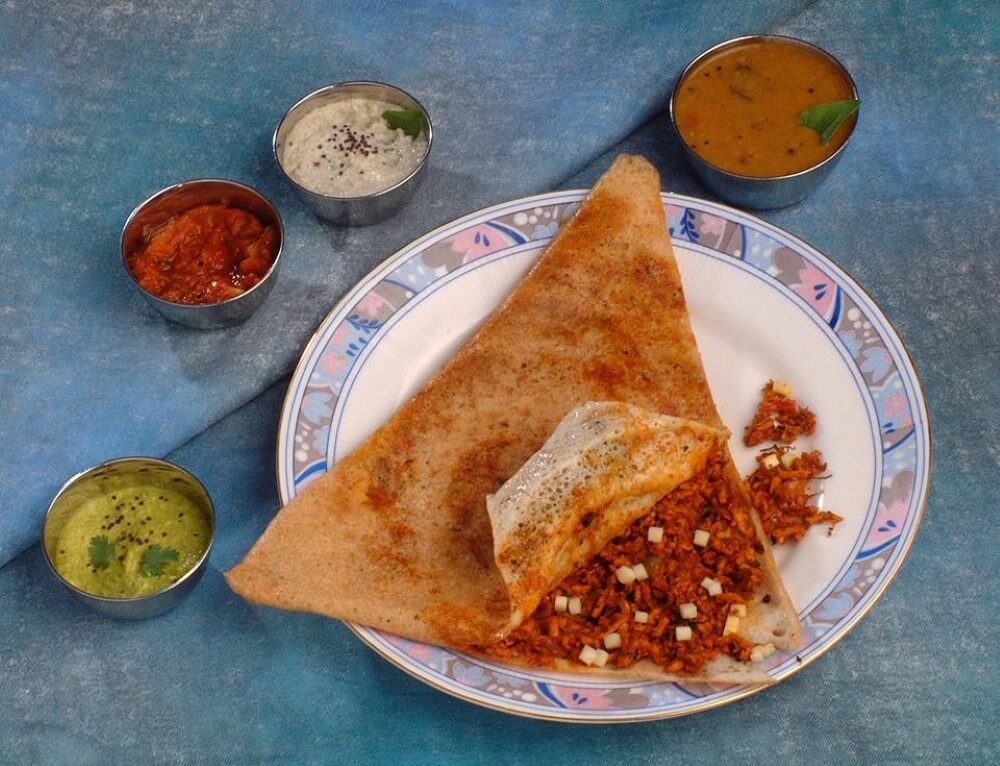 Image Credit : Saravana Bhavan website
It provides very relaxed atmosphere. A typical South Indian food which servers dosa, idli, uttapam. They also have delicious north Indian cuisine and fixed thali which comprise rice, 2 large pieces of roti, 3 veggie, pickle, and curd.
Suananda Vegetarian Garden and Ayurveda
Address: 109/9 Thanon Pan, Silom, Bangkok, Thailand
They serves traditional Indian food. Cooking is based on the Ayurveda principle. Their Beverages include Ayurveda tea, fresh juices, saffron & almond milkshake. They have little organic garden at the back of restaurant.
Taste of Mumbai Haji Ali
Address: Silom Road, Soi 19, Baan Silom Arcade, Silom, Bangkok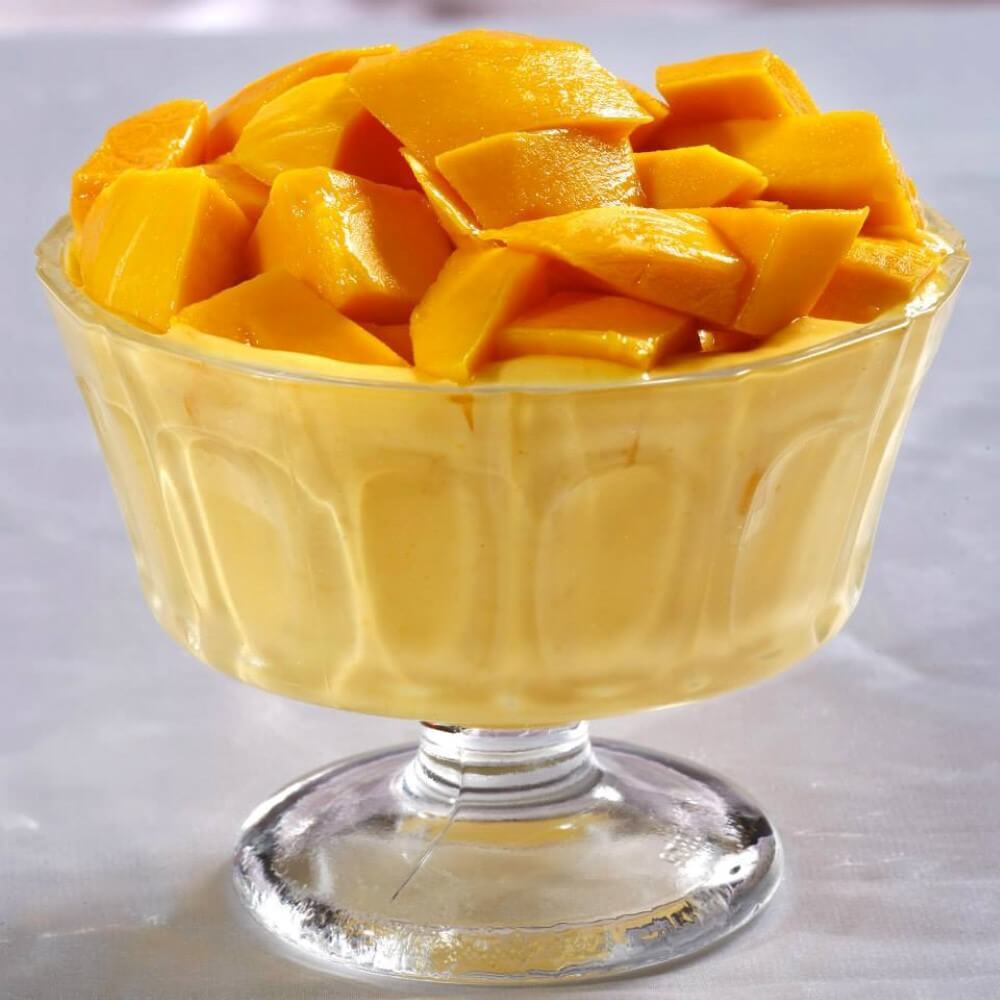 Image Credit : Taste of Mumbai Haji Ali website
If you are looking for some light snacks, this is perfect place. There rolls and sandwiches are amazing.
Khana Khazana
Address:153 Sukhumvit Soi 11/1 (at Main Rd corner), Bangkok, Thailand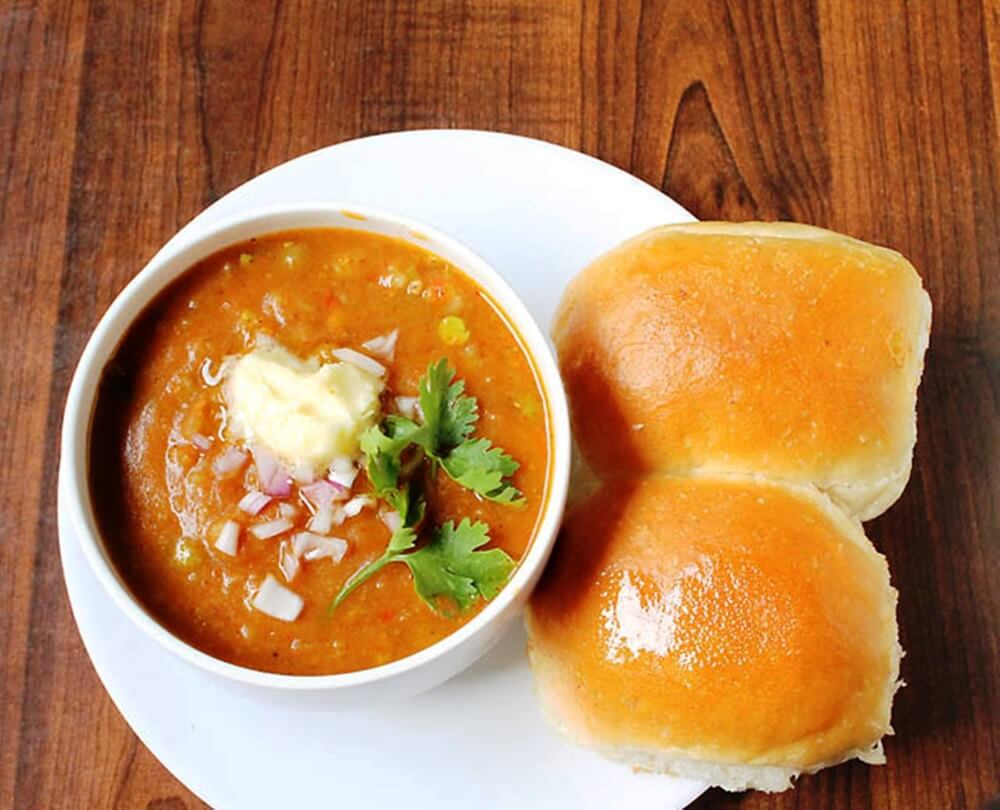 Image Credit : Khana Khazana website
They offers variety of Indian cuisine from various regions of India like Gujarati, Jain South, North, and Punjabi.
Our go to restaurant in Bangkok
BBQ Delight
Address: Mahaset Road, Bangkok, Thailand
It is a Halal restaurant. They are specializes in Pakistani and Indian barbecue and curry dishes. Its owned by a Pakistani family who believes pure authentic taste is the key of Indian food. Our recommended dish will be Bihari Boti and Chicken Tikka Masala. You will just love it. Definitely worth a try if you crave for Indian food in Bangkok.
This is our list of where to eat Indian food in Bangkok. We have shortlisted these restaurants with our own experience. Also check Bangkok Travel Guide which includes everything you should know before you plan your Bangkok trip. If anything you want to ask feel free to comment or mail us. We are happy to help. For more pictures follow us on Instagram