Interlaken Photo Journey takes you to the beautiful Swiss town of Interlaken. The town makes a perfect home base for exploring beautiful and adventurous mountains all around the central region of Switzerland.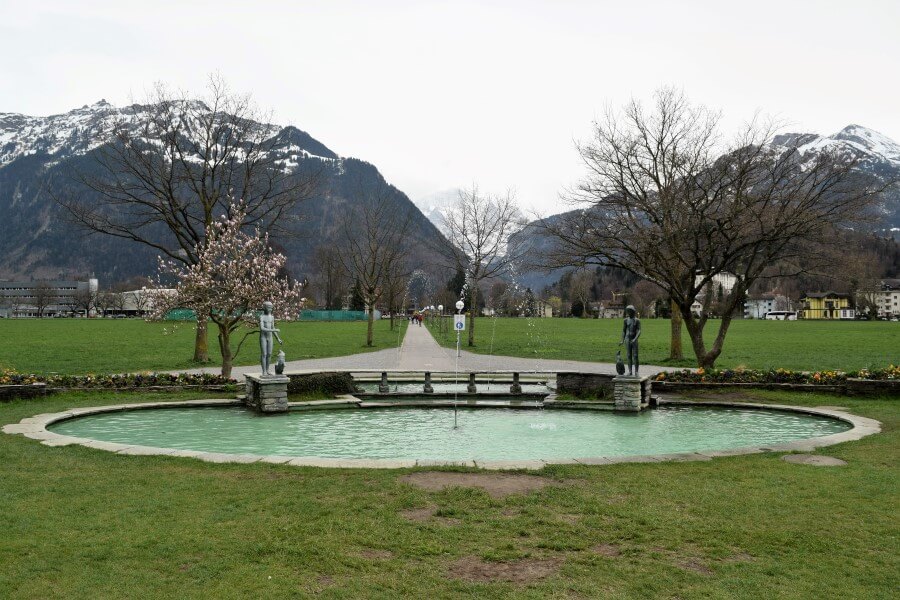 Staying in Interlaken offers you to choose from many hotels, restaurants and shops. The wonderful train, lifts and bus connections takes you to the mountain site. Some of the world's most spectacular mountains scenery can be witnessed just outside of Interlaken in the heart of Swiss Alps.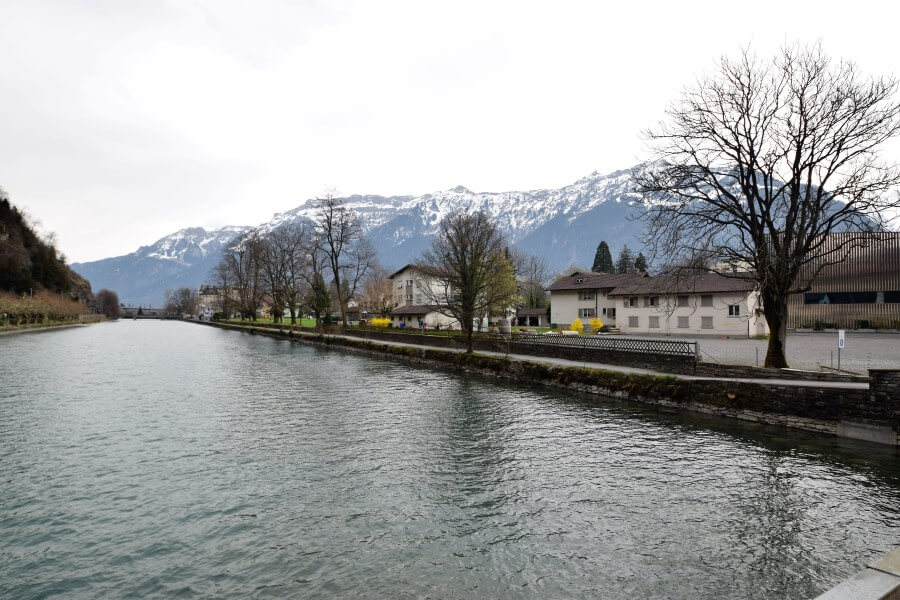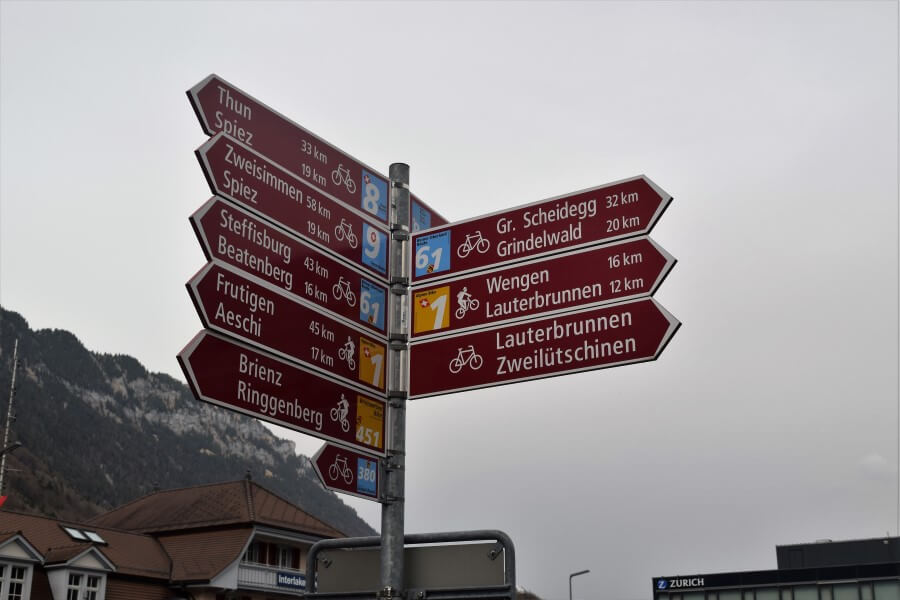 All the major attractions are near the town of Interlaken from where you can explore the region. You can go to the mountain peaks of The Monk, Eiger, Jungfrau and Shilthorn. You can also visit the delightful mountain villages of Grindelwald, Wengen, Lautarenbrunnen and Murren with just a short train ride away.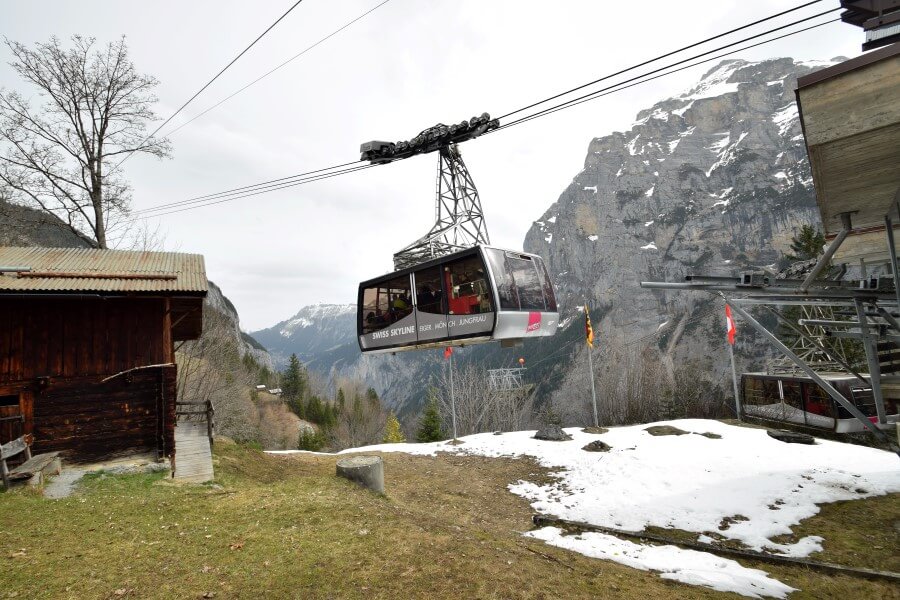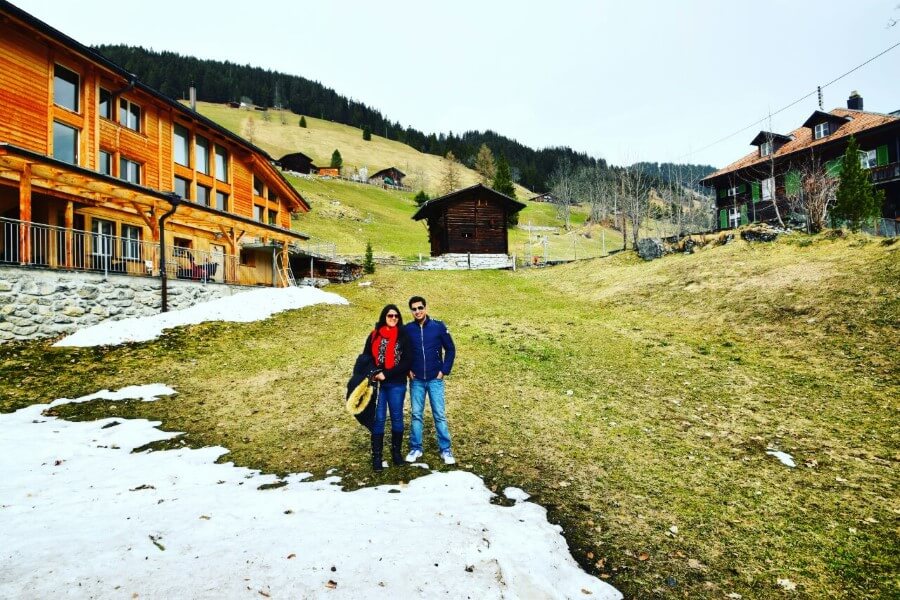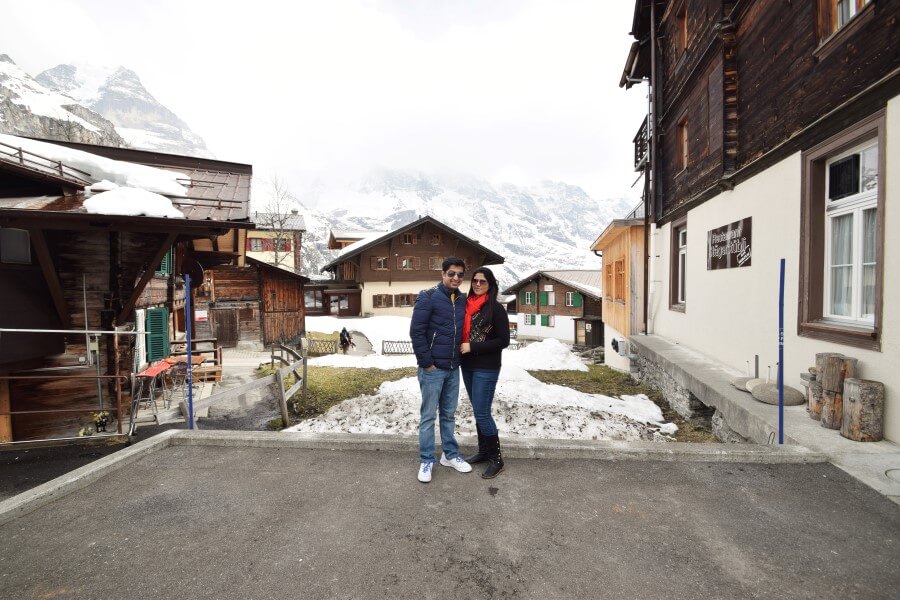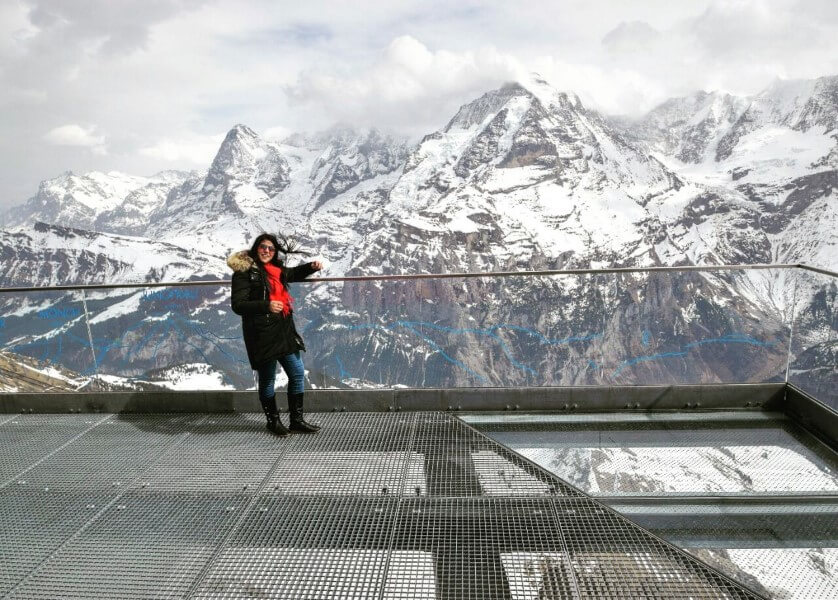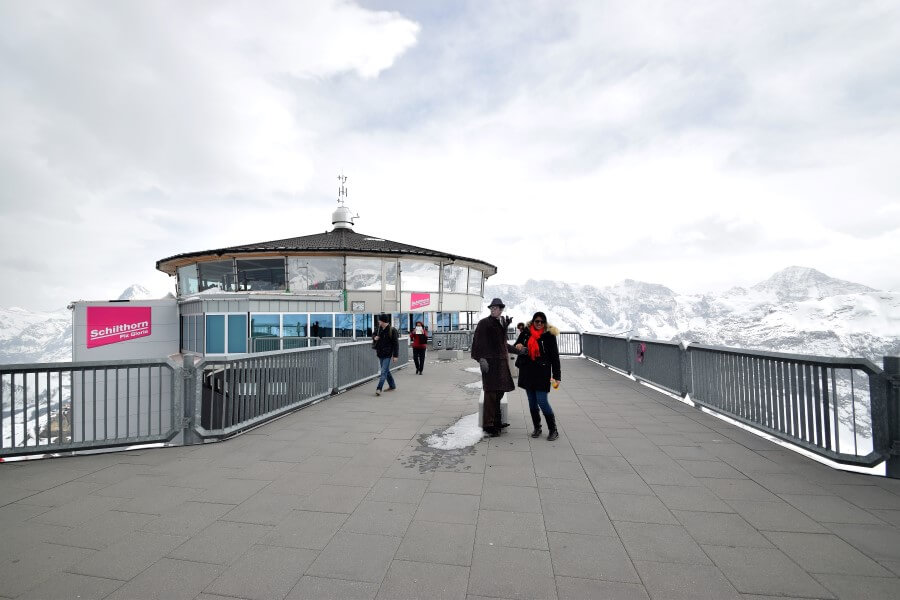 Interlaken is very peaceful during the day as most of the tourist go up for the hike.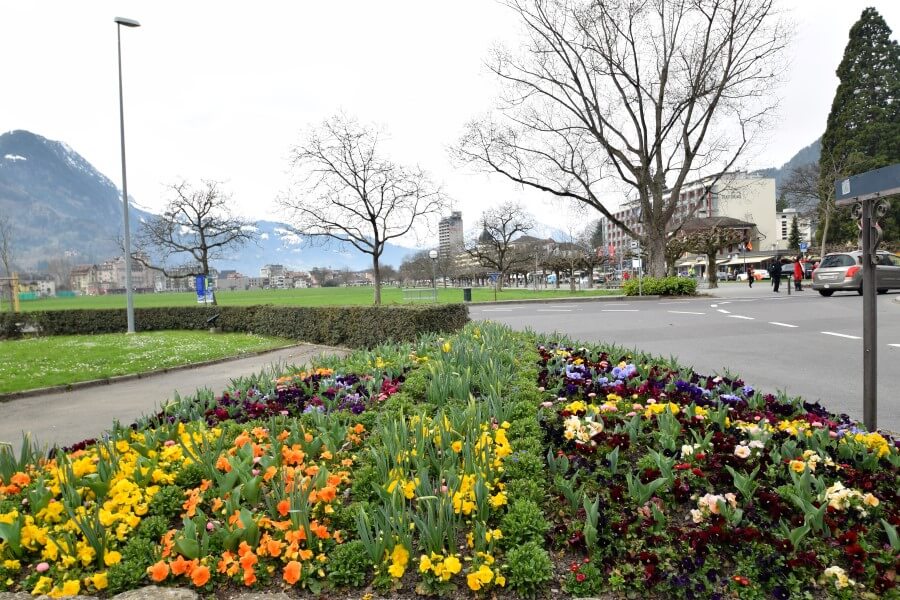 You can just rent a bicycle and go peddle around. There is lot to see in Interlaken area. The main activity in town is shopping all sorts of souvenir, a great place for backpacks, boots, hats, and clothing of all kinds. Town is mostly eating and shopping in order to gear up for your excursions into the mountains.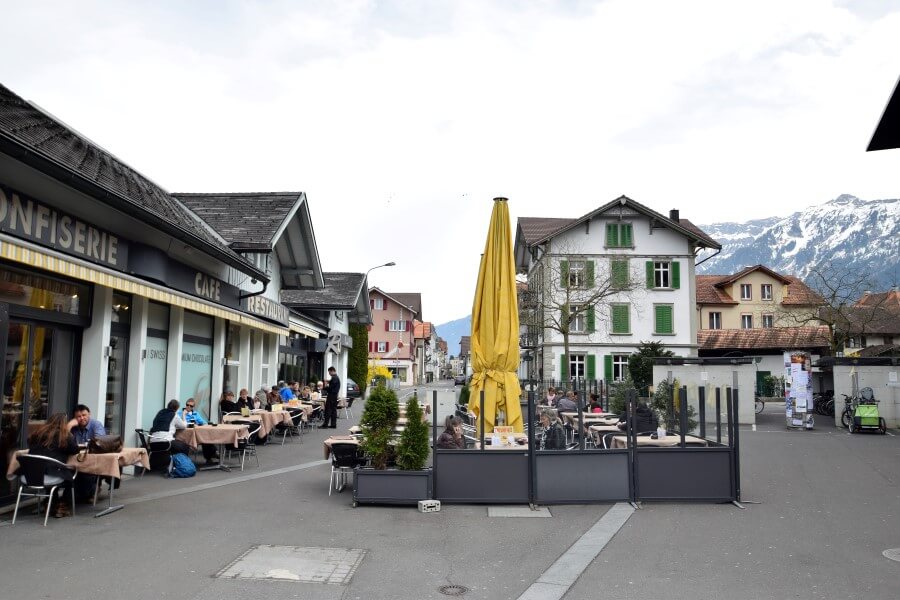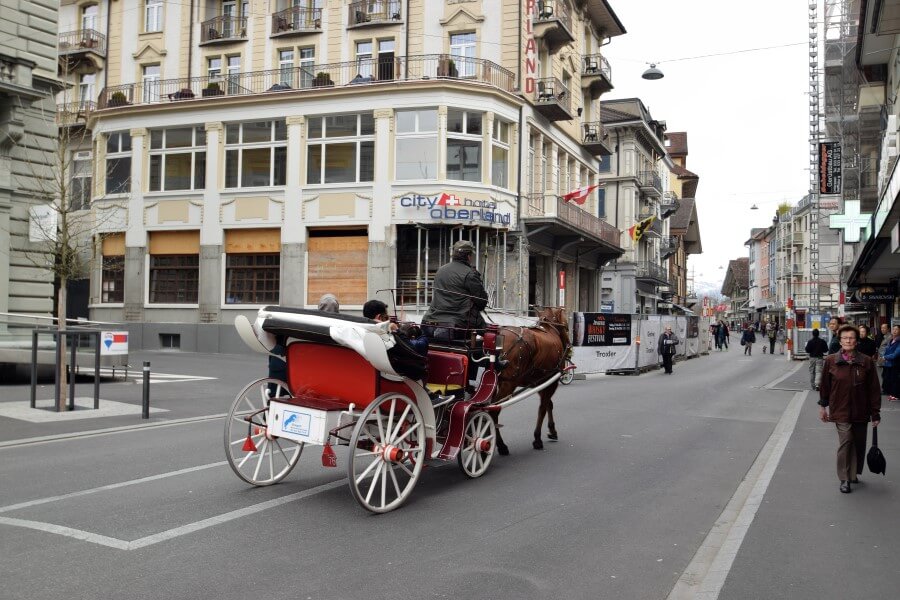 For the more adventurous you can go Paragliding. That's right even if you don't know anything about paragliding, you can go with a pilot and enjoy a tandem para-glide ride and enjoy the fantastic view.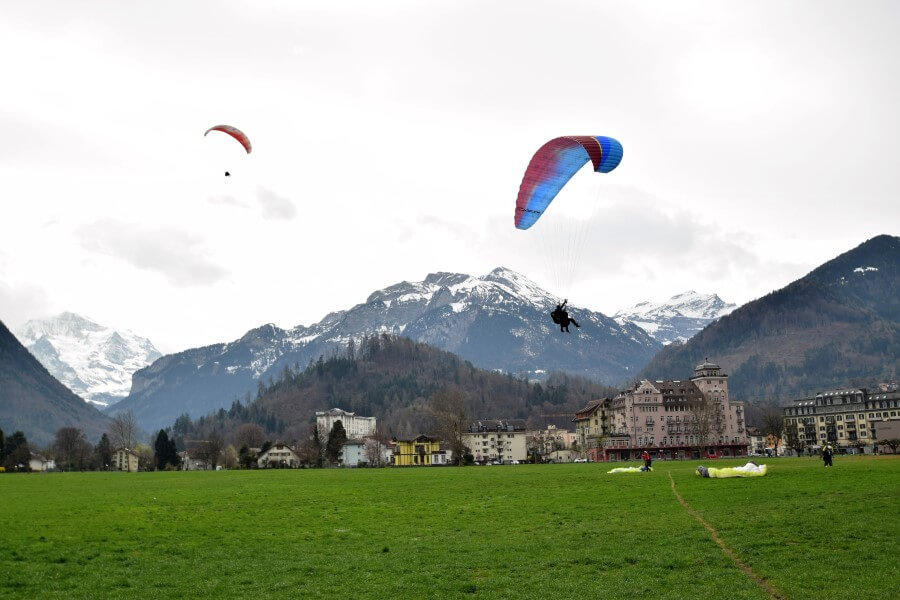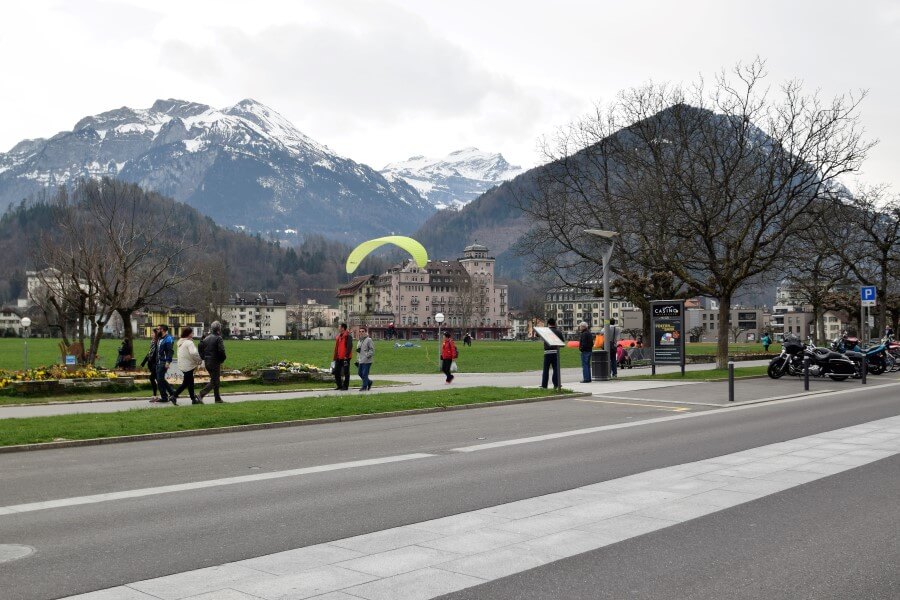 Town is very compact for easy walking anywhere. Town is very friendly for walking around, sidewalks are wide and there's always things to look at and things to do. Tour train is also famous among tourist it is a mini train which covers major attractions of city with audio guides.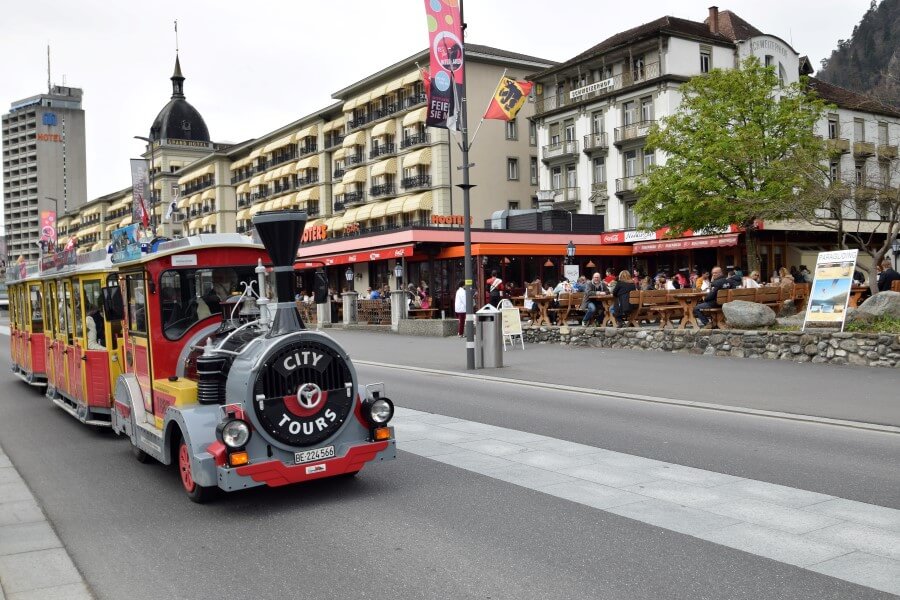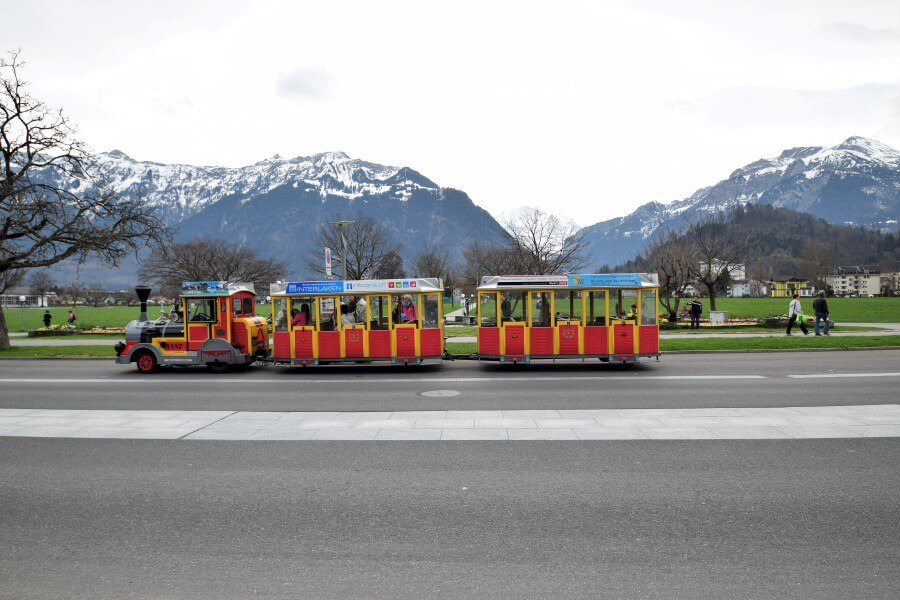 The Victoria Jungfrau Grand hotel has become the symbol of Interlaken. Even if you cannot afford to spend a night here you might enjoy the meal in one of their various restaurants and you can even have a meal on their front terrace with a view looking up towards Jungfrau.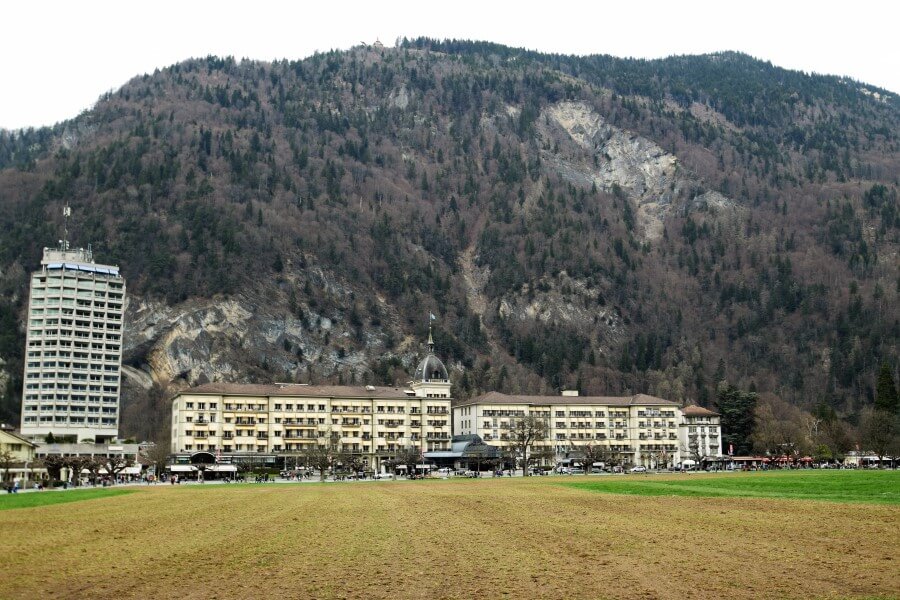 If you love gambling than there is a casino like there is in other Swiss towns. It is a part of Kursaal complex in the center of city sets in a beautiful park with fountains and flowers.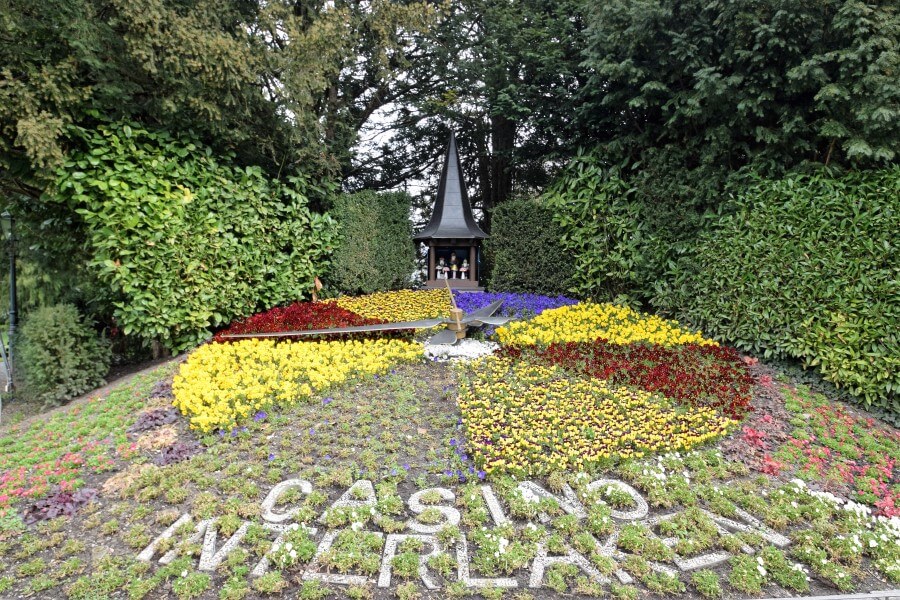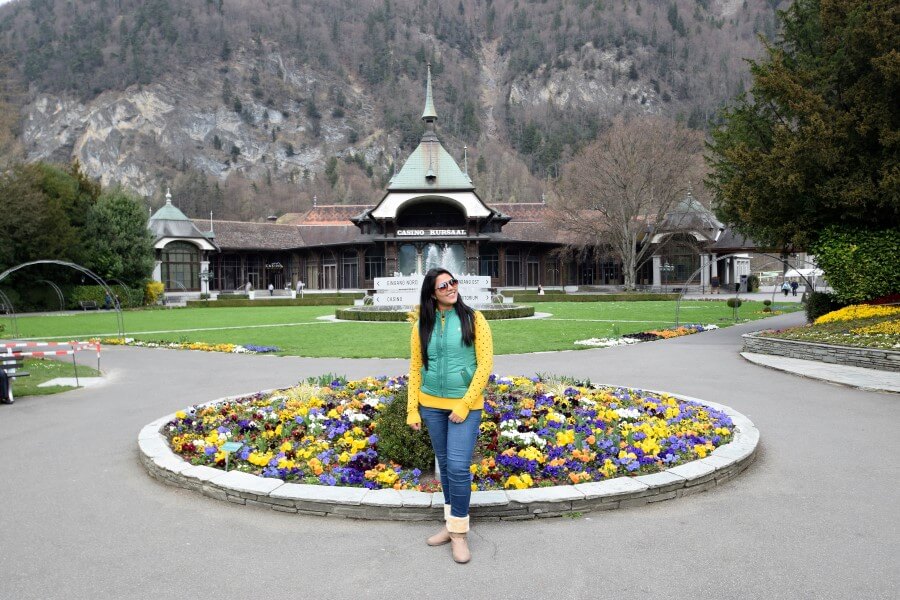 Interlaken is a small town where most of the people lives in traditional chalet-style houses. These chalets are very chic and beautiful.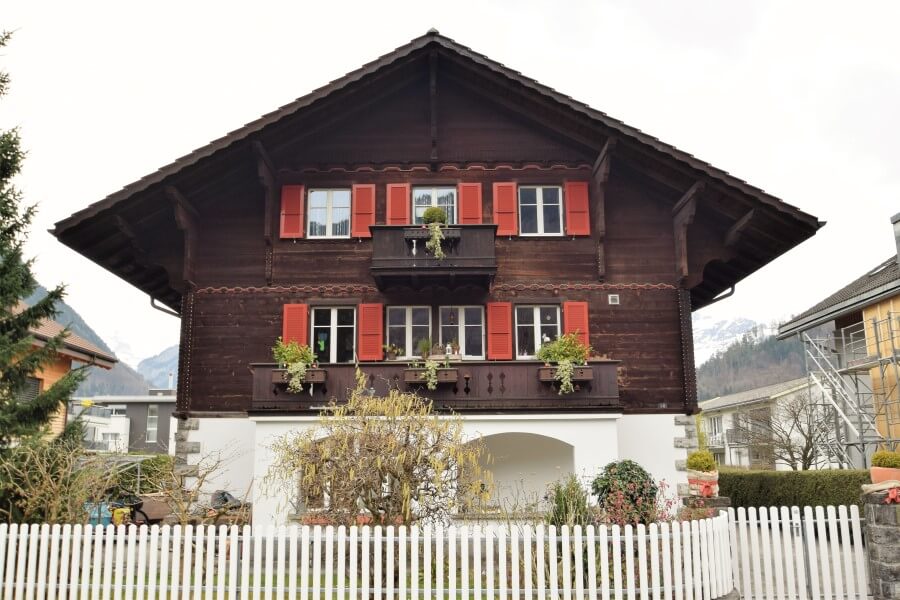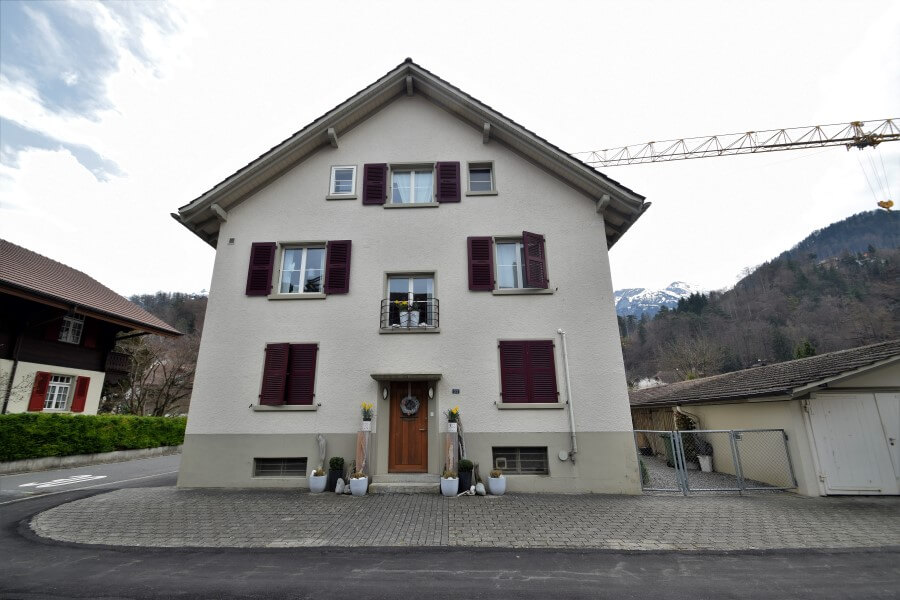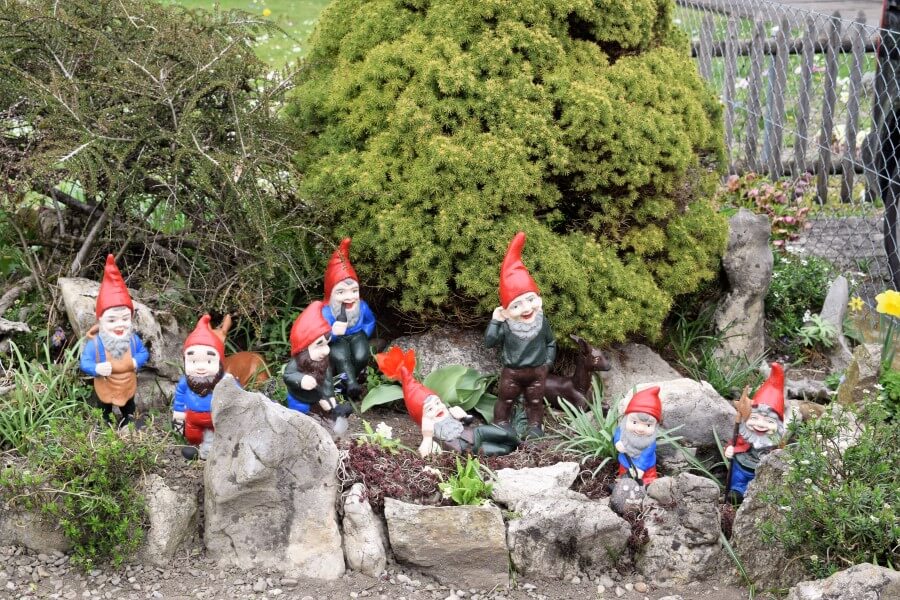 In middle of town there is a beautiful church and the place is very quaint.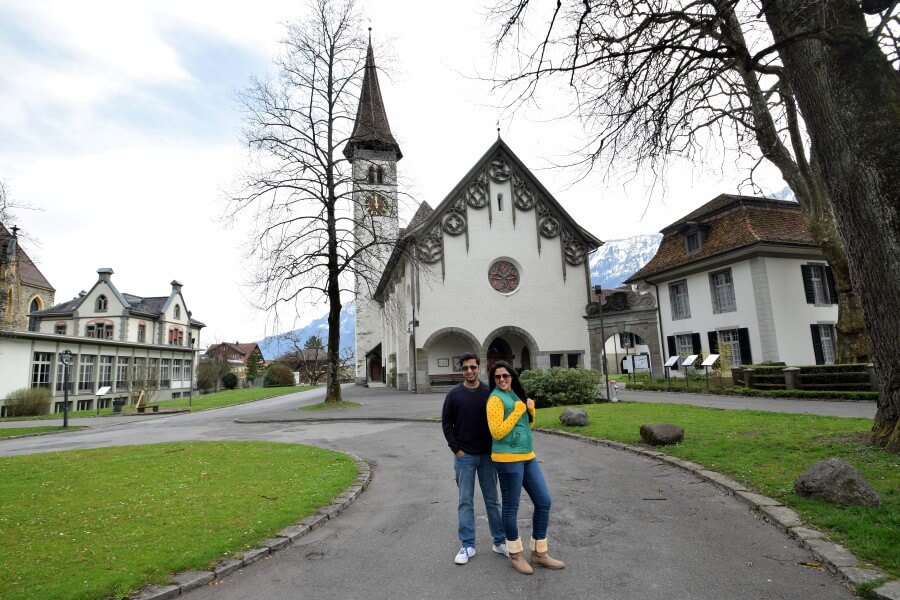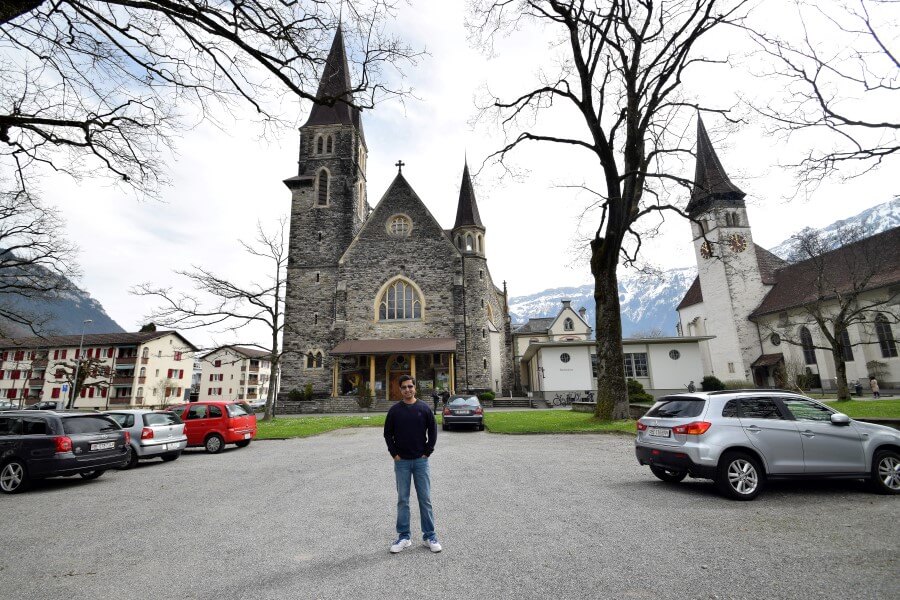 This town offers a beautiful scenic view of Brienz lake which is very picturesque.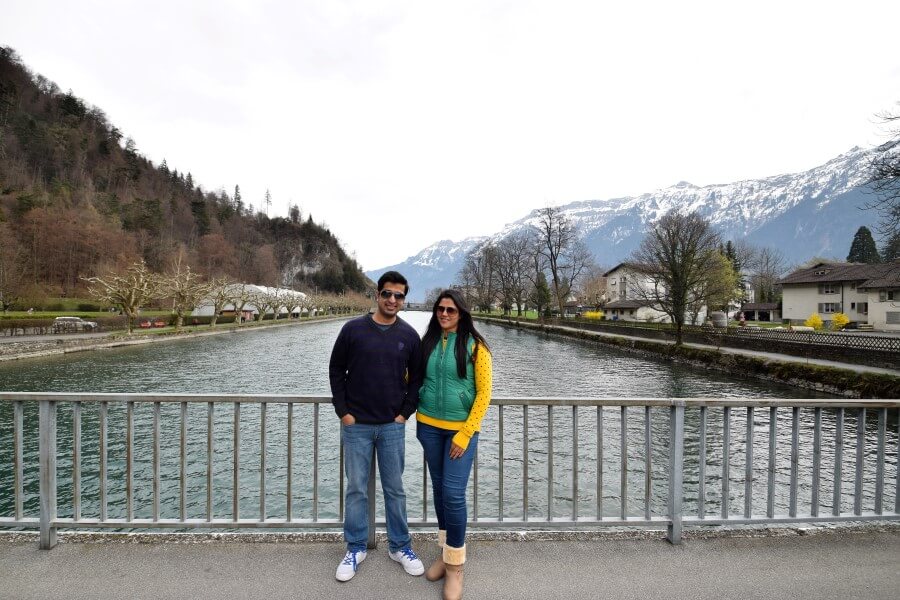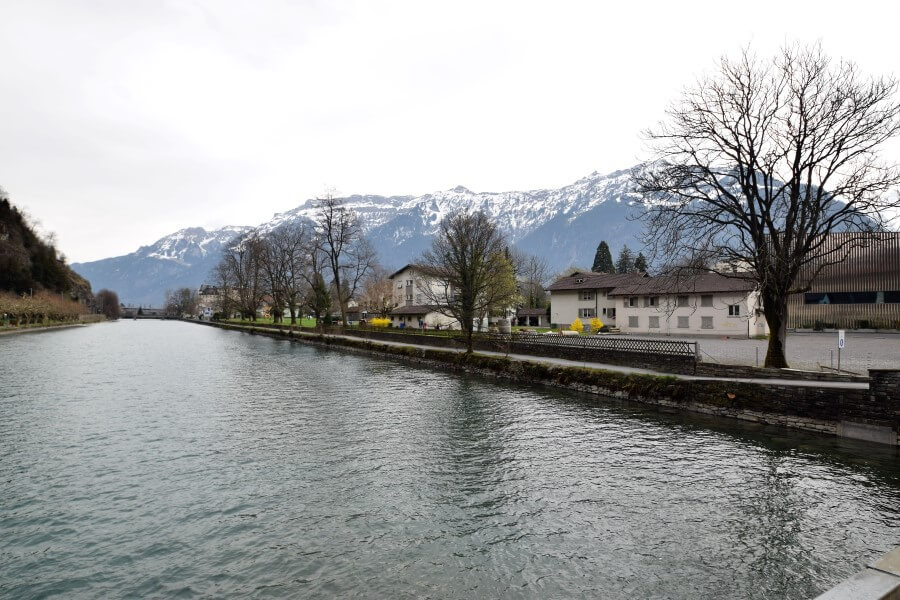 The best part of our Interlaken Photo Journey is sitting next to the lake and enjoy the romantic settings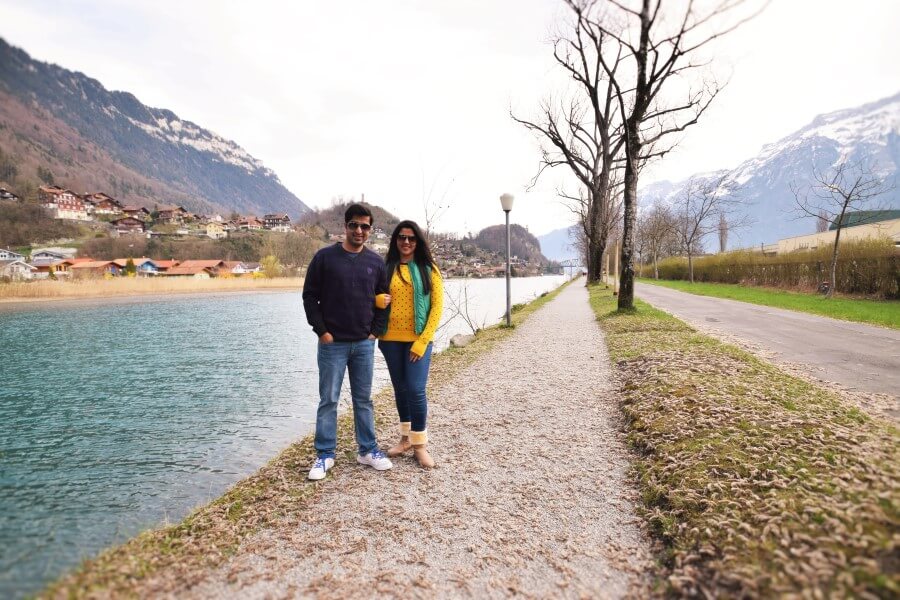 We hope you enjoyed our Interlaken photo journey. You can find more beautiful photographs by following us on Instagram. If you are looking for a place to stay than look no further than Walter's Bed and Breakfast. The host Mr Walter is amazing and his B & B is perfect place to stay in Interlaken.