Update : This restaurant has been closed permanently
The Great Kabab Factory Bangkok is an Indian specialty restaurant that brings authentic and delectable Kababs from all over India to one table. TGKF is already a renowned name in India with its many branches all over the country. They have their franchise in 5 countries. Today we will review their Thailand branch which is in Bangkok. The restaurant is specialized in serving traditional Indian Cuisine with modern buffet style.
Location
The Great Kabab Factory Bangkok is situated on the ground floor of the Majestic Grande Hotel in Sukhumvit Soi 2 Bangkok, Thailand. It is easily reachable and a couple of minutes' walk from Nana and Ploenchit BTS Station.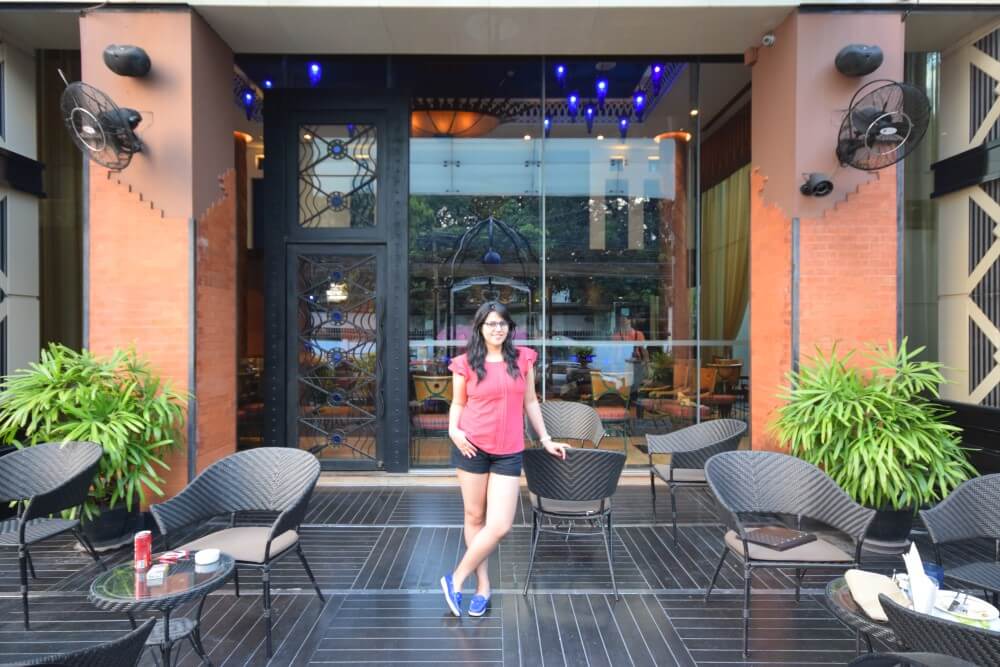 Ambiance
The ambiance of The Great Kabab Factory Bangkok is interesting and stylish. The restaurant has given an earthy touch with deep orange and rust colors. The roof is beautifully carved with navy blue work. The dining room is sparkling with marbled flooring. We personally like the concept of open kitchen, from where you can watch the meals getting prepared. They also have outdoor sitting which makes a perfect dining experience when weather is pleasant.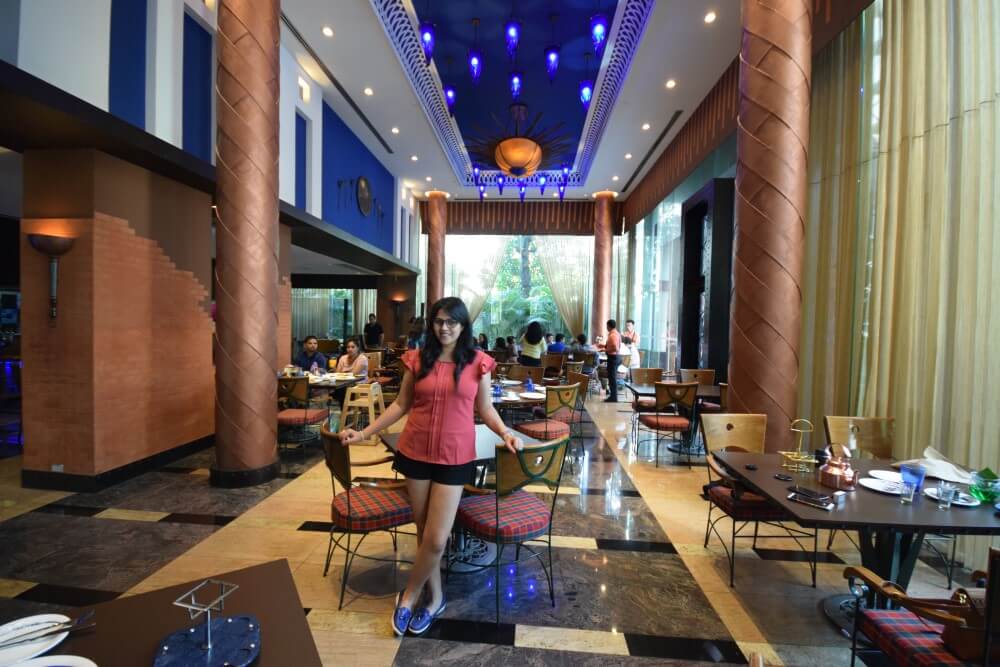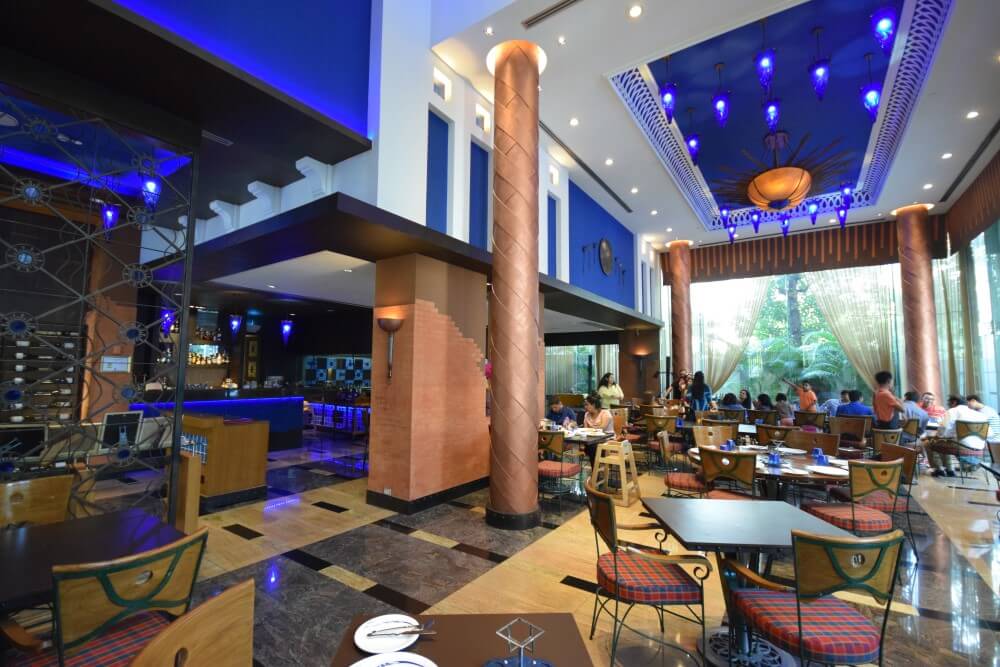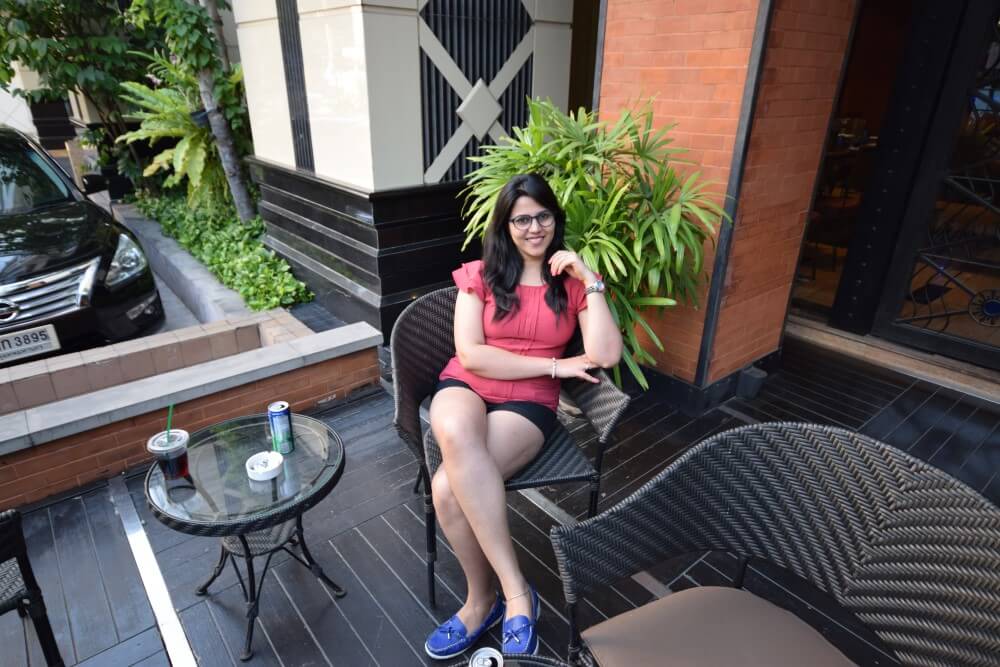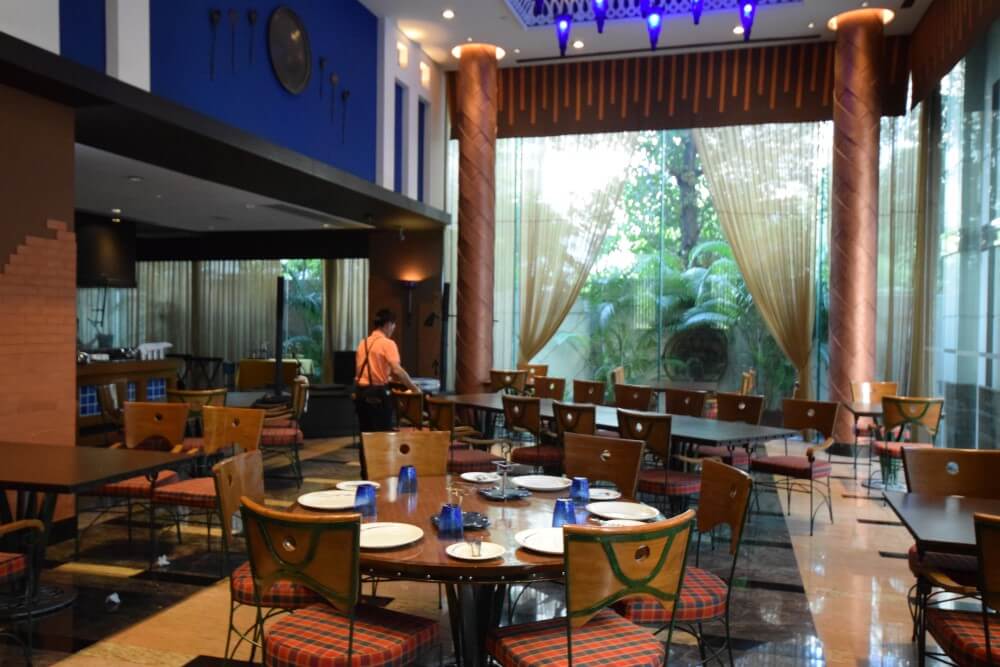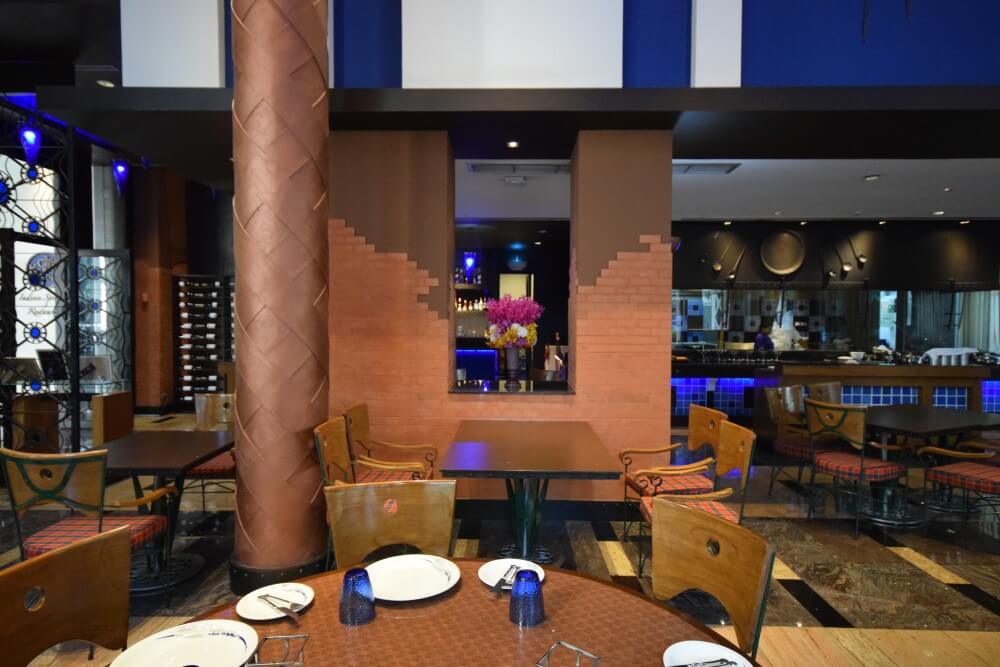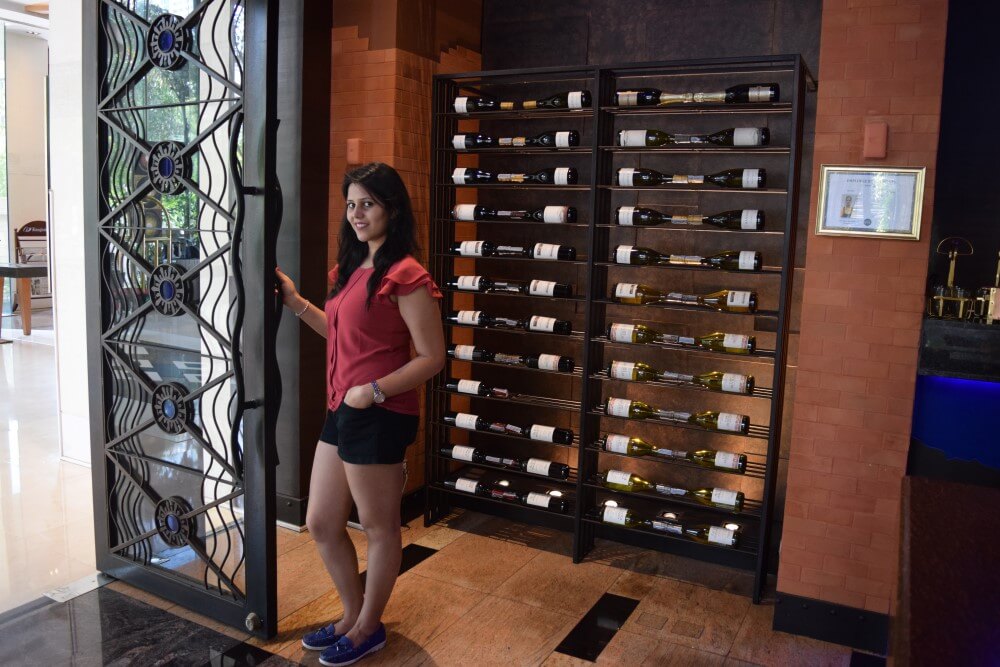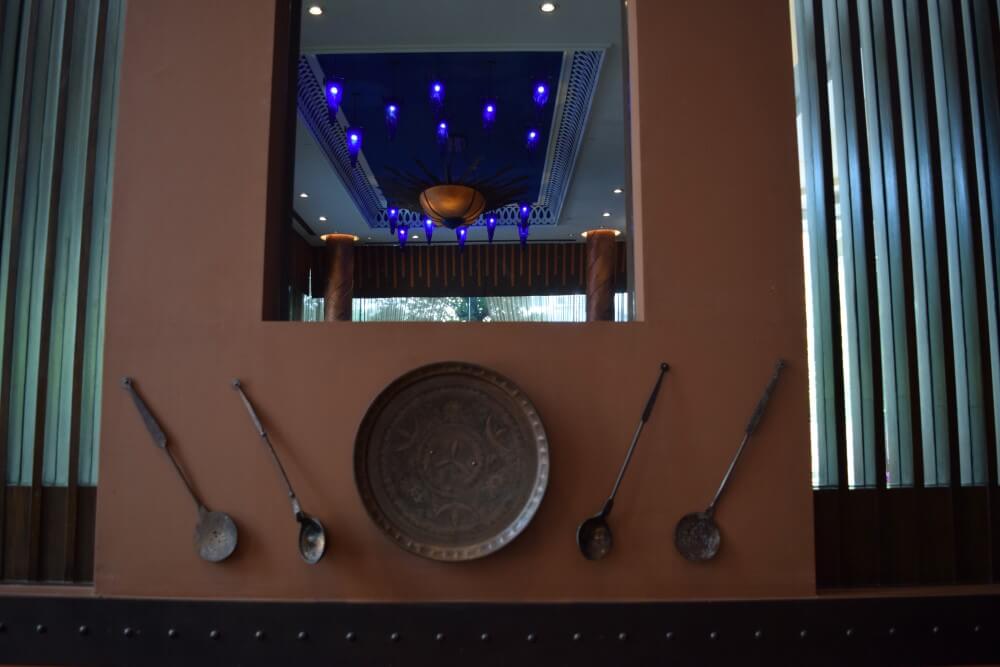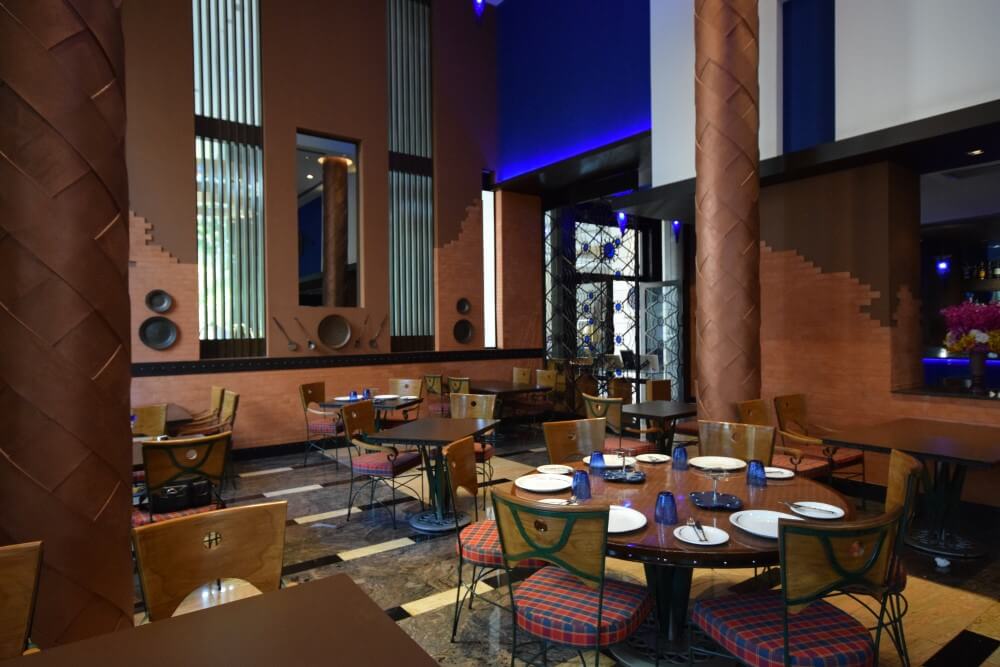 Food
The Great Kabab Factory Bangkok have 450 mouthwatering varieties of kababs. All are different in style of meat, marination used and also in the method of preparations. TGKF includes preparation in different styles like roasted on the tandoor or on a sighri, shallow-fried in a tawa or a mahi tawa, deep-fried in a kadhai, steamed in pots, even grilled on a stone which induces different aroma and keeps different tendency of meat.
Char Mirch Ka Salmon Tikka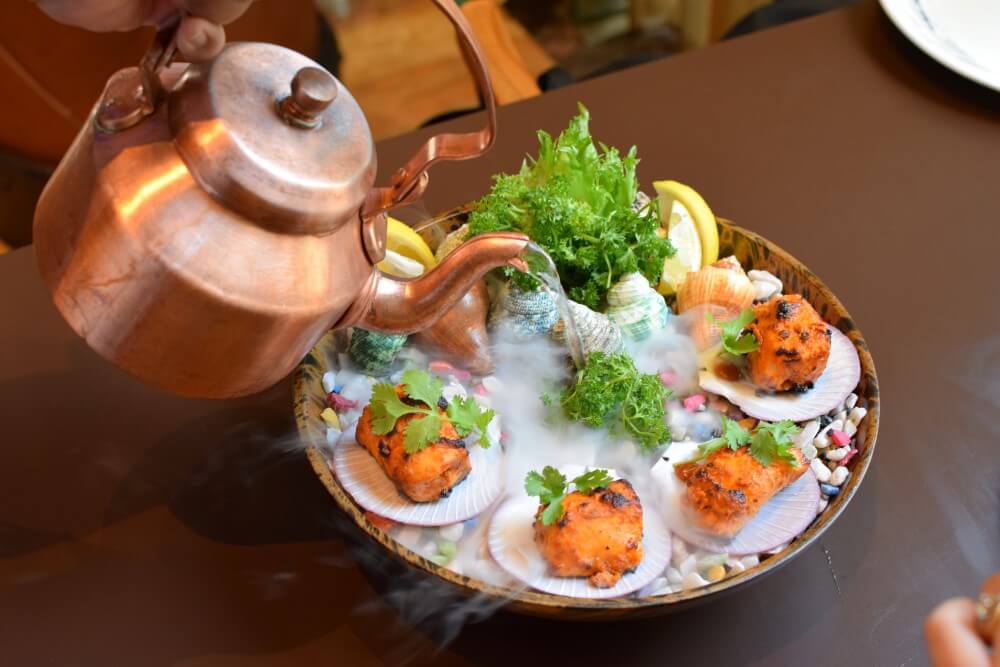 Atta Chicken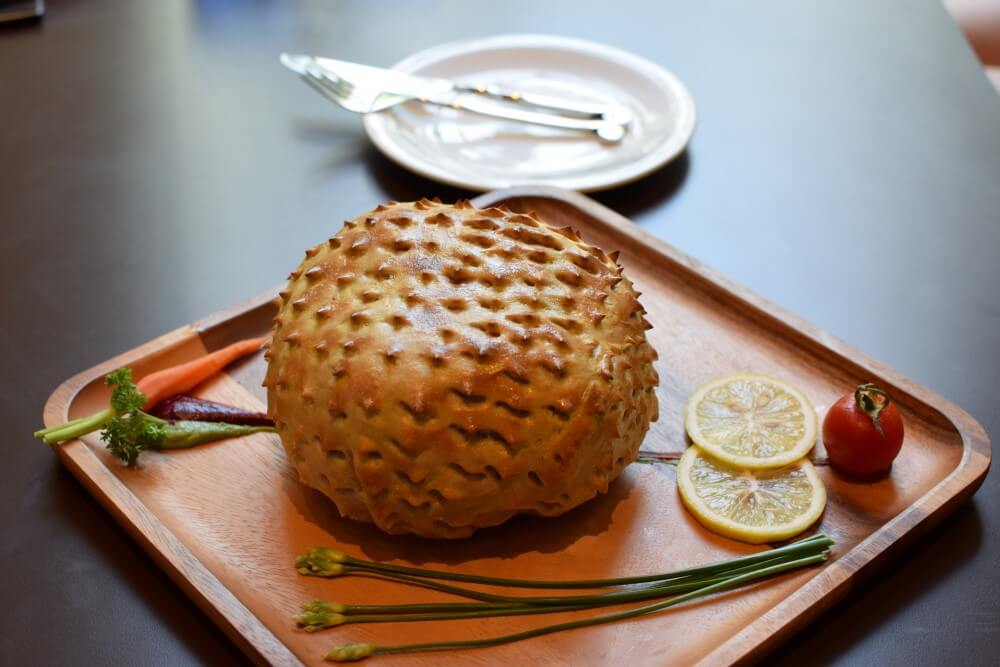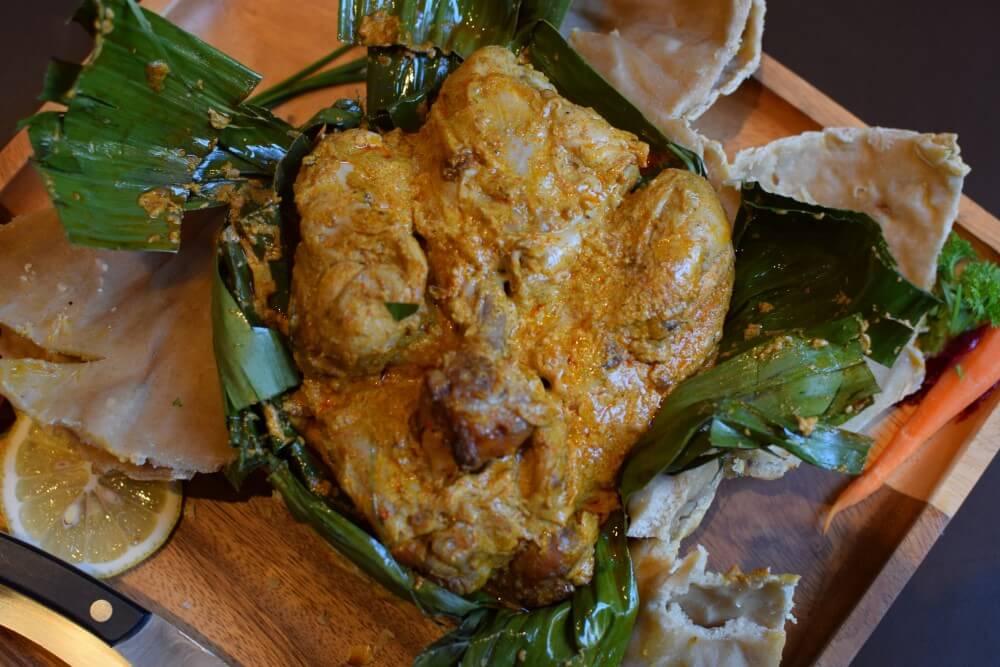 Burrah Kabab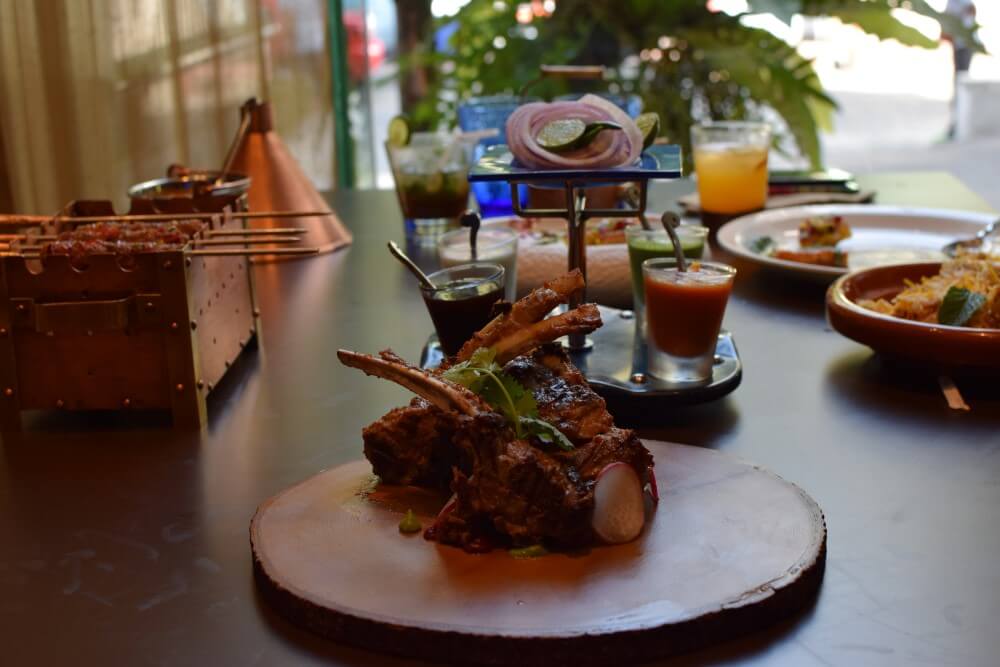 Gilafi Seekh Kabab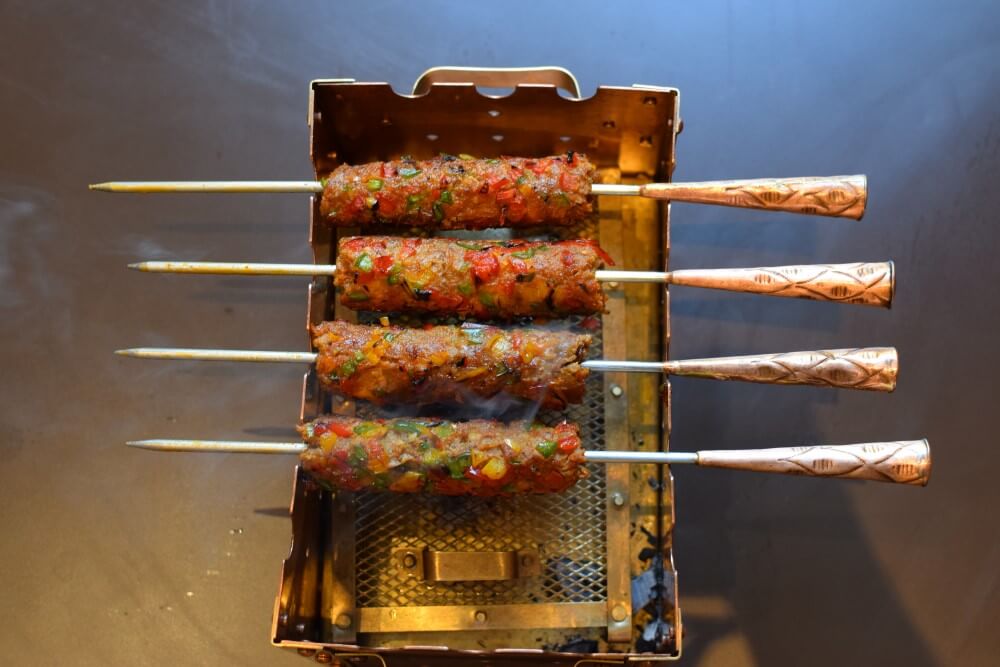 The guest can watch the preparation from open kitchen to ensure that they are having the most fresh and fragrant full kababs.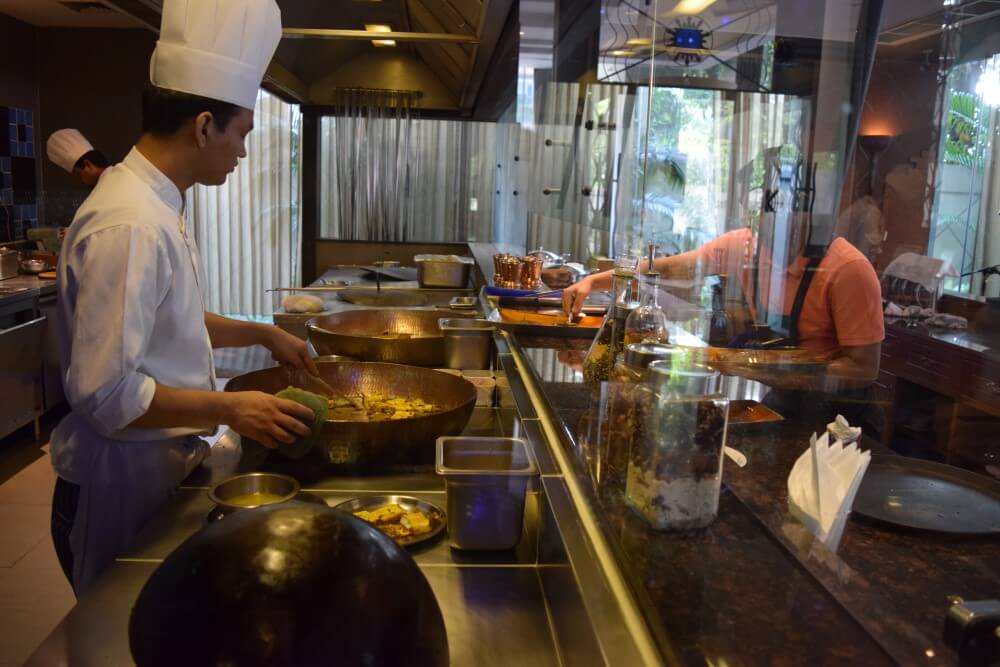 The chef creates daily-rotation set menu comprises of flavorful kababs, followed by selection of curries, breads, biryanis and desserts.
Lucknowi Murg Biryani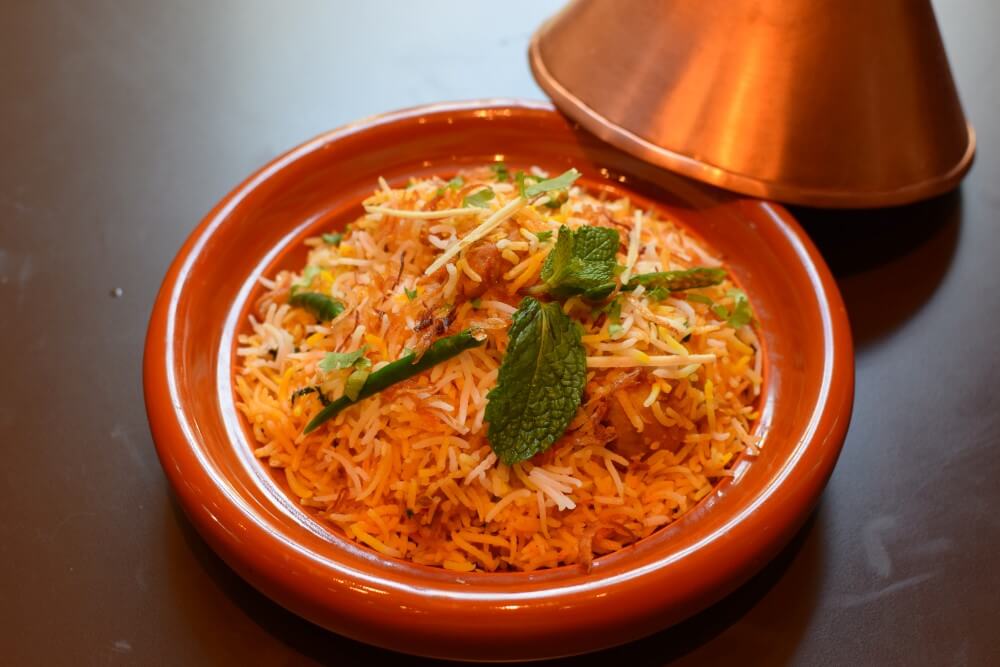 Chicken Kurchan With Naan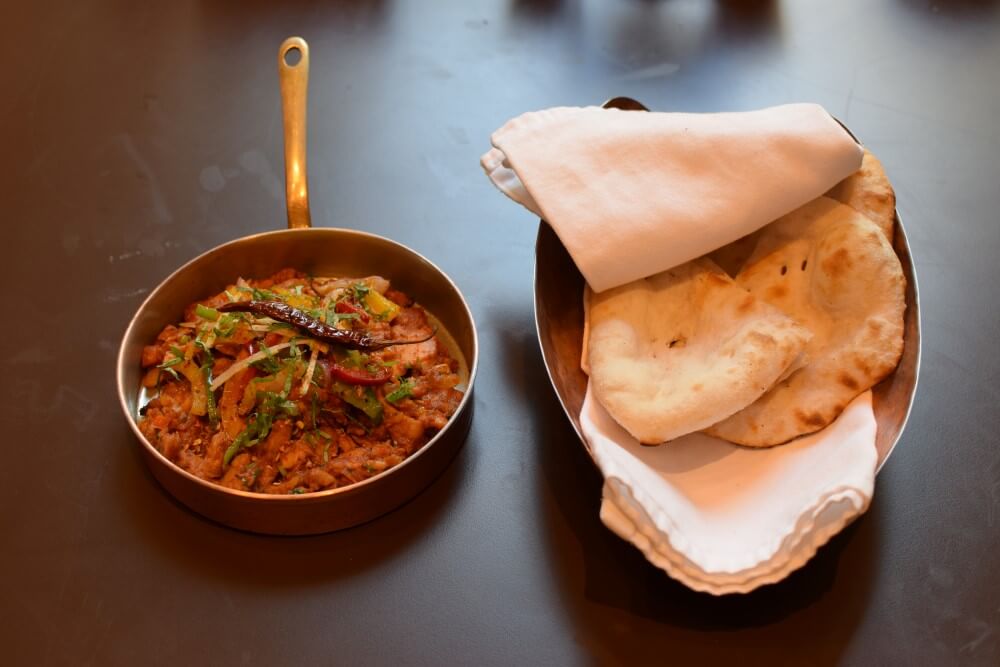 Daal Makhni With Murg Biryani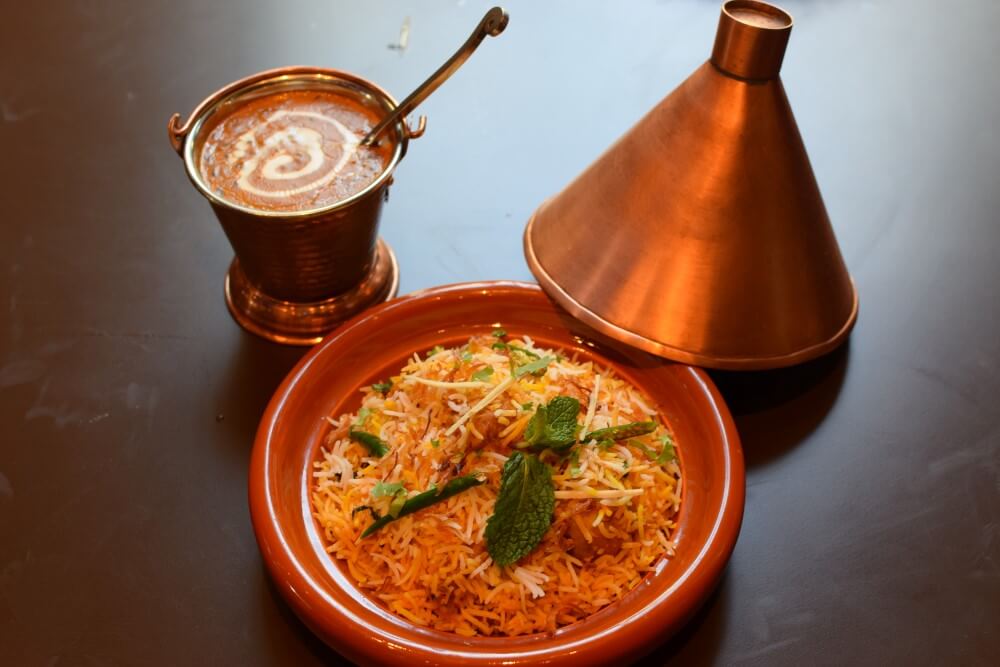 Our personal favorites are Burrah Kabab, atta chicken, khatte bharwan aloo and fish with black pepper.
Galouti Kababs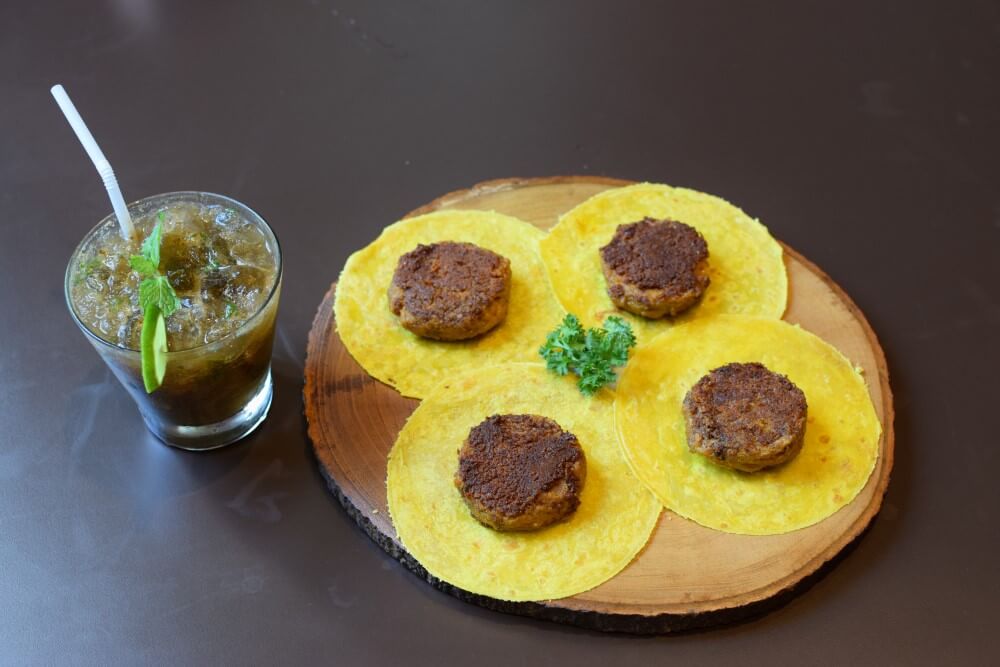 We must say restaurant has kept the authentic taste of Indian Cuisine in all their dishes along with maintaining a brilliant presentation.
Staff
We are quite impressed with the staff of The Great Kabab Factory Bangkok restaurant. They have an English speaking staff. They are good with their recommendations and services. This quality makes TGKF distinguishable among other Indian restaurants in Bangkok.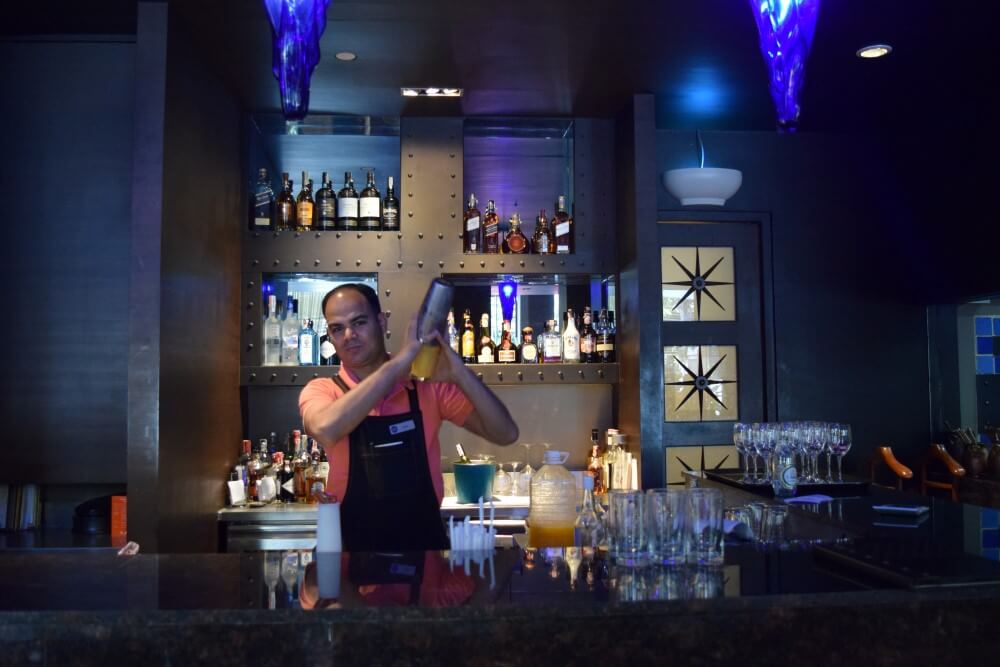 Diners sit at their tables and settle down while a small army of waiters carry over tray after tray from the open kitchen which shows that staff is very professional and loves to serve their guests. The fact that most of their staff are from India helps in maintaining their authenticity.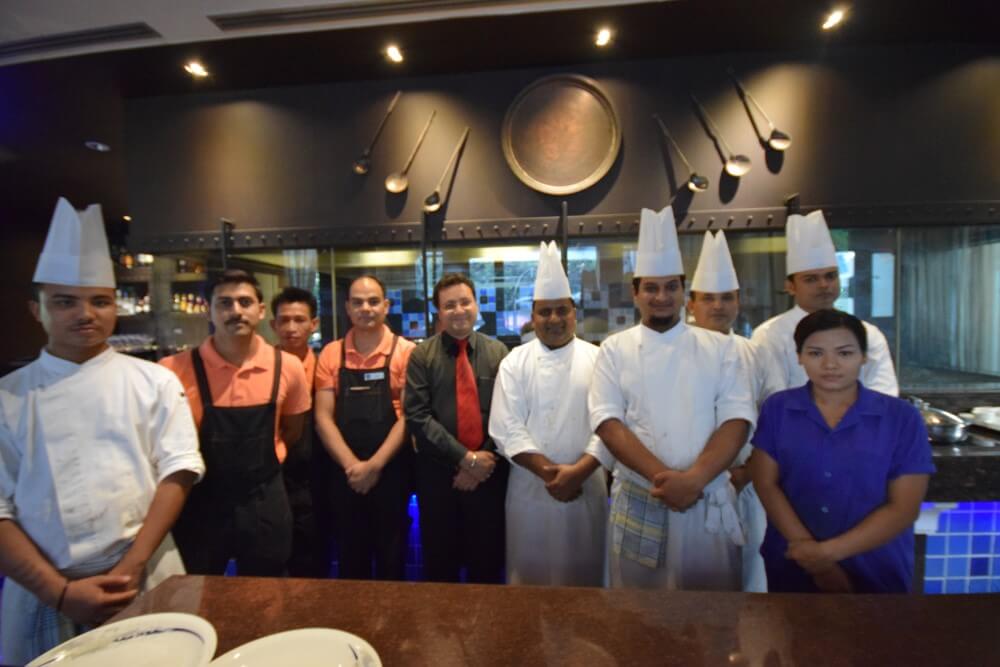 Chef
Chef Mahesh is the magic behind the authenticity of this flavorsome restaurant. The chef grew up the ladder in making the restaurant a brand. The chef Mahesh is been associated with TGKF since many years. He joined first in the head branch of the brand later he moved to Bangkok with his culinary expertise. He is very particular about his tastes blended with quality of spices.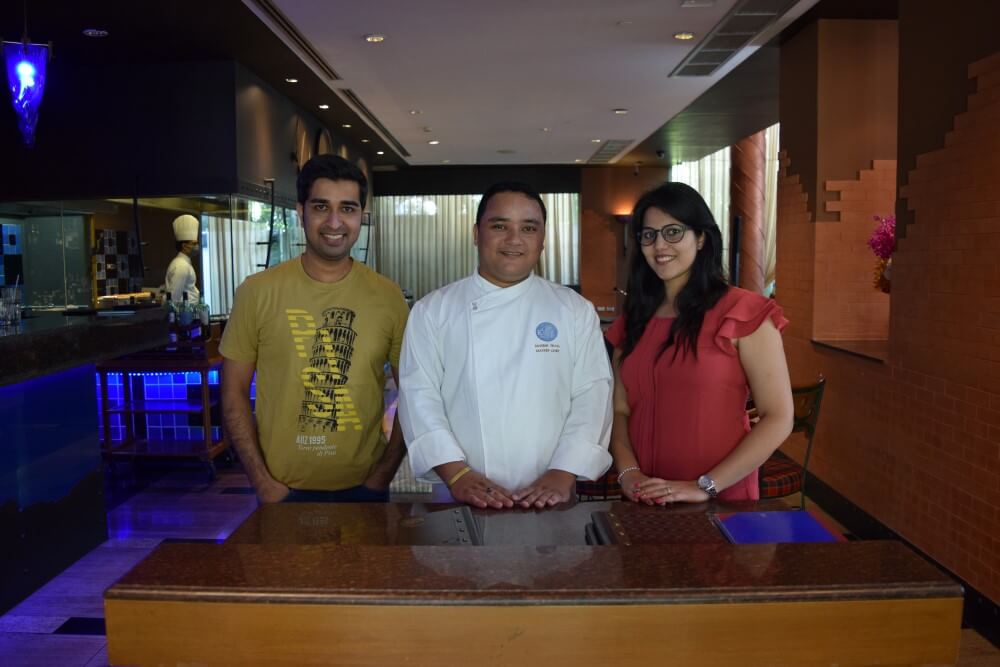 Tasting Menu at The Great Kabab Factory Bangkok
For the buffet or tasting menu staff will ask for your preference, vegetarian or non-vegetarian. First they serve appetizer (salad with dressings), than when you will say it's good to go, they start serving assortment of kababs with an explanation of the ingredients and recommends which chutney goes well with the serving.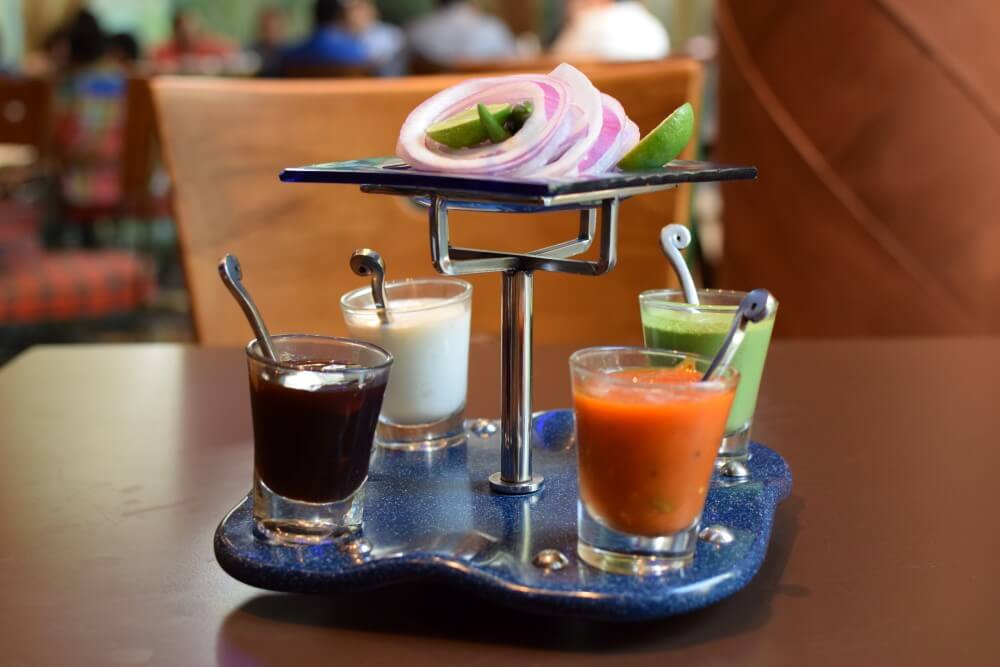 These servings are unlimited till you can handle it, the staff will keep on asking to repeat.
Signature and chef recommendation are the Galouti Kababs which will melt in your mouth. These are served with a saffron flat bread.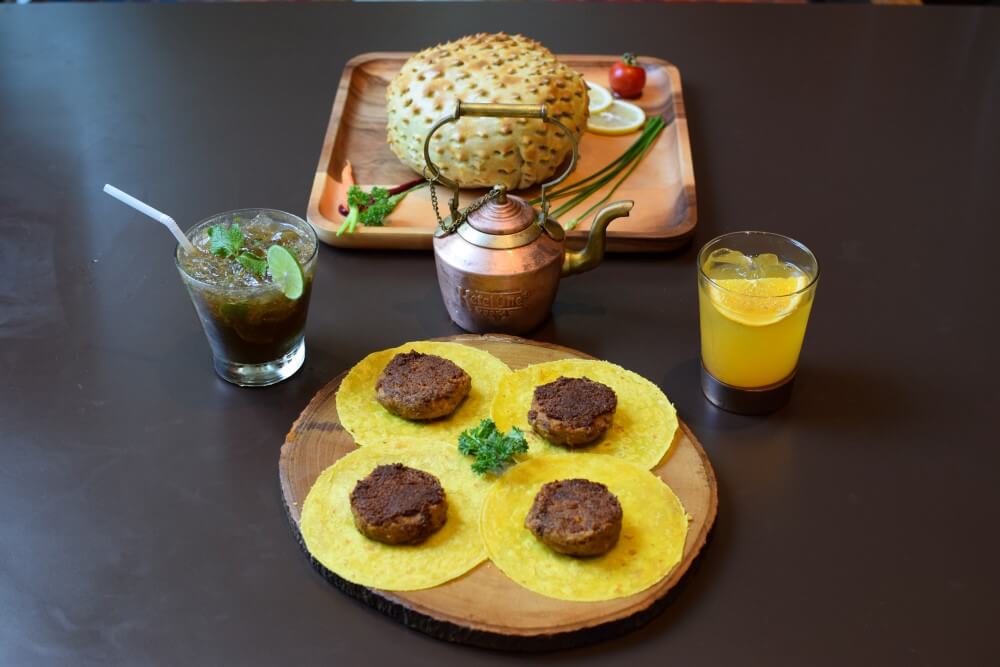 For vegetarians, The Great Kabab Factory Bangkok has the signature Subz Galouti followed by other kababs which changes on daily rotation and which include Bharwan Aloo, Tilwale Aloo, imli Aloo, mushroom starter, a corn starter and a paneer tikka among others. One of the restaurant's specialties is Malai Broccoli which is beyond words.
Bharwan Aloo Anardana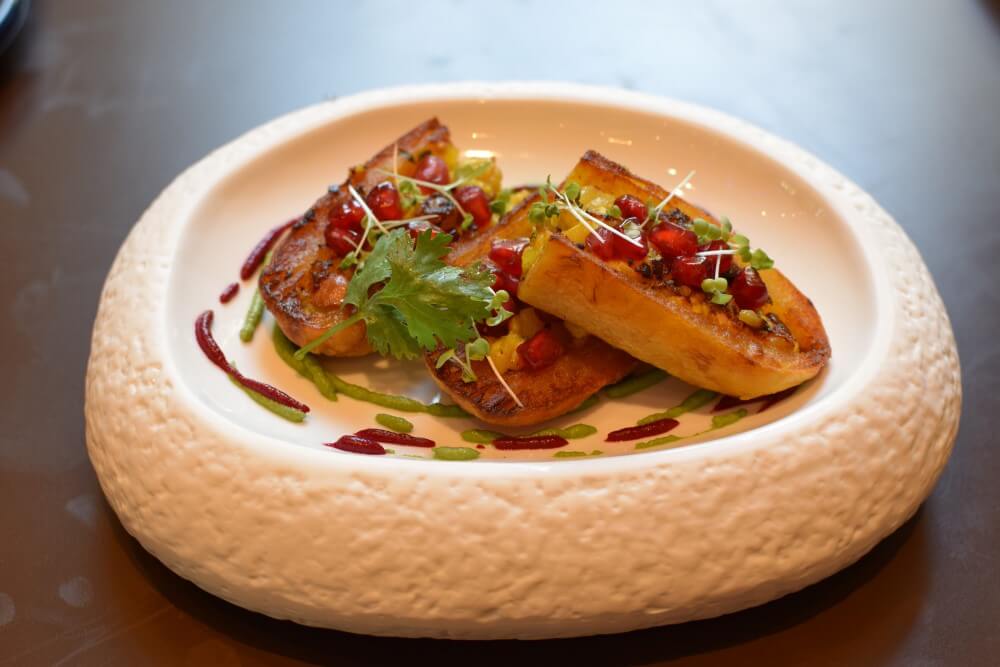 When you are done will the starters, the staff will change your plate and set ready to serve the second course of meal. It includes variety of lentils, curries accompanied with biryani and choice of bread.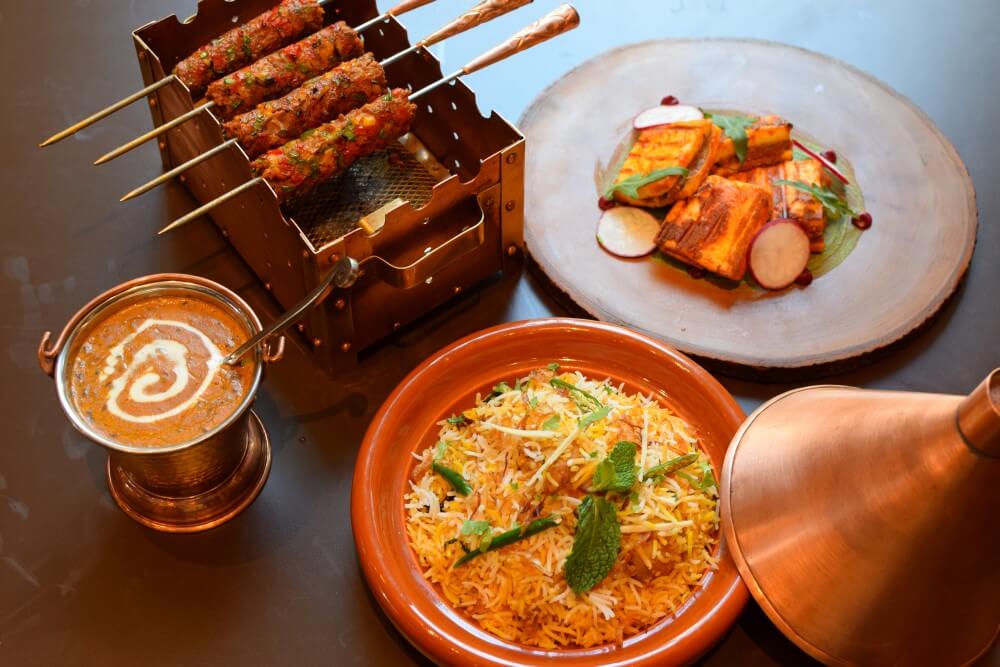 After a heavy meal take a moment, the staff will clear the table meanwhile you can relax your tummy. But not for longer time because it's time for desserts ;).
For desserts they have Indian delicacies like ras malai, gulab jamun but our favorite pan kulfi and beetroot halwa (outstanding)!
Beetroot Halwa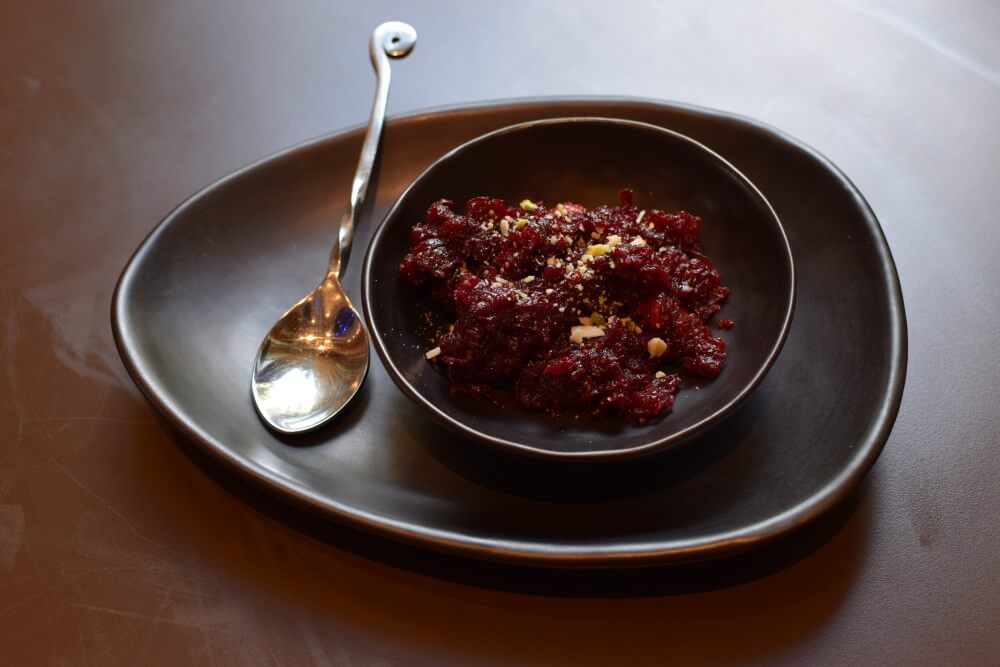 Pan Kulfi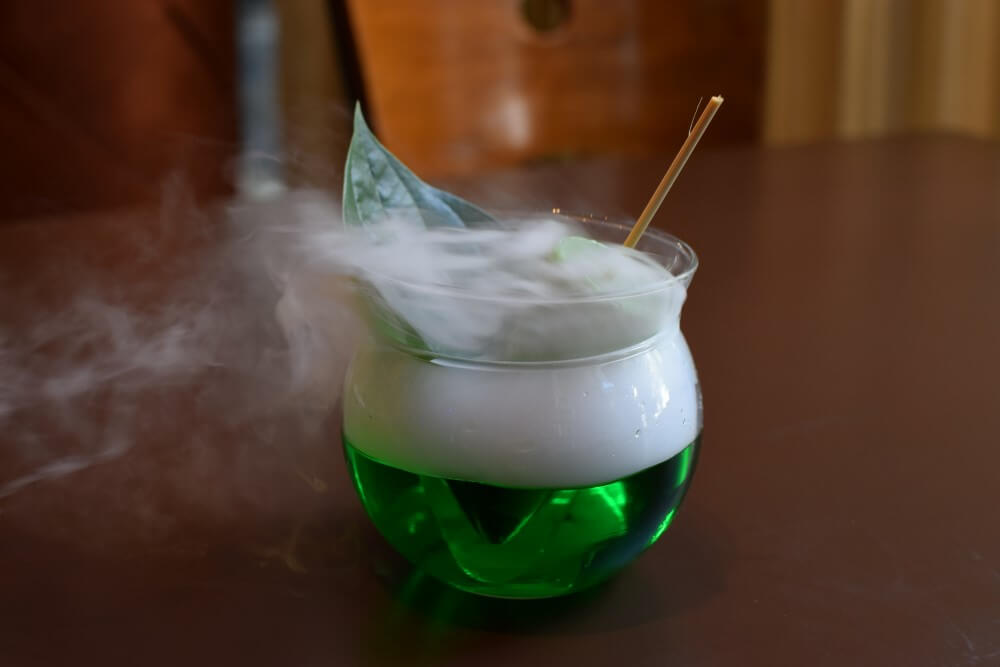 On their drinks menu they have a beautiful selection of signature cocktails, variety of delicious lassis and fully stocked bar with whisky, wines etc.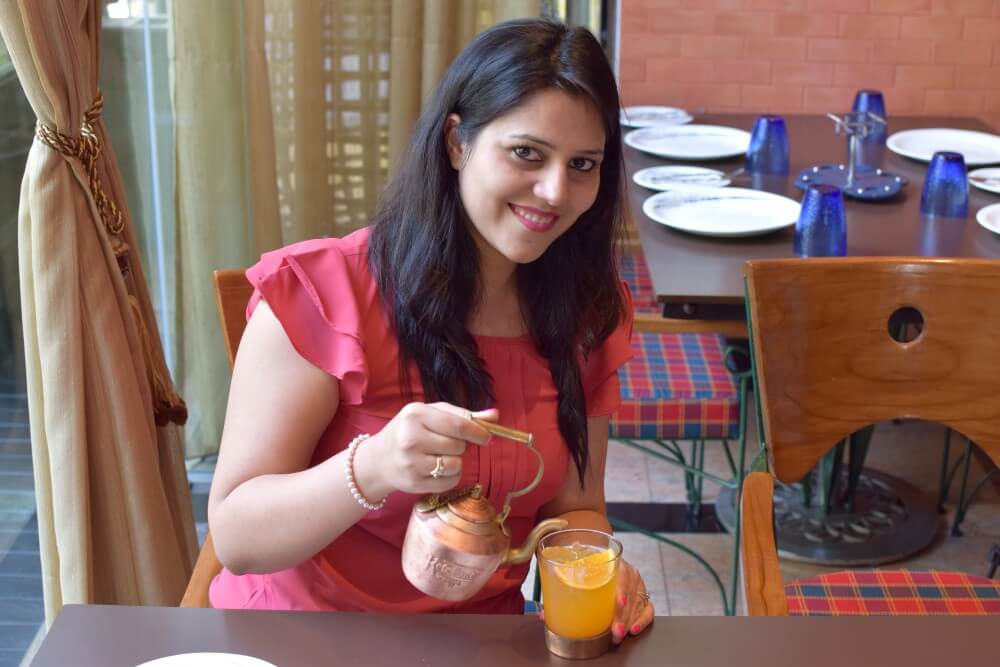 La Masala: Signature cocktail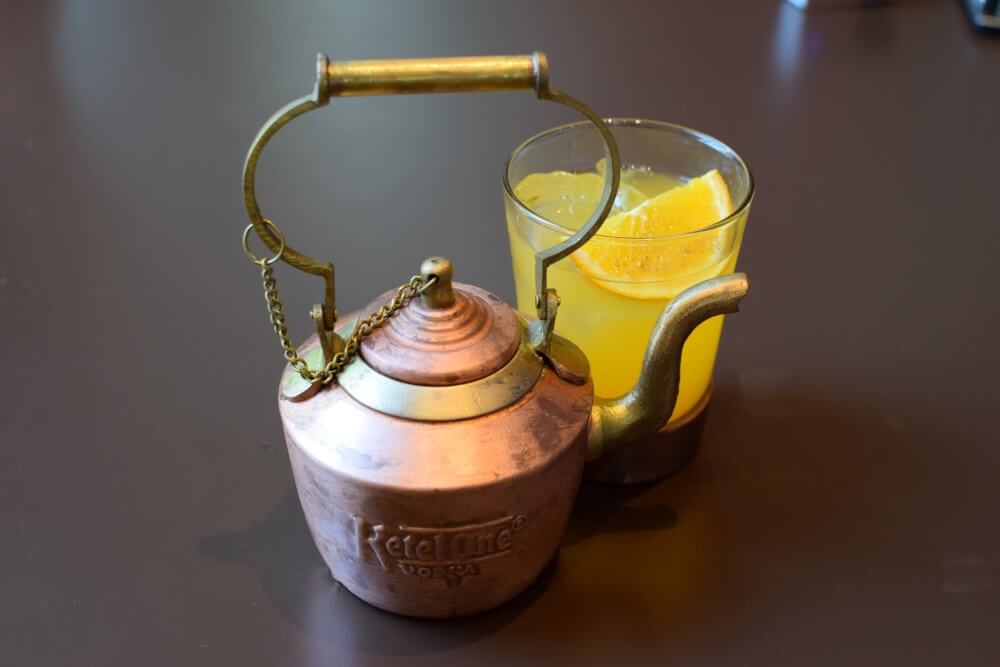 Wine Selection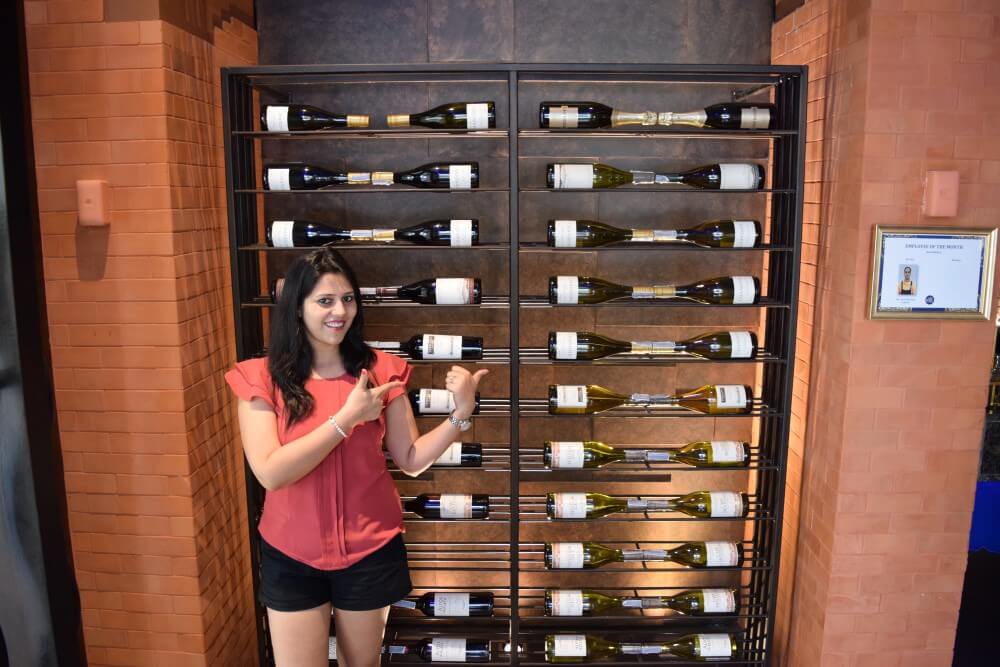 A la carte Menu
TGKF has newly introduced A la carte Menu for those who can't handle a huge tasting buffet menu. Place your order according to the appetite.
Presentation
The chef have an intelligent vision for his food. He has made the presentation of food so dramatically without compromising the traditional taste and keeping the authenticity intact. The presentation is brilliantly set with combination of aroma and smog.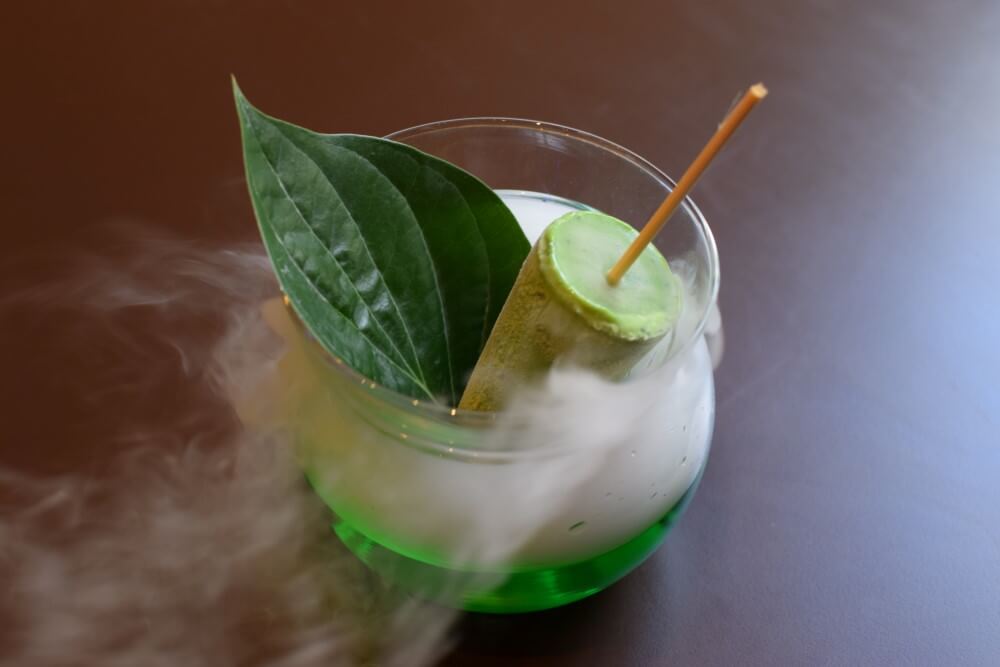 Conclusion
The Great Kabab Factory Bangkok is absolutely a must visit place. It is well known for their delicious kababs and distinct feature of buffet on table. The food is outstanding as their focus is marinades and cooking methods that add flavor, distinction and style to the kababs. The service is very polite, attentive and experienced. We will definitely recommend TGKF for its best masala tea. So, whenever you are in mood to dig into Kababs with wholesome Indian cuisine keep The Great Kabab Factory Bangkok in mind. We are sure they will not disappoint you.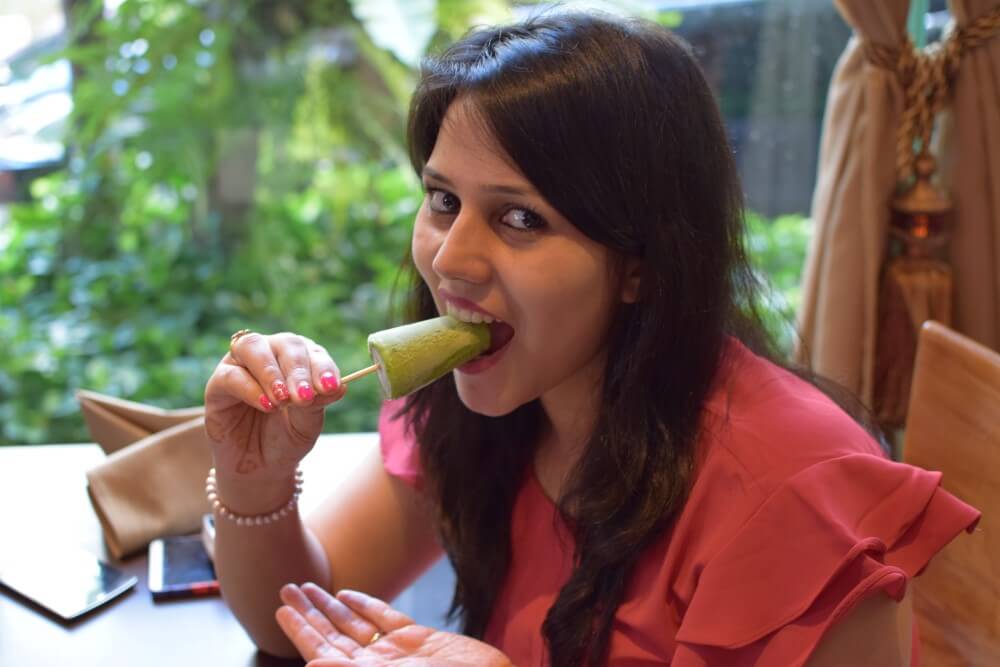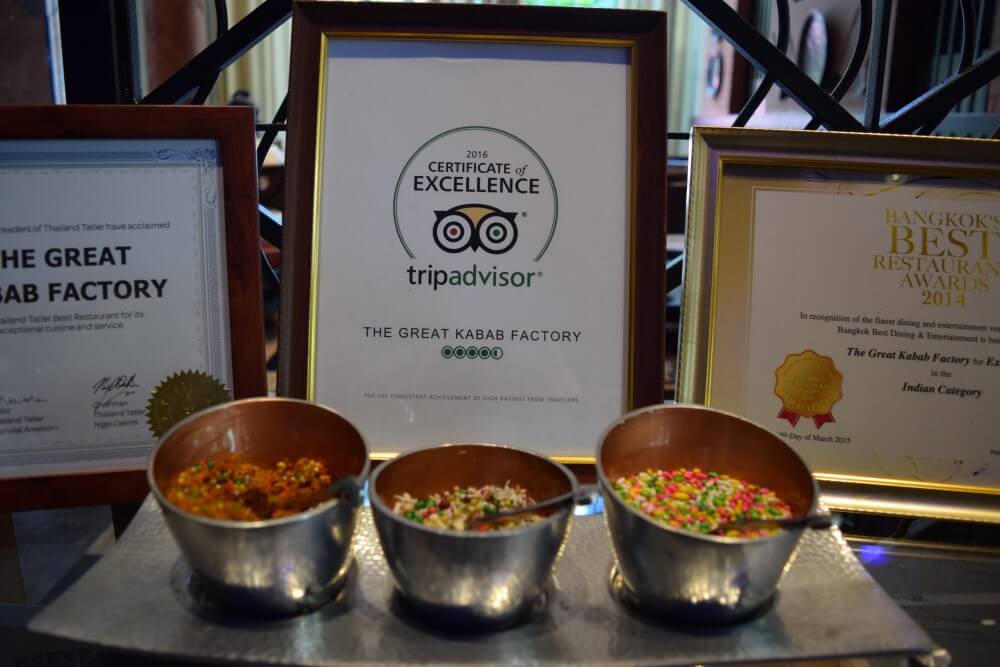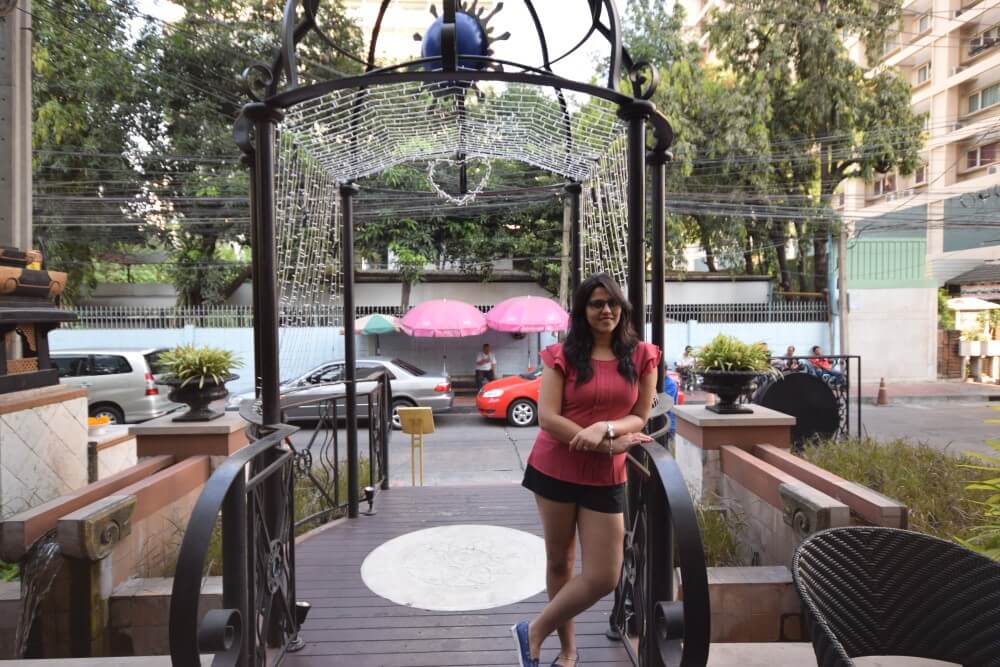 For reservations visit their website and for more pictures follow us on Instagram
Disclaimer : This post is in collaboration with The Great Kabab Factory Bangkok but we own all the views and opinion to bring out the honest review for our readers.