Rome is an important tourist destination, it is well connected to all major cities in the world by air. If you are visiting from nearby European countries Rome has an efficient Rail Network. In our Rome airport Guide we will explain all the ways to commute from Rome Airport to city center.
Rome has two airports Fiumicino Airport also known as Leonardo Da Vinci airport and another is Ciampino Airport.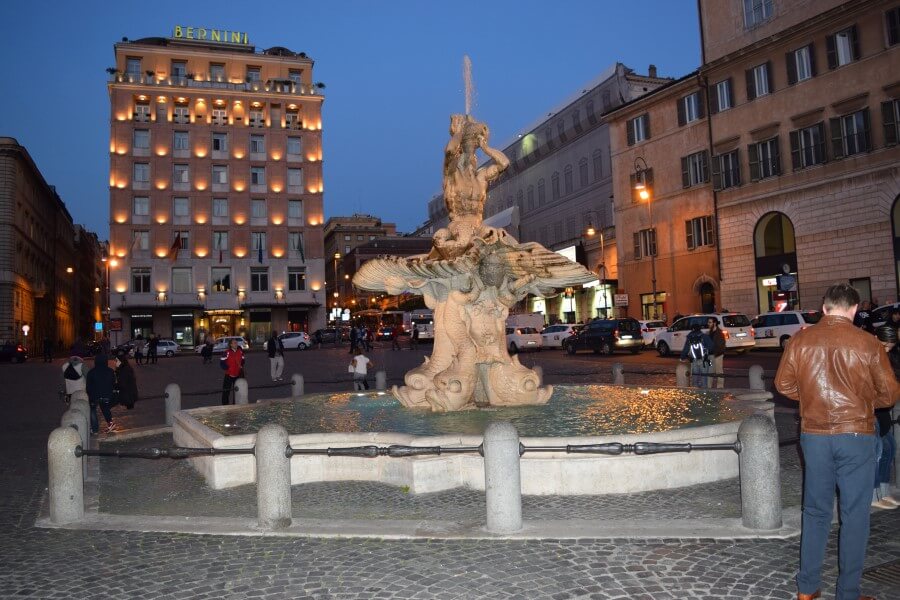 Rome airport Guide: Fiumicino Airport or Leonardo Da Vinci airport
It is 30 kilometers from the city center. Airport is well connected with city center via buses, trains, shuttles and also you can book a cab which is comparatively expensive.
Rome airport Guide: Train from Fiumicino Airport
There is a train station inside the Fiumicino. Direct trains are available from station to city. Follow the signs with train icon. The Leonardo express cost 14 Euro one way which runs every 30 minutes. The Frecciargento train cost 17 Euro one way to Rome's Termini station. The FL1 is a regional train which is slower in comparison which departs every 15 minutes and cost 8 Euro one way to different stations of Rome.
Rome airport Guide: Bus from Fiumicino Airport
Cheapest option is Bus which you can get just outside of the Airport. Just look for the booth of T.A.M, Terravision or SIT which are located on the right hand side when you come out of airport. The cost is 6 Euro one way. The service of buses are very frequent in every 30 minutes. It take around 50 minutes to reach Roma Termini Station. Bus have ample space to store your luggage. Bus services are available from early morning till 11pm.
Rome airport Guide: Taxi from Fiumicino Airport
The private taxi or cab from Fiumicino Airport charges around 46 Euro to the city center. Just look for 'SPQR' painted on doors. This specify taxi is licensed under city of Rome and takes fixed fare.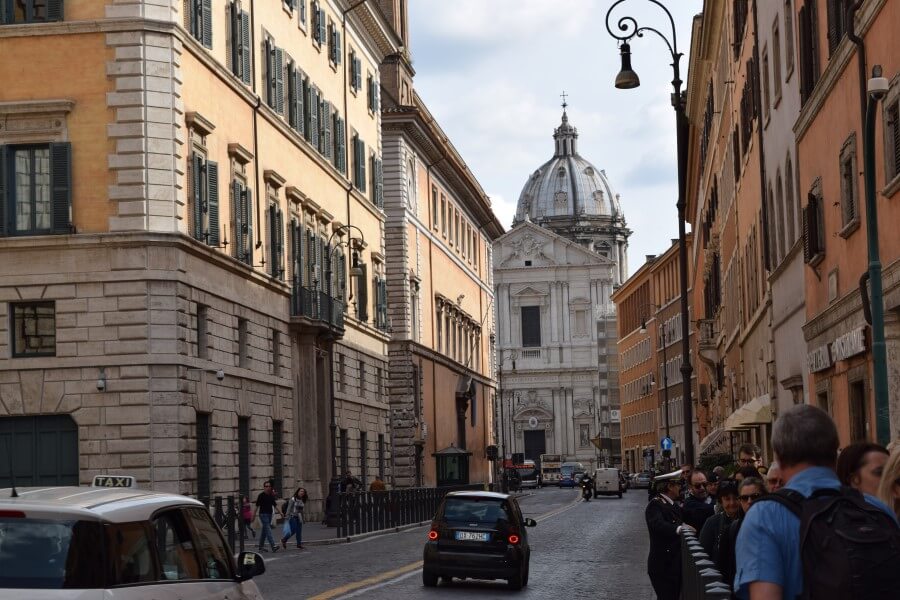 Ciampino Airport
It is 13 Kms from city center. This airport is not directly connected with rail links. You can use combinations of buses and trains to reach your destination. You can also hire a cab or taxi which is reasonably high in price.
Rome airport Guide: Bus from Ciampino Airport
The buses are available in front of international departures. Terravision, Schiaffini and Sit bus services operates connection between Ciampino Airport and Termini station. This cost around 4 Euro – 6 Euro.
Rome airport Guide: Bus and train combinations from Ciampino Airport
Board Atral bus to Ciampino train station. From there get into overground rail links which takes 15 minutes for city center. The train journey cost 1.50 Euro. Trains runs from 5.30 am to 11.20 pm on weekdays and from 6.00 am to 10.45 pm on Sundays.
Rome airport Guide: Taxi from Ciampino Airport
A white taxi from Ciampino Airport cost 30 Euro to city center.
Note: You can book trains tickets online in advance to save money.
This is our Rome airport Guide to explain the best possible ways to reach your hotel or city center. Keep checking our blog for more airport guides and travel post. Also check out our Rome travel diary.
Also follow us on Instagram to see our travel pictures from around the world.
Be alert, stay safe and keep travelling!