Singapore Travel Guide: All you need to know
Singapore also known as Lion City situated at the southernmost tip of Asia. Singapore is one of the most managed and systematic country of the world. Therefore Singapore is very expensive with respect to the Asian standards. Due to its location the island city-state becomes melting point for Indian, Chinese and Malay. Singapore has brilliantly adjusted with different culture and people. The maximum population of the country is at least bilingual or even trilingual. In our Singapore Travel Guide we will brief all about the city.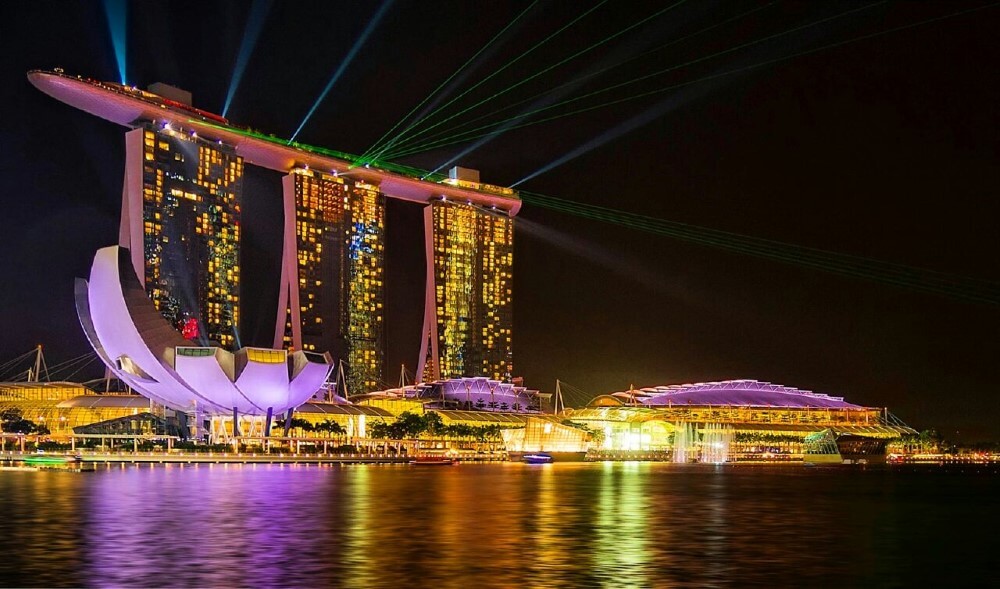 Singapore Travel Guide: How to reach
Singapore is easily accessible by flight from all major cities of the world. You have a wide range to choose from starting with low cost airlines like Airasia to premium airlines like Singapore airlines.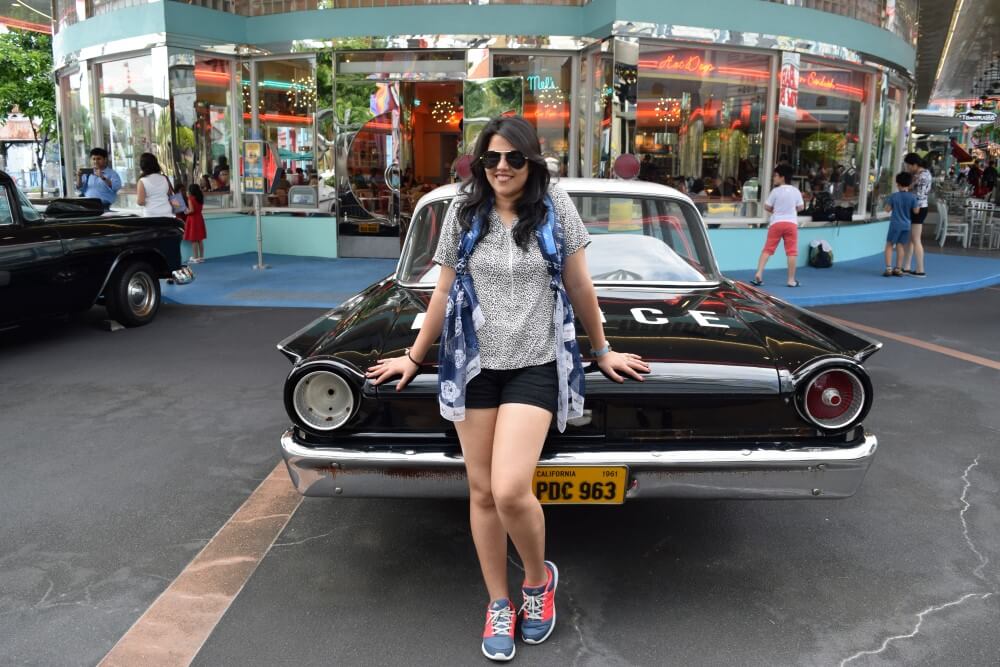 Singapore Travel Guide: Where to stay
Accommodation in Singapore is not cheap. You have to do advance research and booking to save money. Singapore is quite small that where ever you stay you can easily commute to major attractions in just an hour. And also you can give credit to the transport system of this planned and carefully executed country.
Singapore has lots of options to stay which fits in every pocket depending on how much you can spend. The popular neighborhoods to stay are Marina Bay, Clarke Quay, Civic District, Chinatown, Little India and Kampong Glam.
Hotels: Singapore is packed with the most luxurious and outstanding hotels. But for a memorable night stay at the iconic landmark of the city "Marina Bay Sands". It is one of the most famous building with astonishing infinity pool. There are numerous 5 stars, 4 stars and budget hotels also. We stayed at Capri by Fraser Singapore which was near to Changi airport.
Hostels: You can choose to stay in hostel which will cost you in between 15-17 SGD per night for a dorm room. Most hostels offer free WiFi and complimentary breakfast. The price increase with increase in facilities. We stayed at 5footway.inn Project boat quay hostel which was perfectly located in the heart of the city.
AirBnb: You can find a shared room (starts from 20 SGD) or an entire home depending on your requirement. Here is 27$ free credit for your first booking.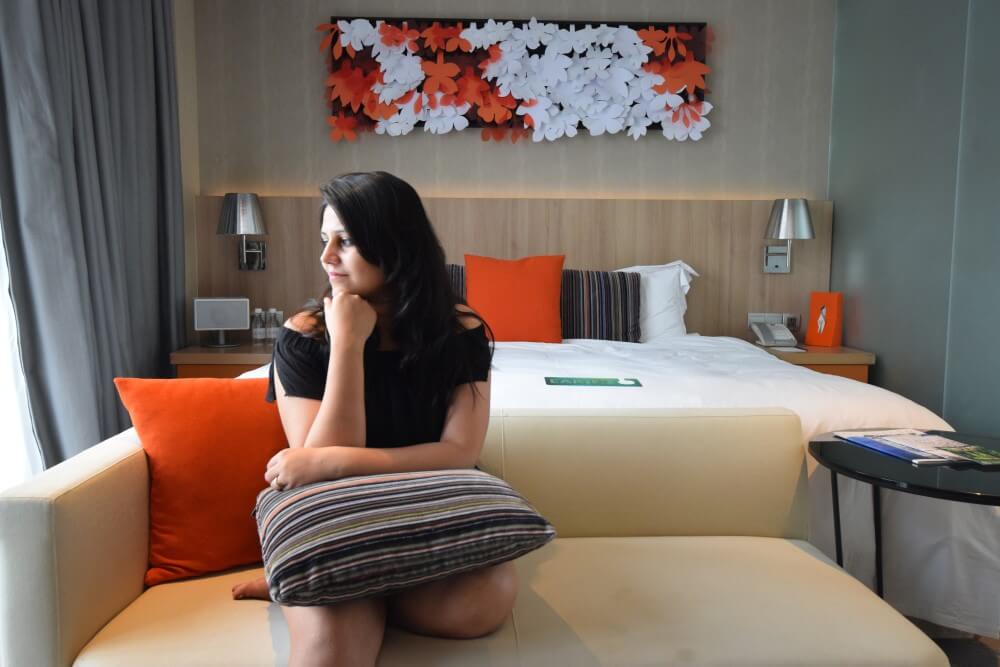 Singapore Travel Guide: Things to do and see in Singapore
Singapore has a huge foot fall of tourists to explore this vibrant city. It offers you to enjoy its lush green and hi-tech gardens, beaches, amusement parks, skyscraper buildings and lots of food. Here is our top things to do and see in Singapore through Singapore travel guide.
Universal Studios Singapore
—- Universal studio Singapore brings silver screen to life. There are sections of 5-D shows, roller coaster, princess castles, Jurassic park and many more. The universal studio is divided into seven different theme zone. Each zone is extremely engaging.
S.E.A. Aquarium
—- Sea Aquarium is a very popular among family with kids. The attraction is very knowledgeable and interesting. It is filled with happy living wide variety of aquatic species.
Sentosa
—- Sentosa is an island resort in Singapore. The Merlion, Resorts World Sentosa, Universal Studios Singapore resides here. Staying for at least 2 days at Sentosa Island is quite popular among tourist.
Jurong Bird Park
—- It has almost every species of birds to impress visitors. The park is very colorful. Special interactive shows and exhibitions held in bird park. Don't miss the waterfall inside Jurong bird park, it is magnificent. You can explore Bird Park while sitting in mini tram which makes the experience easy and comfortable.
Gardens by the Bay
—- The garden is huge and spectacular. It is a theme park spread over 101 hectare in center of city. The Gardens by the bay is live example of mixture of science and technology with nature.
Marina bay —- Marina bay is the heart of Singapore located in the center. It is a wonderful hangout place with friends and family. The evening at Marina Bay are colorful and happening. A light show held here almost every evening which is spectacular.
Little India and China town —- Enjoy authentic Indian and Chinese cuisine. It is very famous for its cheap and variety of food. Here you will get incredible and delicious food. The architecture of beautiful houses, cultural buildings and monuments are spectacular.
Eat at Boat Quay —- This is one of the most happening and partying place in Singapore. The streets of Boat Quay are packed with fancy bars, pubs, coffee shops and restaurants with almost every cuisine.
Changi airport —- A very hi-tech airport. Changi ariport has almost everything what you can think off. So spare sometime to explore it. It is Fantastic!
Singapore Cable Car
—- This cable car connects you from mainland to Sentosa and Mount Faber. It is worth to take a ride and have a bird eye view of Sentosa, Harbor front and mount peak. You will definitely enjoy your ride over sea.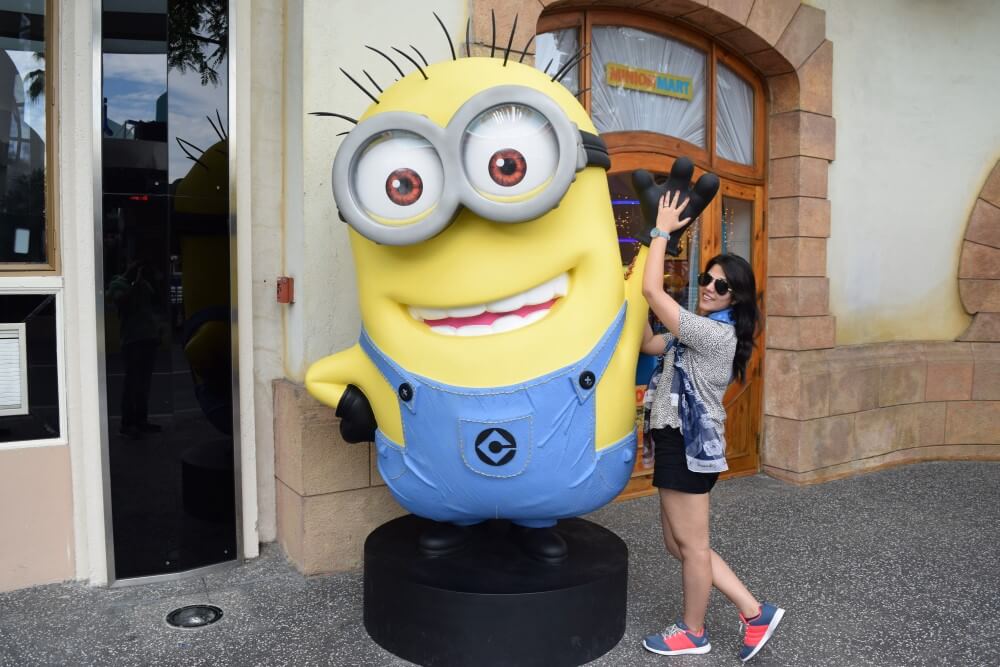 Singapore Travel Guide: Money saving tips
Eat, save and enjoy: Eat at Little India and China town you will enjoy traditional cuisine and also save money.
Use public transport: Singapore Tourist Pass cost 10 SGD per day. This offers you unlimited rides on number of buses and trains.
Advance booking of Accommodation: It is quite expensive to stay in Singapore. So, plan and book in advance.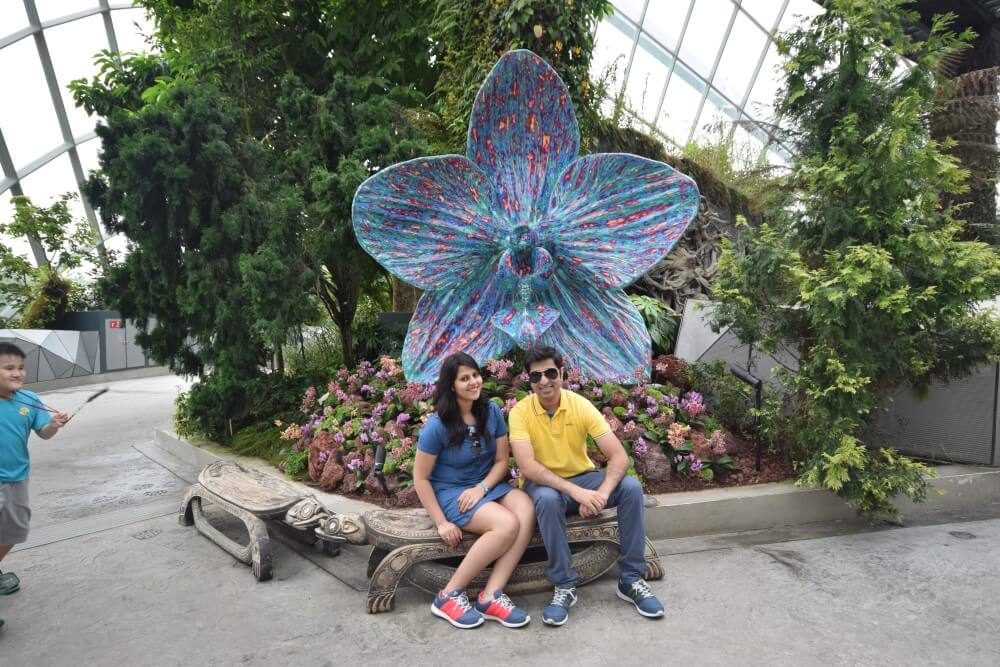 Hope you like our Singapore travel guide. For any travel related query you can write an email to us and we are also available for Facebook chat. For more travel pictures just follow us on Instagram
Disclaimer : This post contains affiliate links.