Monschau : The Beautiful village of Eifel Area
Monschau is a historical town in the west of Germany, located in the district Aachen, North Rhine-Westphalia. The town is located in the Eifel mountain range, in the Valley of Ruhr River.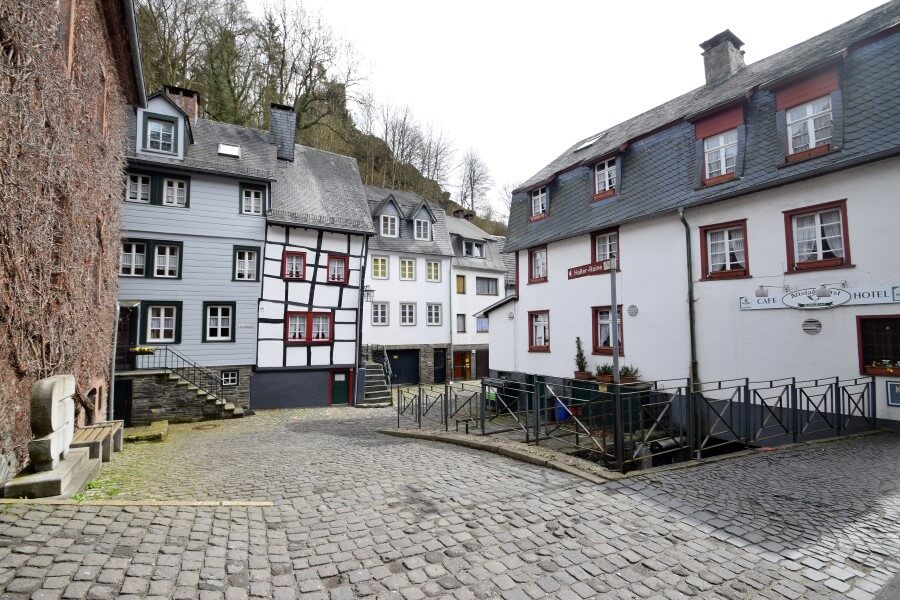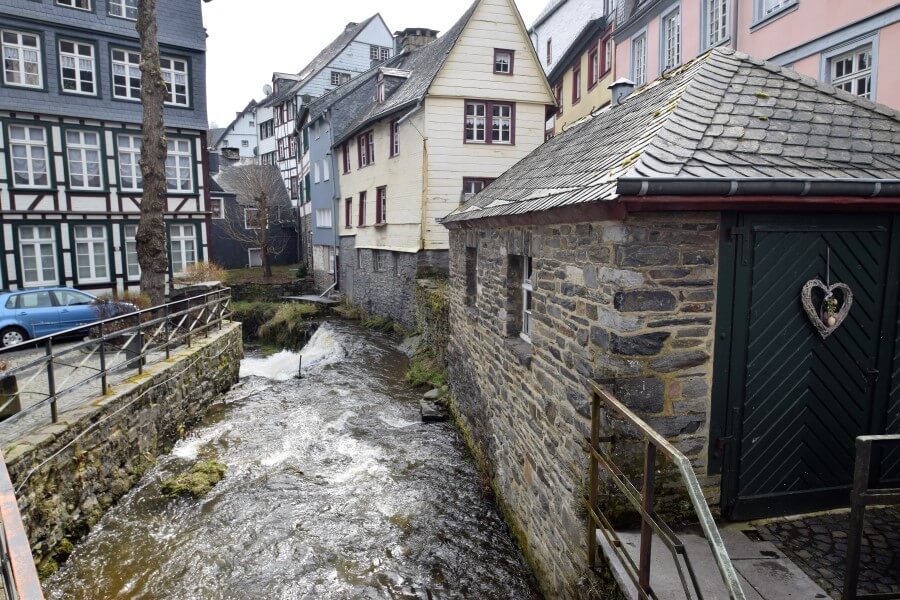 Monschau is a small resort town not far away from the Belgian-German border. This small town is very picturesque.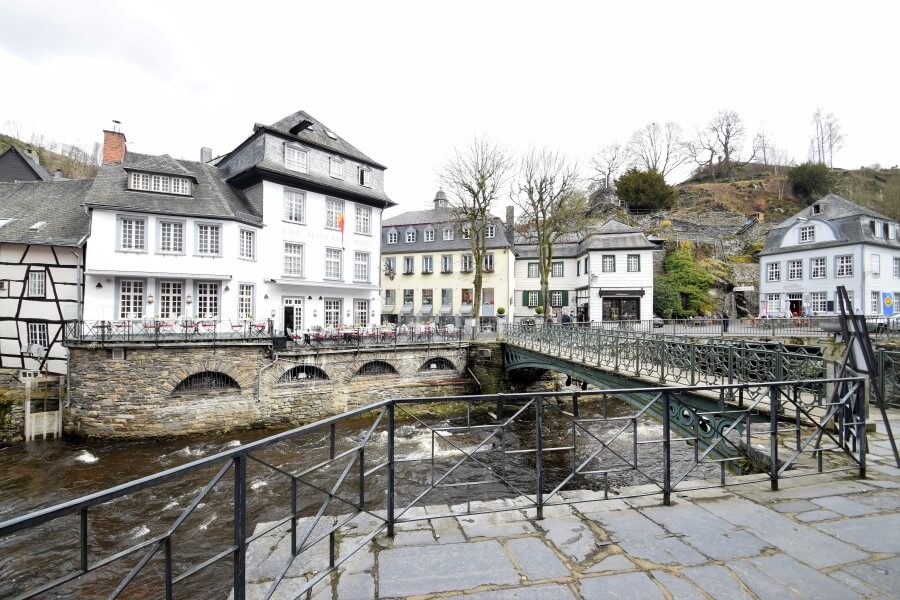 The whole setting makes it one of the most beautiful town in the Rhineland Region.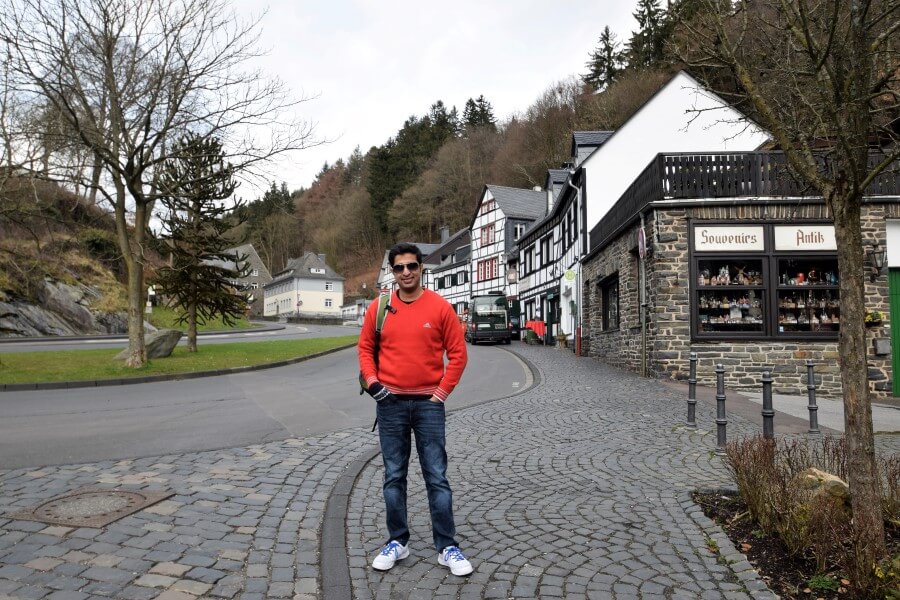 The whole town is dedicated to tourism. Streets here are full of hotels, restaurants, small cafes and souvenir shops.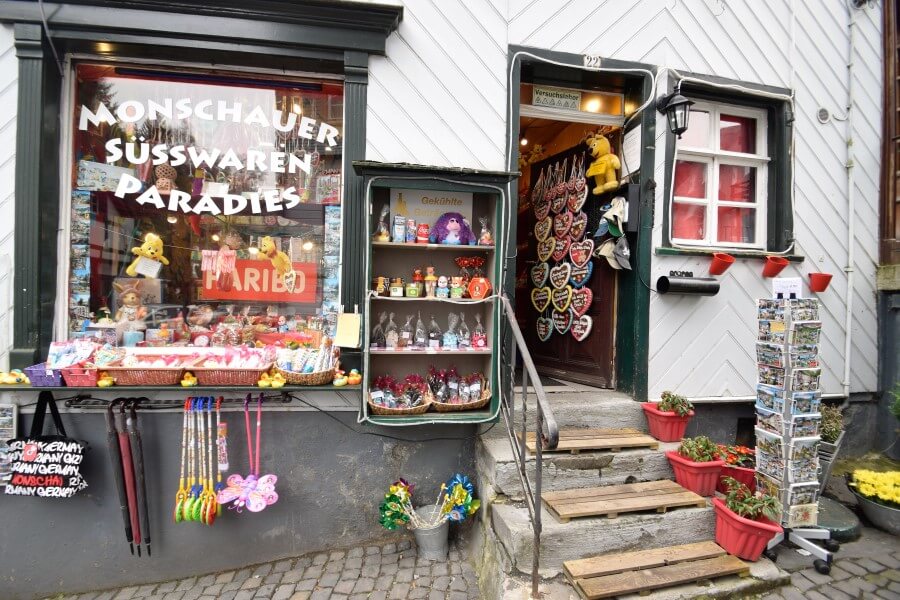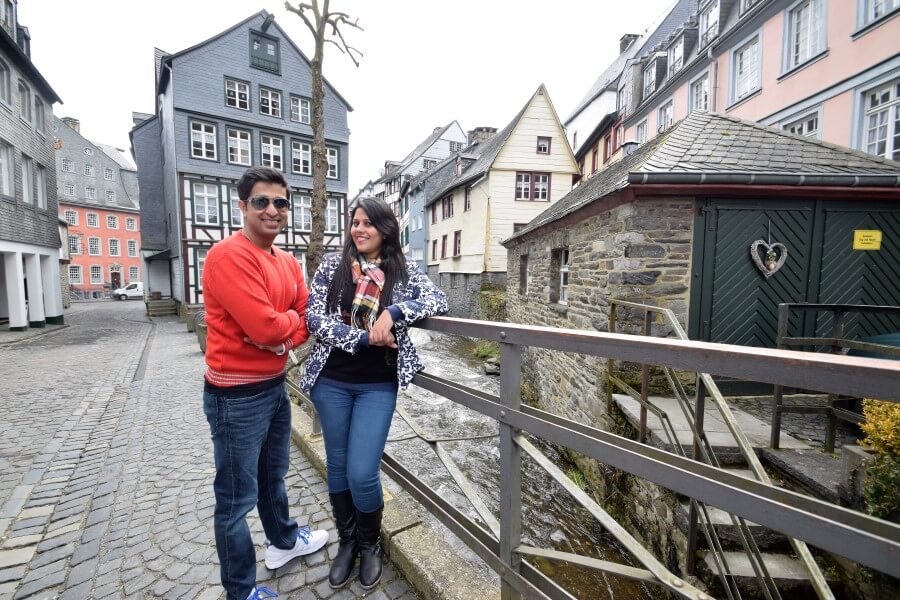 The town is small enough to be strolled on foot. There are maps available at the tourist center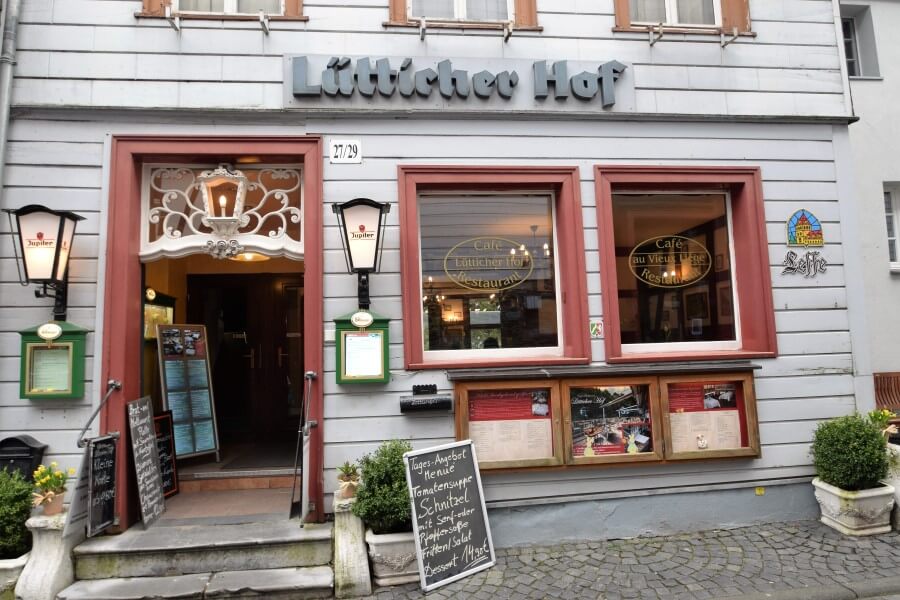 Monschau is often called as the "Gem of the Eifel region".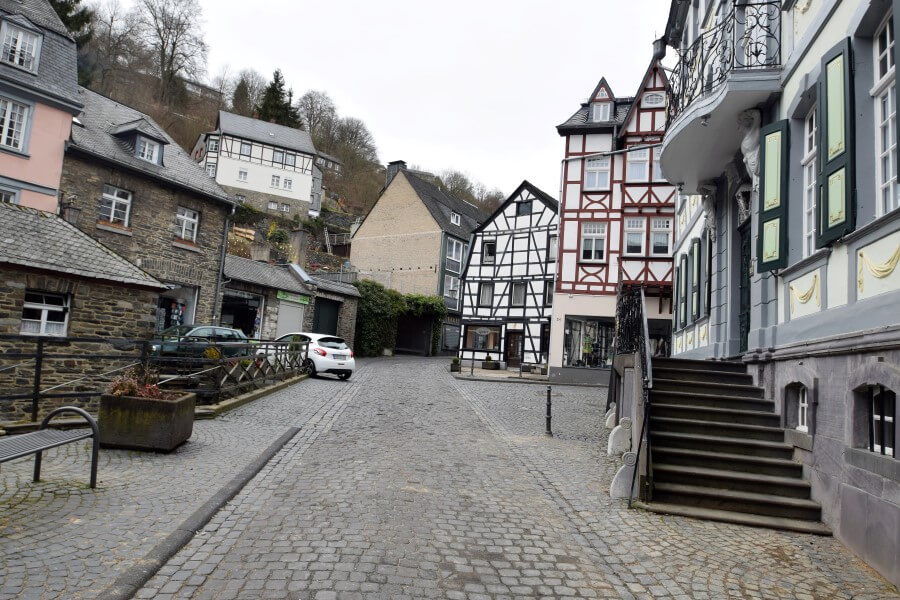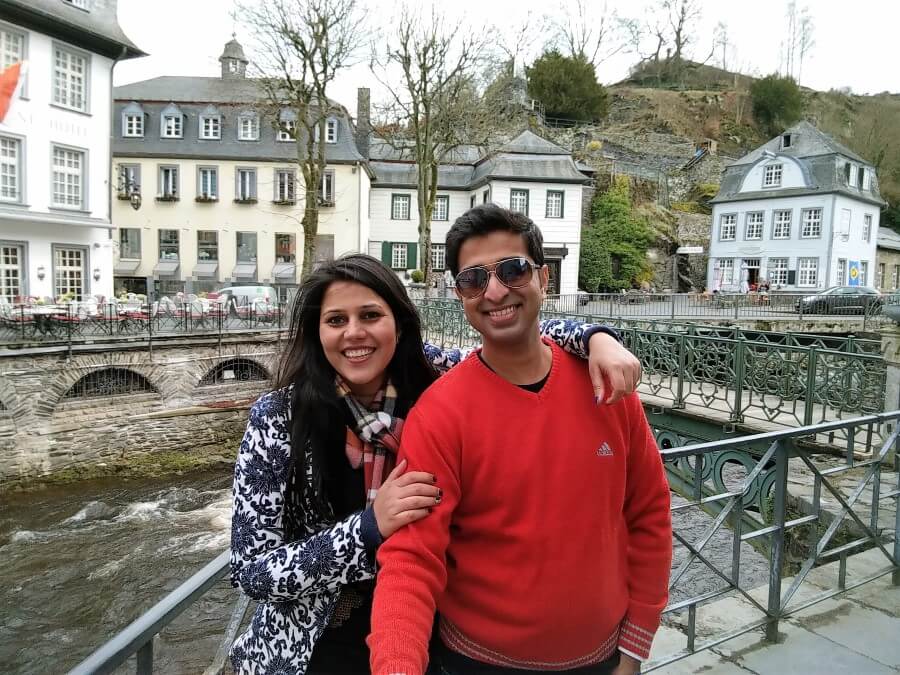 The town does not have distinctive individual attractions but the charm are its narrow streets lined with half-timbered houses along with the river ruhr flowing in the town.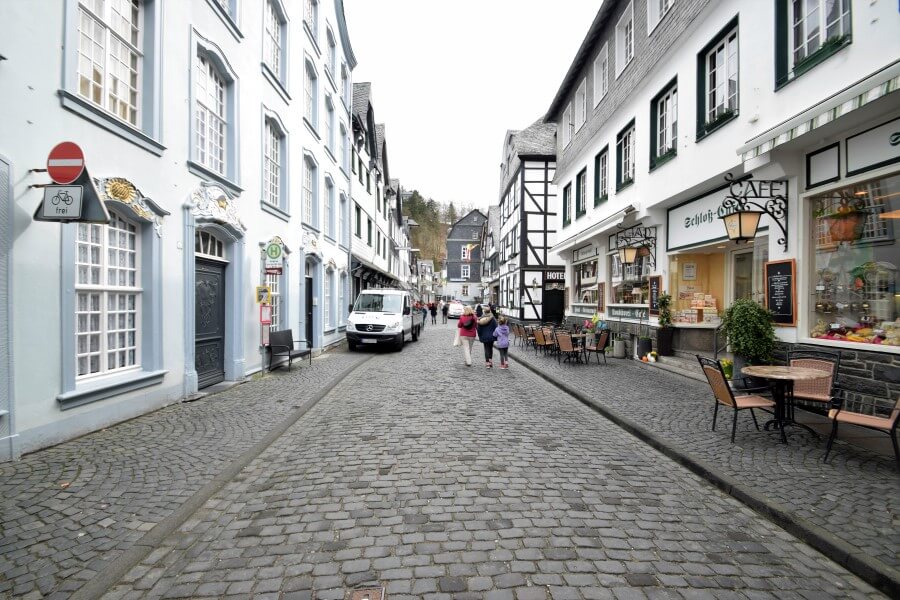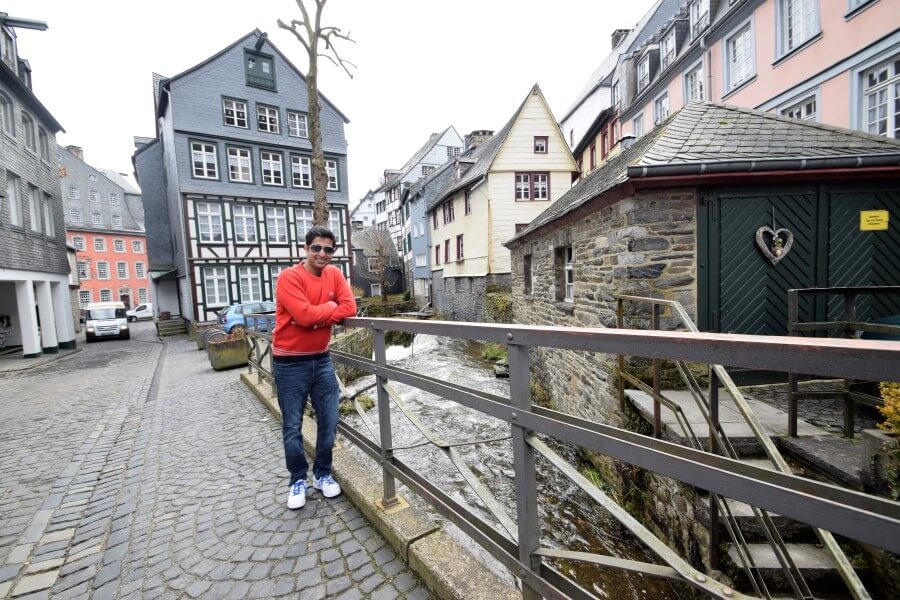 Attractions of Monschau
But there are few attractions which you should definitely cover in this village.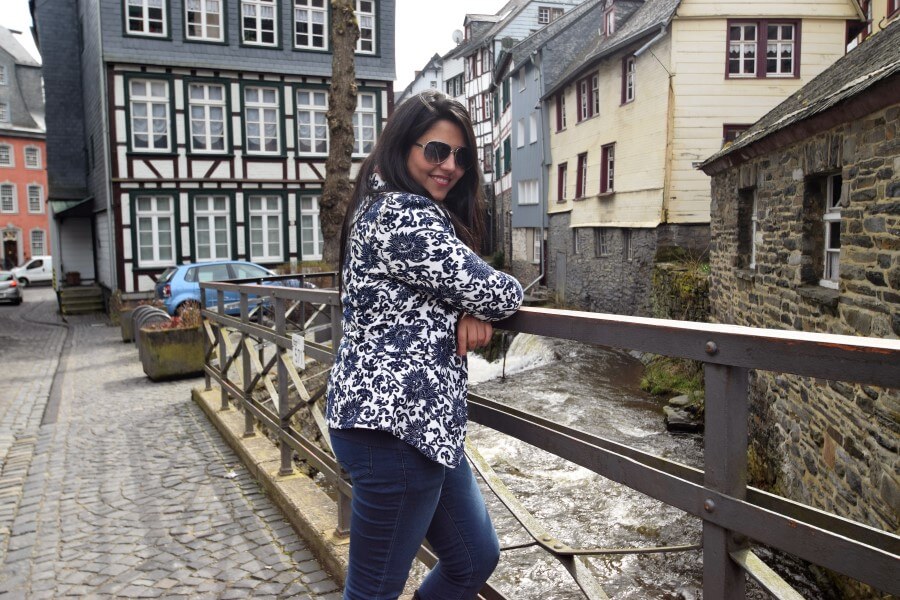 First to mention is the clock tower situated on the opposite side of bridge.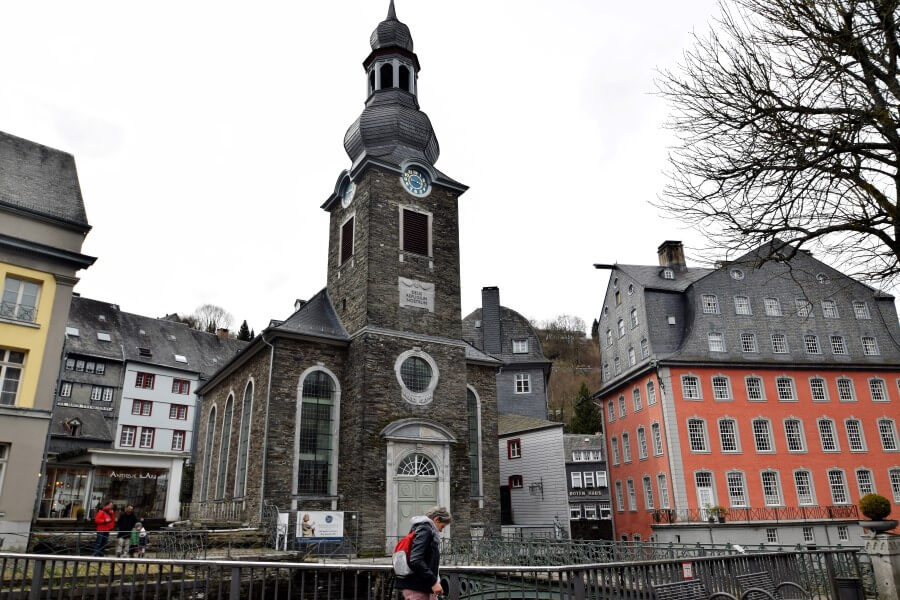 Just next to clock tower there is a famous architecture known as Red house.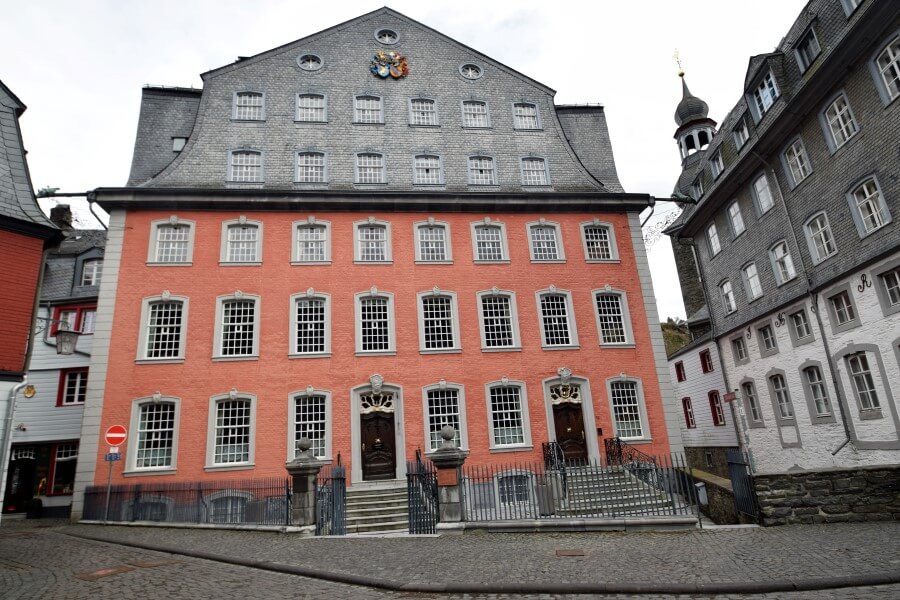 It is obvious that Rotes Haus or Red House took its name from red bricks on the building which looks beautiful with gray slate rooftops and river on its side adds more beauty.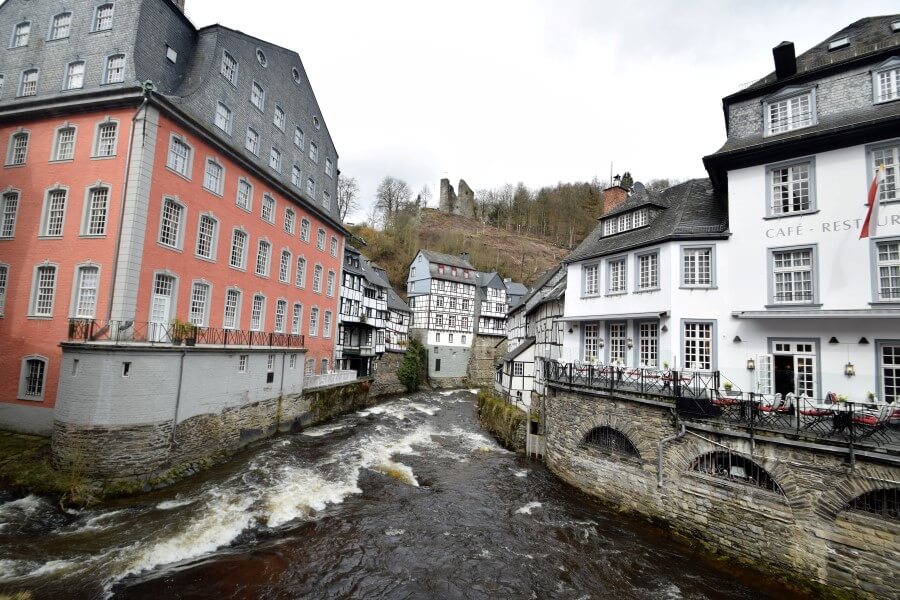 There is small museum in the town which showcase the history of Monschau". It was lovely watching hand craft and stuff there.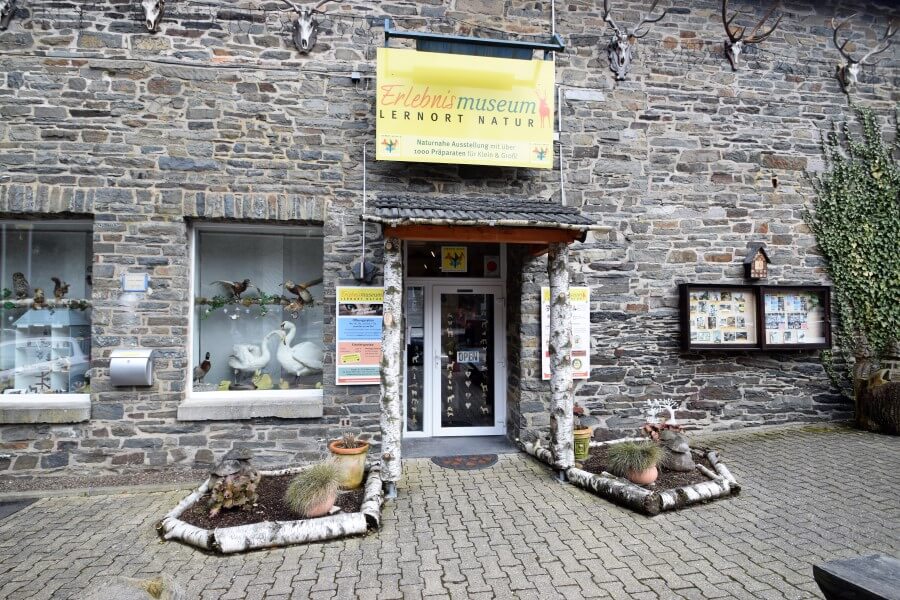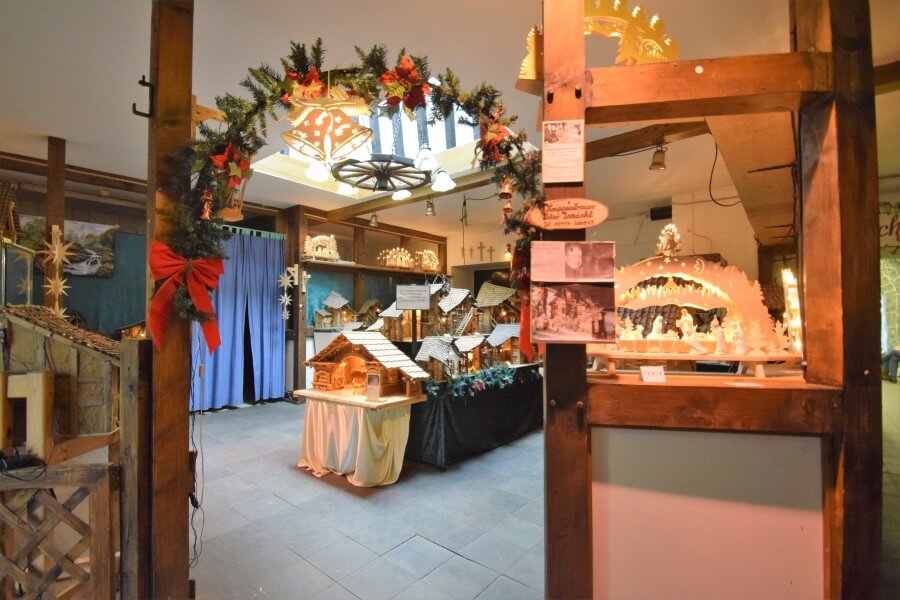 One of the main attraction is the Wilhelm Maassen coffee house.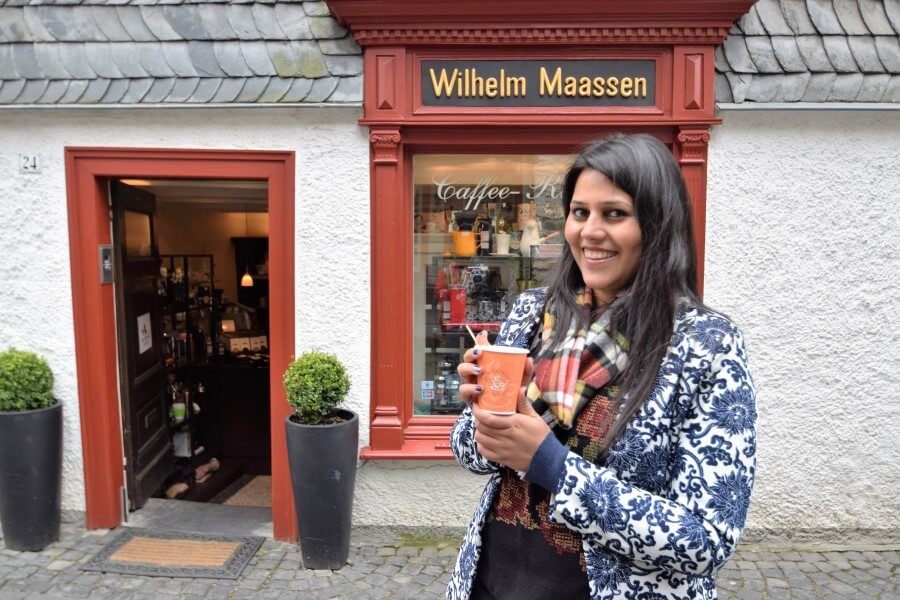 Wilhelm Maassen is the Coffee Roasting Company where tourist can watch coffee roasting technique and their machines and also can sip there delicately delicious coffee.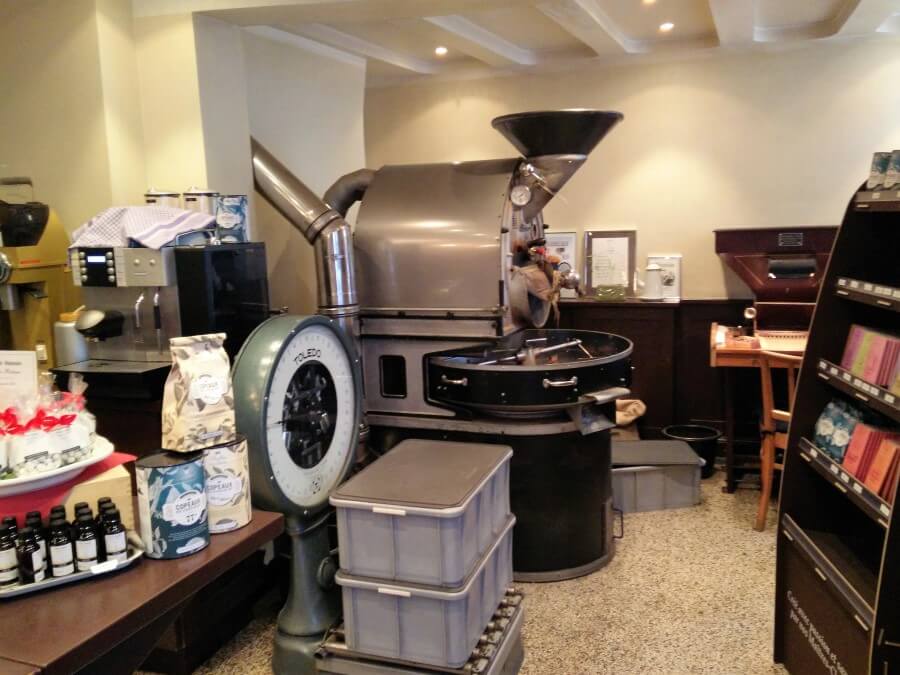 While exploring the attractions of village we pass by many decorative shops of arts & crafts.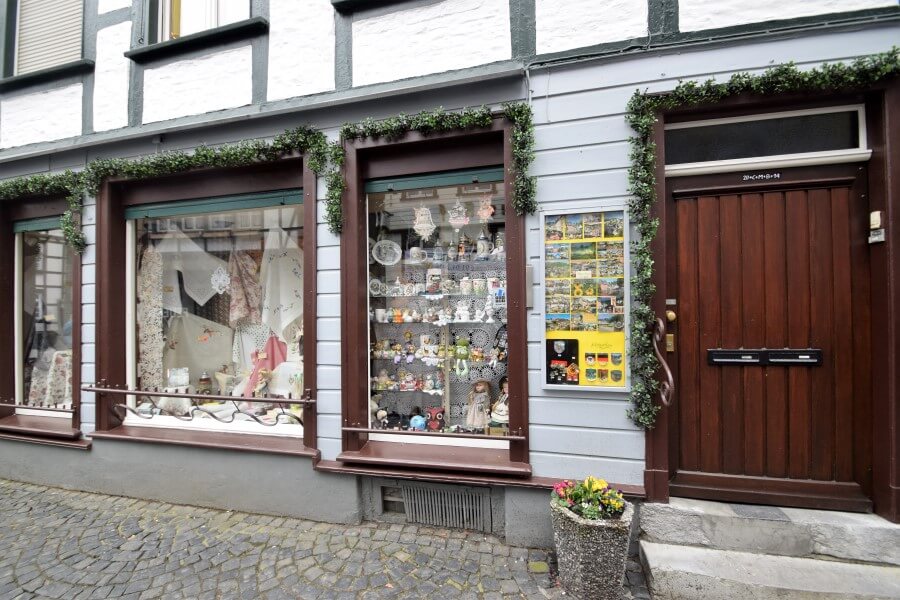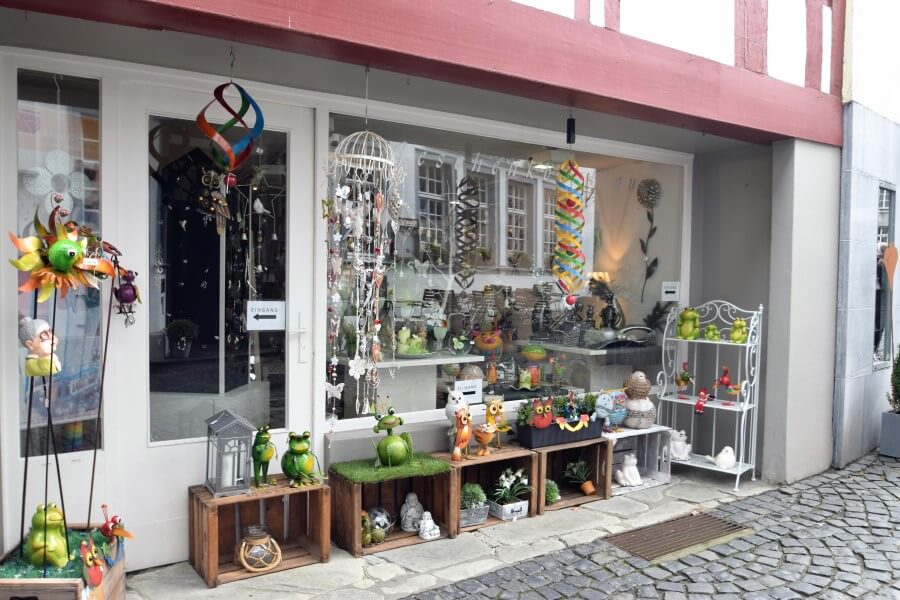 There are plenty of traditional cloth shop in the town, where you can get interesting piece of art. These shops offers handmade clothing and beautiful souvenirs.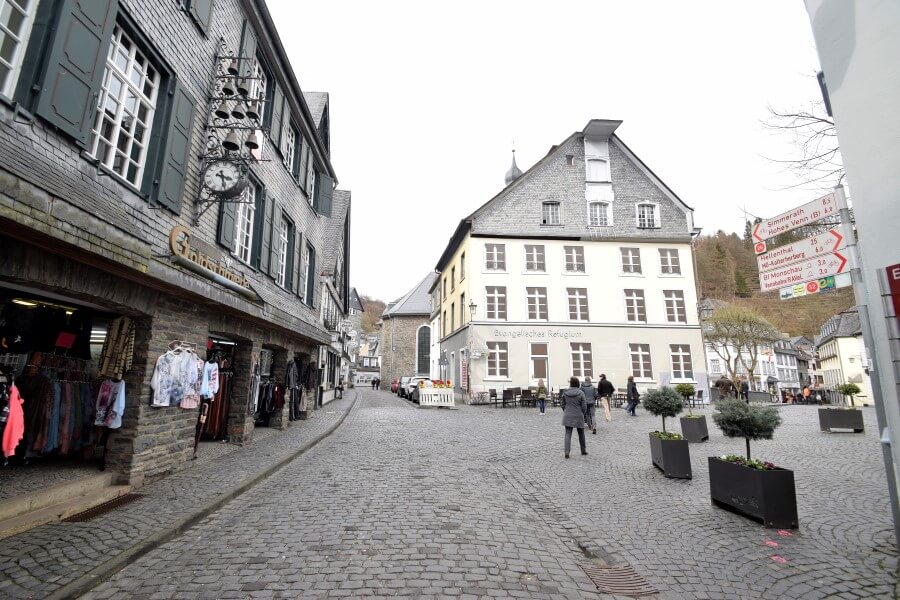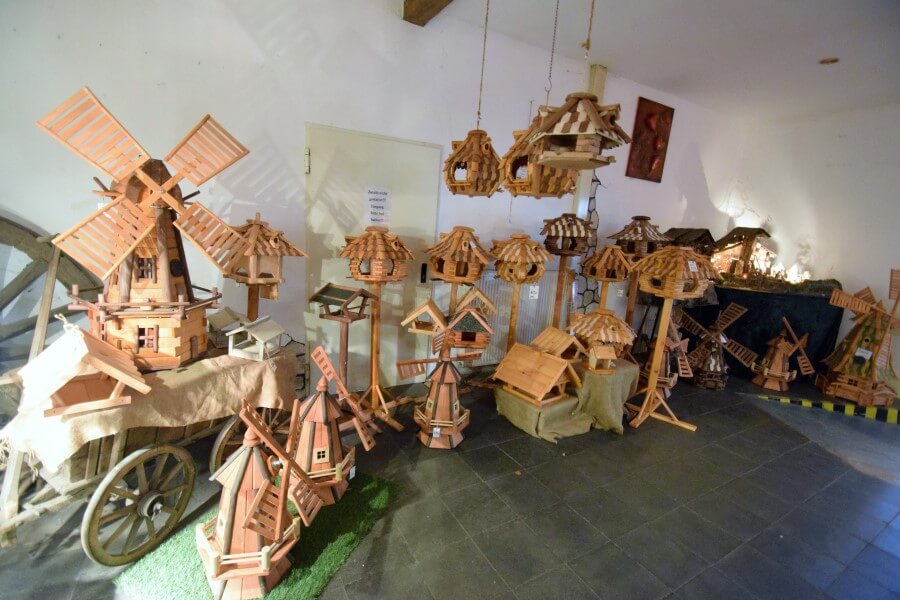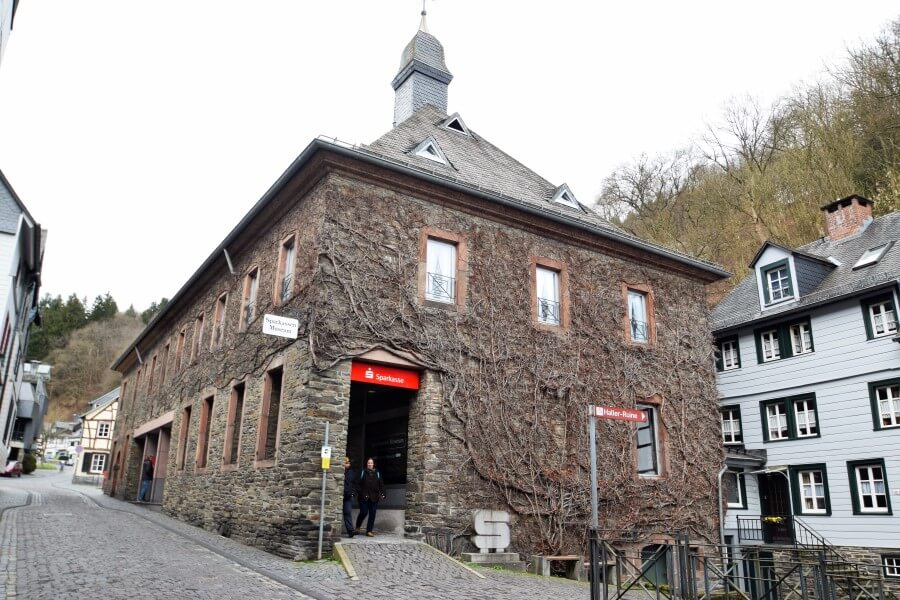 Throughout your journey in the town you can hear the mystical sounds of the flowing River Ruhr.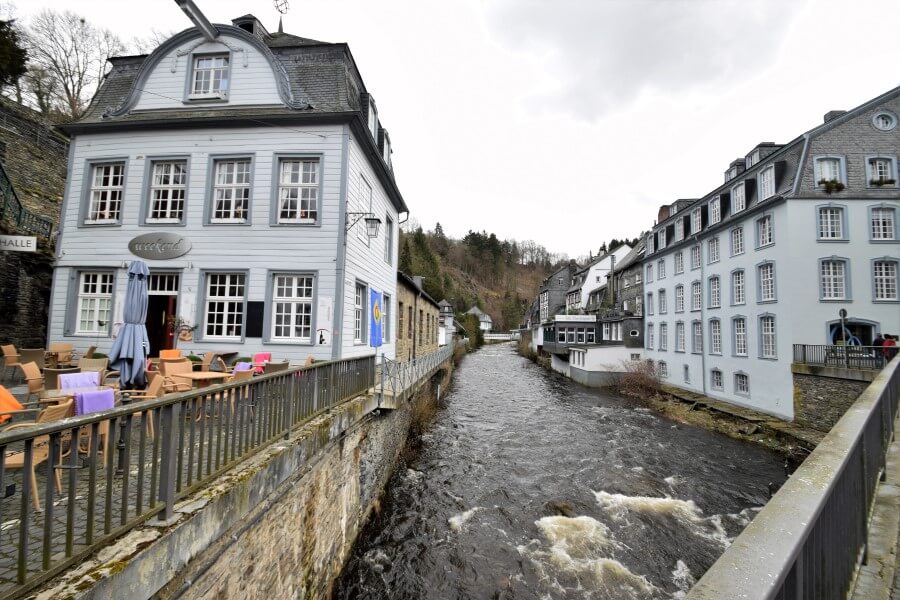 The whole setting looks magical.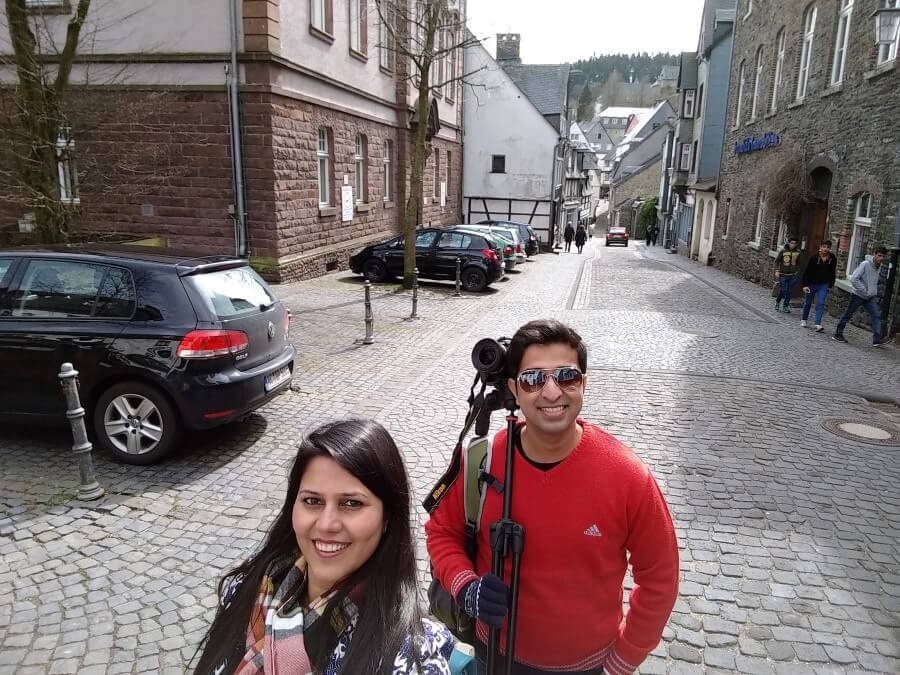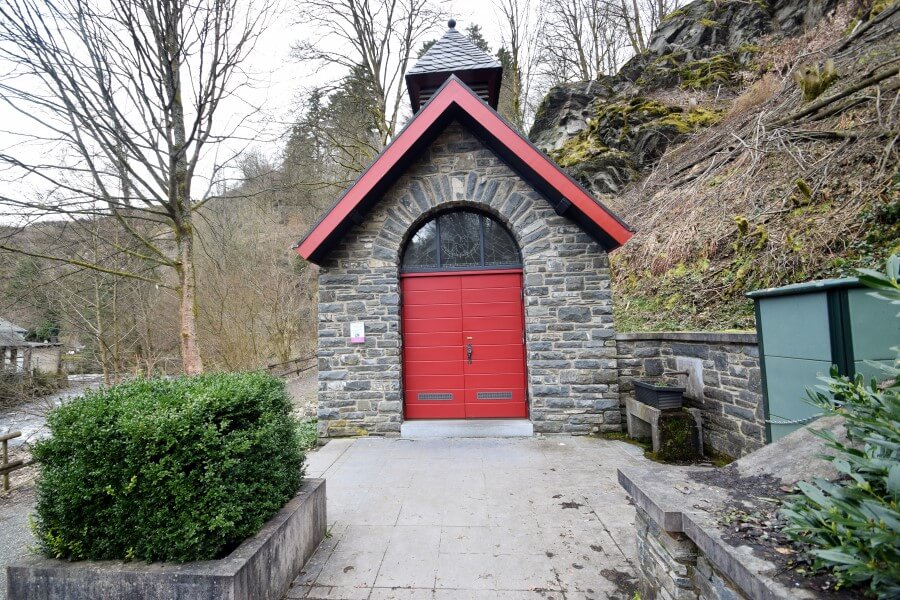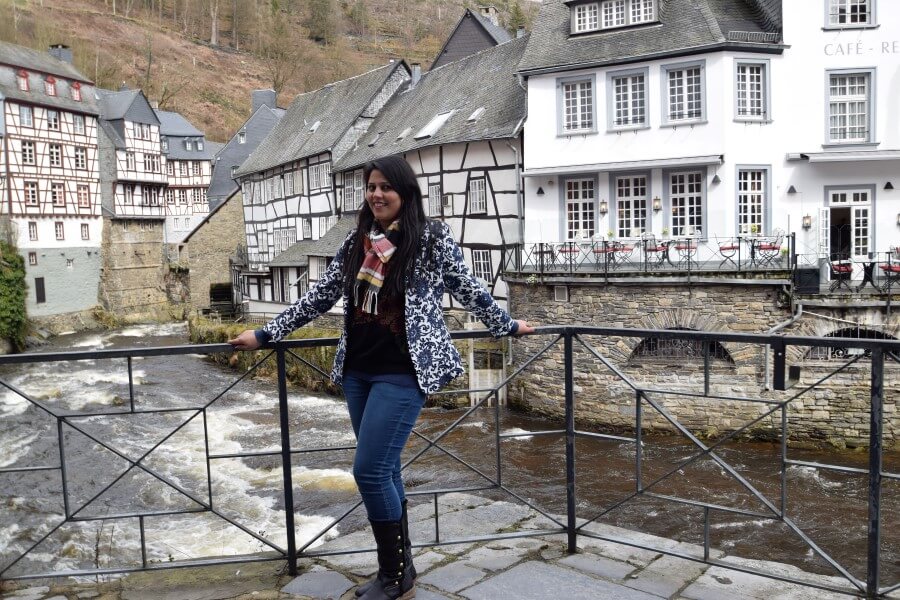 There are plenty of food options in Monschau
If you feel hungry than there are plenty of food options in the center of town.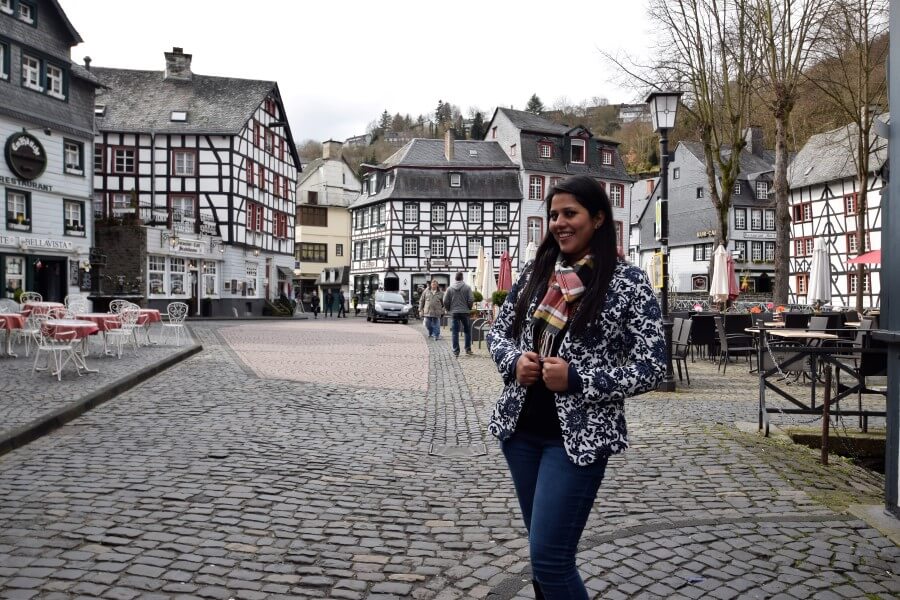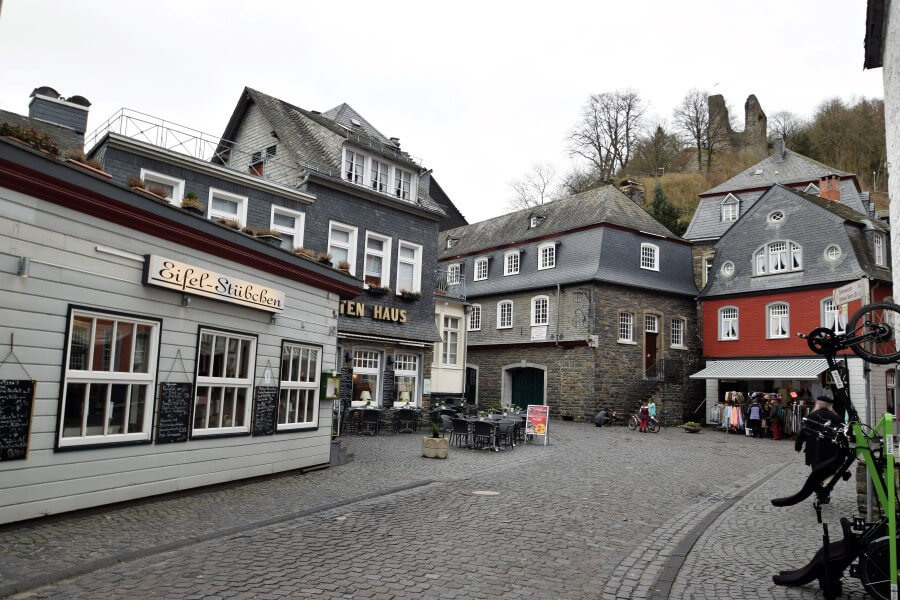 The small restaurants are creative in their menu display.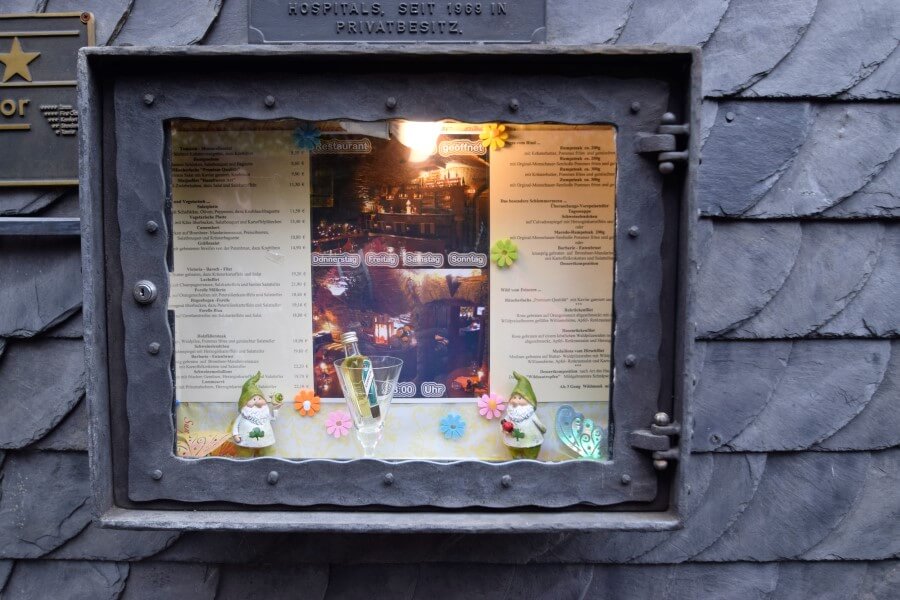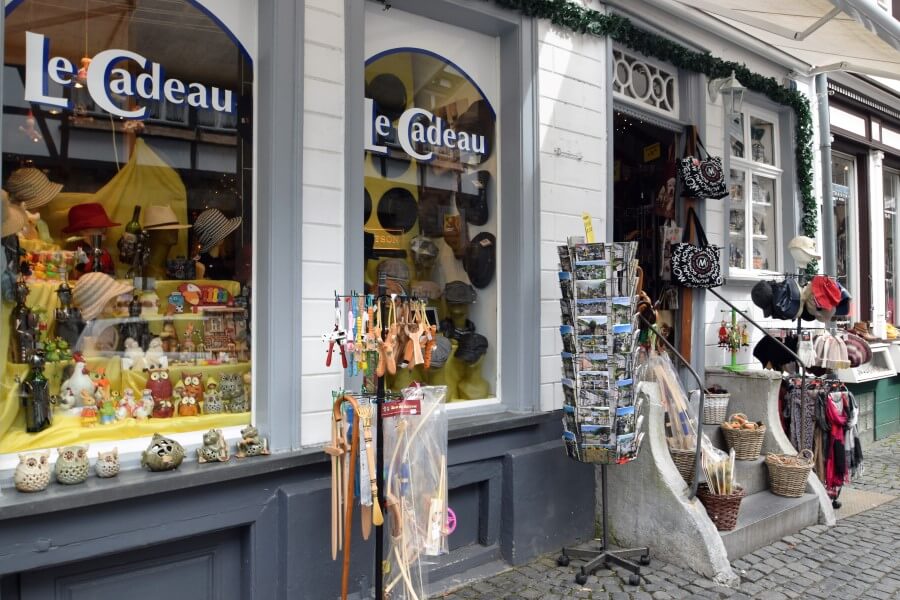 We had our lunch in Cafe Kaulard. The highlights were the desserts.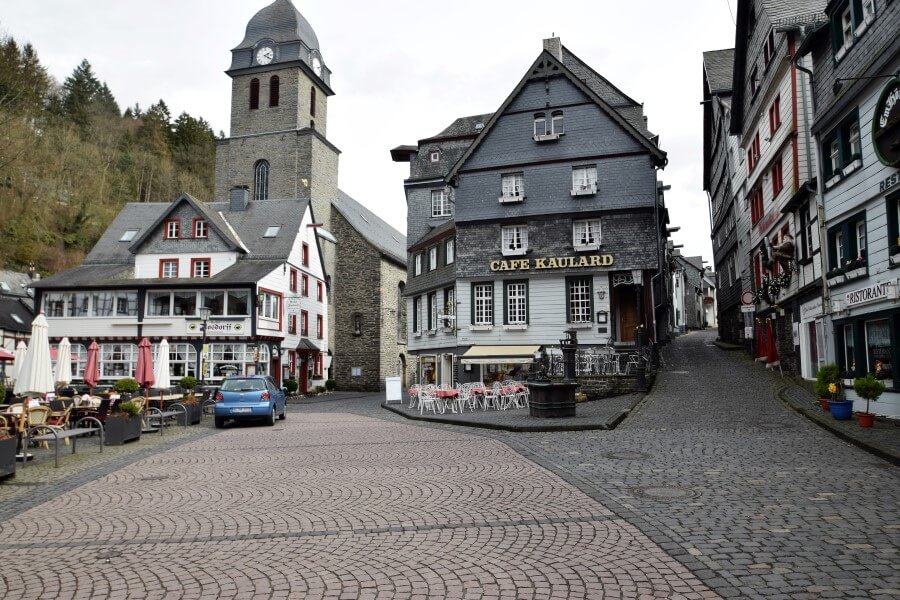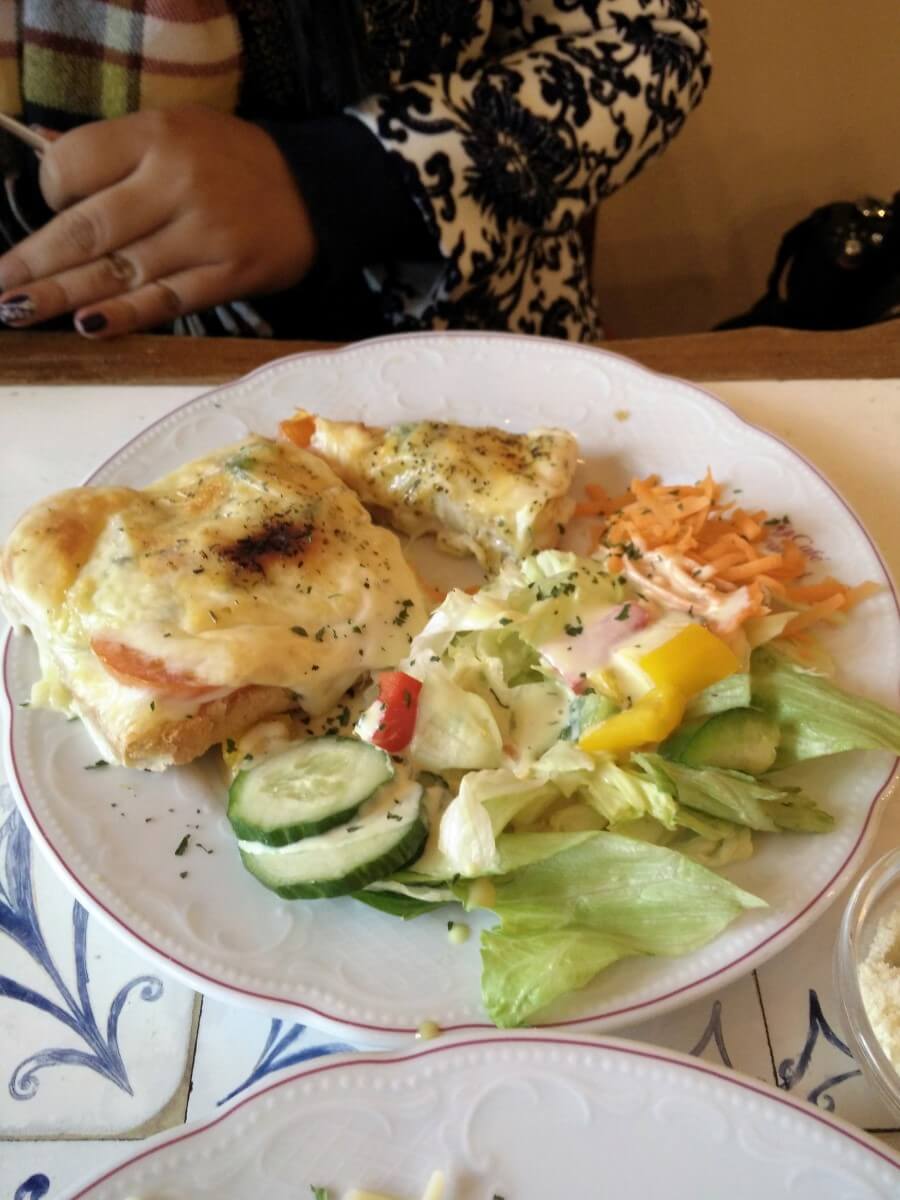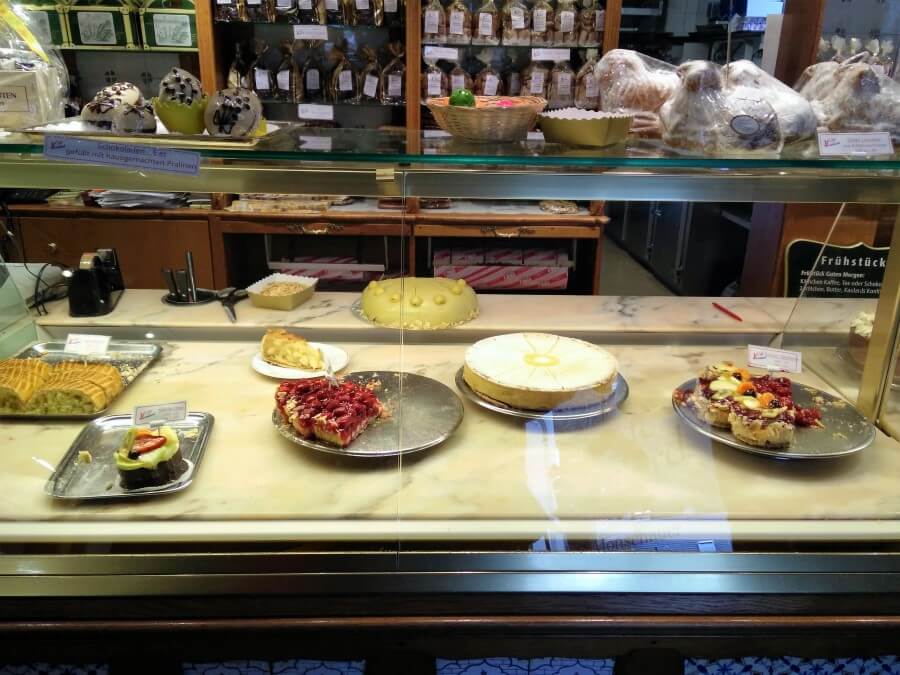 After lunch we head straight towards the castle up on the hill. To climb up there take stairs next to the Church.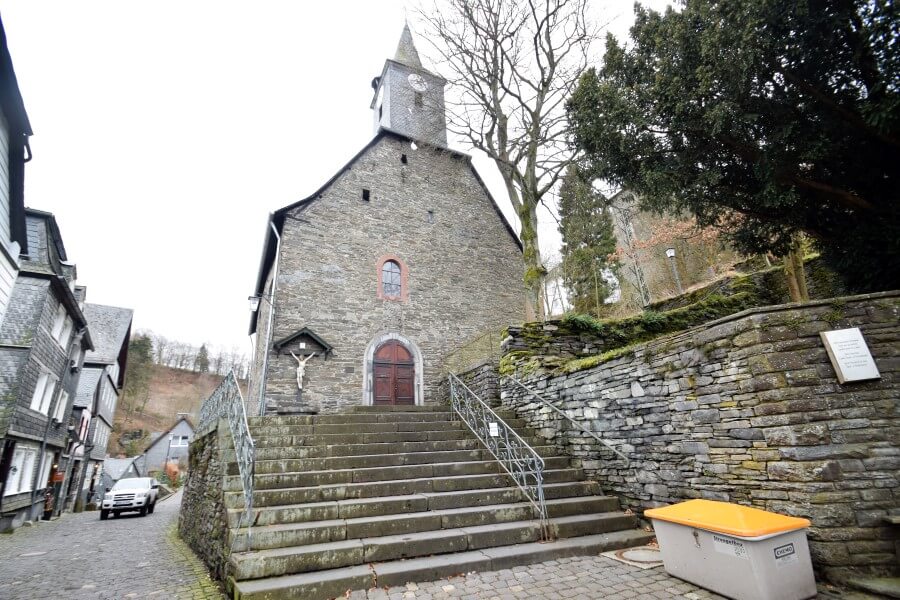 On the way there are many chic houses.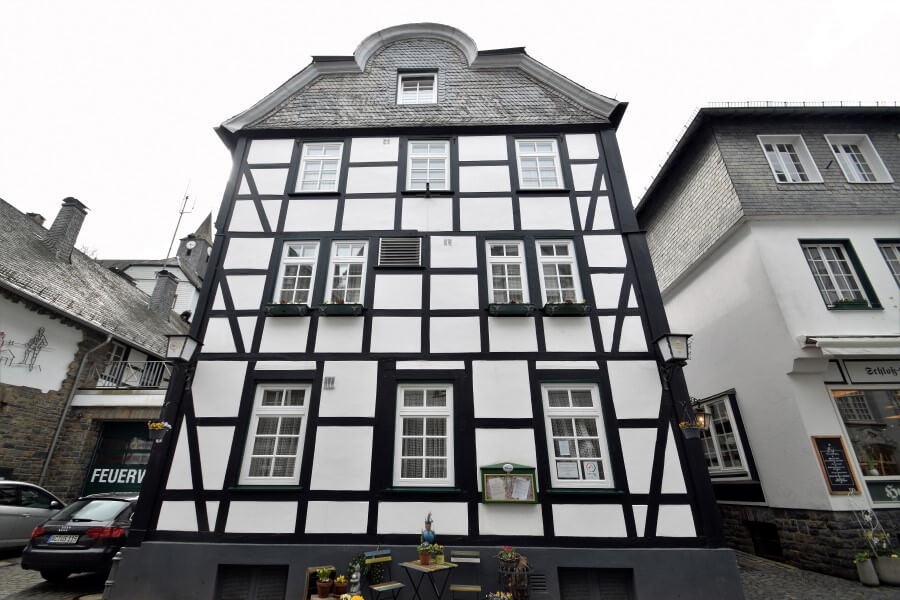 From the top you can see the whole town.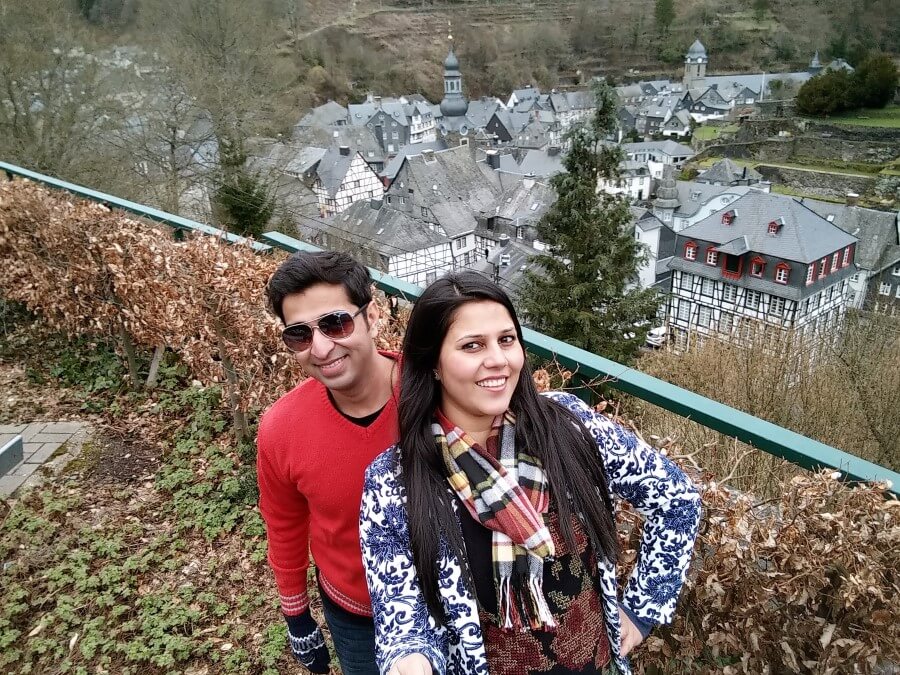 By this we concluded our Monschau Photo Journey. There is no other town as beautiful as Monschau in Germany. It is full of eternal beauty, grace, and charm. For more pictures follow us on Instagram