Rome photo journey will give you an insight into the iconic city of Rome from our journey.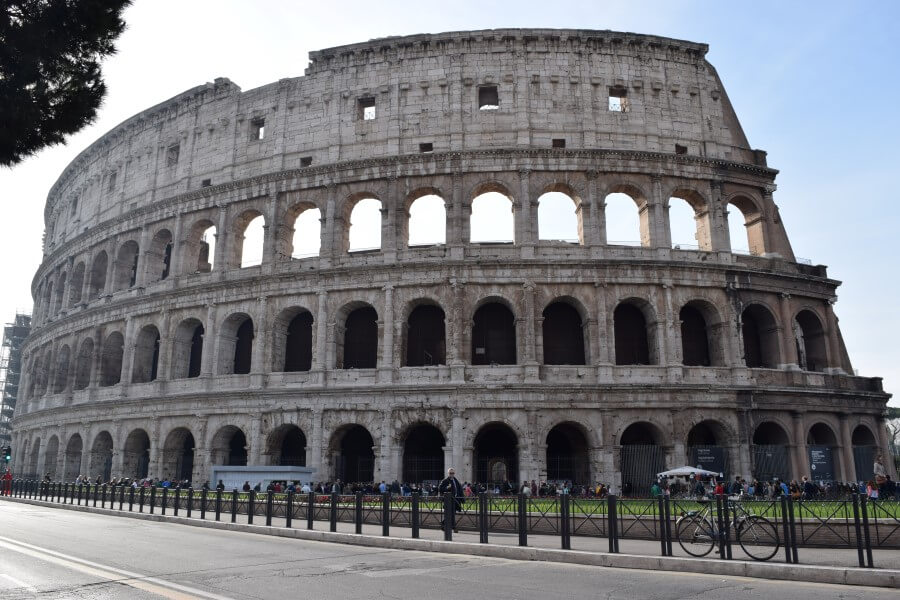 Rome lies in the central west of Italy and is also called "the city of seven hills". There was a time when Rome was the capital of The World. This eternal city is packed with beautiful monument, grand architecture and magnificent attractions.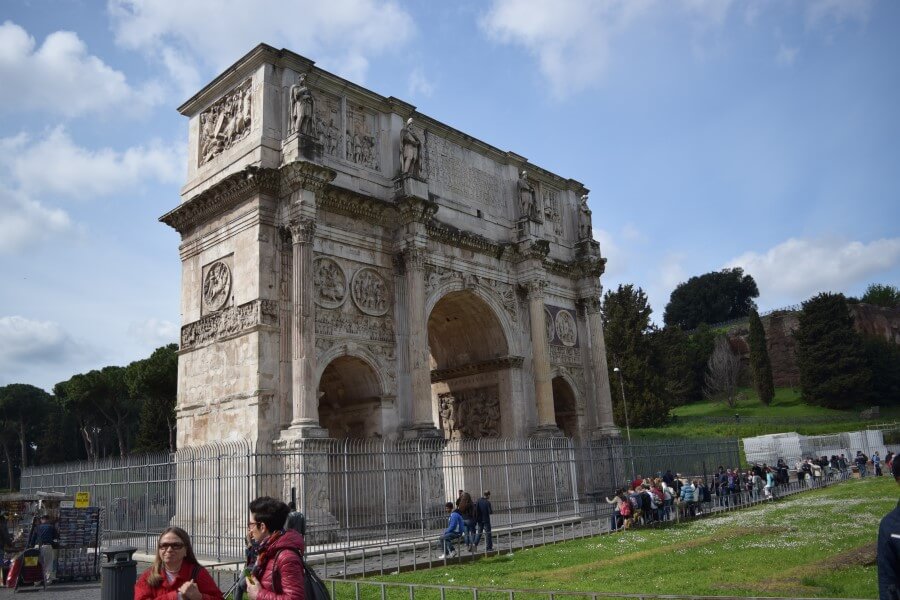 This is just an appetizer, what awaits in The Eternal City. To really taste all of the Rome's treasure it can take a lifetime. As it says Rome is not build in a day nor can be seen in a day.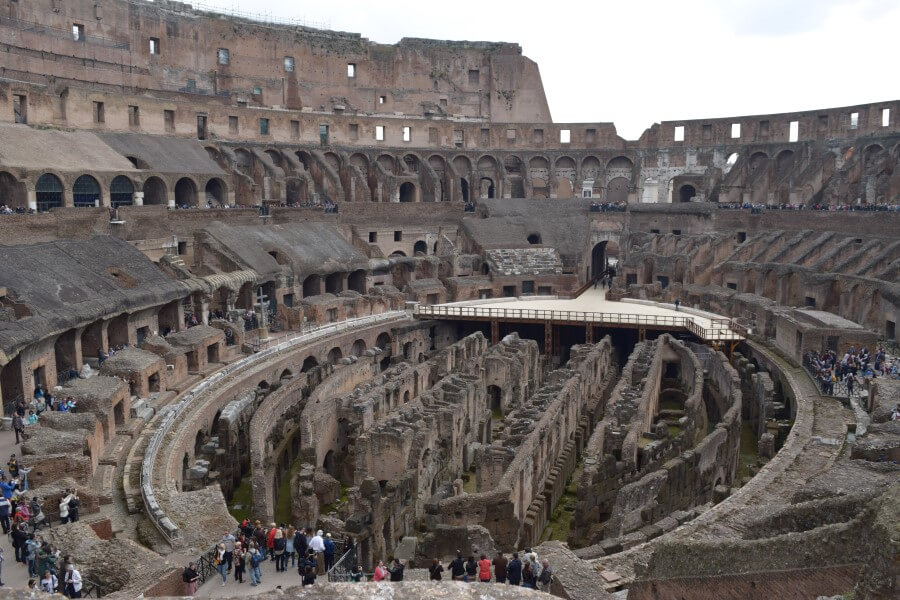 Let's start with the huge architectural building and also the landmark of Rome "The Colosseum". Surviving earthquakes and centuries of stone-thieves, The Colosseum, remains the most enduring symbol of the Ancient Rome. It is most visited attraction in Rome so expect long lines in peak season and weekends so prefer afternoons or weekdays.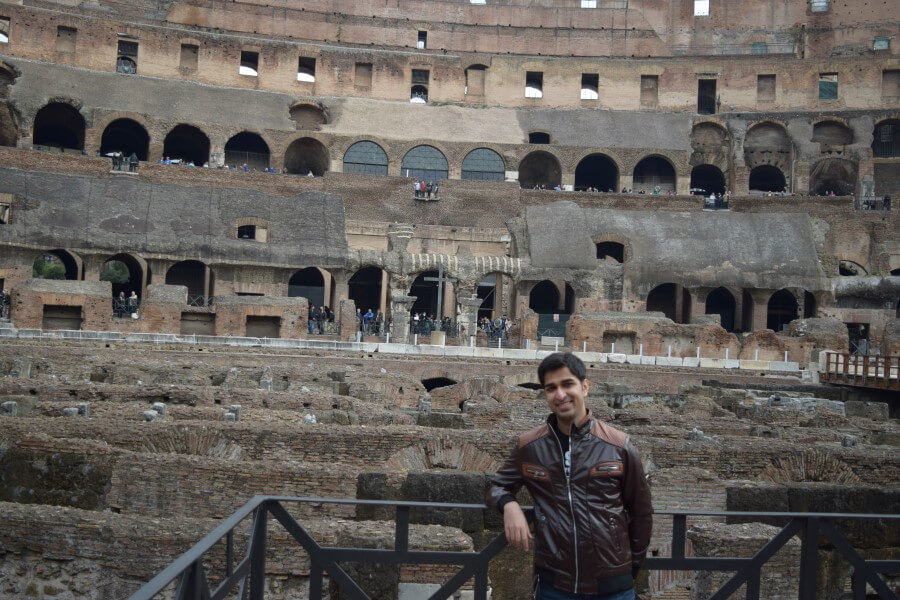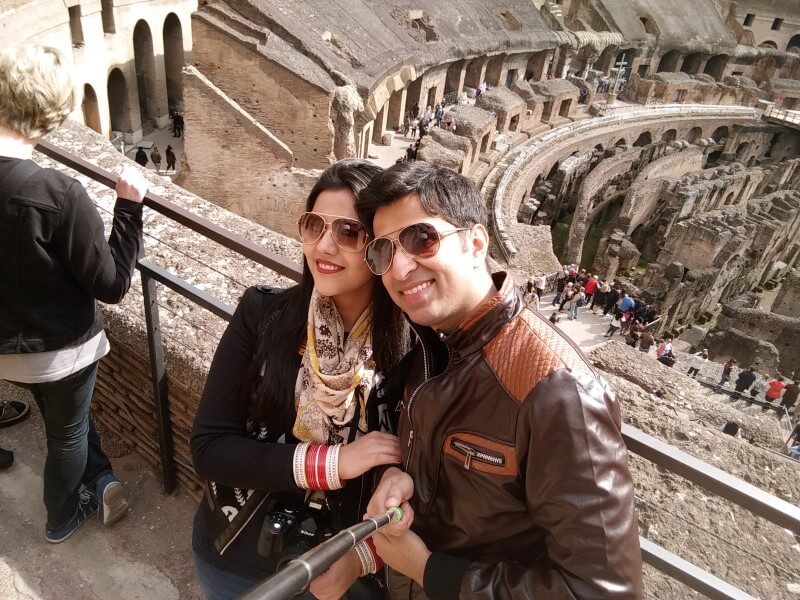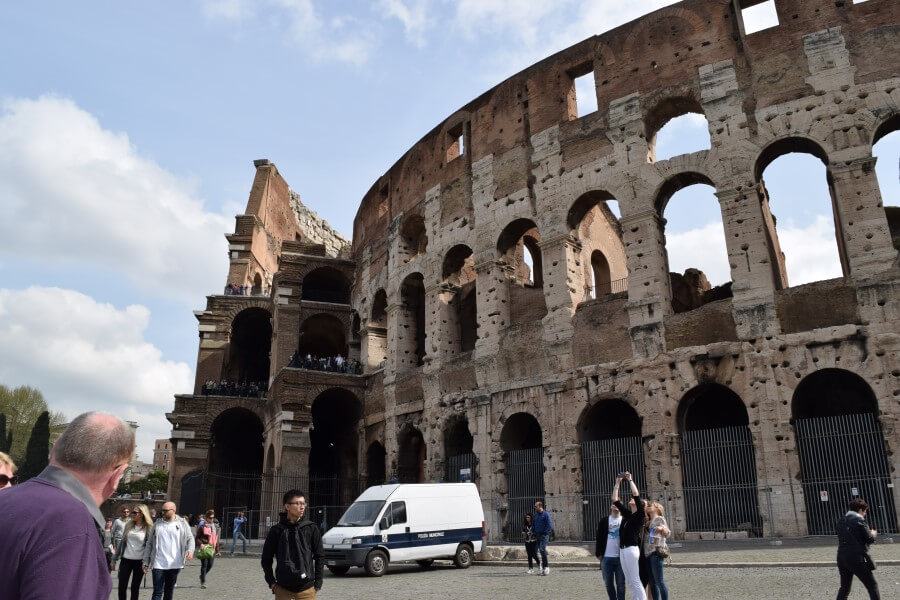 Near Colosseum, You will witness the history's greatest success story –The rise of Rome in the middle of "The Roman Forum and Palatine Hill". It is situated in the heart of ancient city. Here you can find Rome's most important buildings.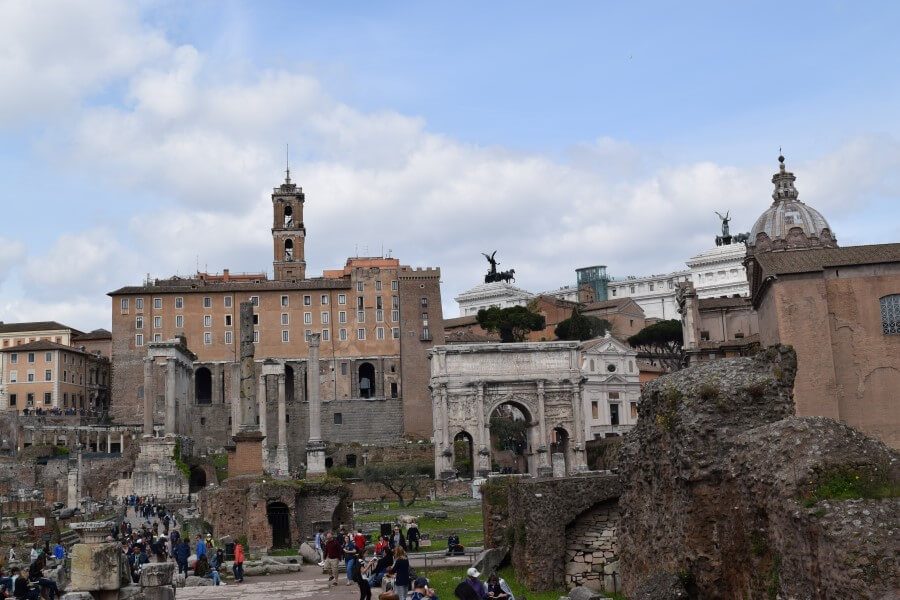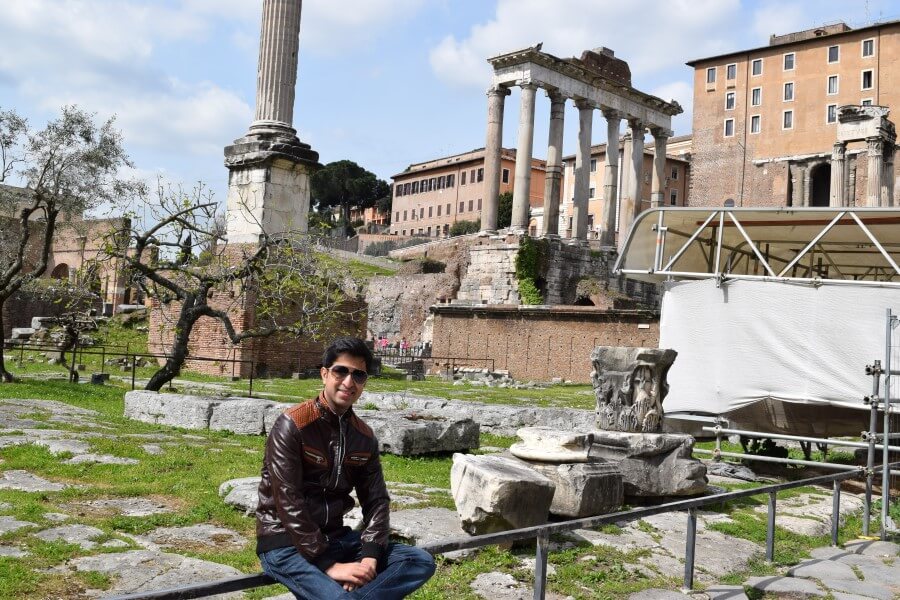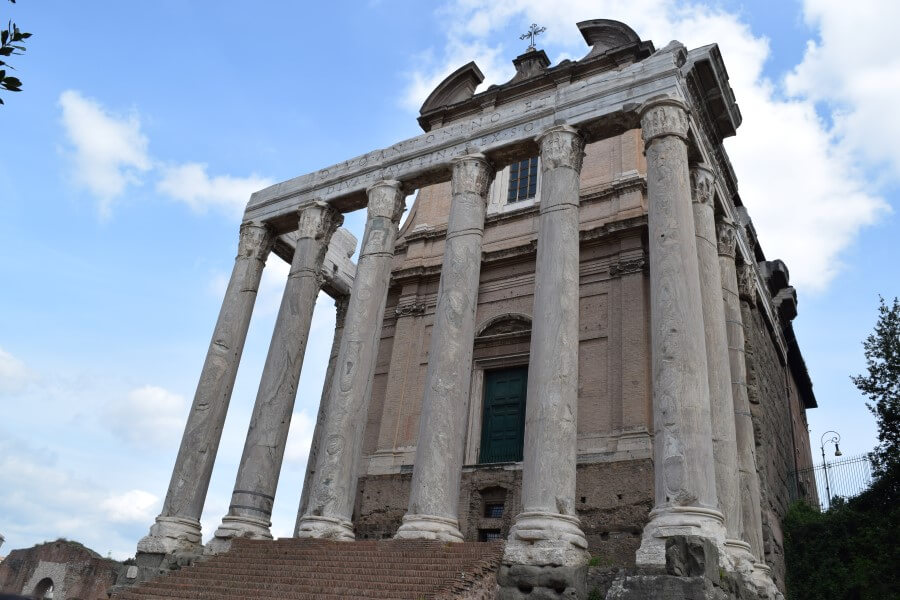 Another Iconic building in Rome is The Pantheon. It is one of the best-preserved of all Ancient Roman buildings, in large part because it has been in continuous use throughout its history, and since the 7th century, the Pantheon has been used as a church dedicated to "St. Mary and the Martyrs".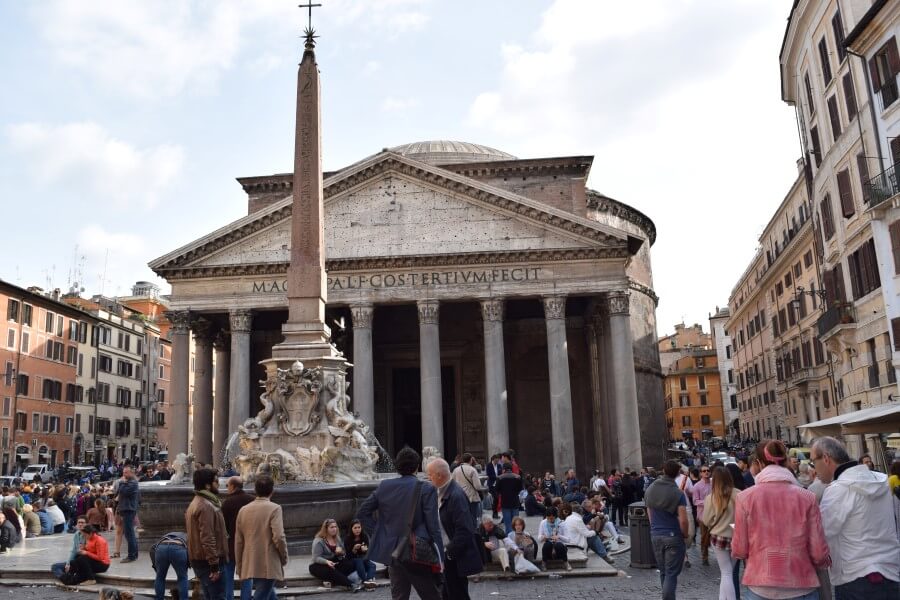 After historic places it's time to refresh yourself in a lively Piazza Navona, it is one of the Europe's great squares. It is surrounded with beautiful trio of fountain, Baroque architecture, artists and the aroma of Rome's best coffee. Here just grab a gelato or sip your coffee and enjoy people watching. Evenings at Piazza Navona are very happening.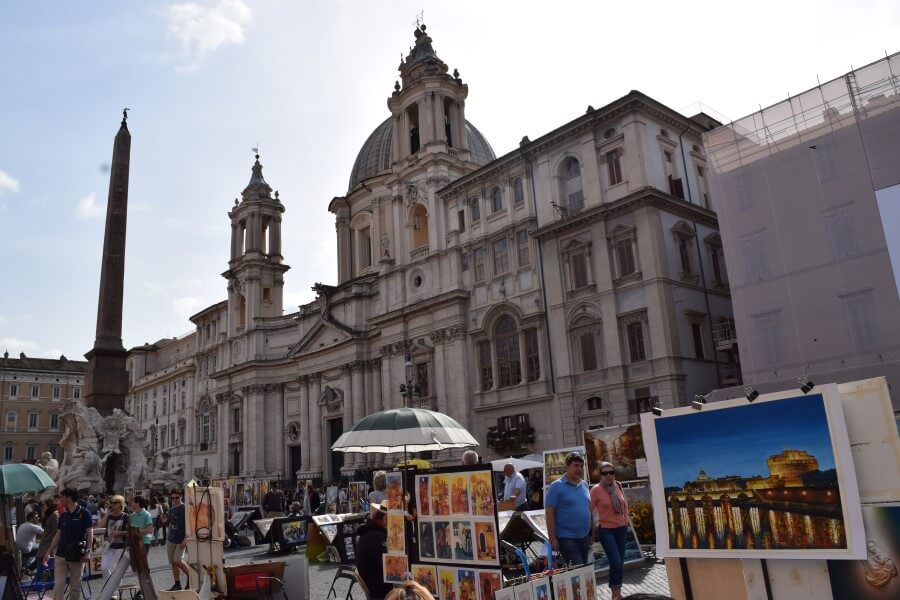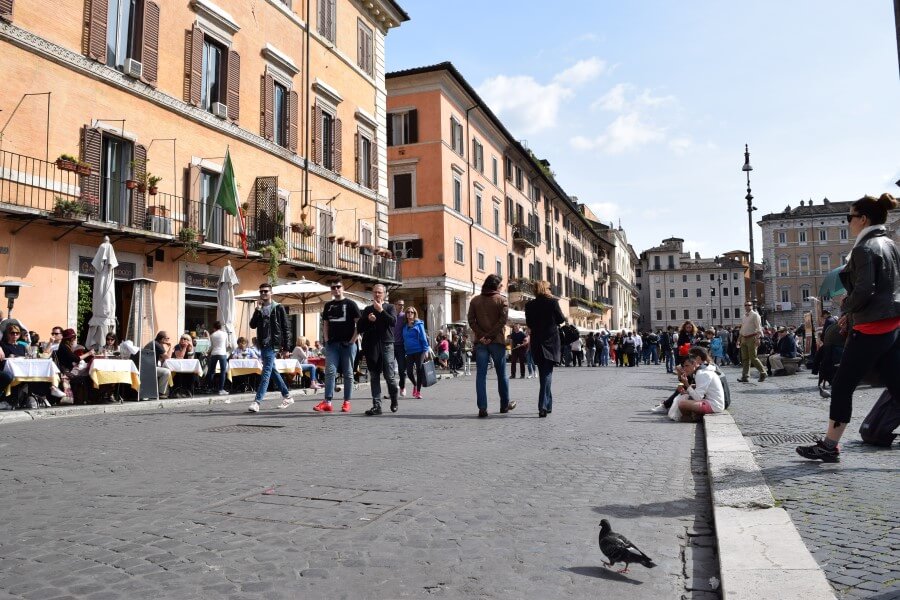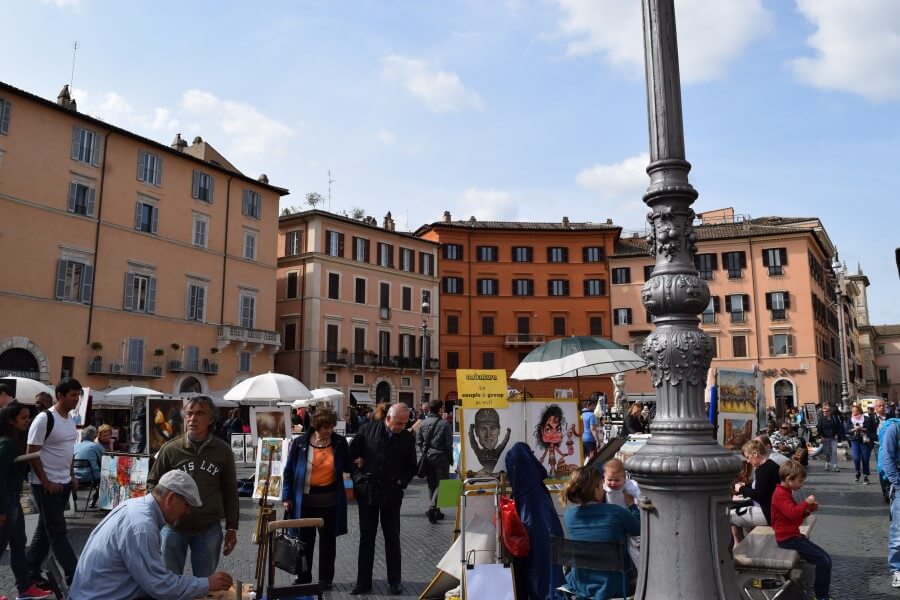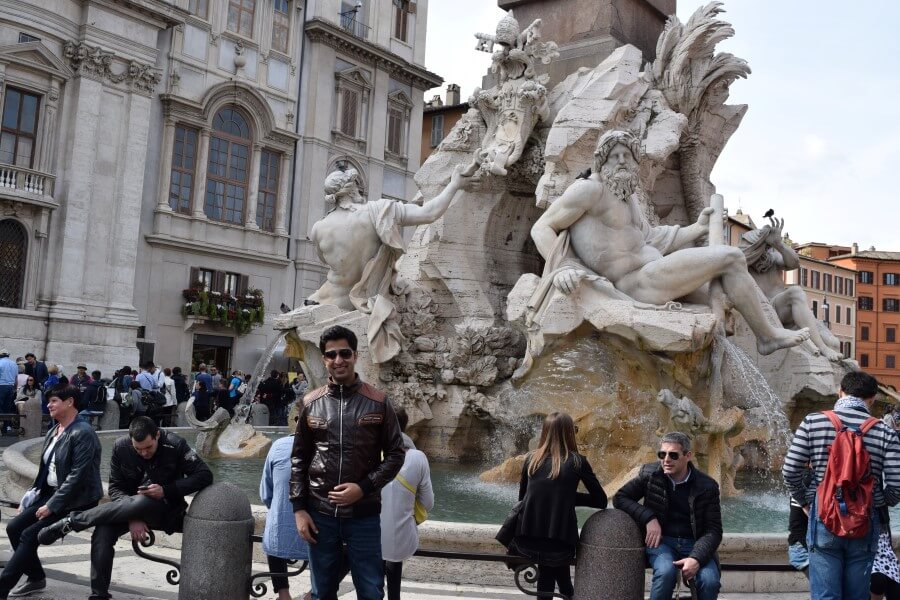 No Roman holiday is completed without making wish at Trevi fountain. Toss one coin into the Trevi, and one day you will return to Rome. Toss in two coins and you will fall in love with a Roman. If you are not looking for love, relax on the steps with a gelato. Unfortunately it was closed for renovation during our visit.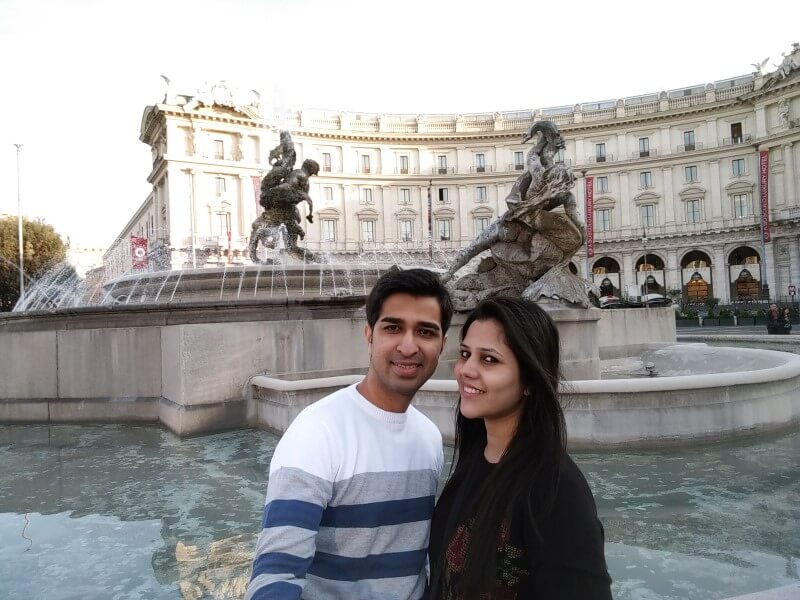 Welcome to the Rome's famous steps called Spanish Steps. This beautiful place is most popular gathering places of Rome. These steps are linking lower Piazza di Spagna with the upper Piazza Trinita dei Monti and its magnificent Church.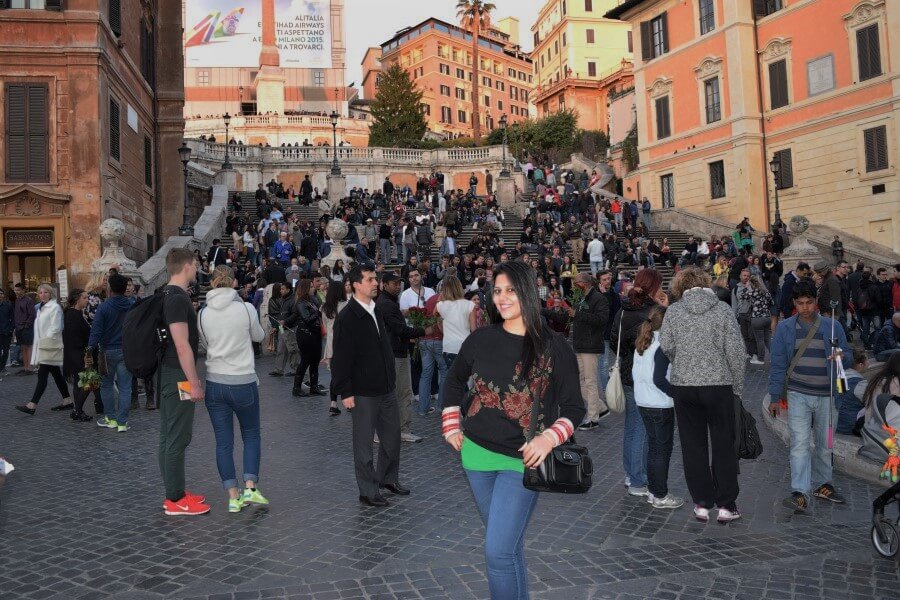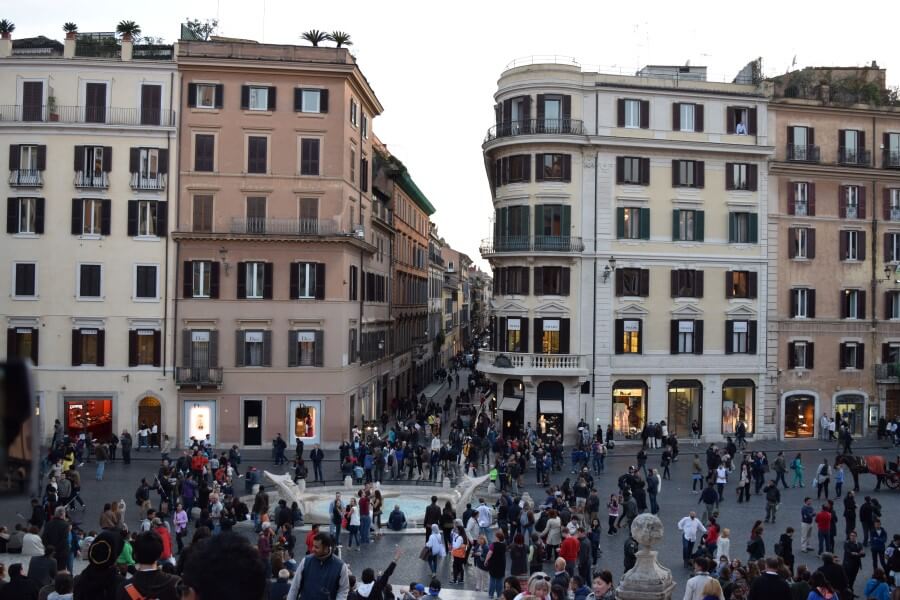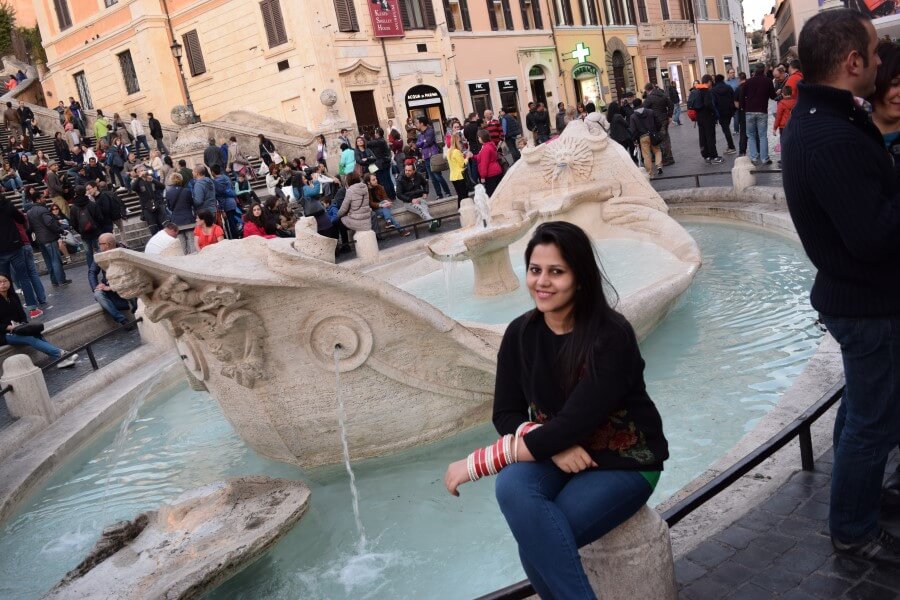 Further in our Rome photo journey is Piazza Del Popolo which means people's square. It's another walkable square of Rome. You will see Lots of activities going on here and tourist enjoying their evening.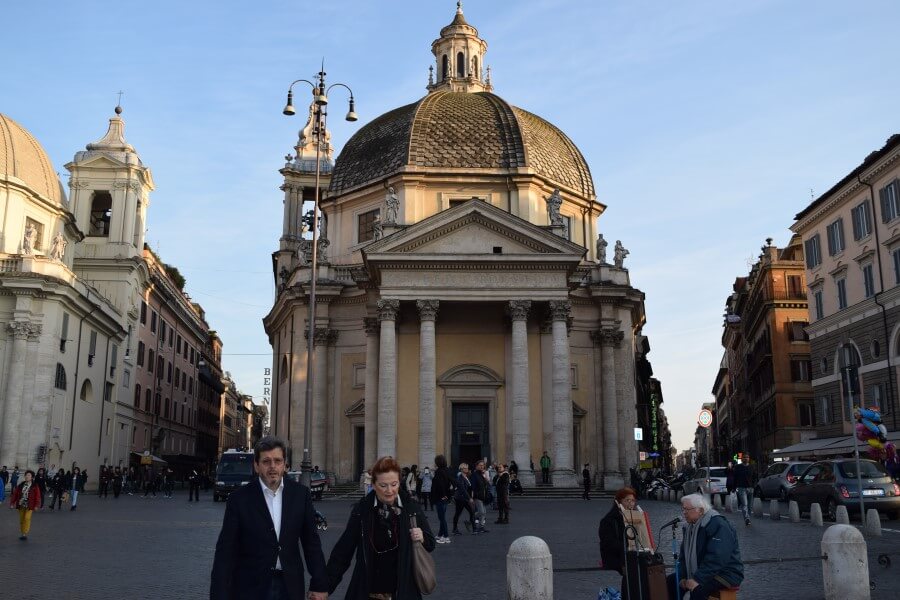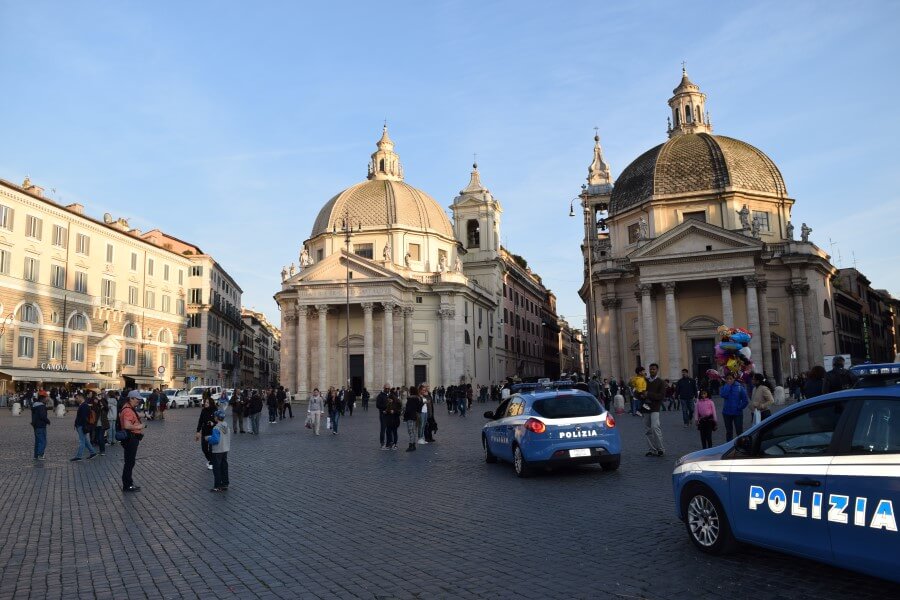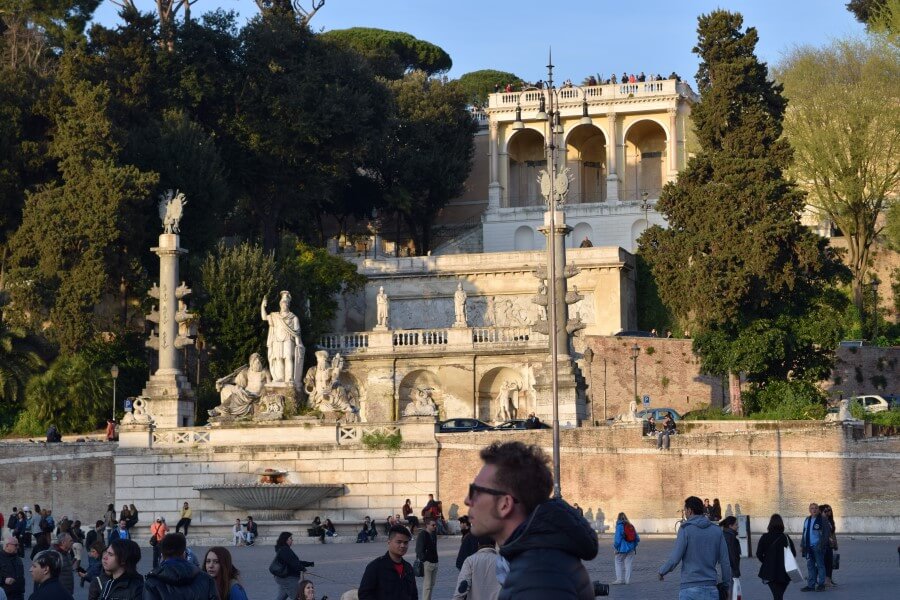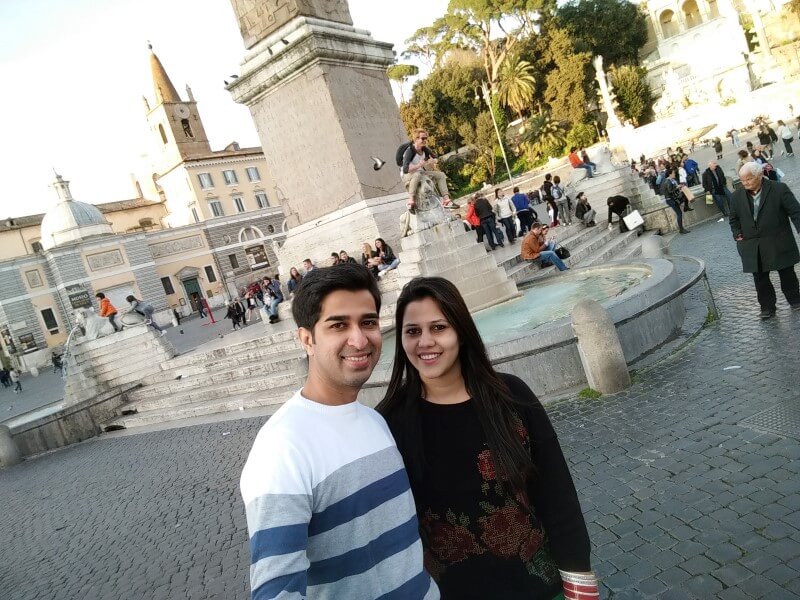 Where ever you see in Rome it looks something special and attractive. Rome has many elegant piazzas and castles.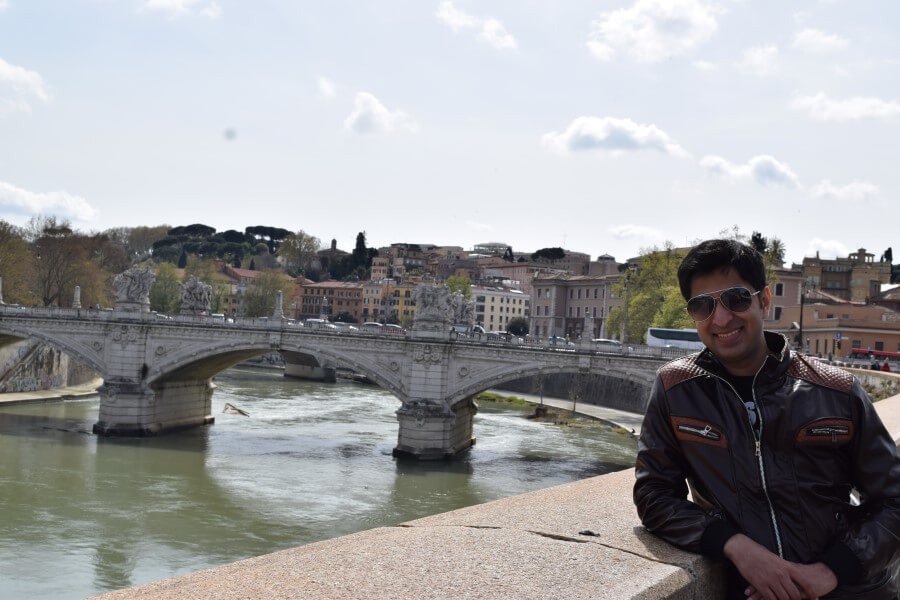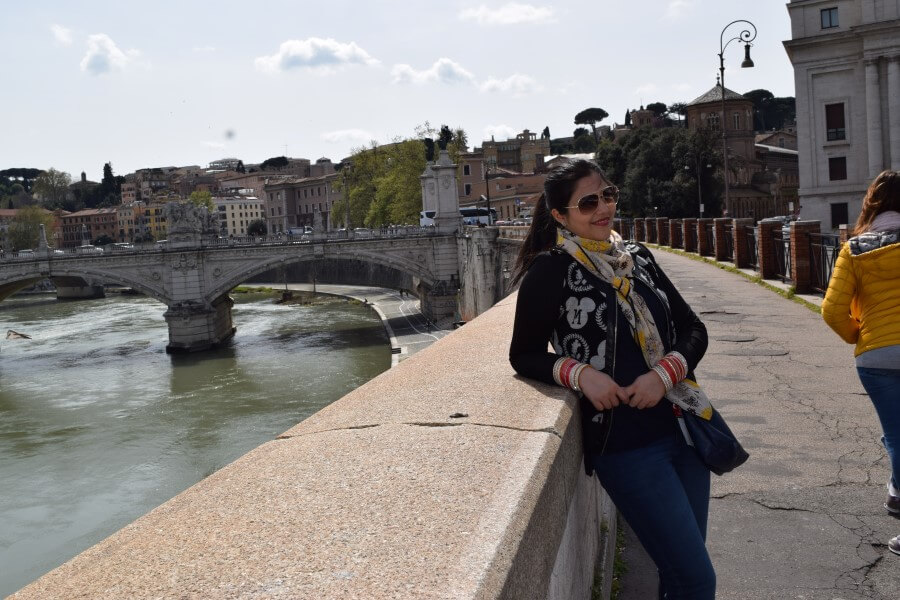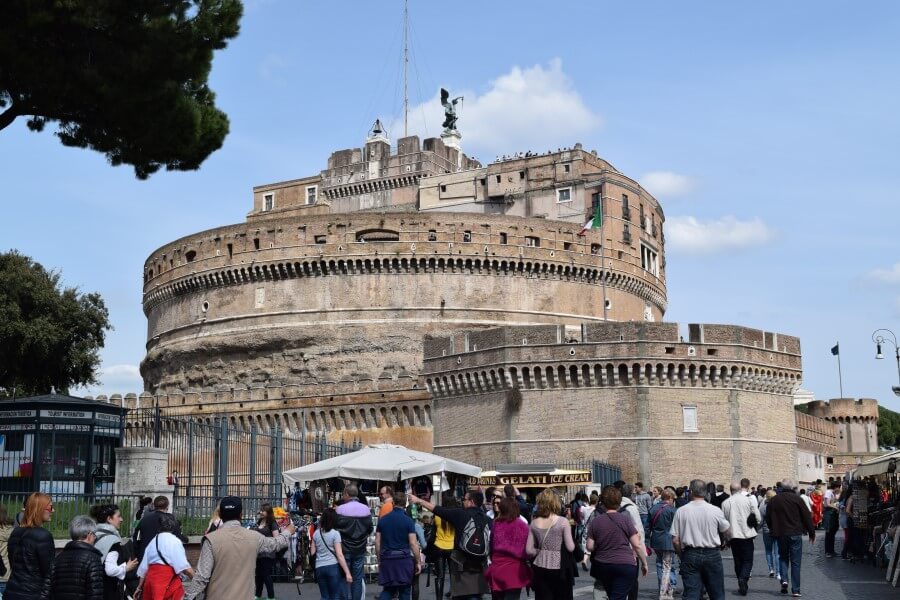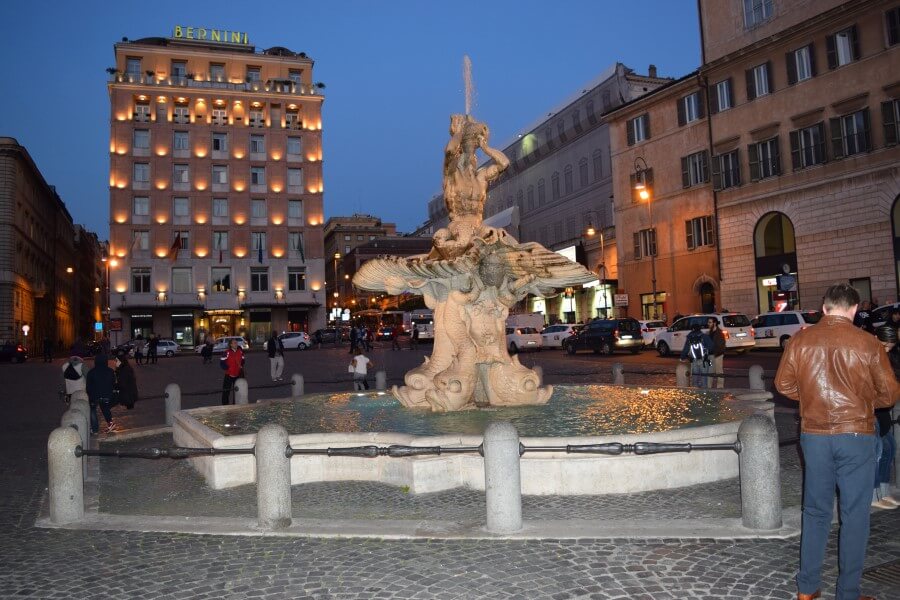 Rome may no longer the capital of world but it is the center of Christianity as Vatican City lies inside it's boundary . St. Peter's Square, here stands the world's largest church, Saint Peter's Basilica. The glory of St. Peter's is her dome.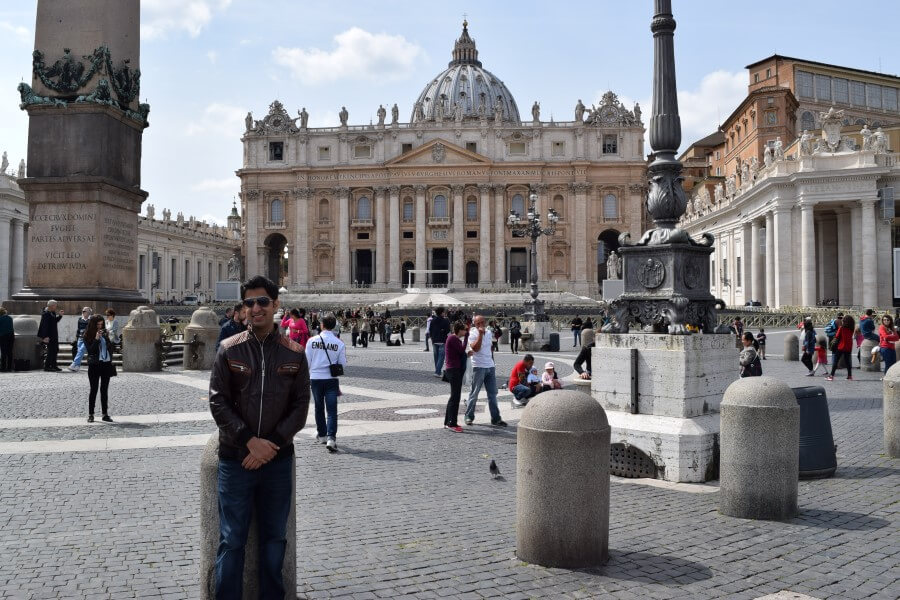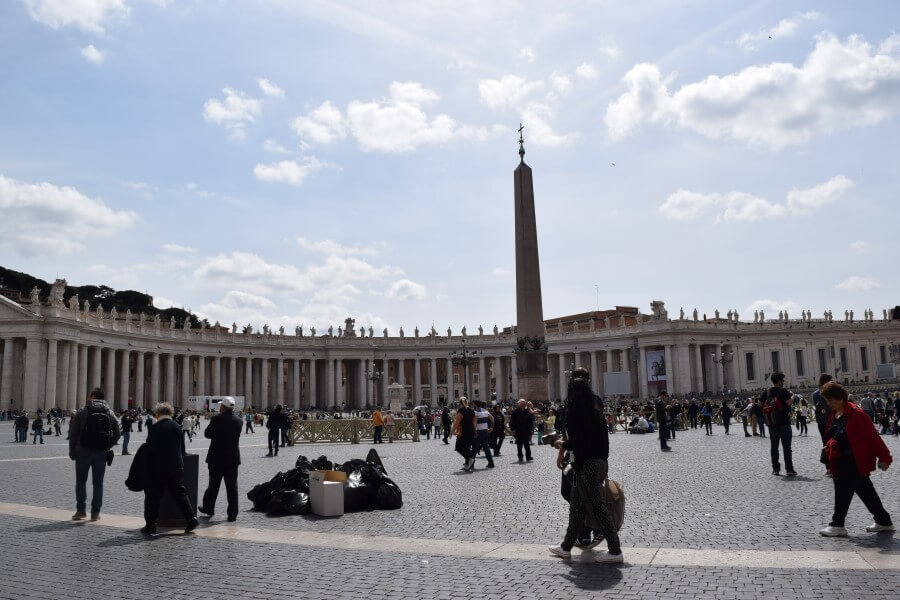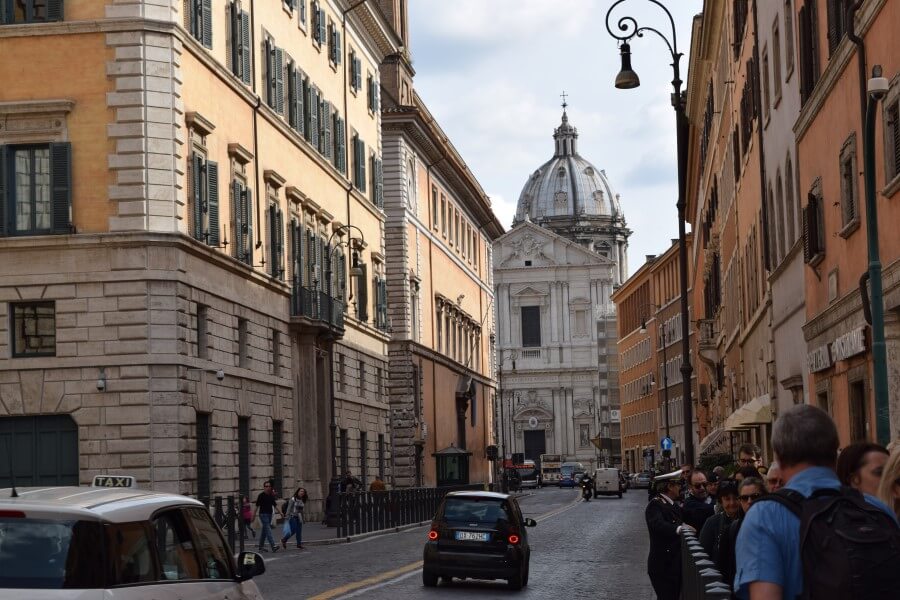 Dining at street side cafes, witnessing grandeur architecture, people-watching in crowded piazzas are the best part of the Roman experience. These are the memorable glimpses of our Rome Photo Journey. Hope you will visit this beautiful and lovely city soon. Do visit our Rome travel diary for information about accommodation, transportations and attractions in Rome.