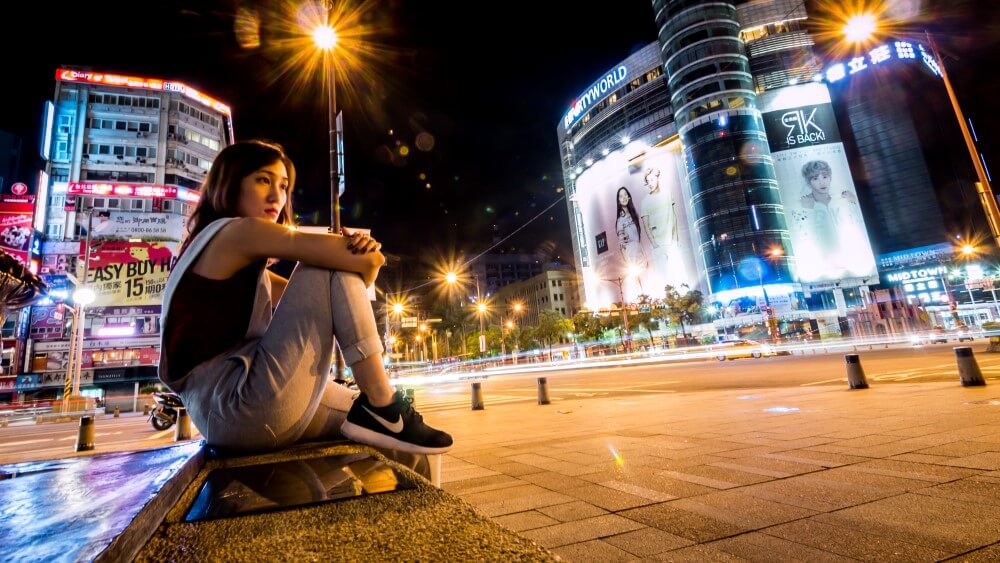 There are so many people around us which inspires us in one way or the other. These are the normal people who escape from their daily life to satisfy their travel bug. So in our new series of inspirational people we are introducing our Thai girl who is multi talented, she is a software engineer, a pro yoga practitioner, and an avid traveler. She is our super girl.
Patinthita Panichawong : Pin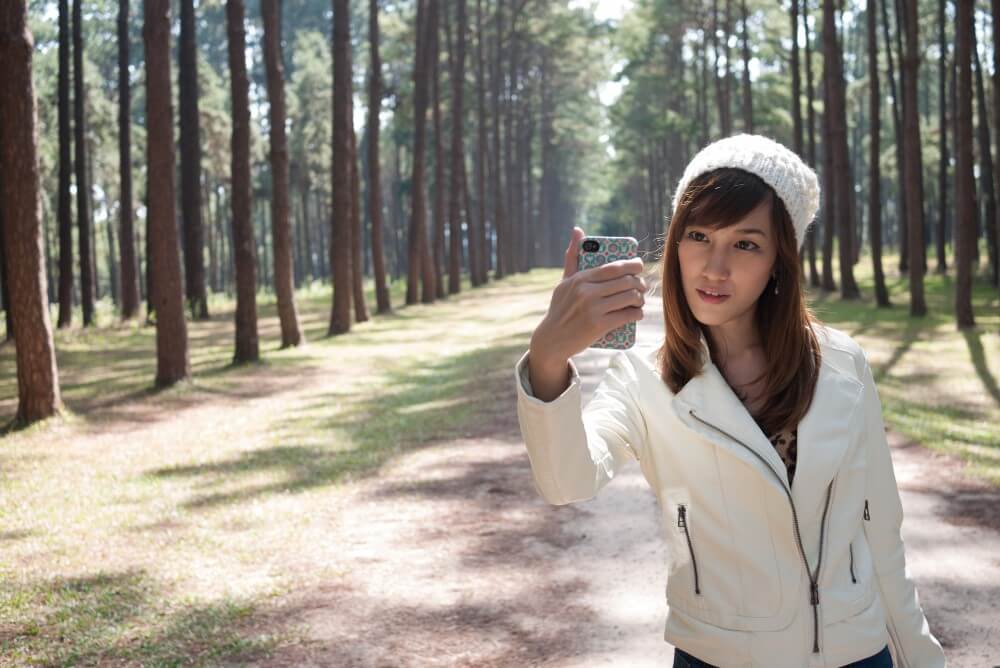 Introduction
My name is Patinthita Panichawong, or you can call me Pin. I am a 29-year old software engineer in Bangkok, Thailand. I Love to travel, workout and do yoga. I am a simple yet adventurous Thai girl who dream to travel the whole world one day.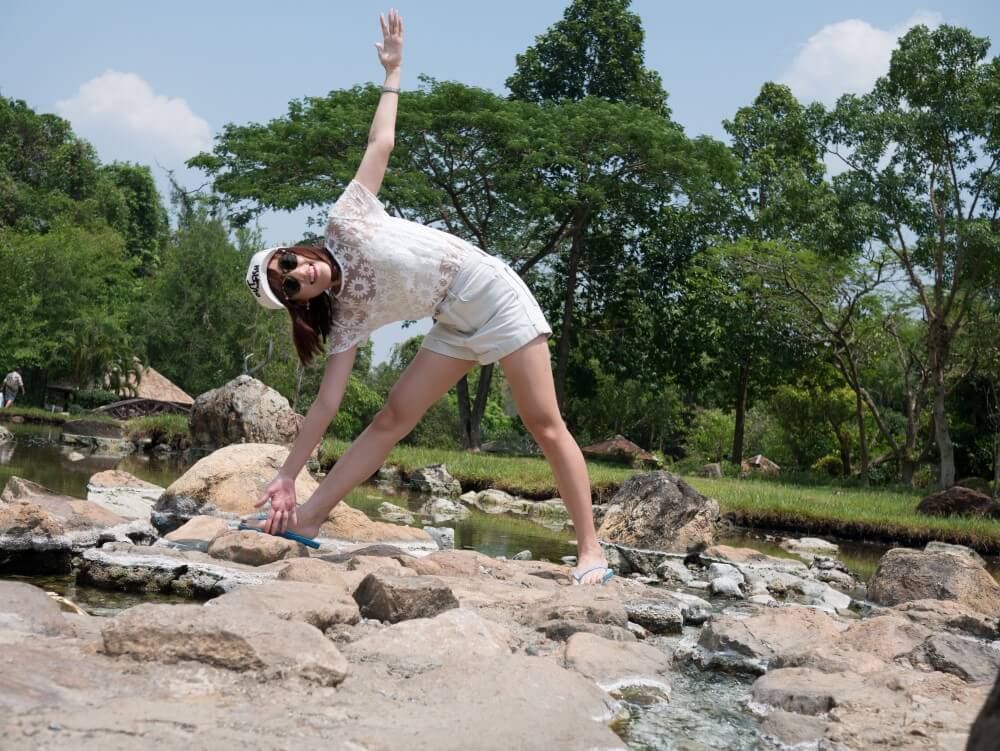 Favorite travel quote
"We travel not to escape life but for life not to escape us."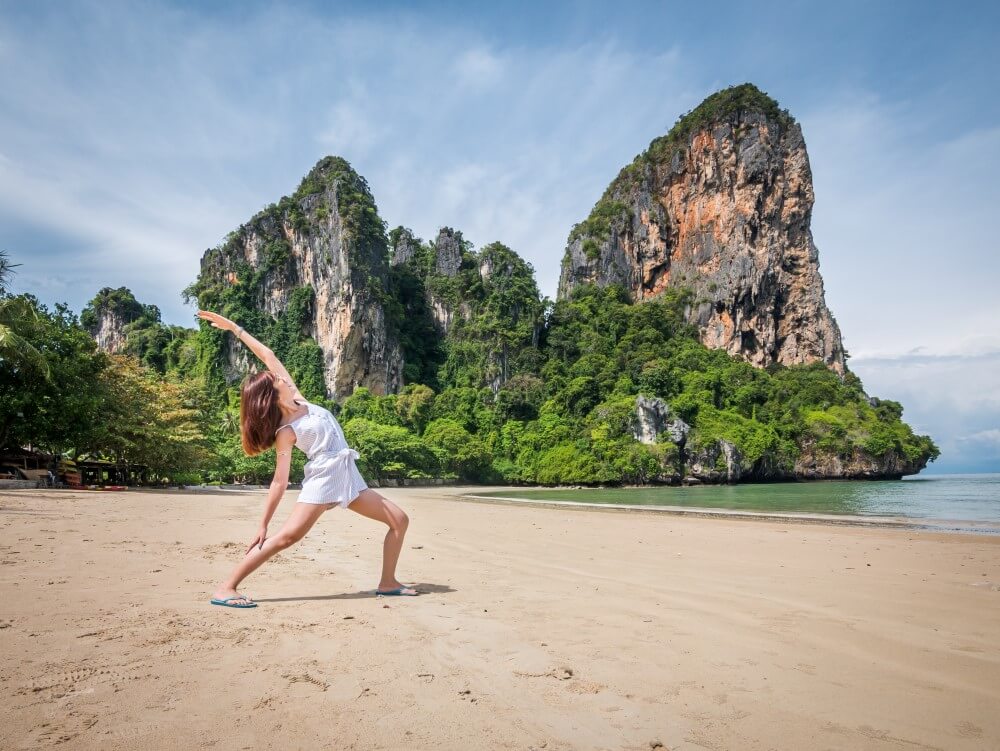 What excites you the most about traveling?
I like exploring different places, new attractive things and communicate with people that we have never met.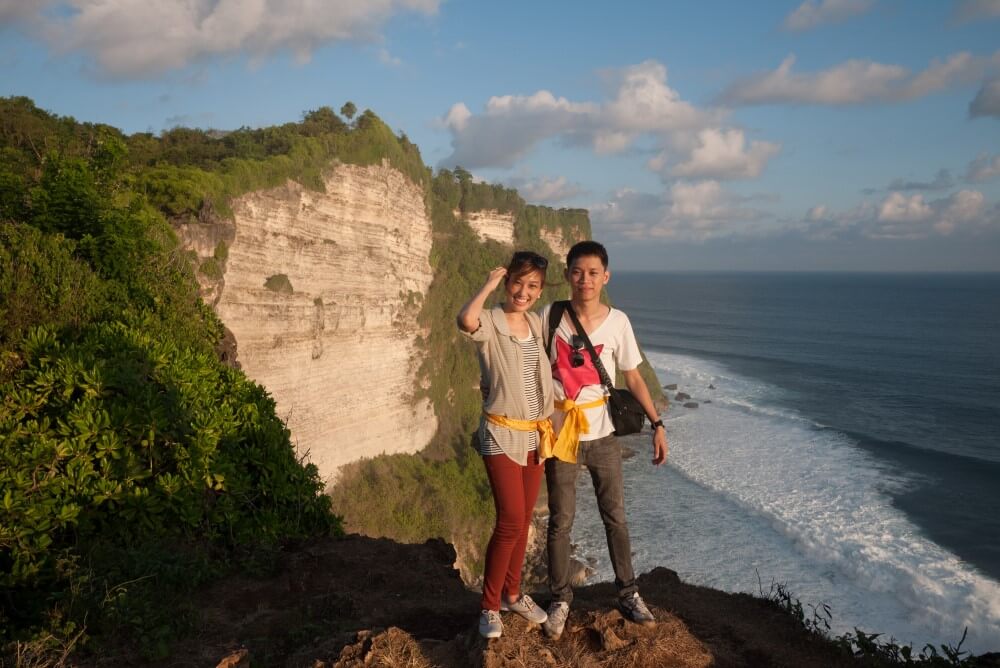 How often do you travel?
I save my work leaves to travel at least 1-3 times a year.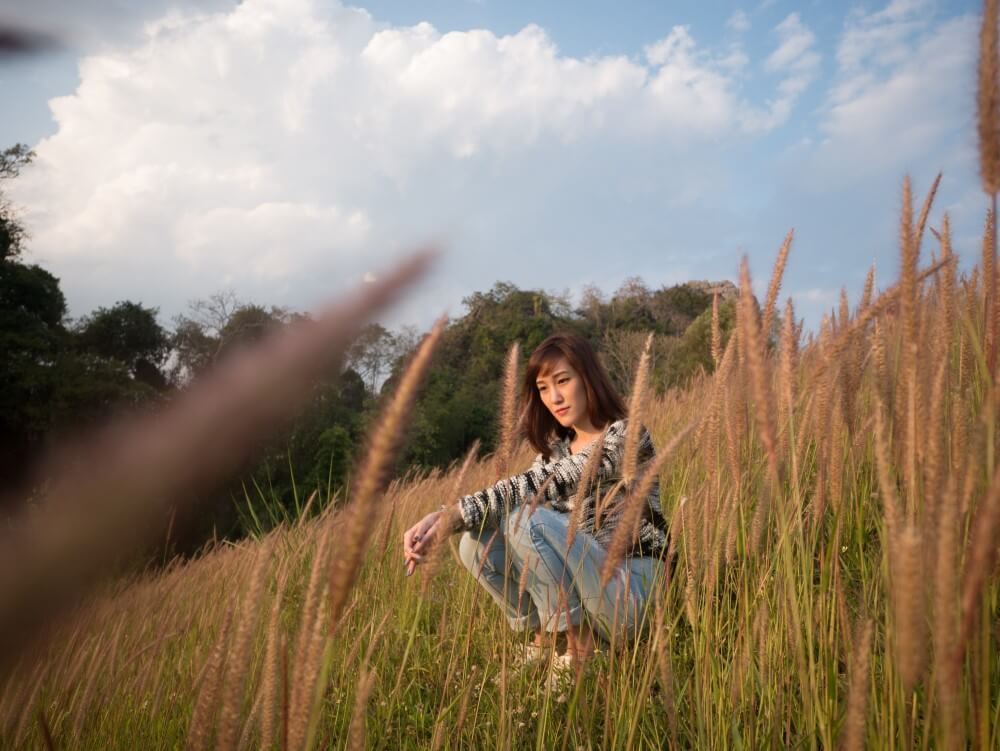 What are the top three things which you always keep in hand bag while traveling?
In my handbag you will always find Power bank, tissue paper and lipstick. Without these I never go out.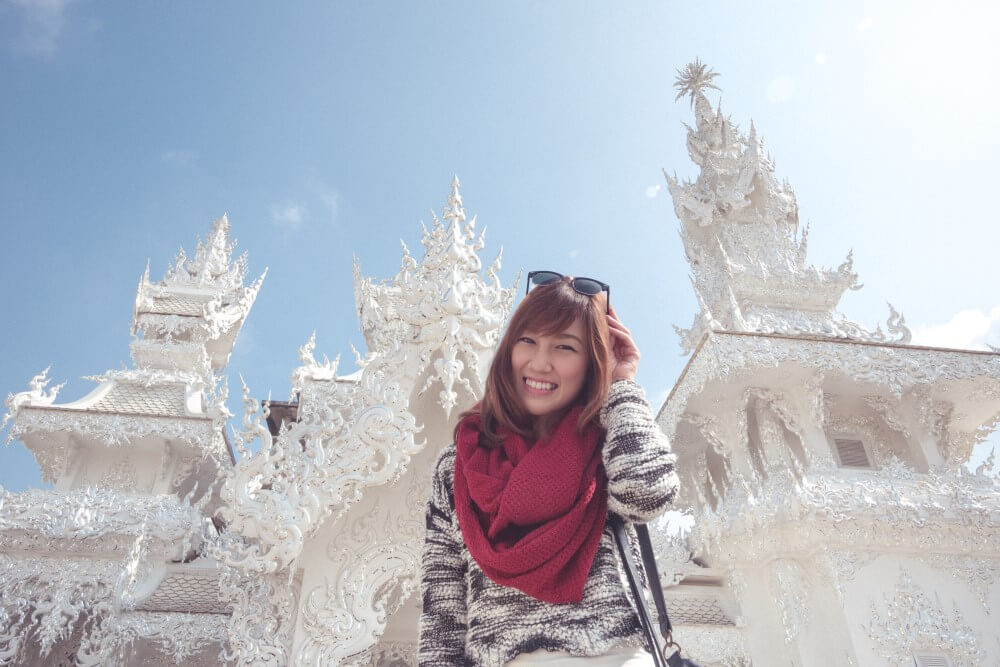 What attracts you most: Big Cities or Small Towns/villages?
I love the charm of Small villages. They are just beautiful to look and experience life in our fast paced environment.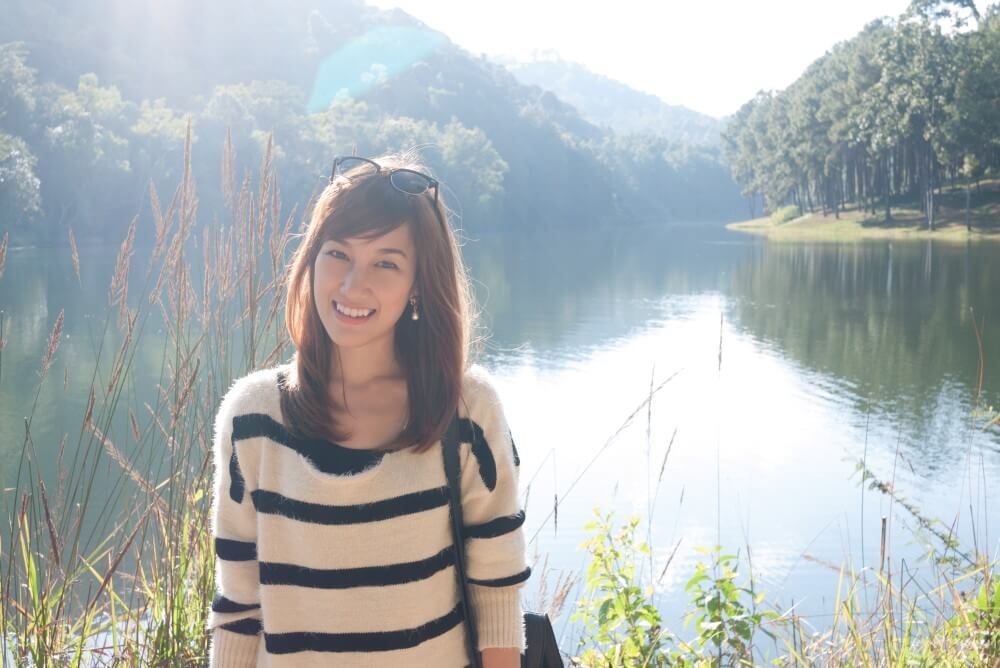 What is the most memorable travel experience you have?
Sunset at Uluwatu temple, Bali. I feel like it's the most beautiful sunset ever and surrounded with nice people and local beer in my hand!! The vibration and the aura of sunset at Uluwatu temple is unforgettable. It is a must visit if you are visiting Indonesia.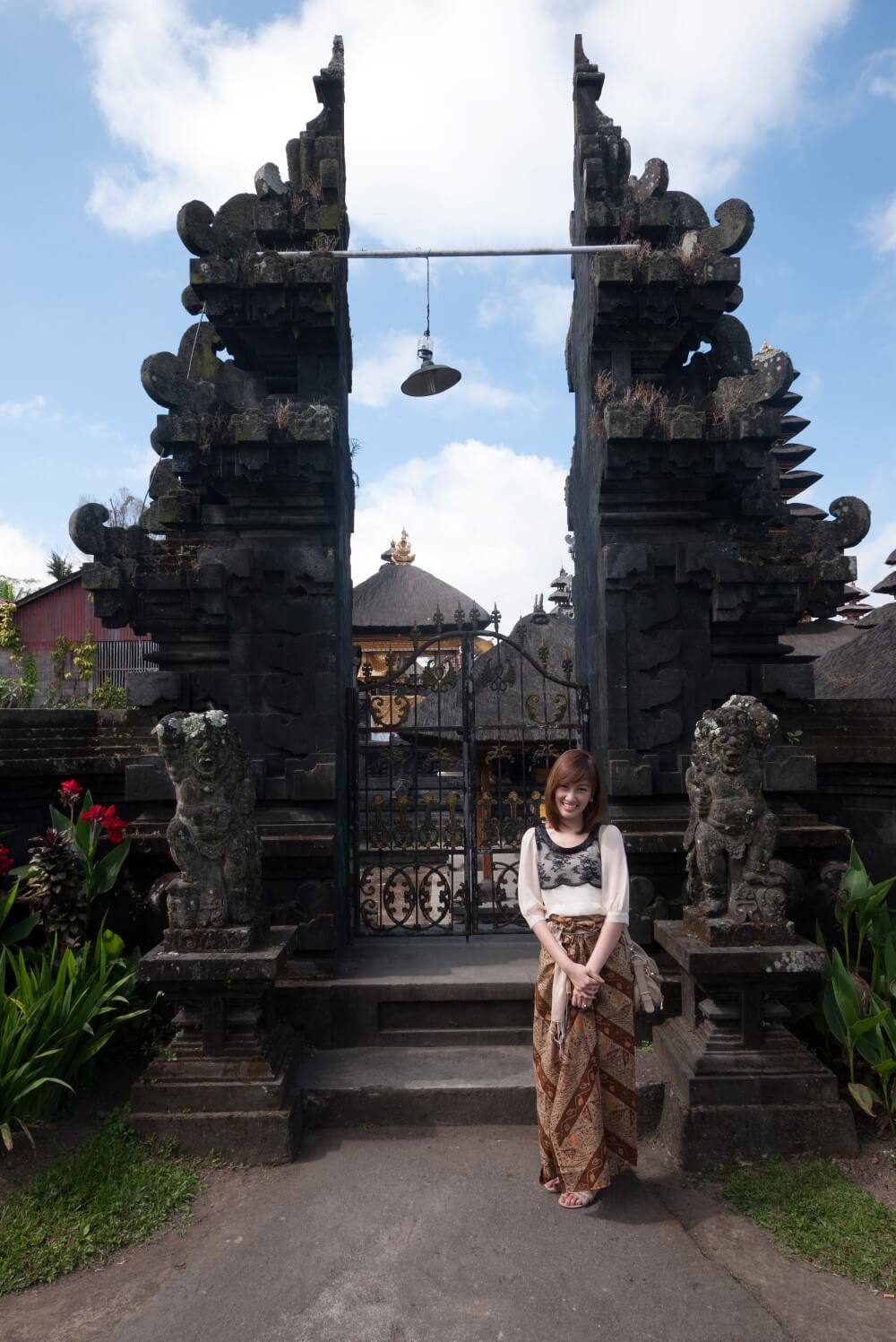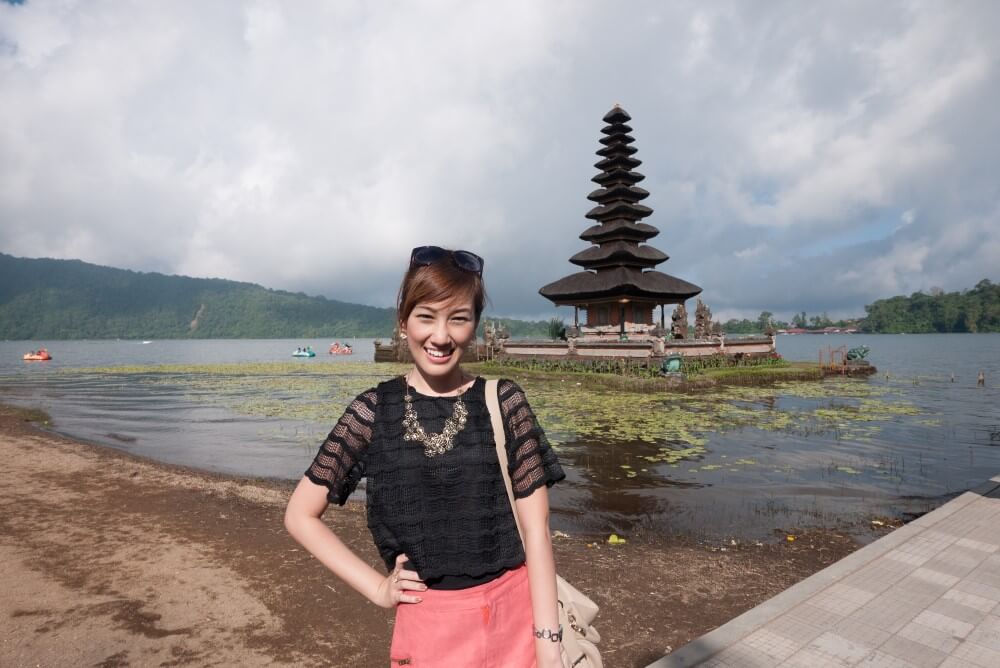 What is your dream destination?
I am fascinated by Switzerland and its beauty.
If you get a chance which place you want to visit again?
Definitely Bali because of its raw beauty, good food and very nice people.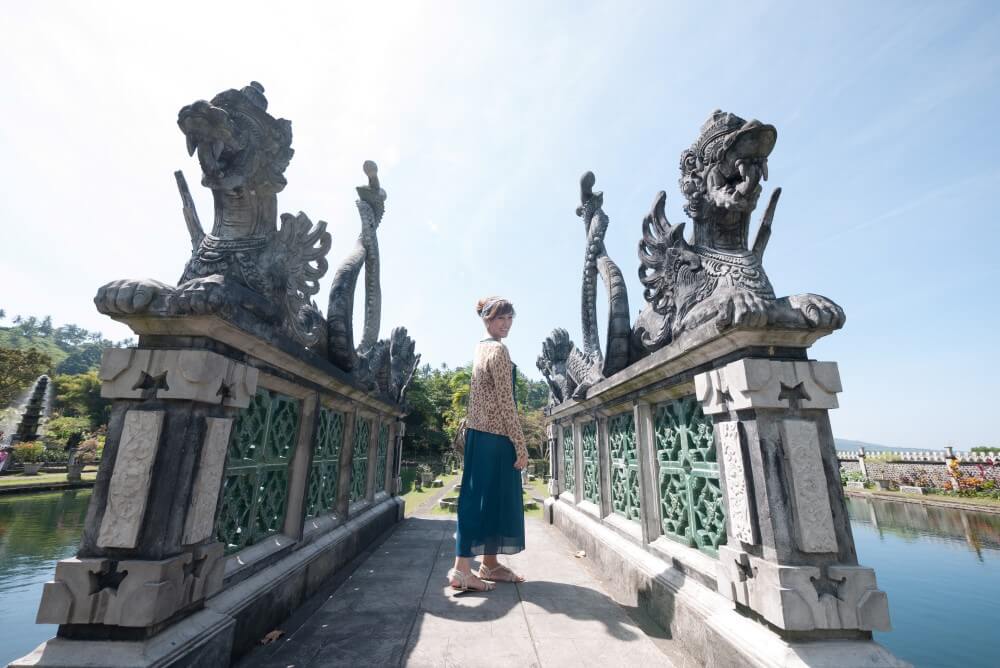 What kind of accommodation you prefer for staying or you usually stay?
I normally prefer Hostels as it allow me to gel with new people and their cultures.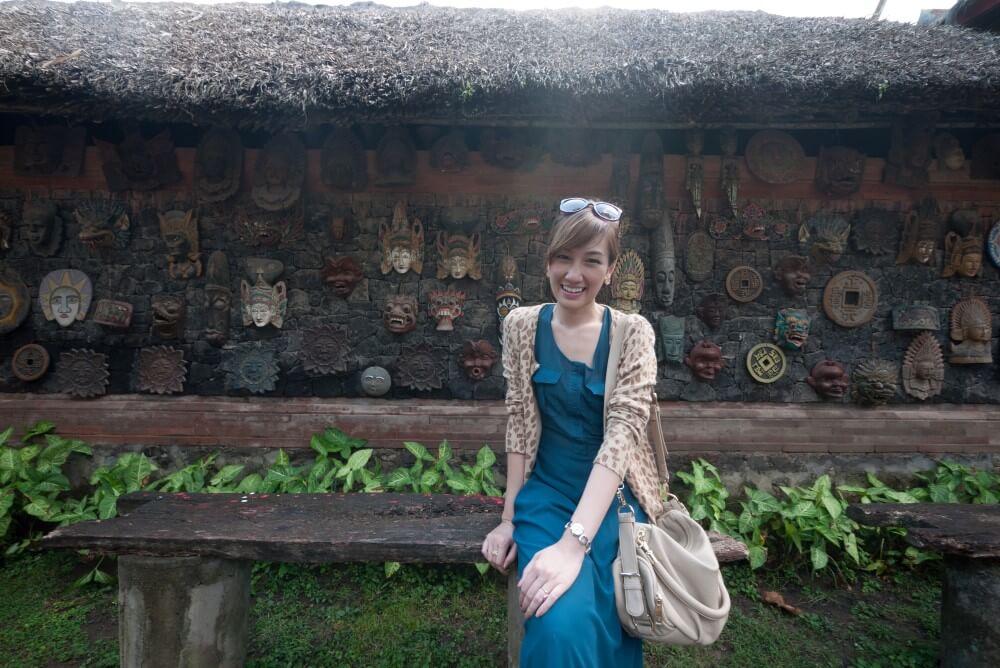 And here is some of the excerpt from her travel diary. And if you want to see some jaw dropping yoga poses than just hop off to her Instagram account @pinniq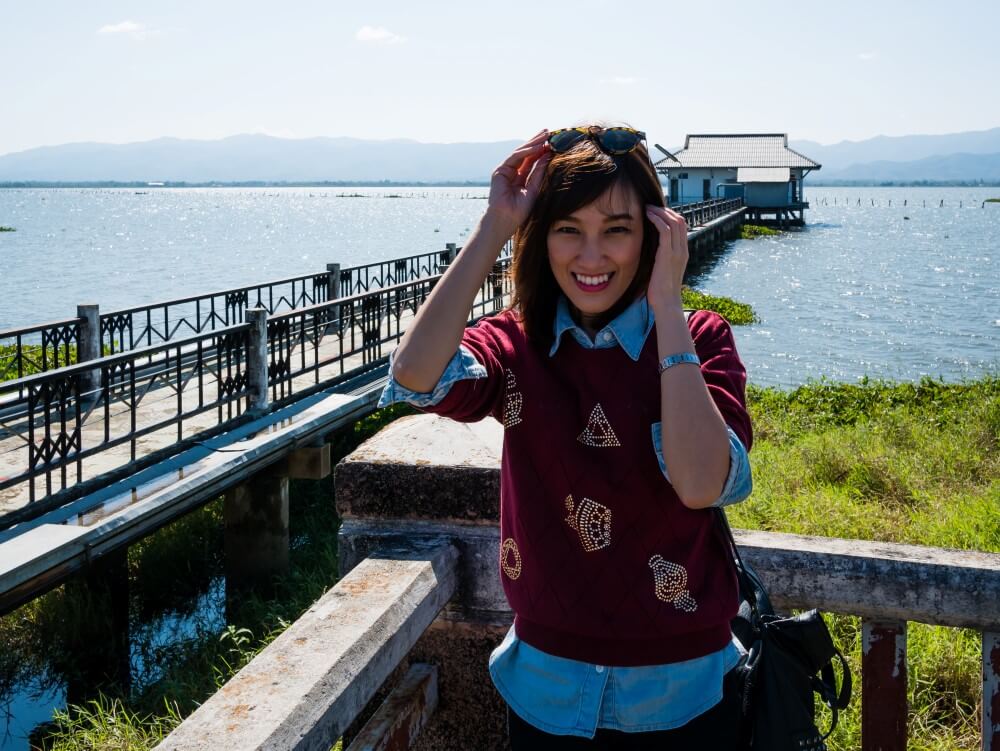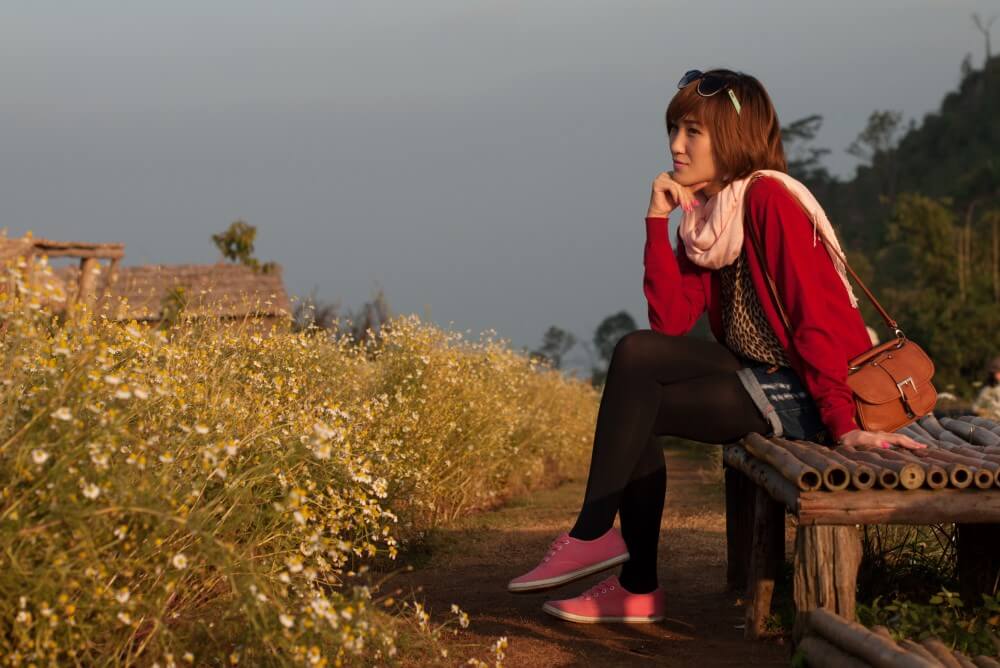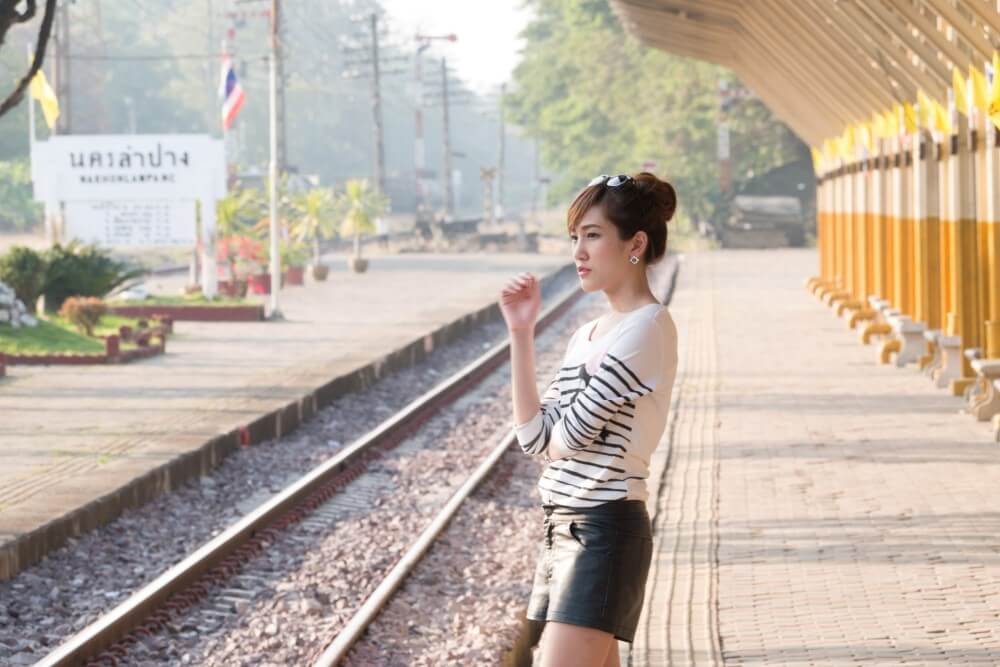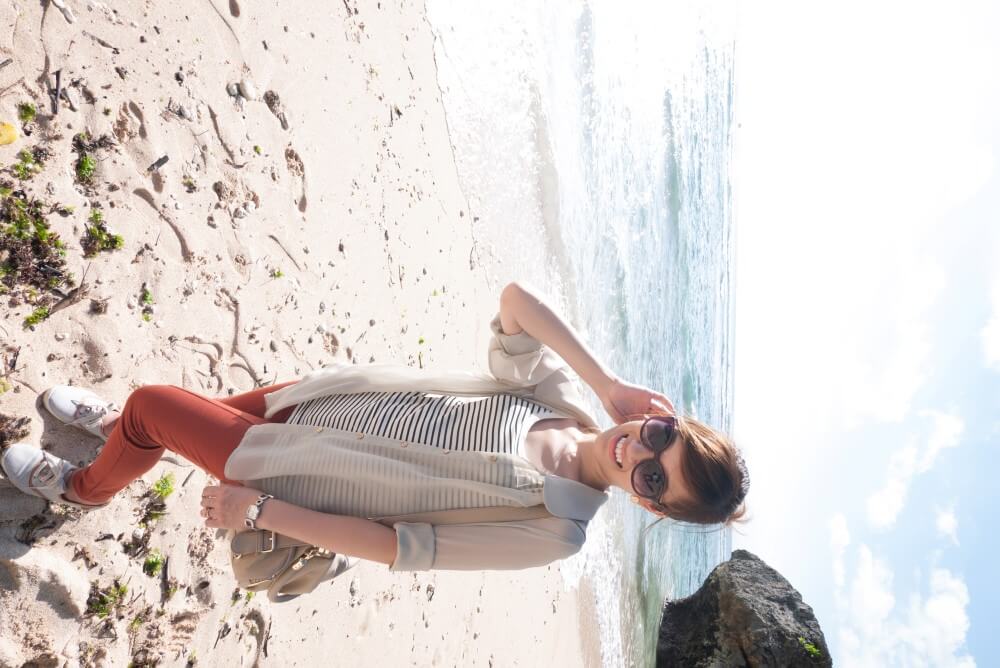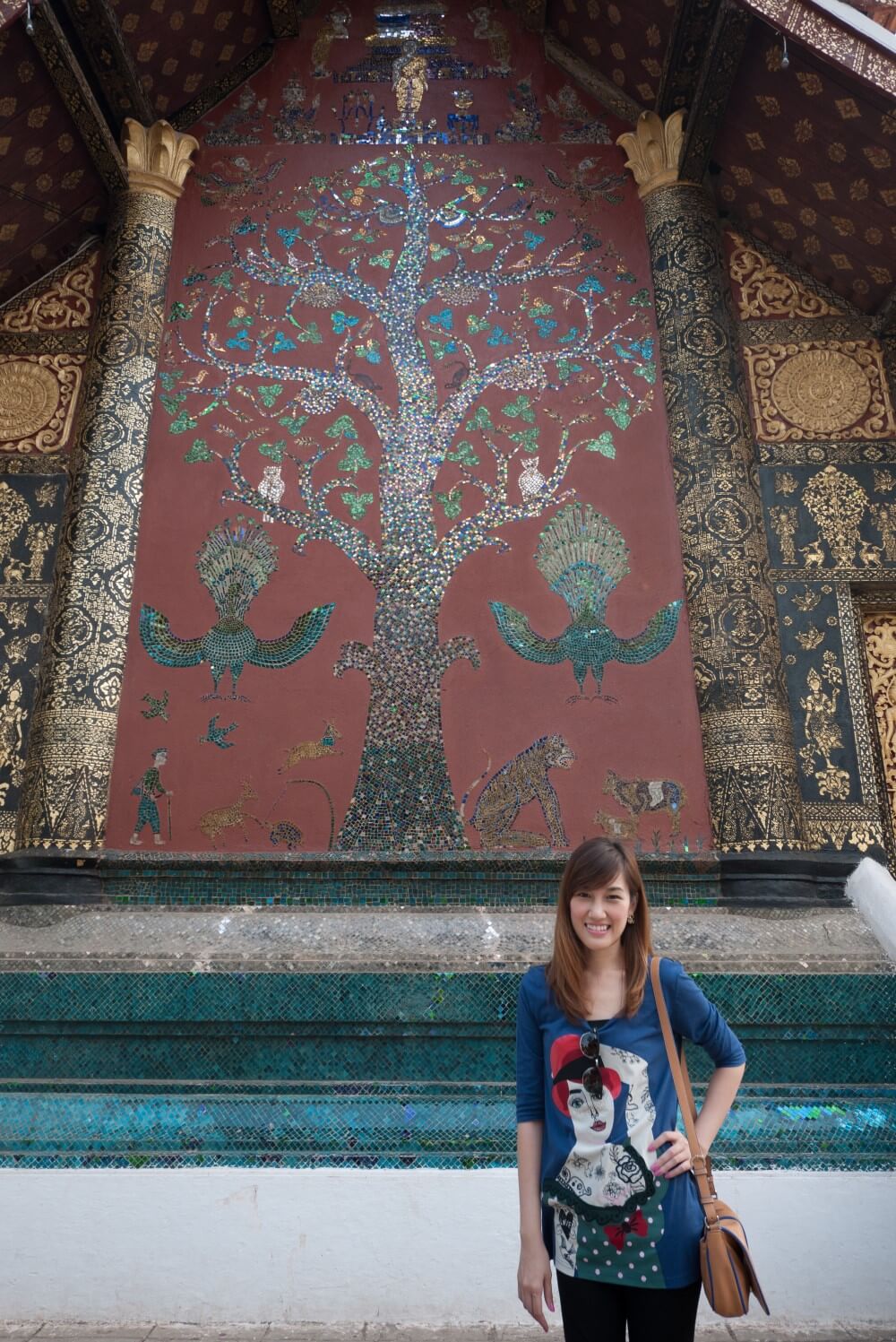 Get Featured here
If you want to get featured than follow us on Instagram @iamtravelpeppy and Facebook and send us a Direct message. We will review your story and you can be our next inspiration.