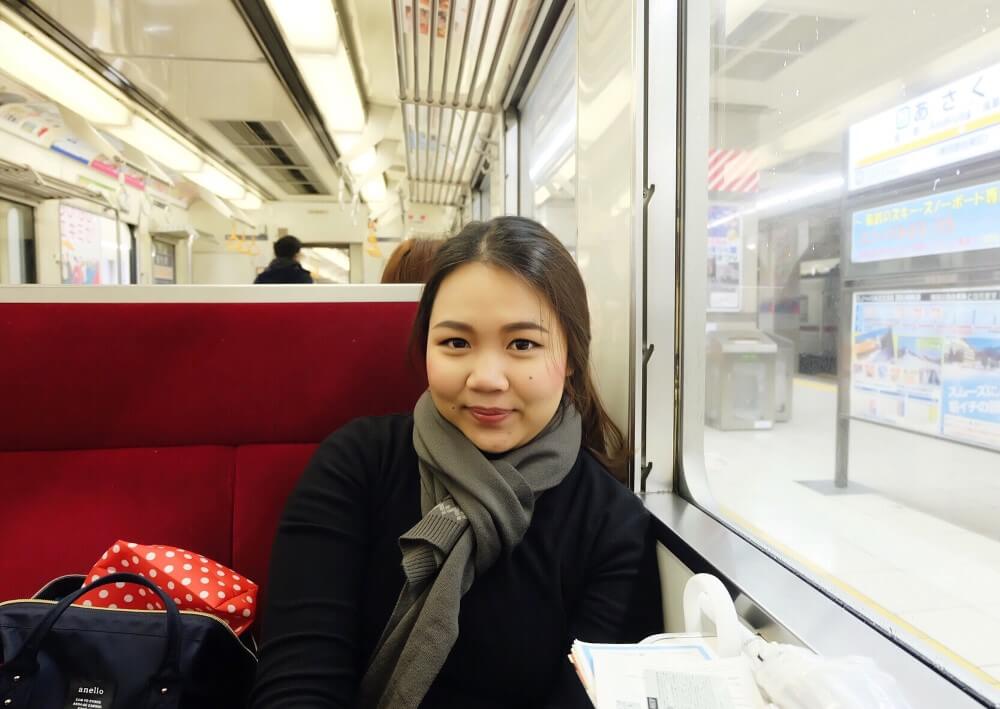 Moving further with our series of inspirational travelers we are introducing a passionate female traveler who is inspiring girls to travel. She is sweet, bubbly and beautiful.
Supanita Rerkklang: Toon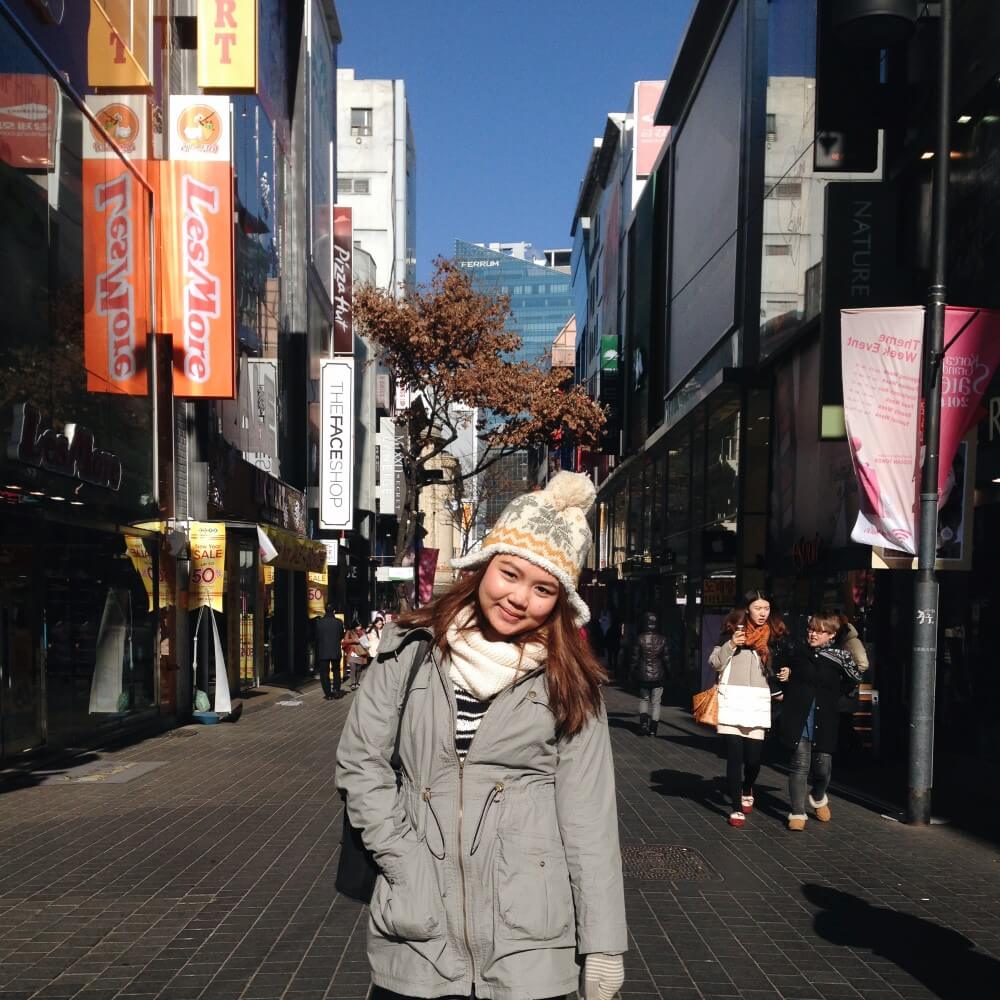 Introduction
My name is Supanita or everyone calls me Toon. I'm from Thailand. I am just an ordinary girl who stay in the office on weekdays and travels on weekend. I am a female traveler who loves to travel around Asia. I love winters, I love flowers and I love aquarium. My travel plan is to visit at least one new country every year.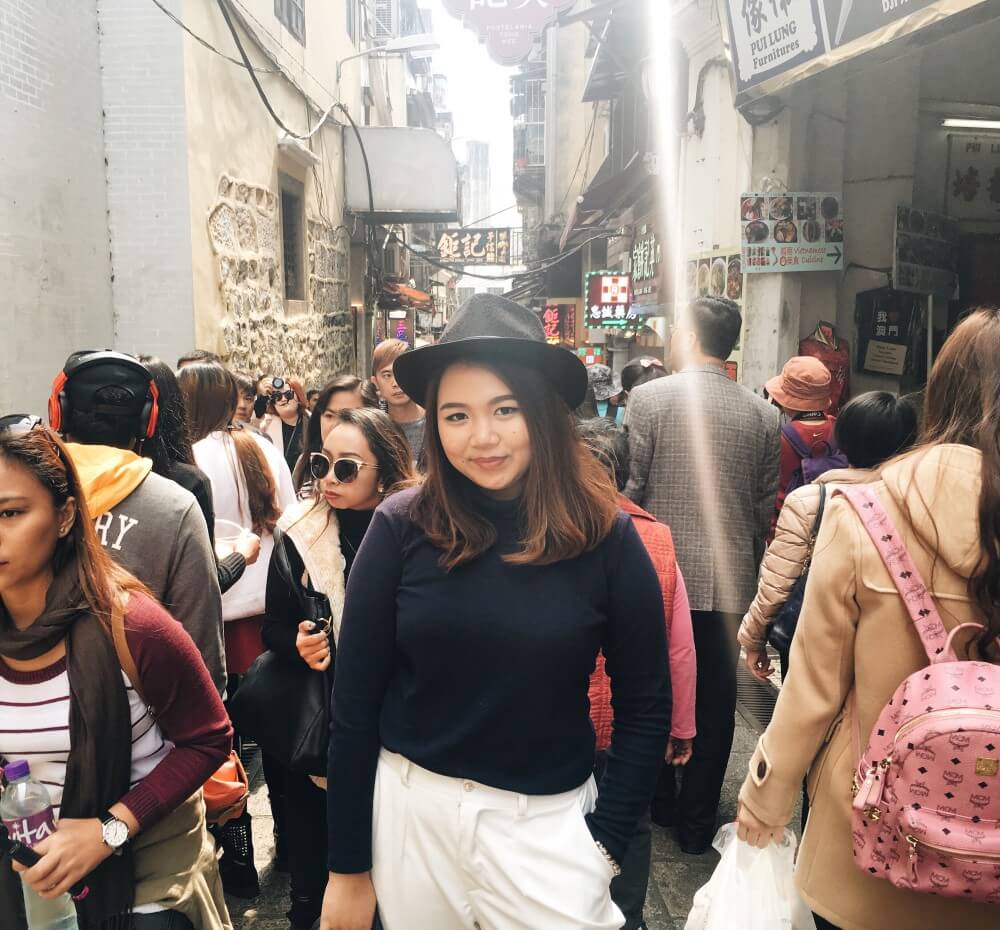 Favorite travel quote
"It's better to see something once than to hear about it a thousand times"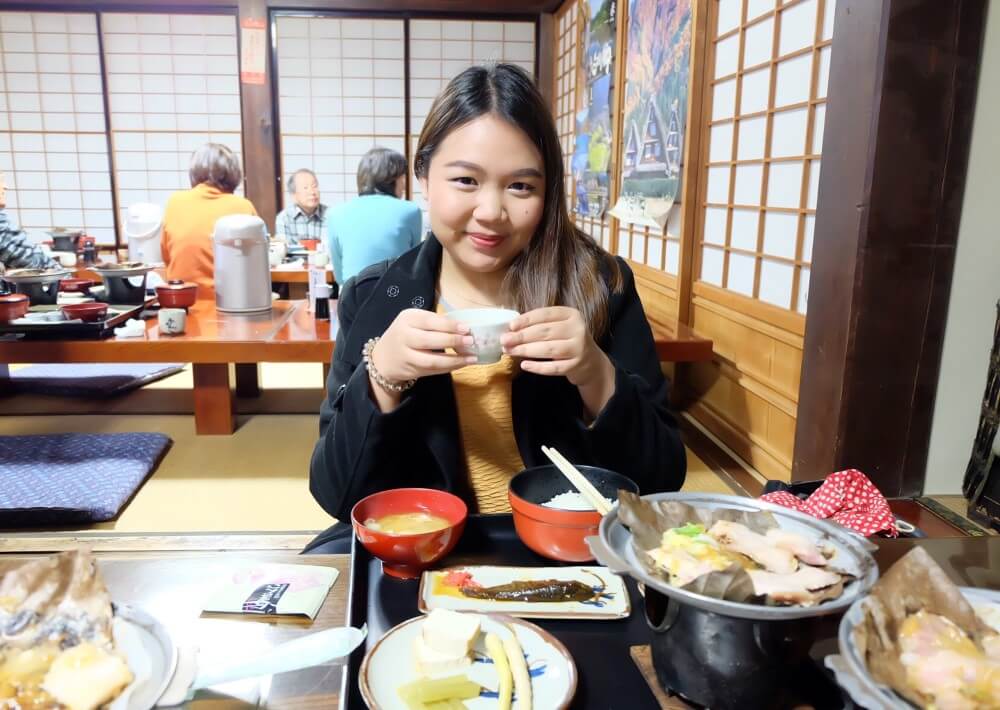 What excites you the most about traveling?
Visiting new wonderful place, eating local food, experiencing different cultures, meeting different people and living in different atmospheres.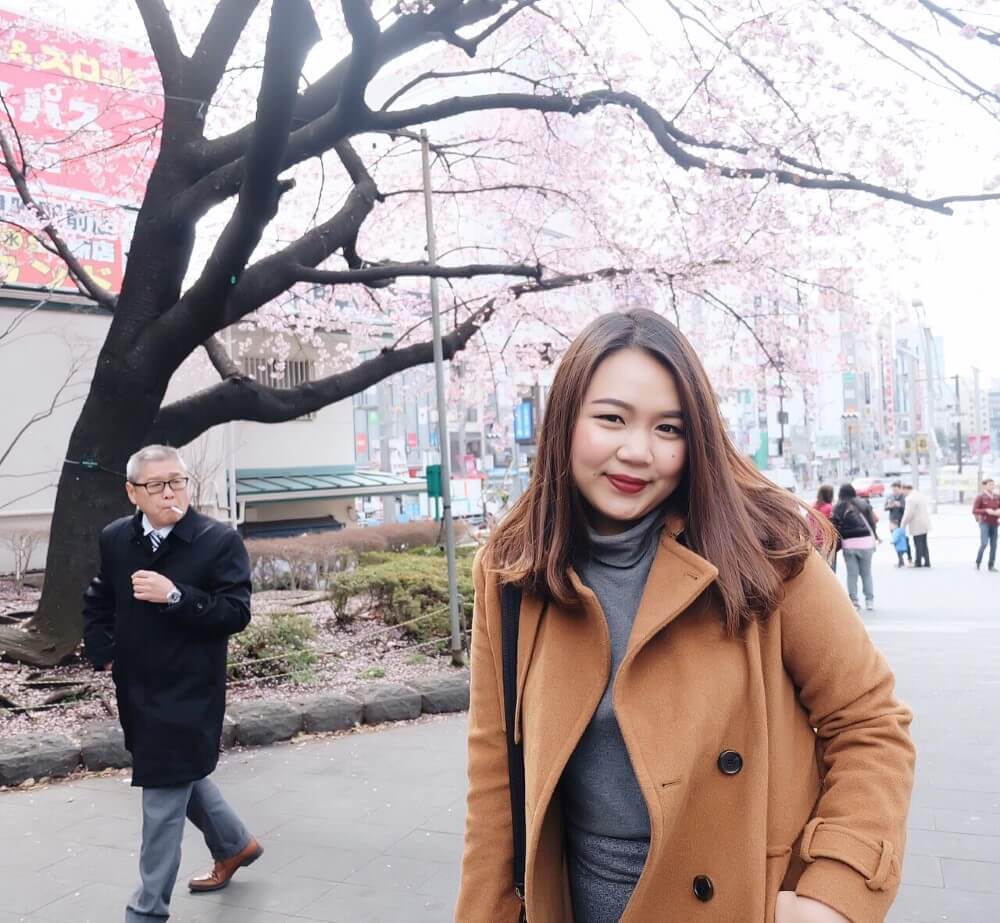 How often you travel?
1-2 times a year aboard and 3-4 times a year for domestic trip within Thailand.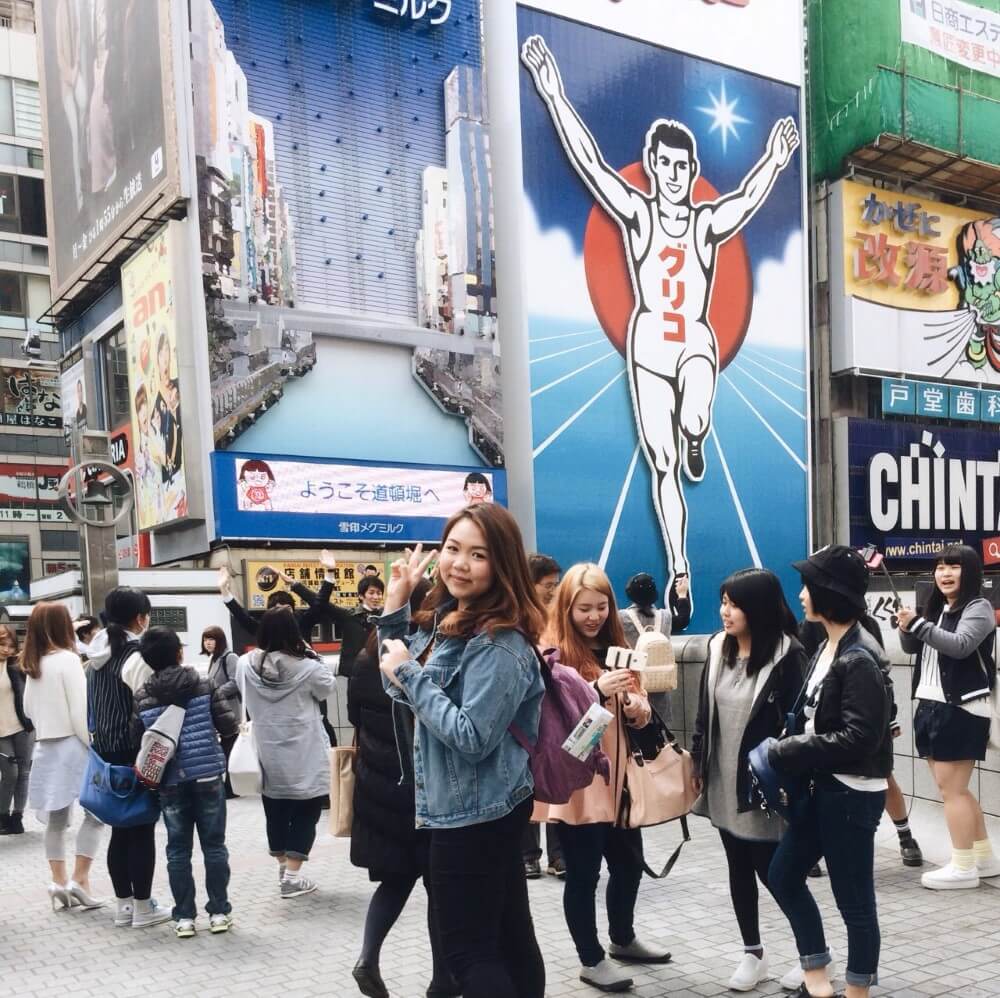 What are the top three things which you always keep in hand bag while traveling?
I always carry my Wallet, Mobile and Power bank.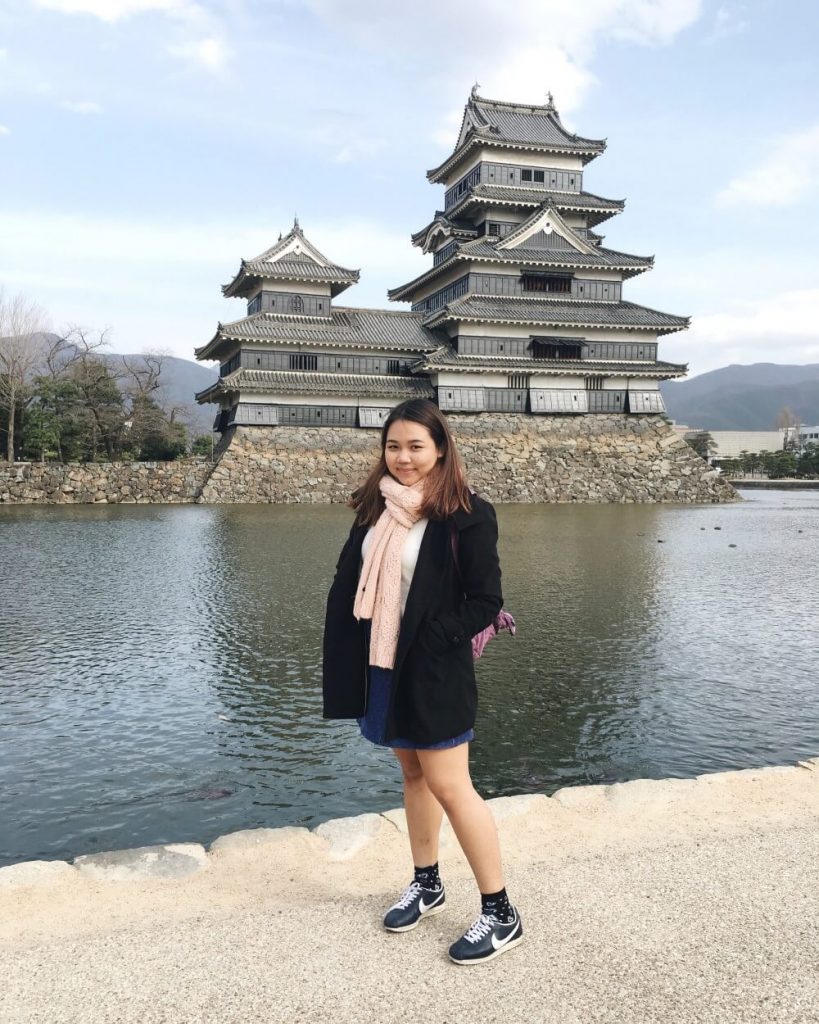 What attracts you most: Big Cities or Small Towns/villages?
Small Towns fascinates me a lot as a female traveler.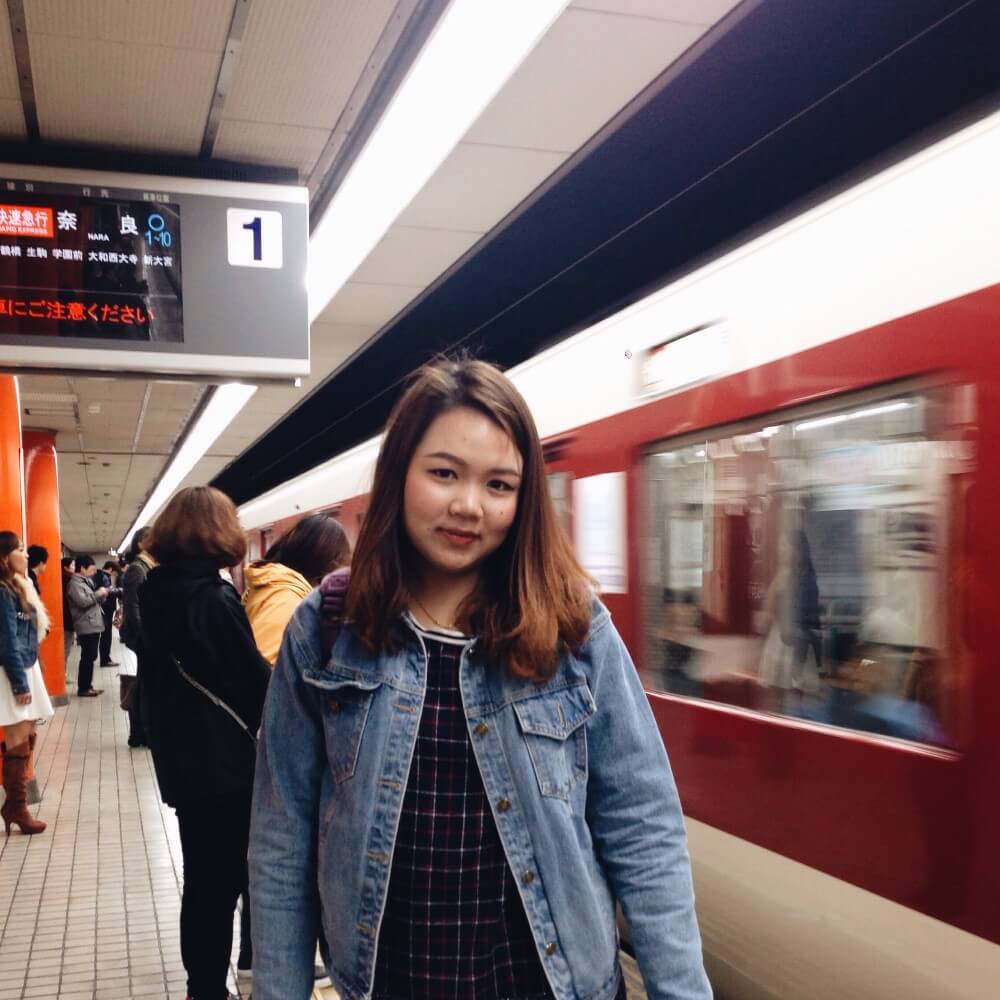 What is the most memorable travel experience you have?
I love Cijin Island at Kaohsiung city, Taiwan. It is very fun place to visit. I went to Taiwan for summer camp. On weekend, I was invited by my roommate to join her day trip with 2 Thai girls, 2 Korean girls and 1 Taiwanese boy. We rented a bicycle and rode around the island along the beach to Starry tunnel, museum of Marine Exploration. We tasted local foods at the local market. Even though it's been a year, I still remember how beautiful the sunset from ferry's rooftop was. It was an amazing experience.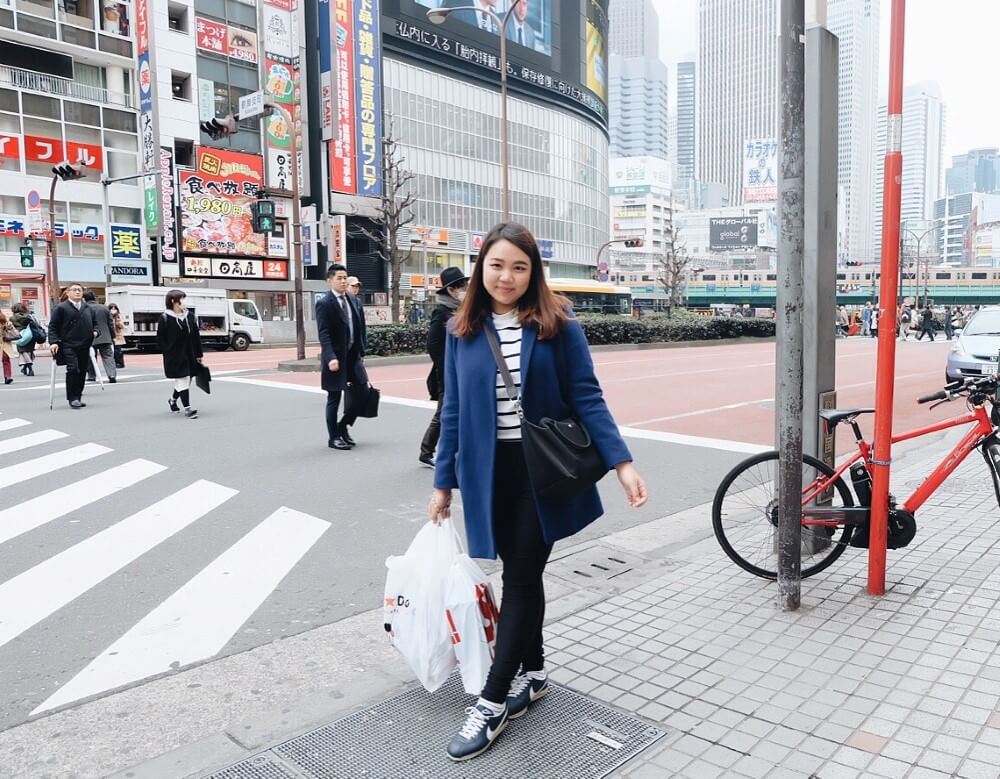 What is your dream destination?
I never had a chance to travel outside Asia. I dream to visit Time Squares, New York especially in Christmas season. I dream to have wonderful time in NY.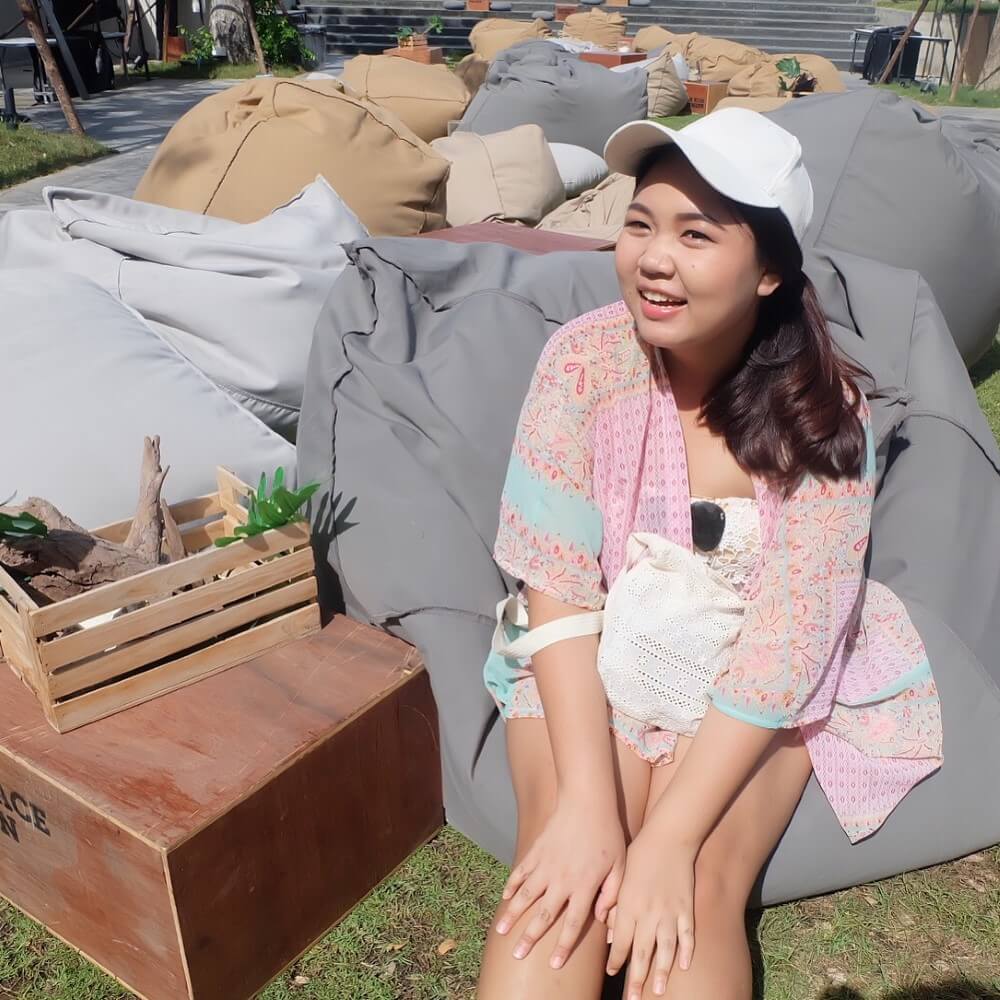 If you get a chance which place you want to visit again?
Kyoto City, Japan. Even it is a small city but it is very attractive. It is very near to Osaka which is very crowded and busy. But Kyoto is quite peaceful and calm place to rejuvenate yourself. Kyoto has different shades in different seasons and is perfect for all kind of travelers. You will see its White shade in Winter, pink shade in Spring, green in Summer and red in Autumn.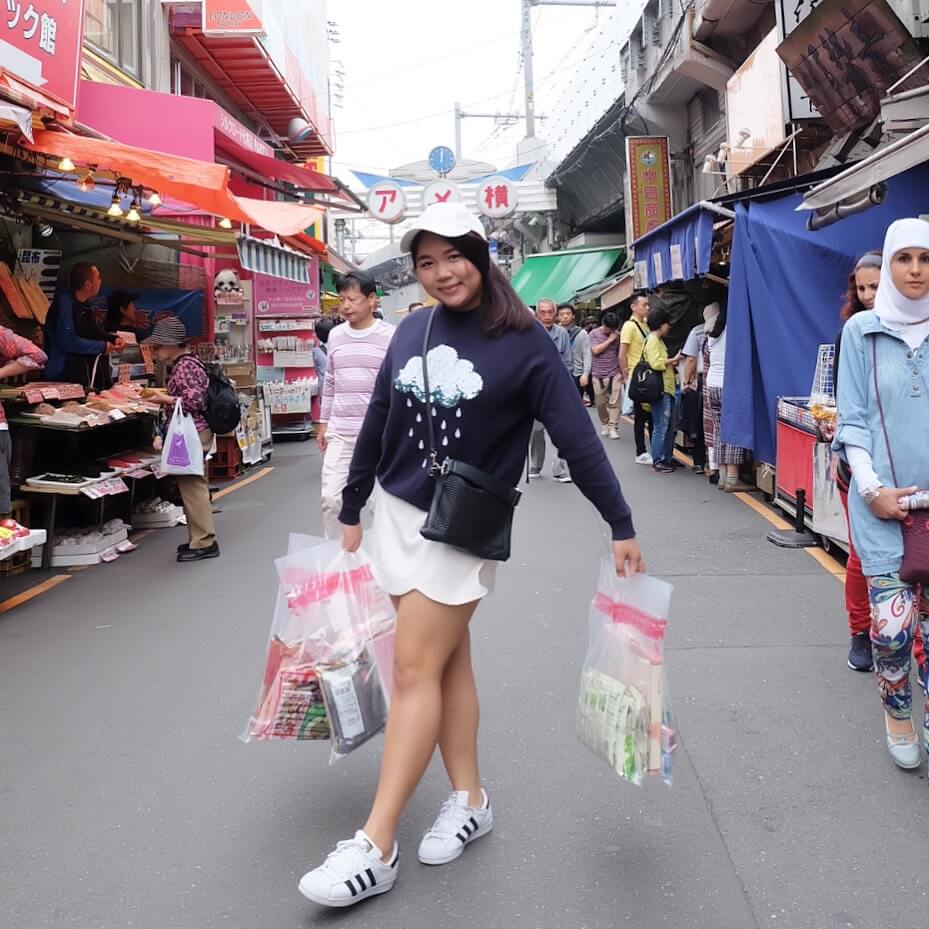 What kind of accommodation you prefer for staying or you usually stay?
It totally depends on who I go with. If it is trip with friends than staying in hostel is always a good idea. But if it is a family trip I prefer to stay in Hotel only.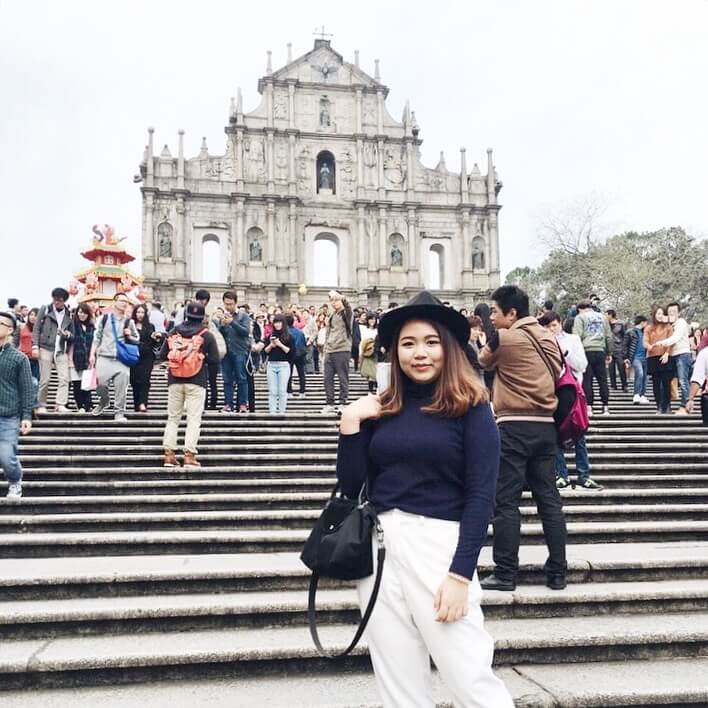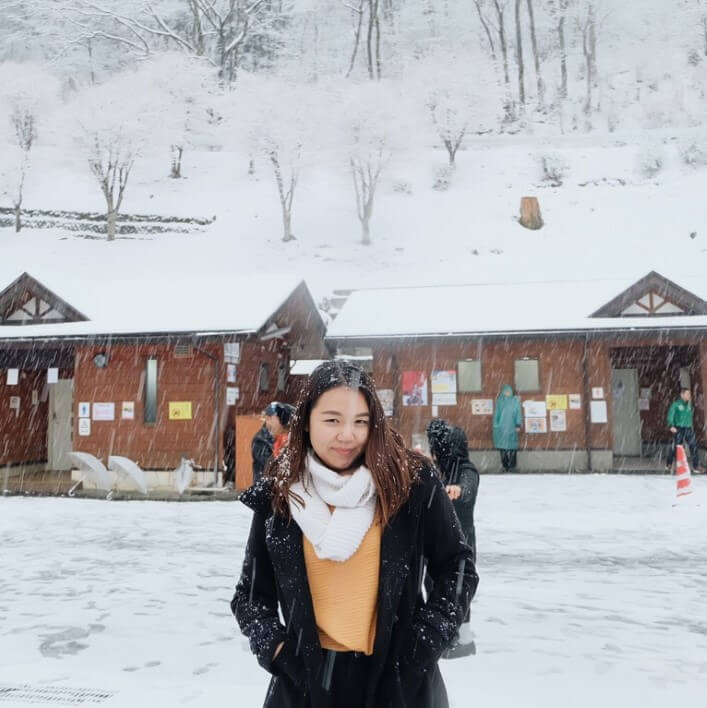 Get Featured here
If you want to get featured than follow us on Instagram @iamtravelpeppy and Facebook and send us a Direct message. We will review your story and you can be our next inspiration.