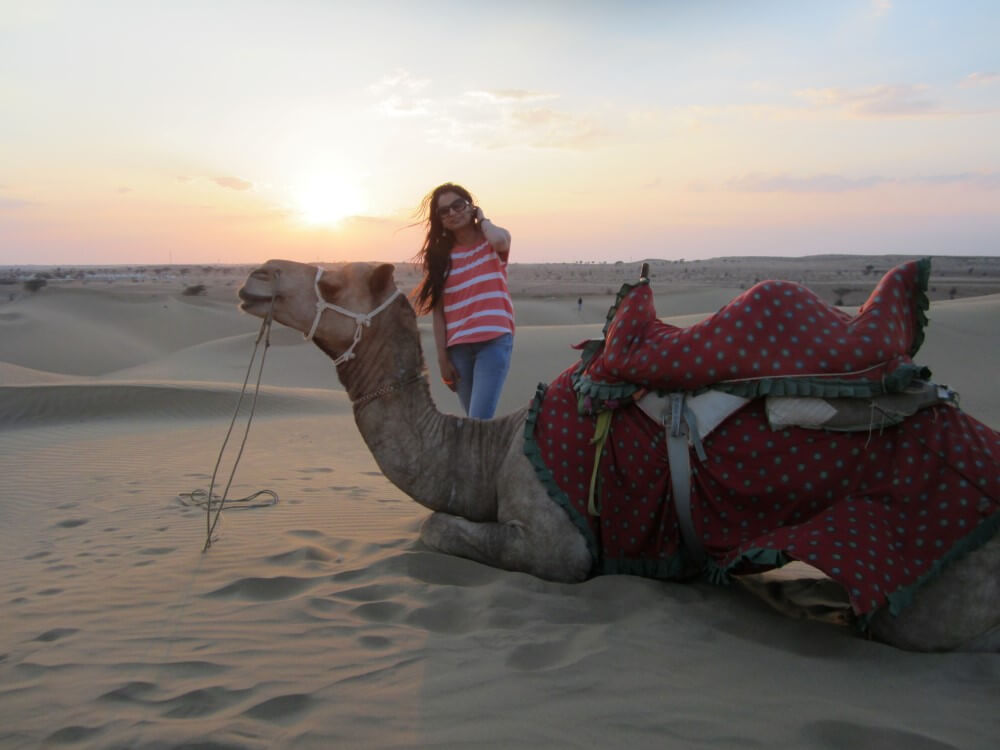 Next in our weekly series of inspirational traveler is a traveling professor whose favorite book is a travel map.
Vijay Dhankhar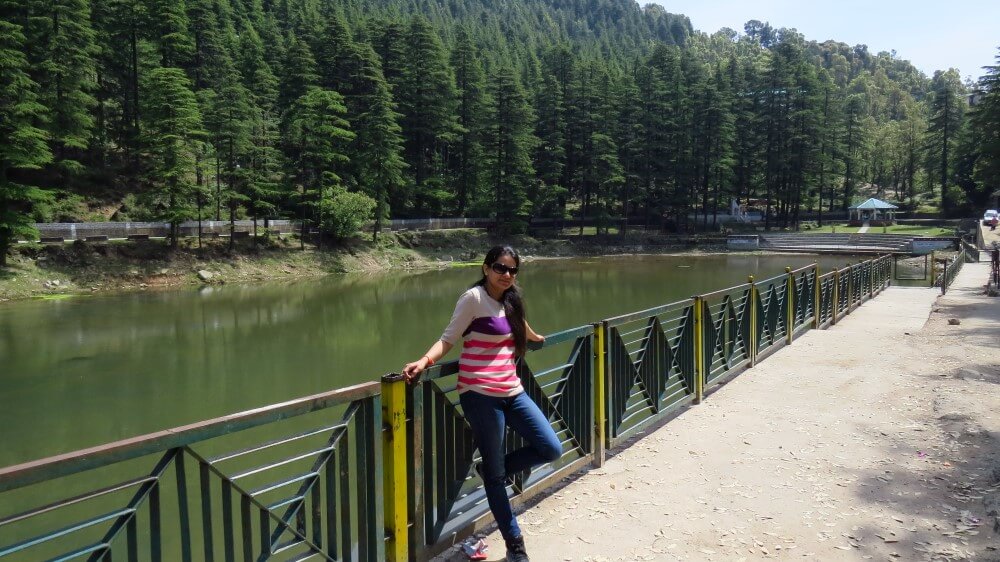 Introduction
My name is Vijay Dhankhar, an Indian by birth; however, want to measure all the beautiful places in the world in my lifespan. I am neither a full-time traveler and nor do I have plans to be the one in near future. I am a professor. However, traveling is like meditation for me. The happiness, calmness, comfort and satisfaction are the primary end results of my travel expeditions which I cherish a lot.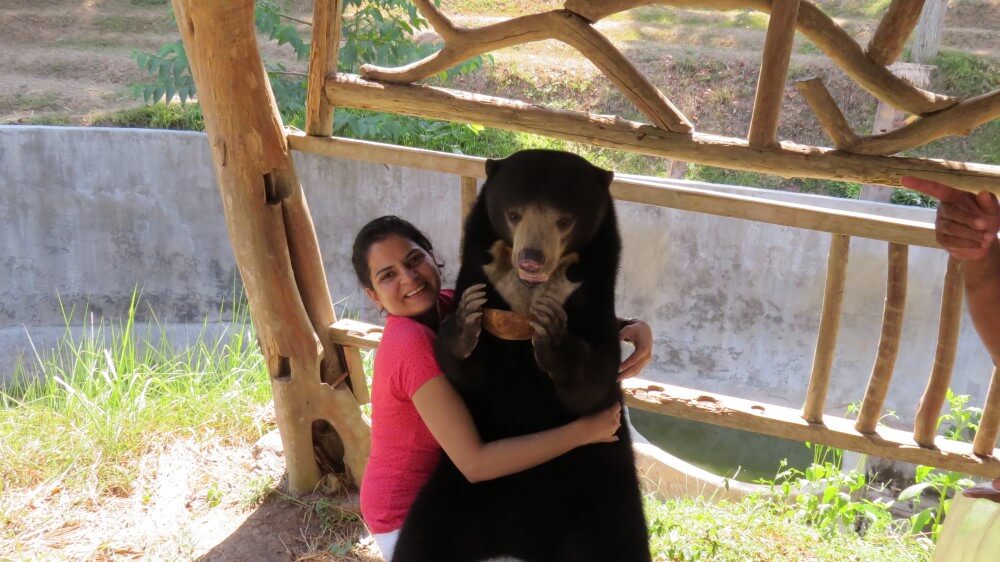 Favorite travel quote
"My soul dances with the rolling wheels."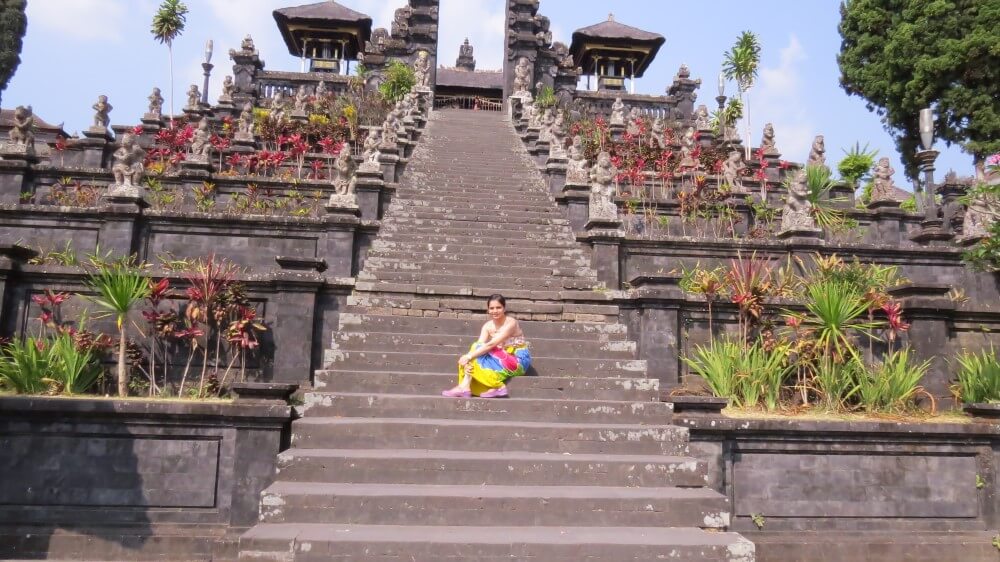 What excites you the most about traveling?
Nothing could be so blissful than witnessing the natural phenomenon which occurs on the earth, so mesmerizing than the beauty of the Mother Nature, nothing could be so artistic than the lofty mountains, so glamorous than the unexplored beaches, so charismatic than the dark starry skies, so arresting than the mysterious deserts. It is the captivating beauty of the places which is the main factor of inspiration for me. I want to travel across the world, explore new places, face new challenges, witness spectacular natural phenomenon, satisfy my taste buds with delicious cuisines, interact with the locals, get immersed in their culture & tradition, be a part of their life and leave a mark of mine.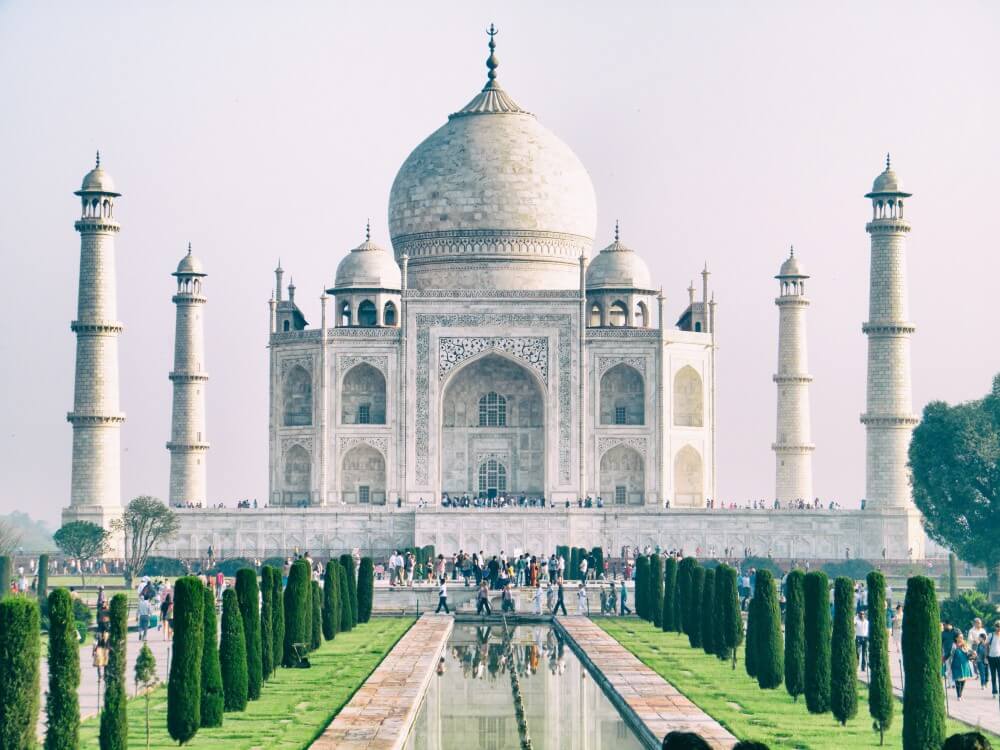 How often do you travel?
I travel to 4-5 places in a year.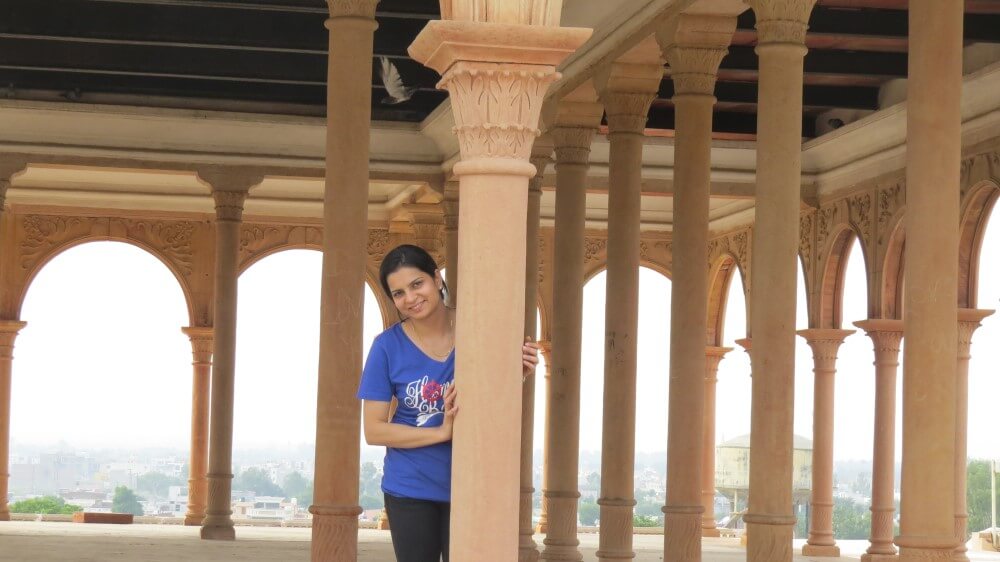 What are the top three things which you always keep in hand bag while traveling?
Chocolates, Hand Sanitizer, Moisturizer which I always carry in my handbag.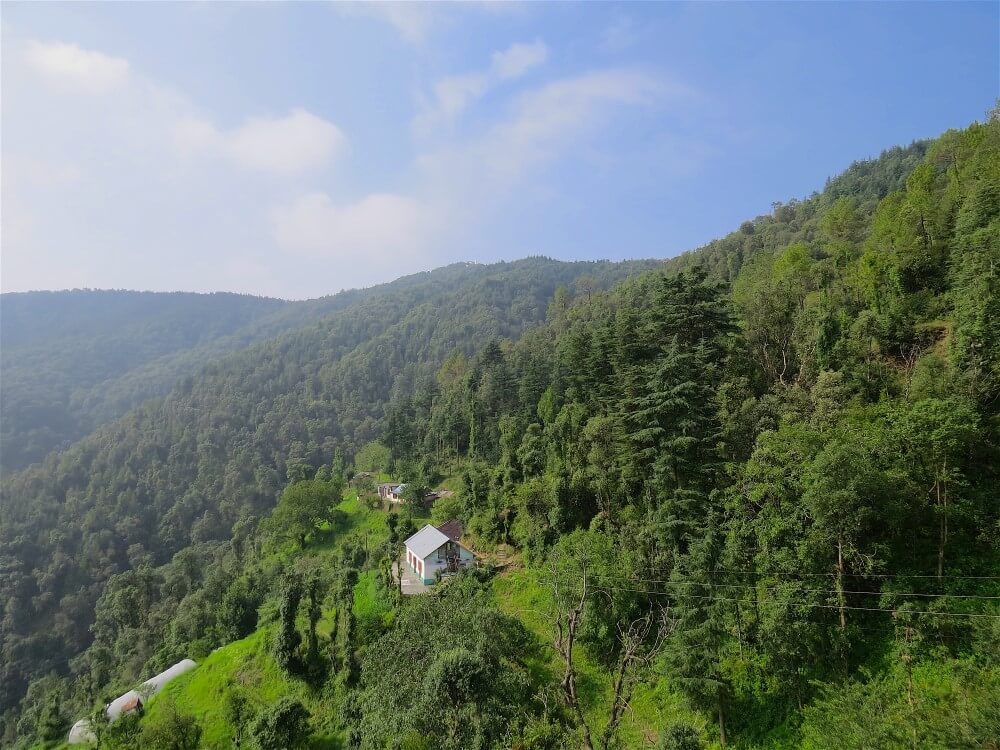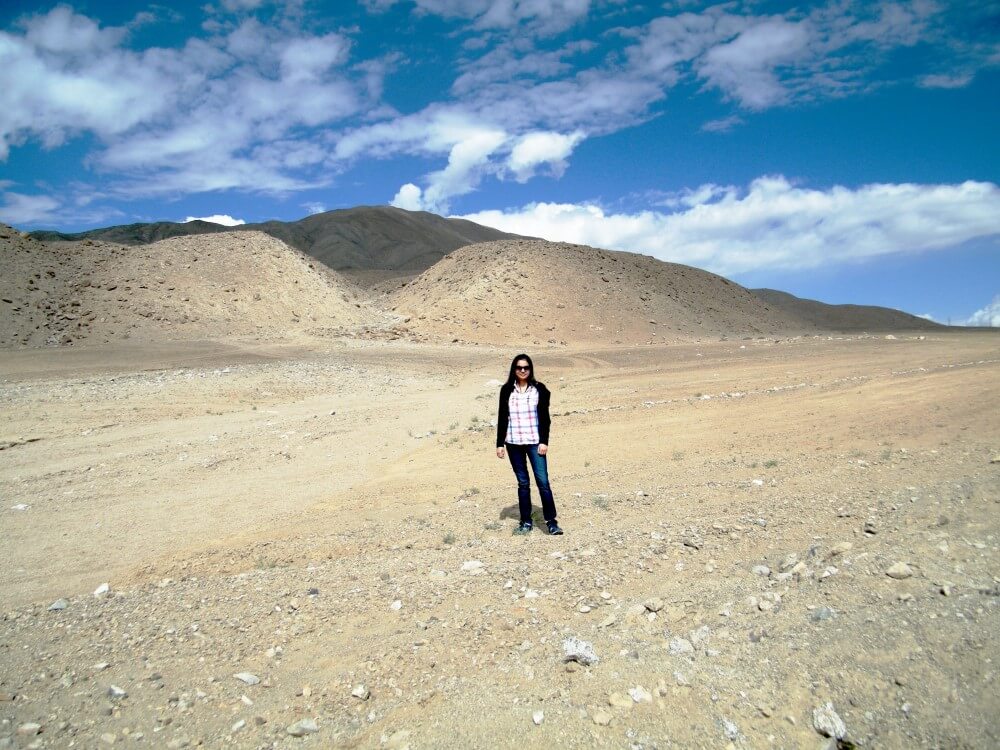 What attracts you most: Big Cities or Small Towns/villages?
Small towns and villages attracts me the most, but wherever I travel I do not leave any stone unturned. I enjoy every place, every moment.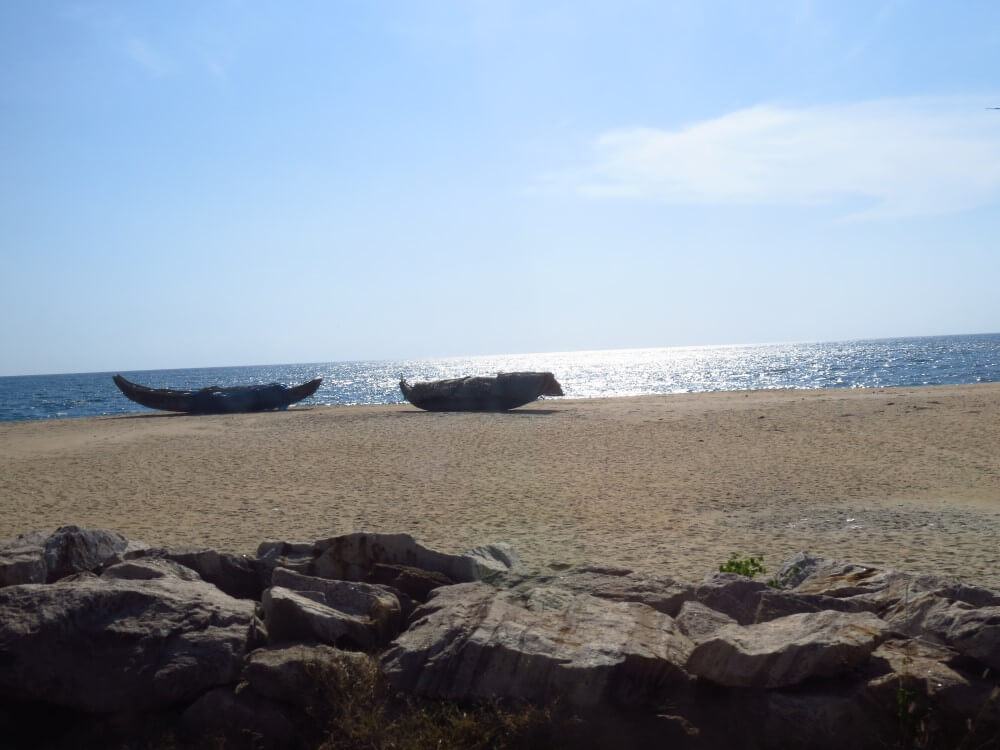 What is the most memorable travel experience you have?
Nothing could be more tranquil than the beauty of Leh Ladakh. Sky appears to be blue to the point that you wouldn't have ever seen it to be so. Colossal mountains, snow cladded cliffs, super icy masses, shining springs, hot tea and steaming maggi. All the quietness and peacefulness has sufficed in this delightful spot.
"Look in any direction and you will fall for it, you will fall for it again and again;
Diverse surfaces and shades of mountains, Addition of white clouds and blue skies;
This is the excellence of this cold desert, an area with captivating spell-bound glamour"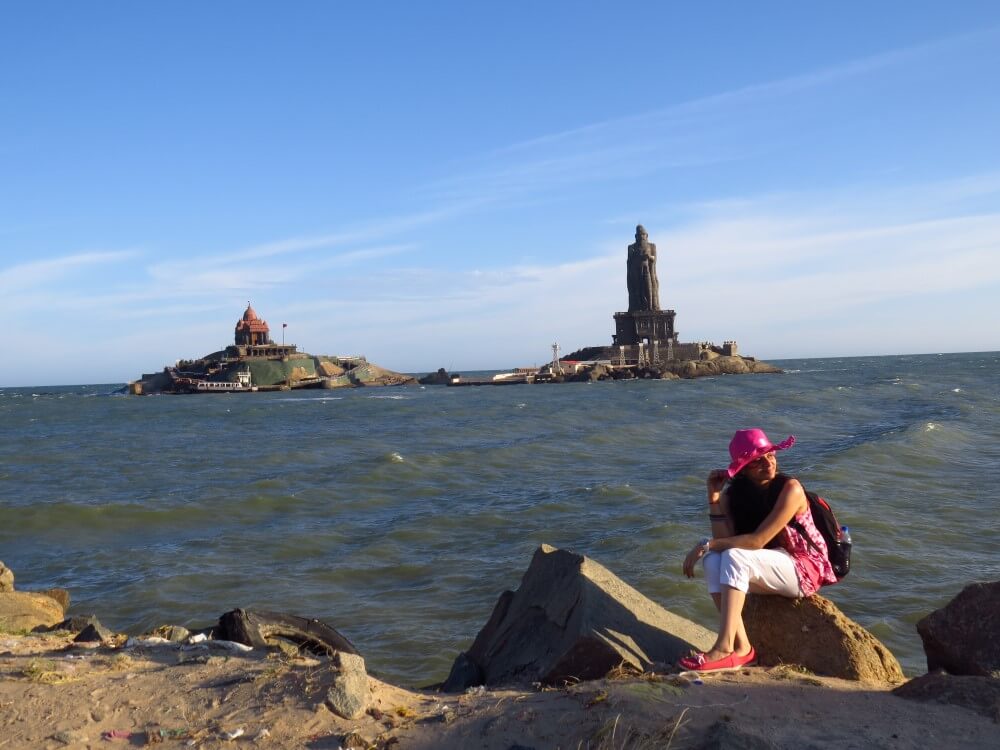 What is your dream destination?
Norway: Northern lights, magnificent fjords, extreme beauty of the place keeps calling me.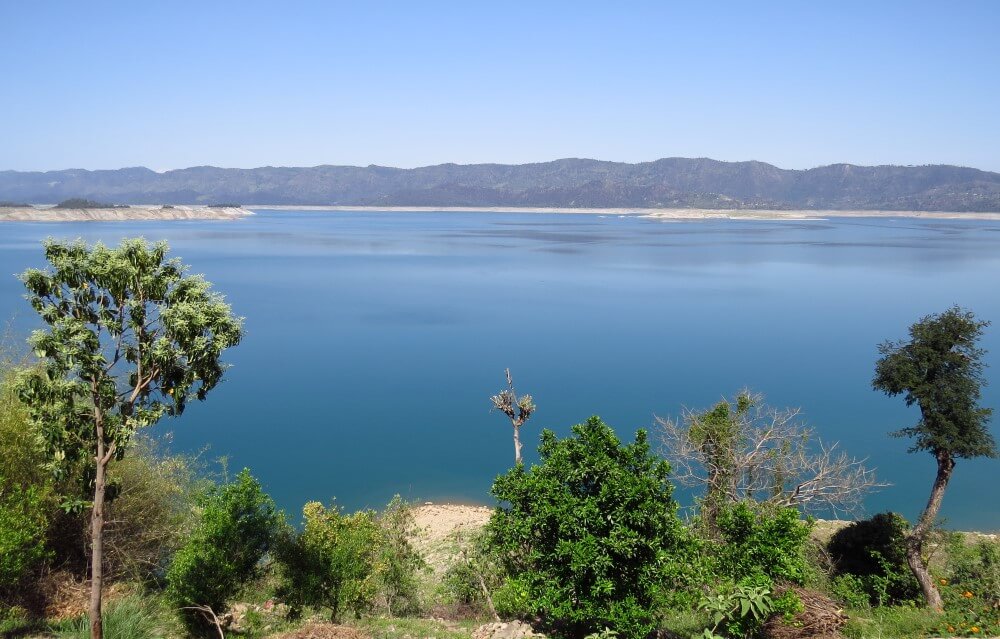 If you get a chance which place you want to visit again?
Leh Ladakh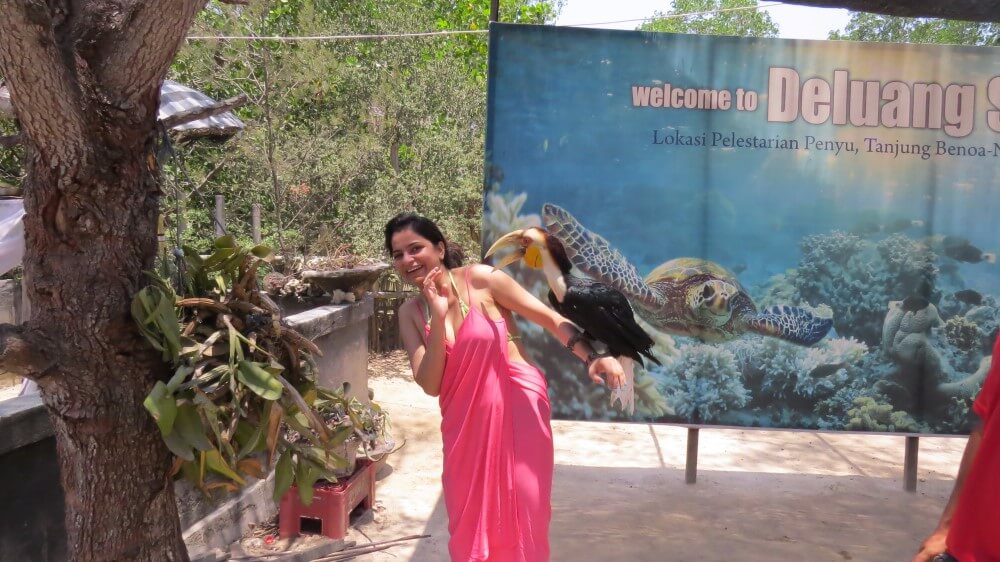 What kind of accommodation you prefer for staying or you usually stay?
I prefer budget hotels as I feel they are sufficient enough to solve my purpose.
And here is some of the excerpt from her travel diary. For more stories of our traveling professor you can follow her at Facebook and Instagram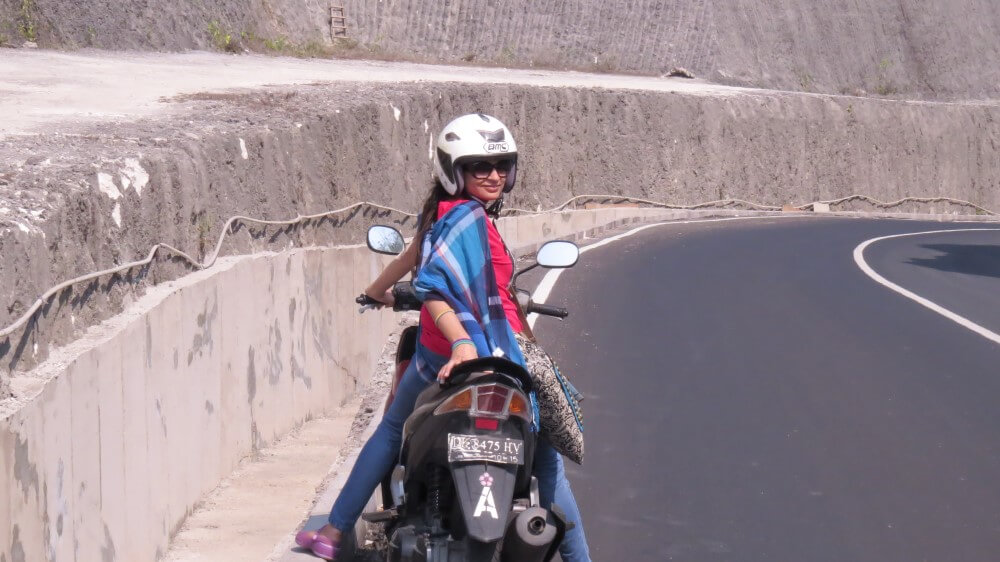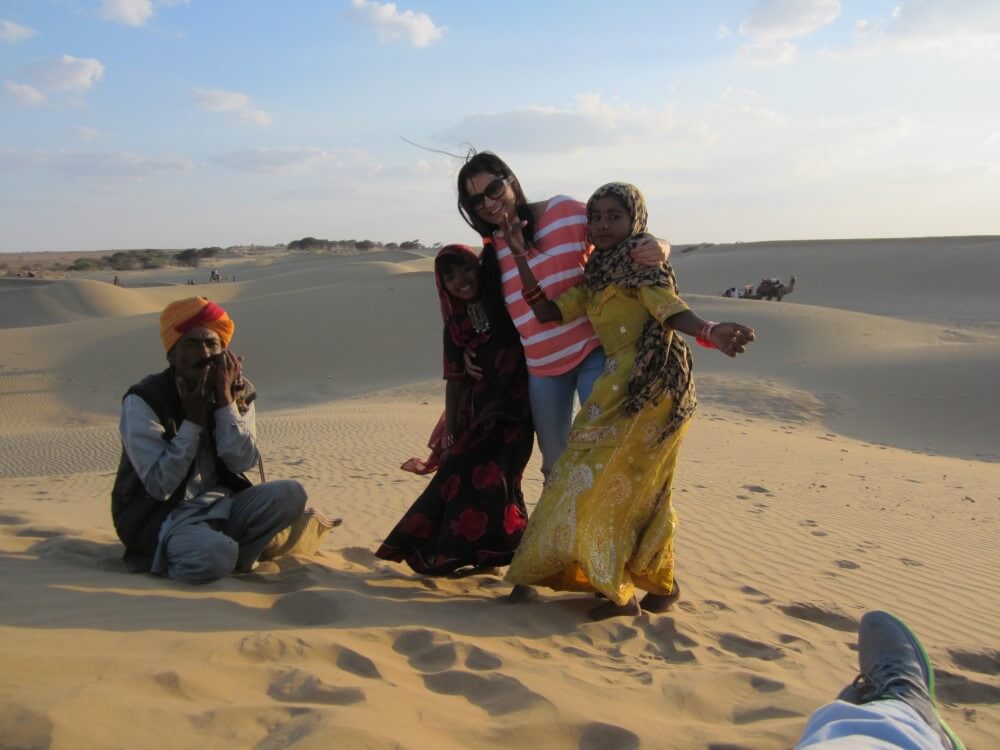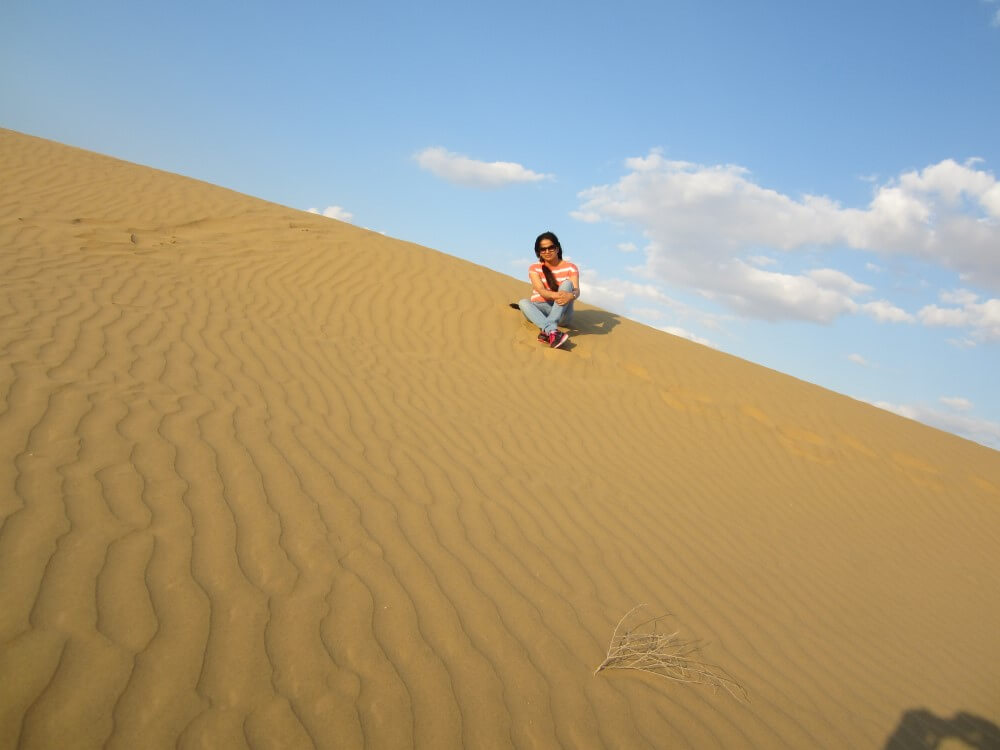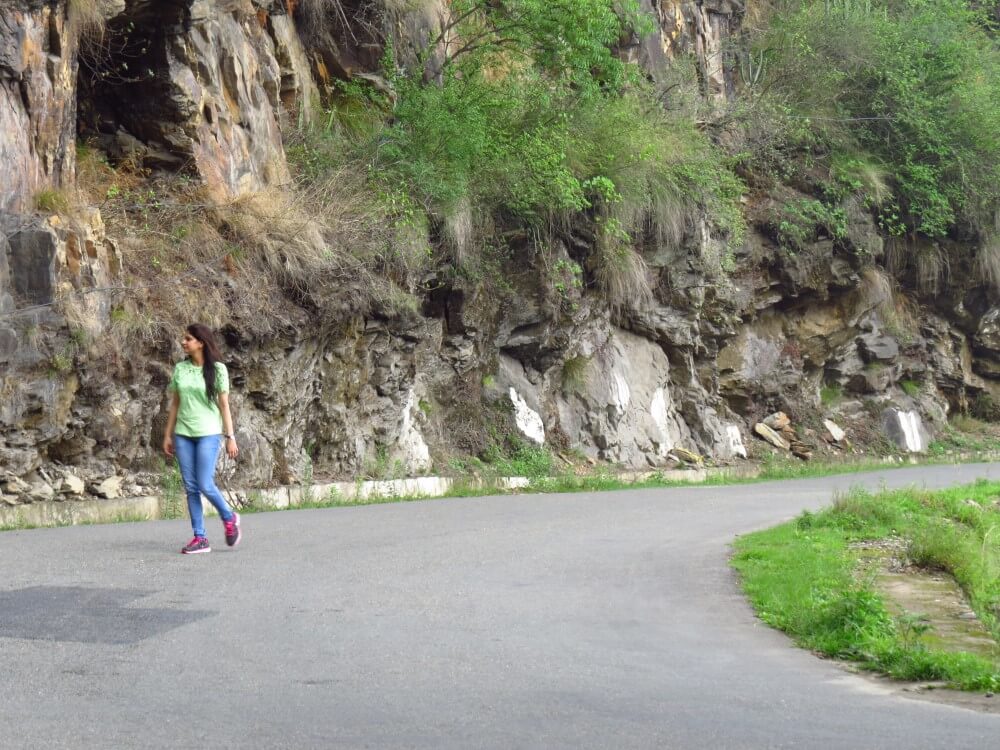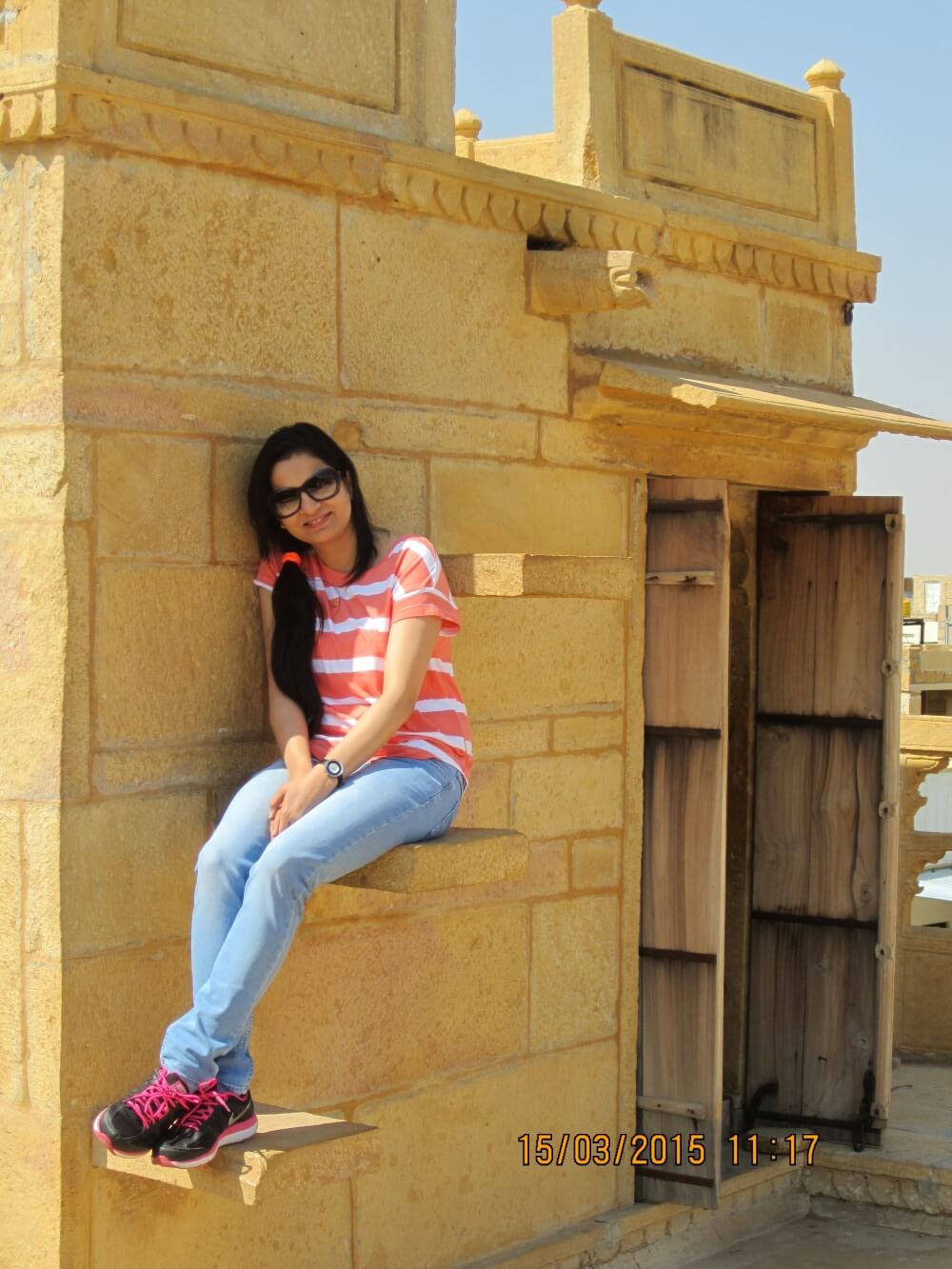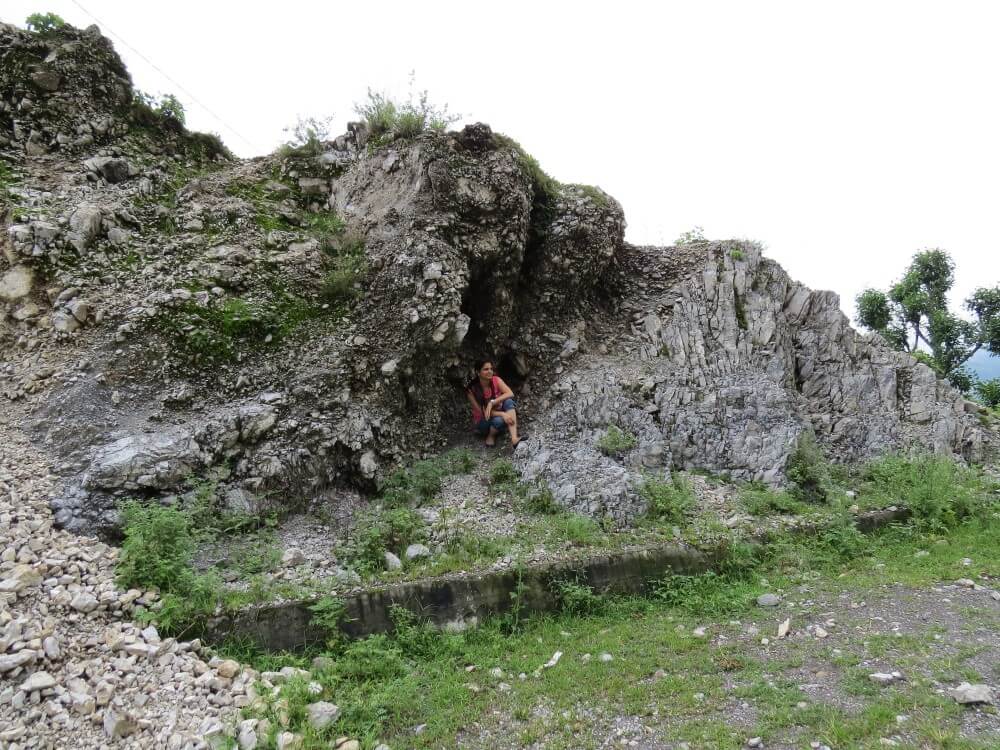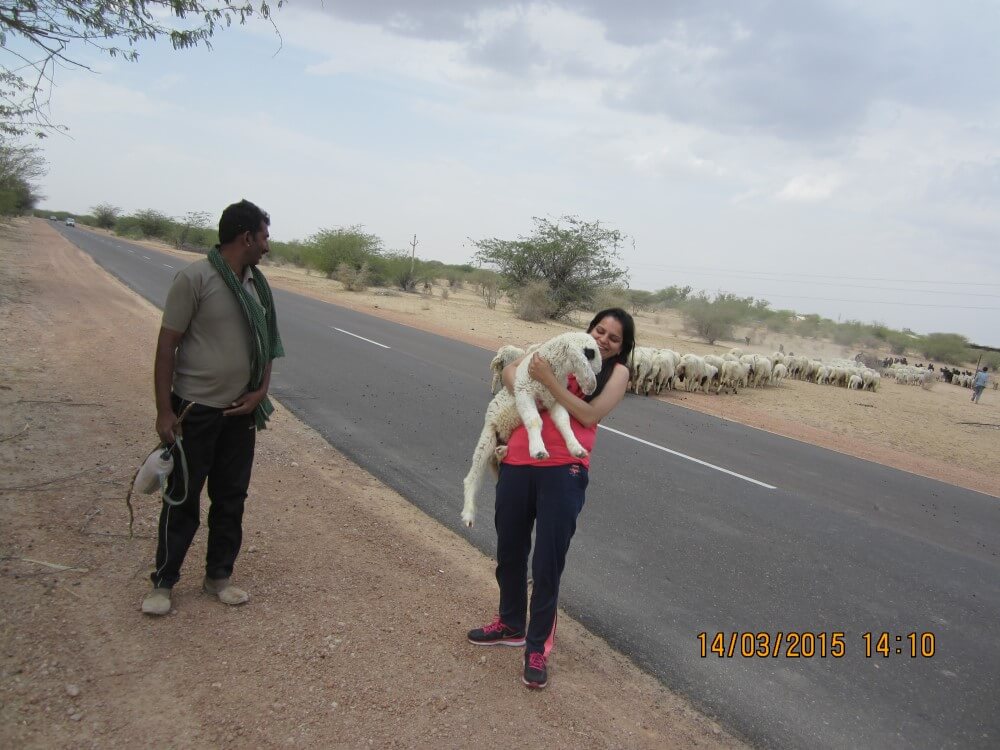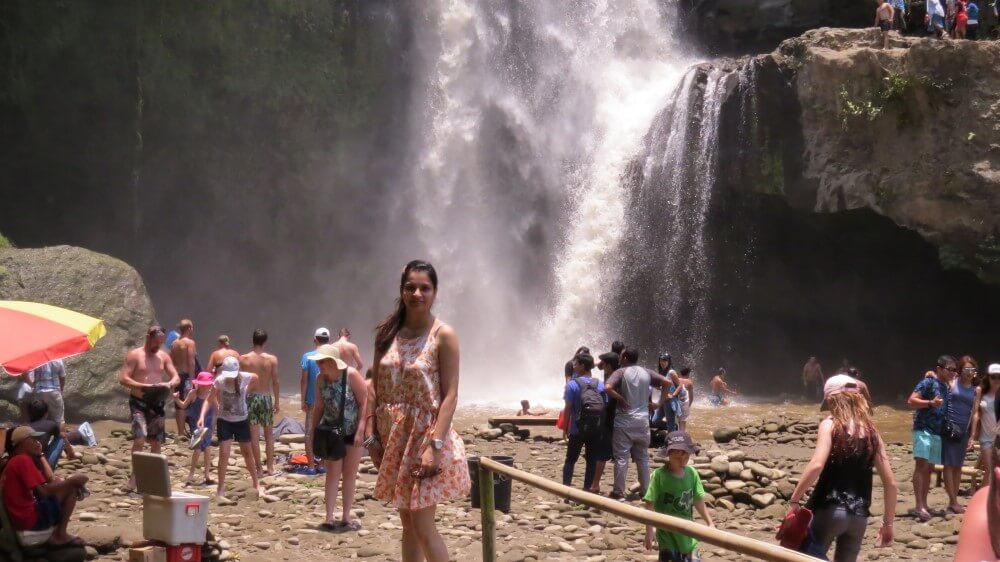 Get Featured here
Hope you liked our story of traveling professor. If you want to get featured than follow us on Instagram @iamtravelpeppy and Facebook and send us a Direct message. We will review your story and you can be our next inspiration.