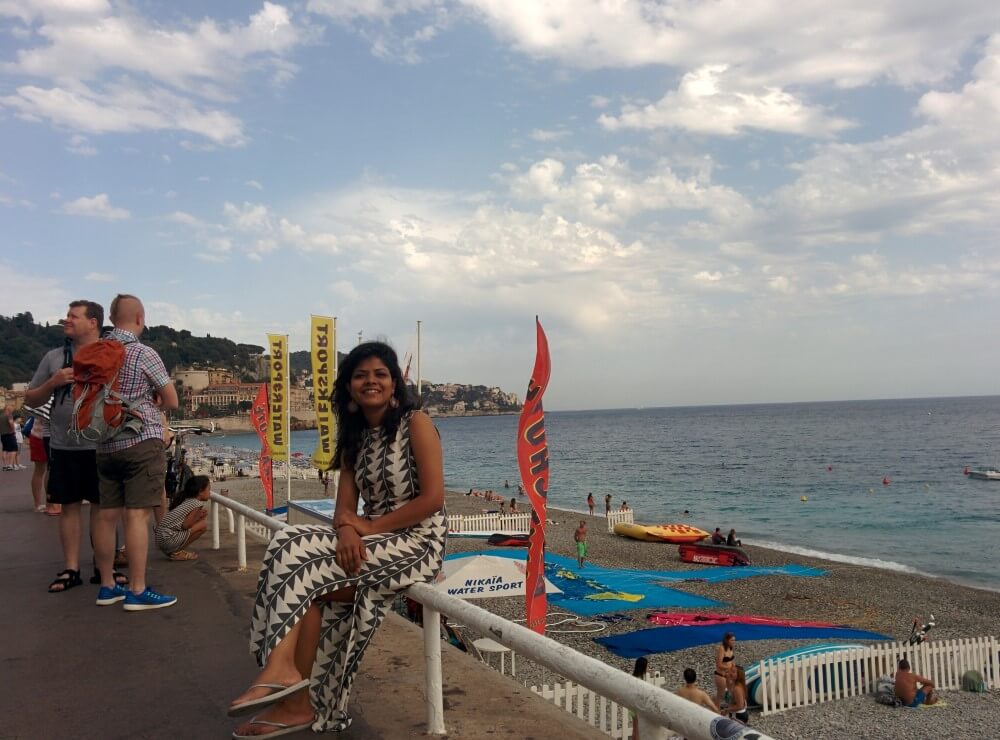 Next in our weekly series of inspirational traveler is young female traveler from India. She is confident, charming, intelligent and adventurous.
Charu Jain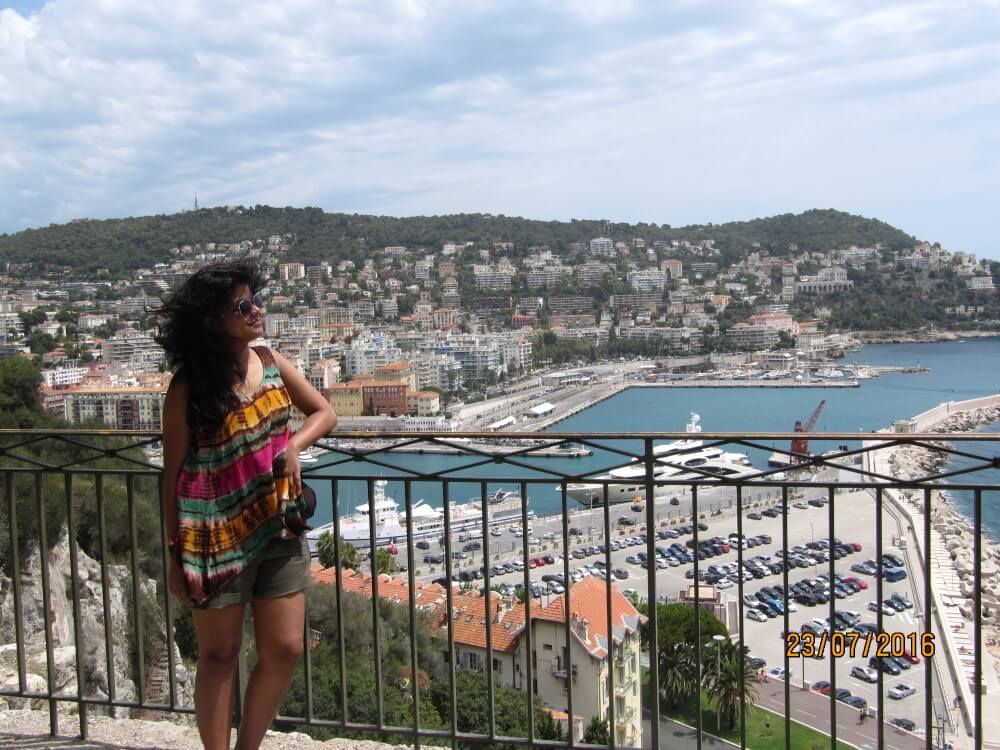 Introduction
My name is Charu Jain. I am a 26 yr old girl from Jaipur, India.I am an aspiring actuary and work in Delhi.I love outdoor sports and all sorts of adventures. I am a young female traveler who is always ready to explore new places and make new memories.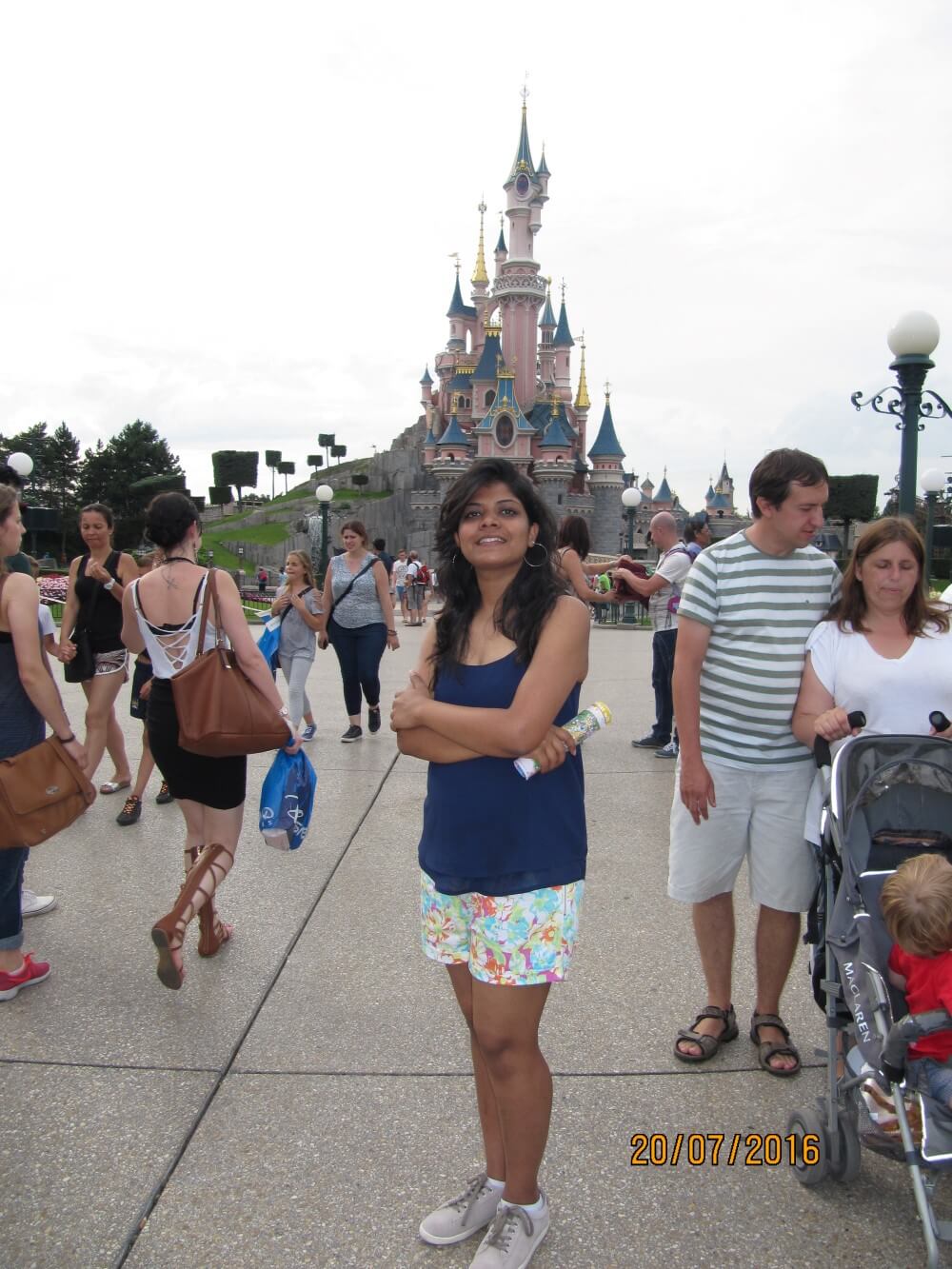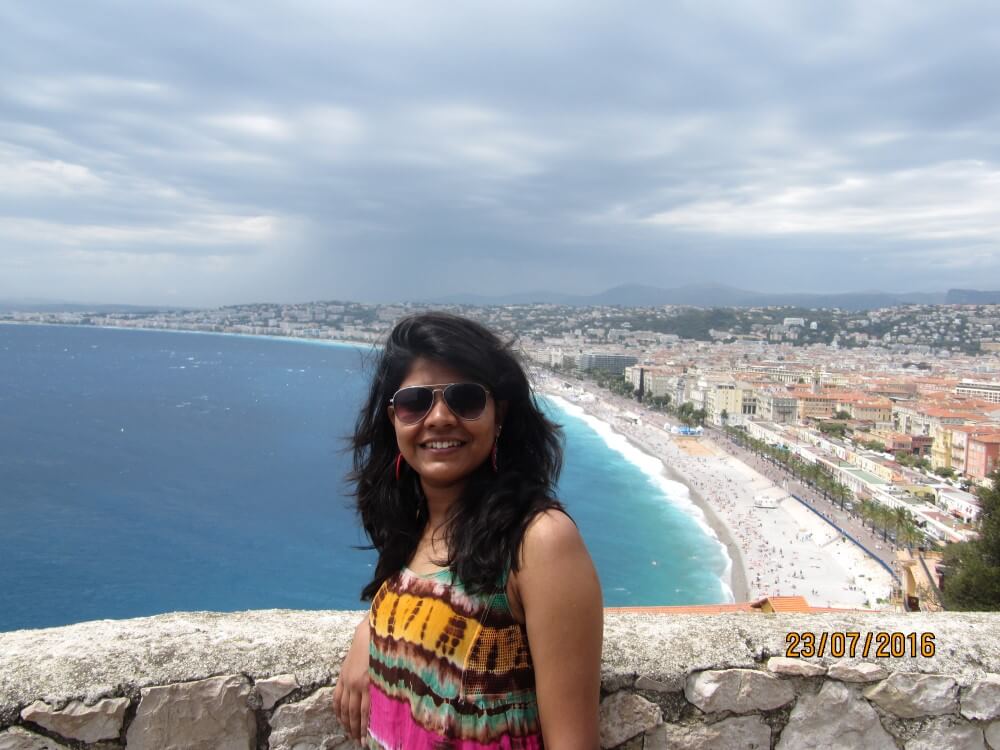 Favorite travel quote
"Travel is the best way to be lost and found, all at the same time."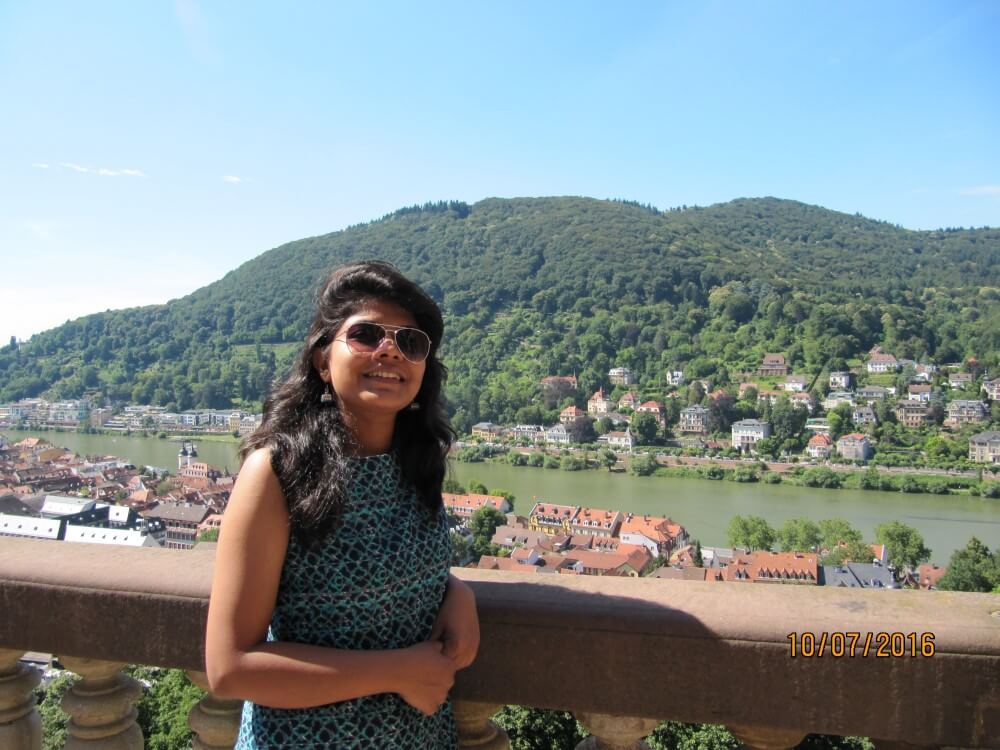 What excites you the most about traveling?
"Travelling will basically up your level in almost every area. It will boost your confidence, it will help you to embrace change, it will grow you as a person, it will broaden your perspective, it will give you inspiration and more important, makes you more successful."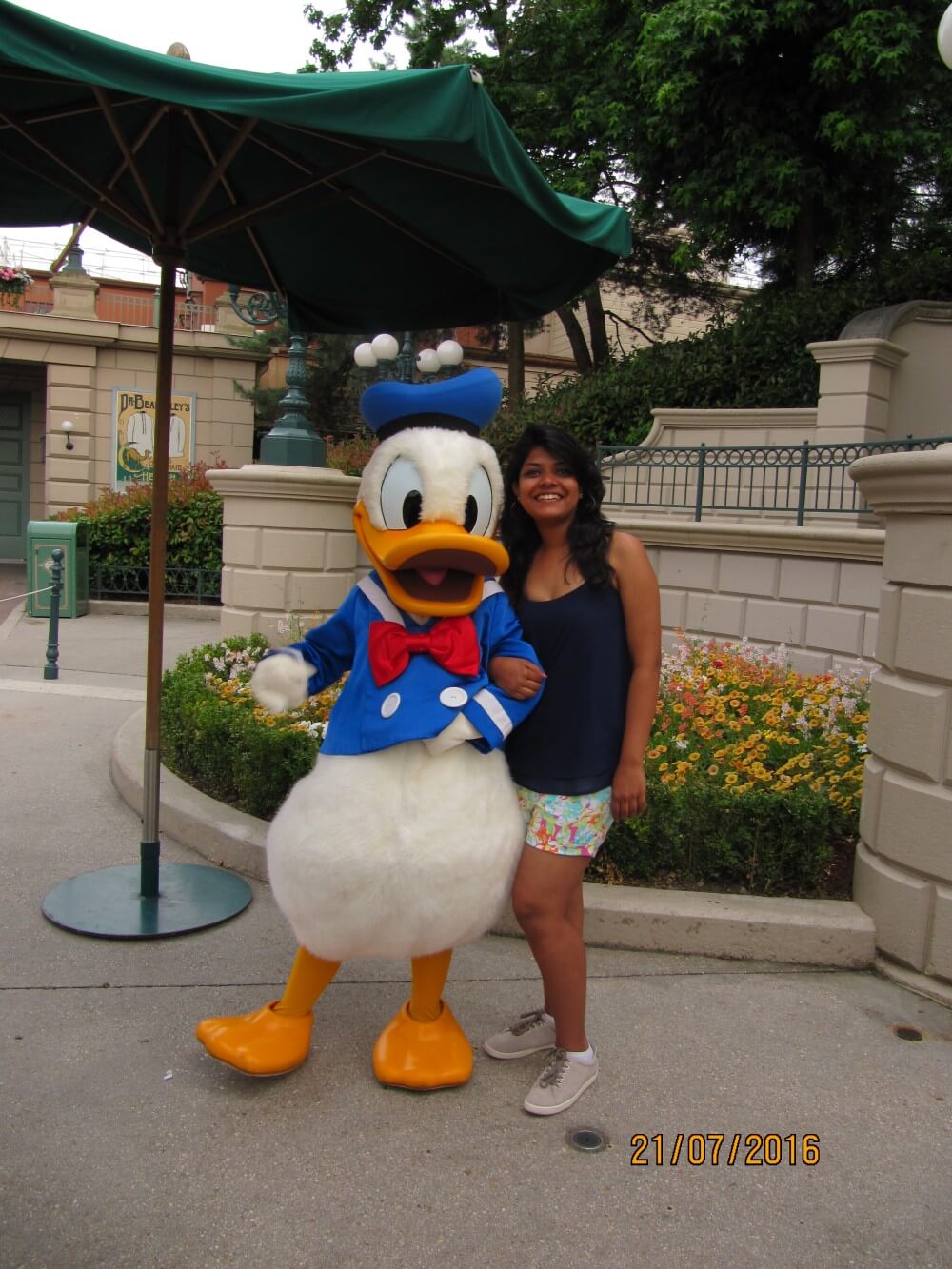 How often you travel?
Normally I travel around 1-3 times a year.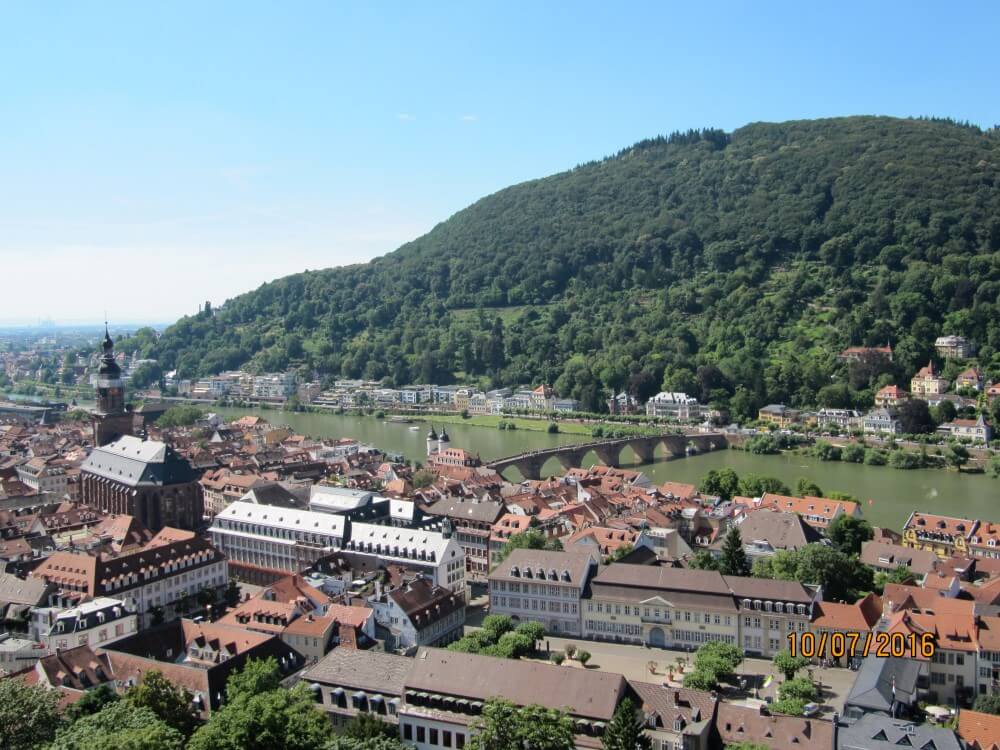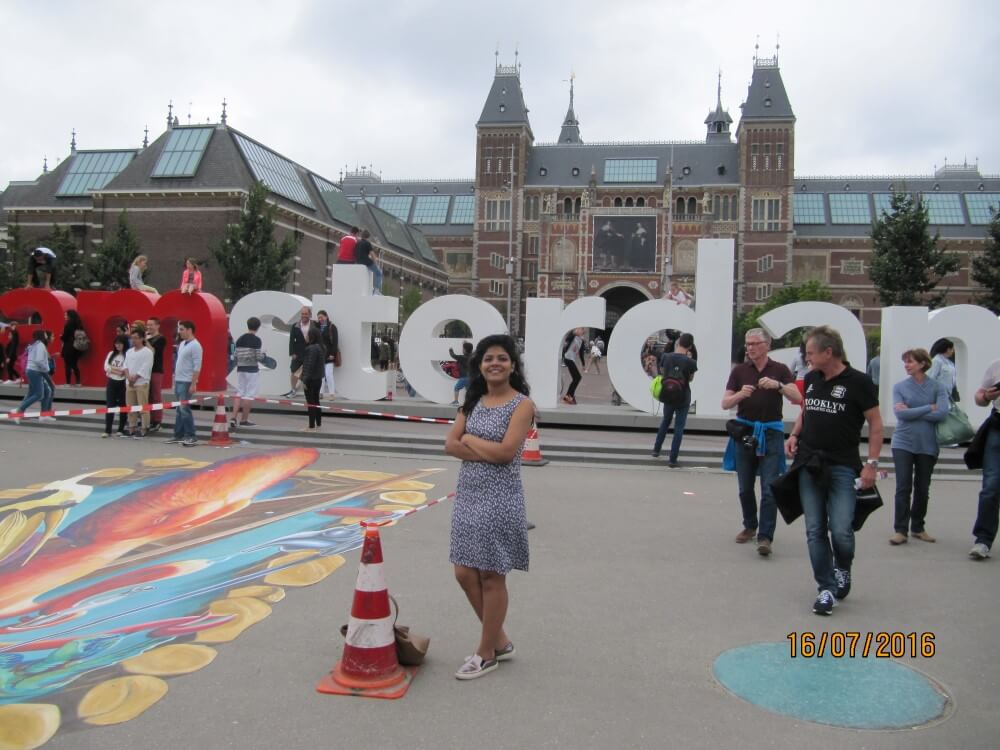 What are the top three things which you always keep in hand bag while traveling?
One will always find a power bank, hairbrush and candies in my handbag.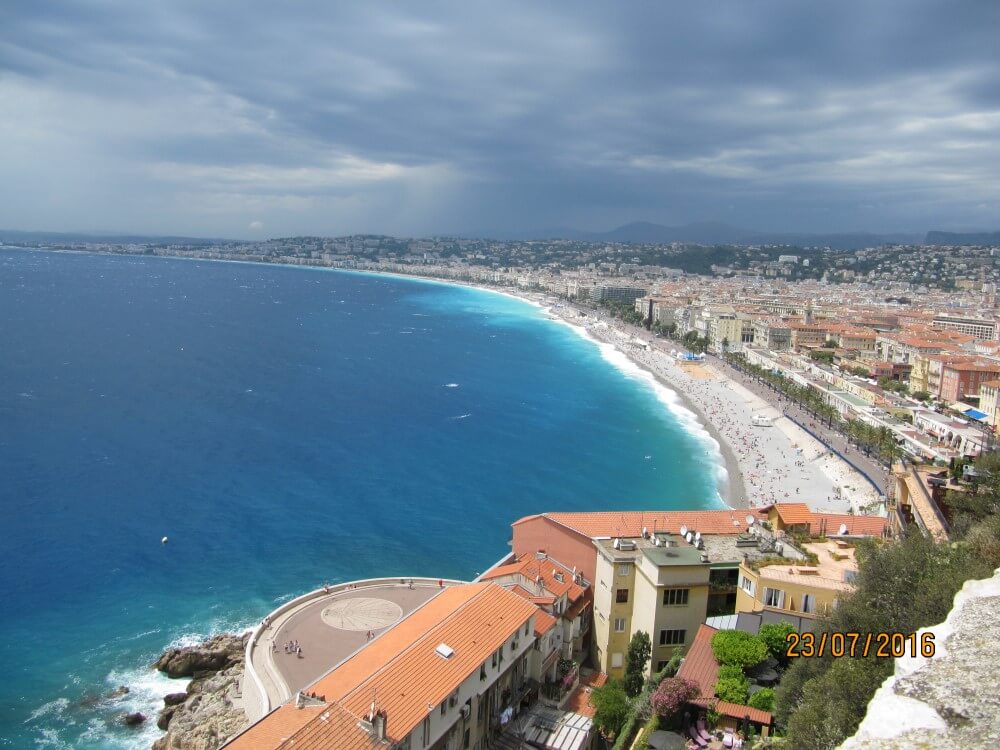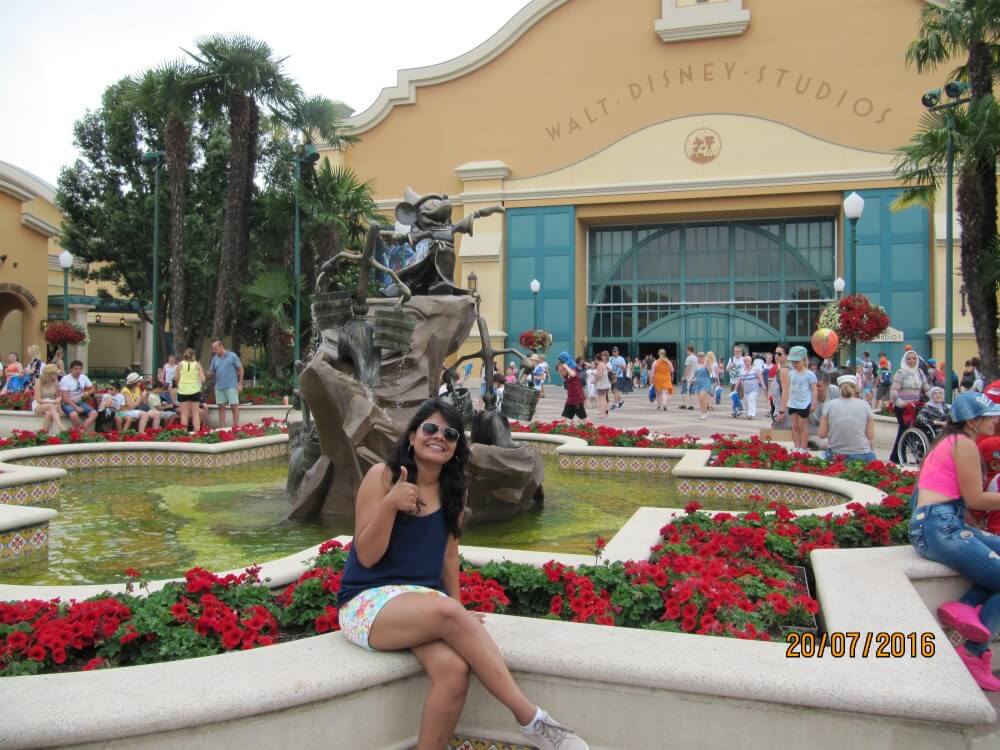 What attracts you most: Big Cities or Small Towns/villages?
I love both limelight and feel of big metro cities as well as charm & peace of small towns/villages.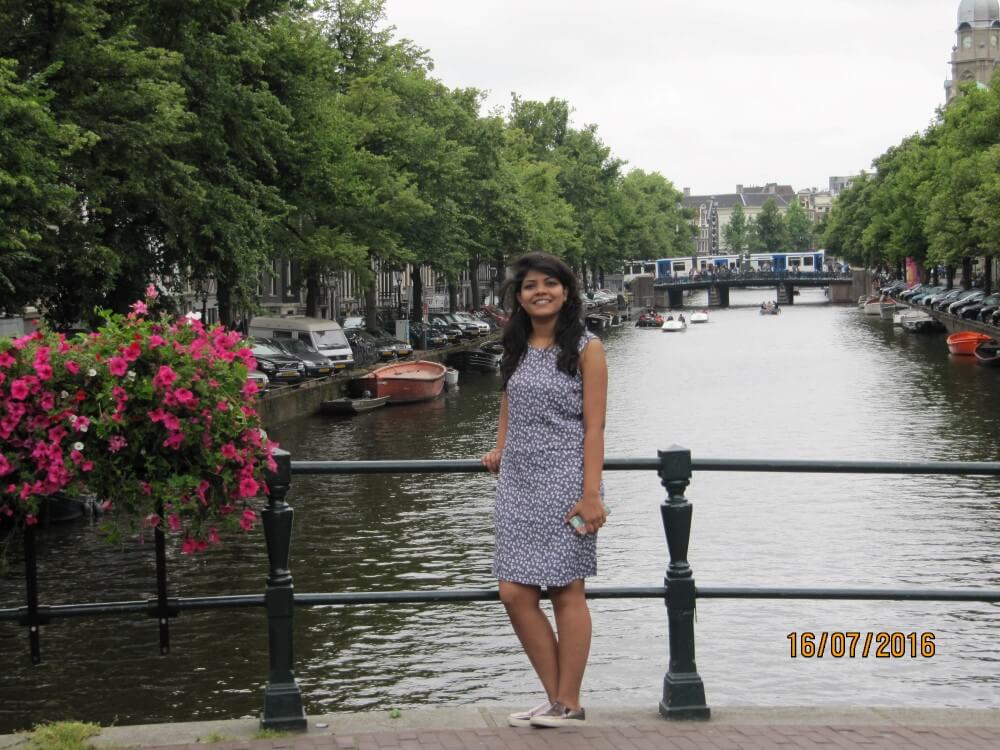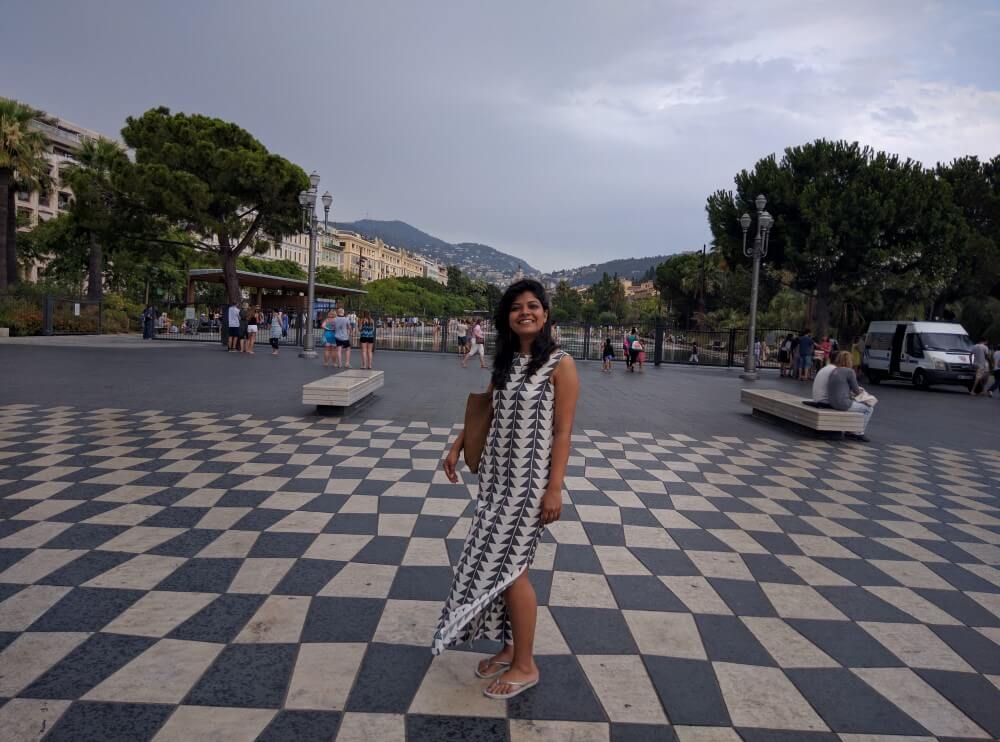 What is the most memorable travel experience you have?
Skydive Sydney and jump from Australia's highest altitude of up to 14,000 feet, directly over North Wollongong beach. Experience the ultimate thrill of free fall at over 200 km/hr. for up to an insane 60 seconds, and then float under canopy for 5-7 minutes soaking up spectacular views of Wollongong and the Southern Sydney beaches.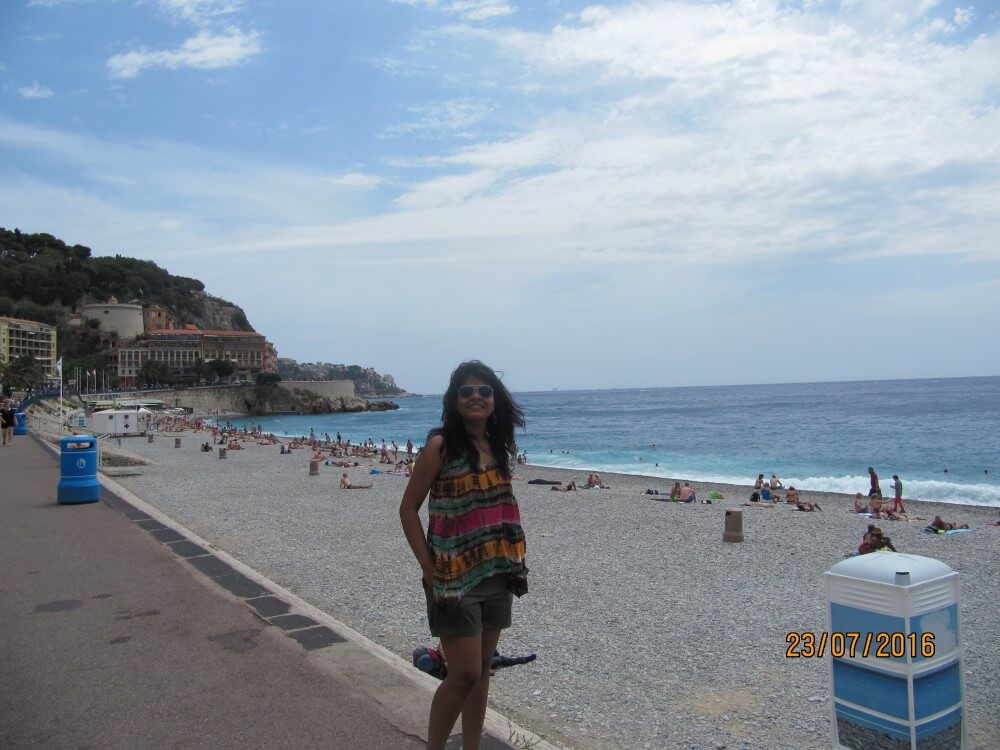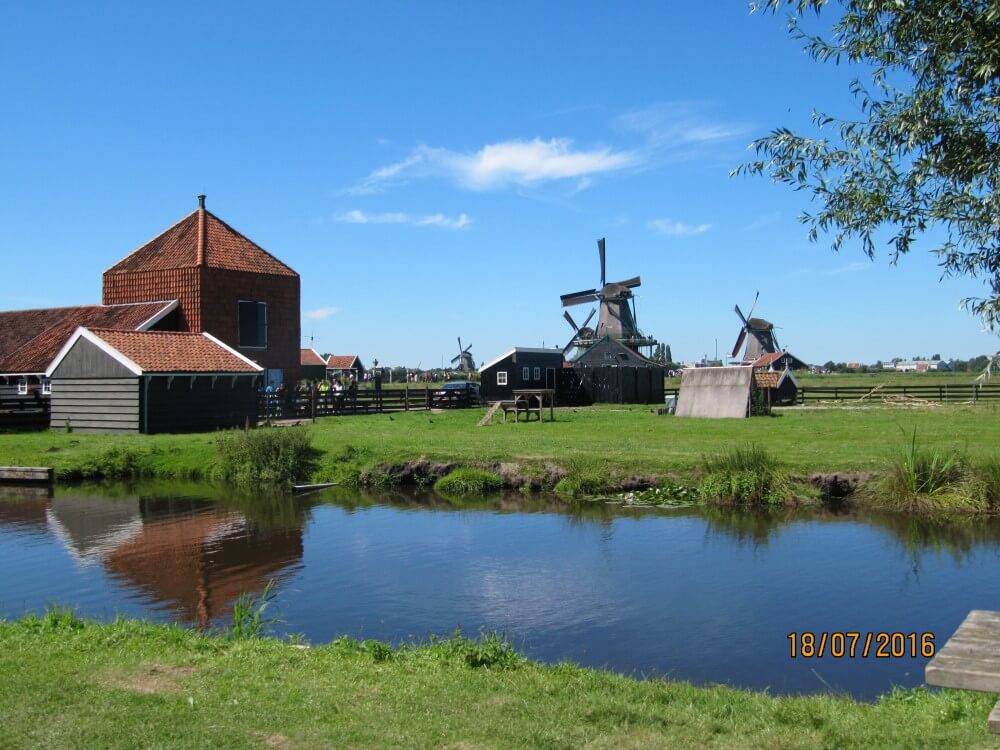 What is your dream destination?
I really want to visit New Zealand, as it's amazingly beautiful and serene.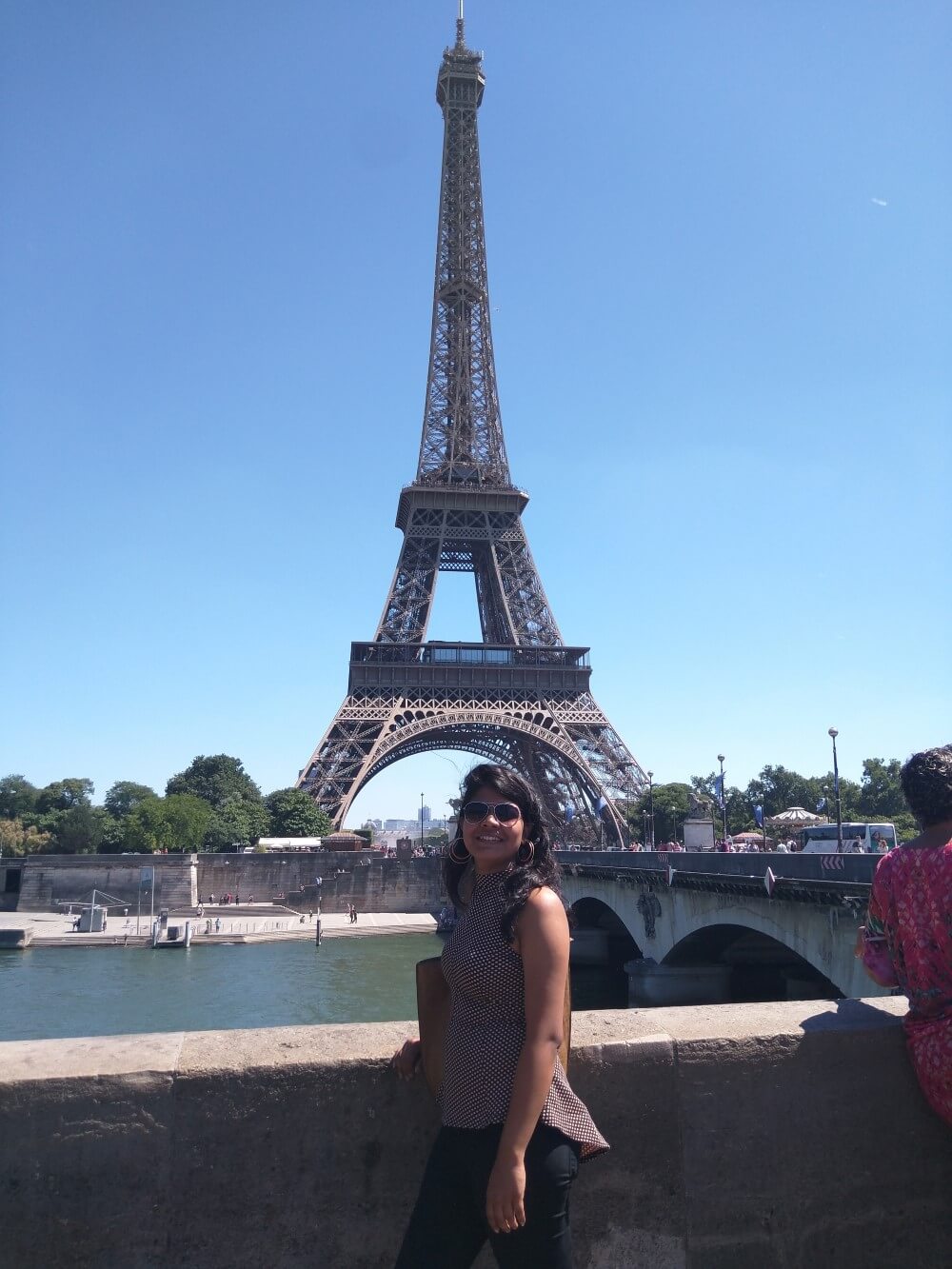 If you get a chance which place you want to visit again?
From the places I have visited so far, I would like to travel again to both a) Netherlands because of its great architecture, beautiful flora and low population & pollution and b) New York City that never sleeps, I want to explore this city more closely.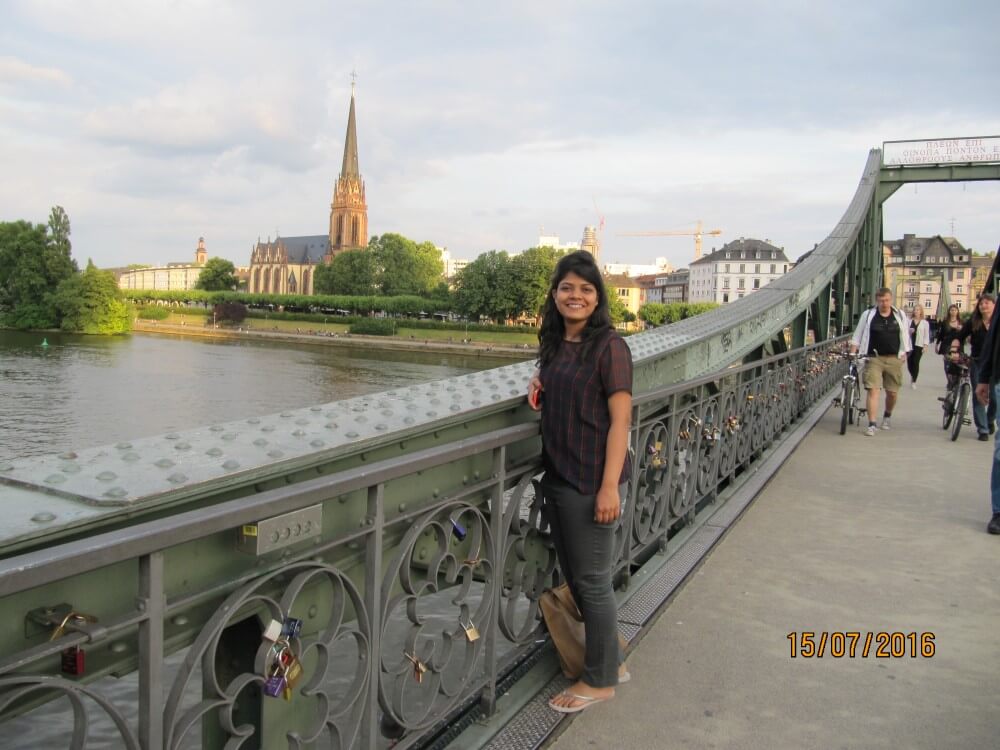 What kind of accommodation you prefer for staying or you usually stay?
Till now I have stayed at places through Airbnb, I found them quite comfortable but would like to experience hostels as well some time in future. These give you chance to meet and interact locals and people from different cultures.
And here is some of the excerpt from her travel diary.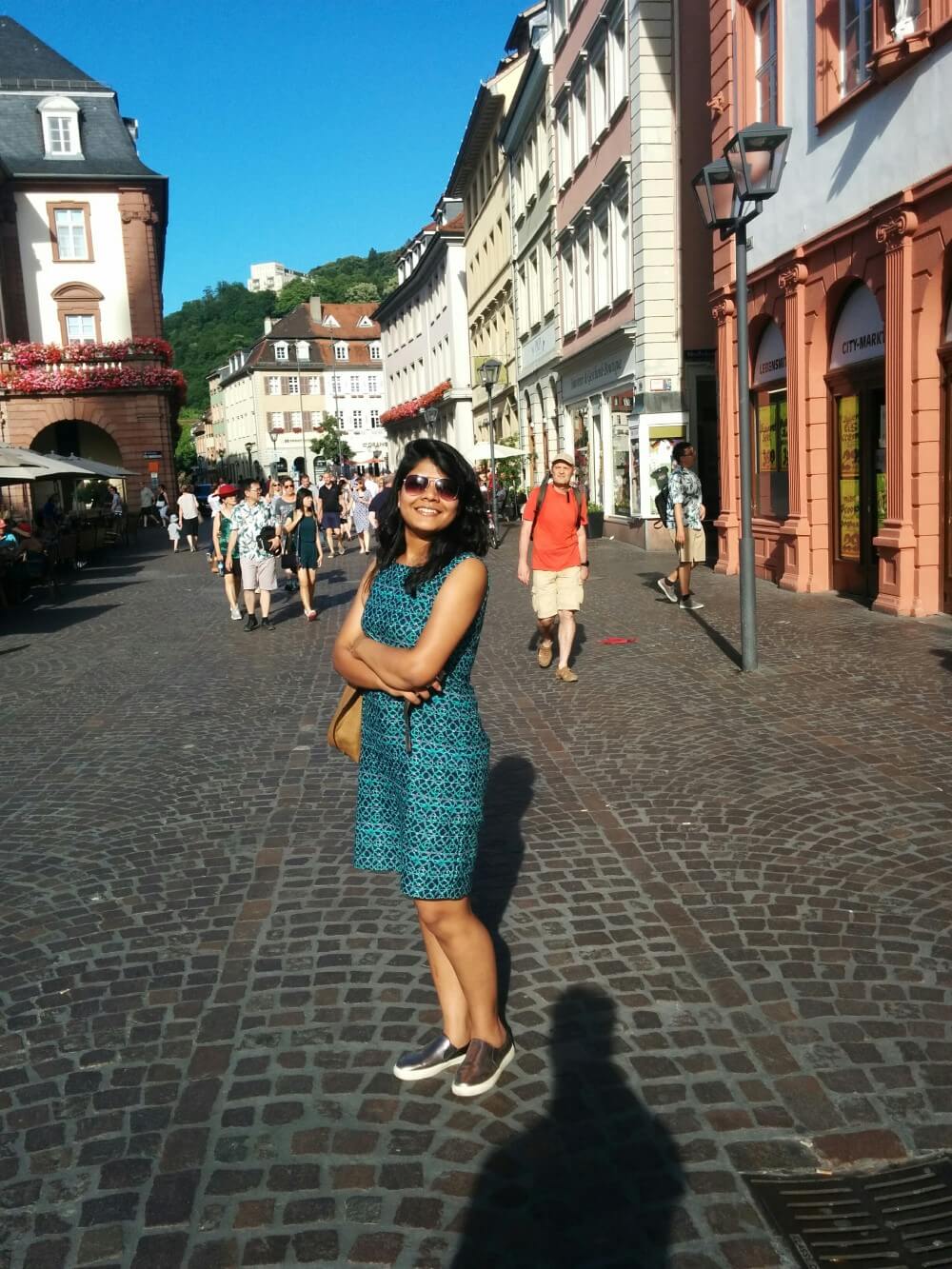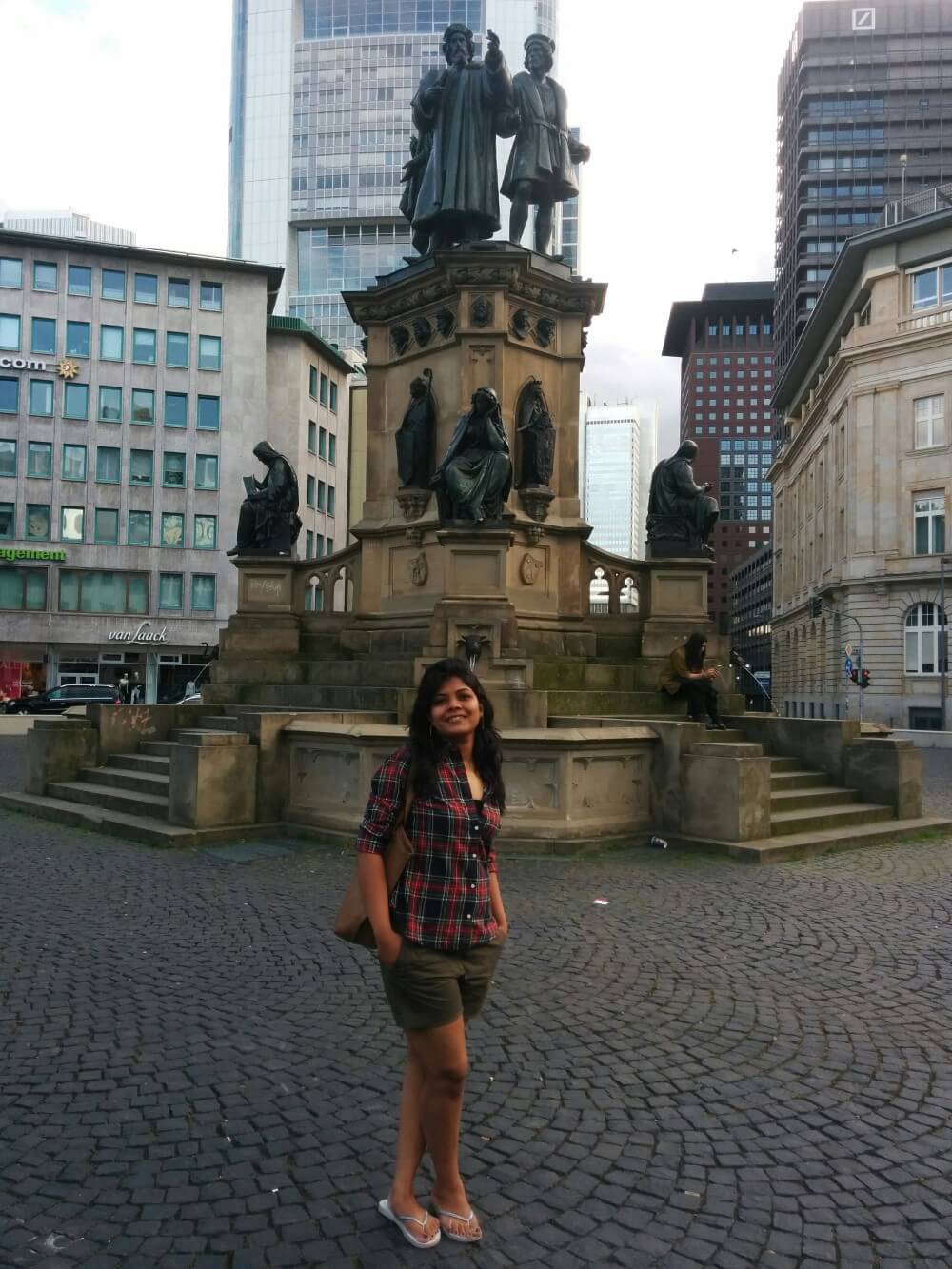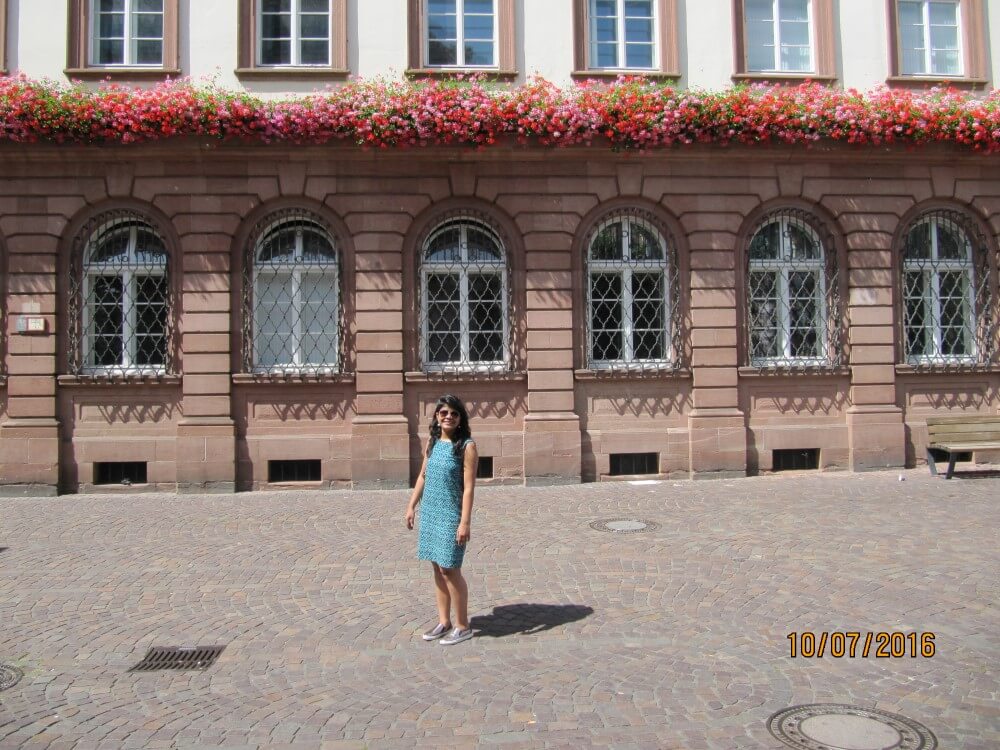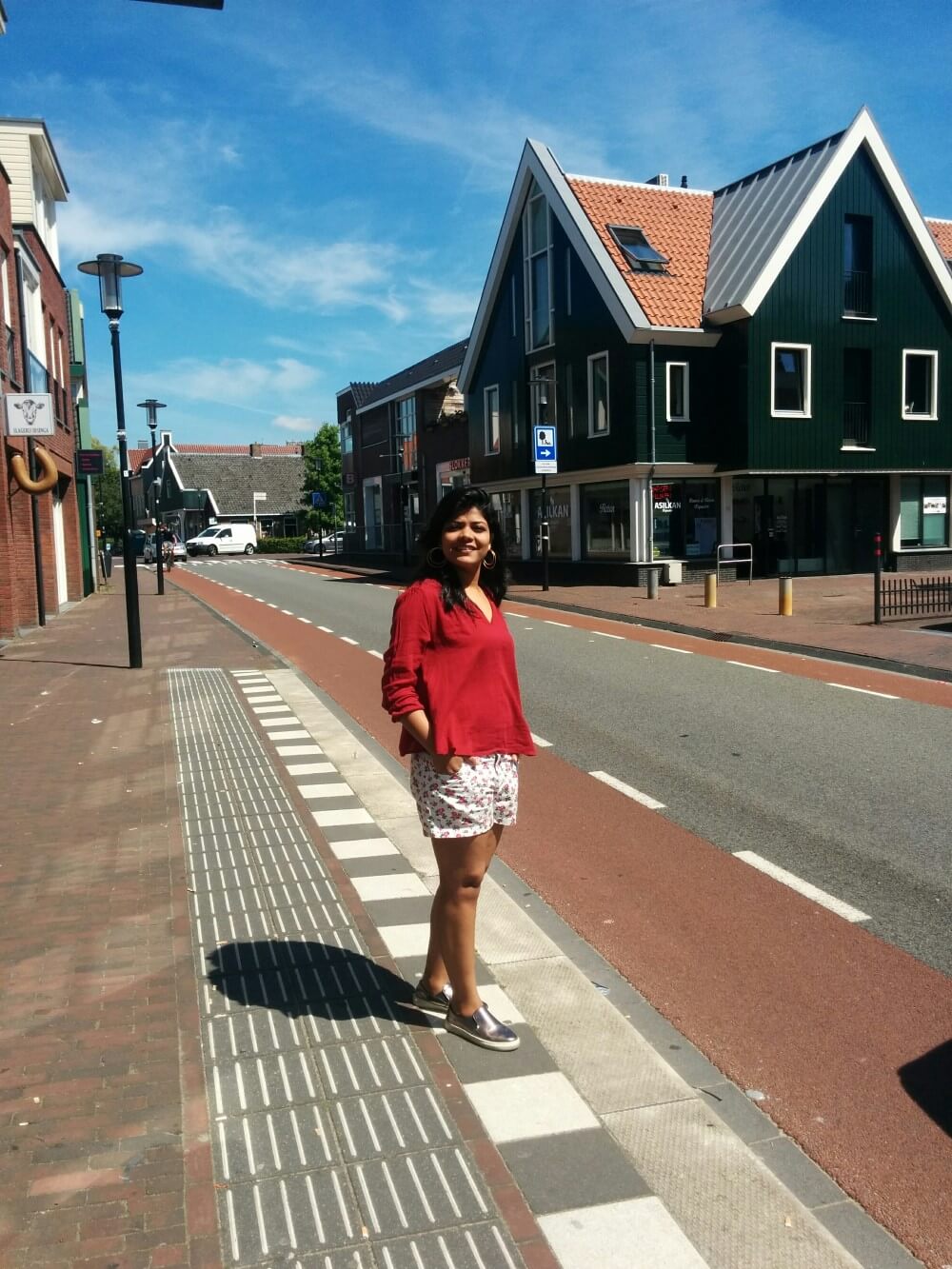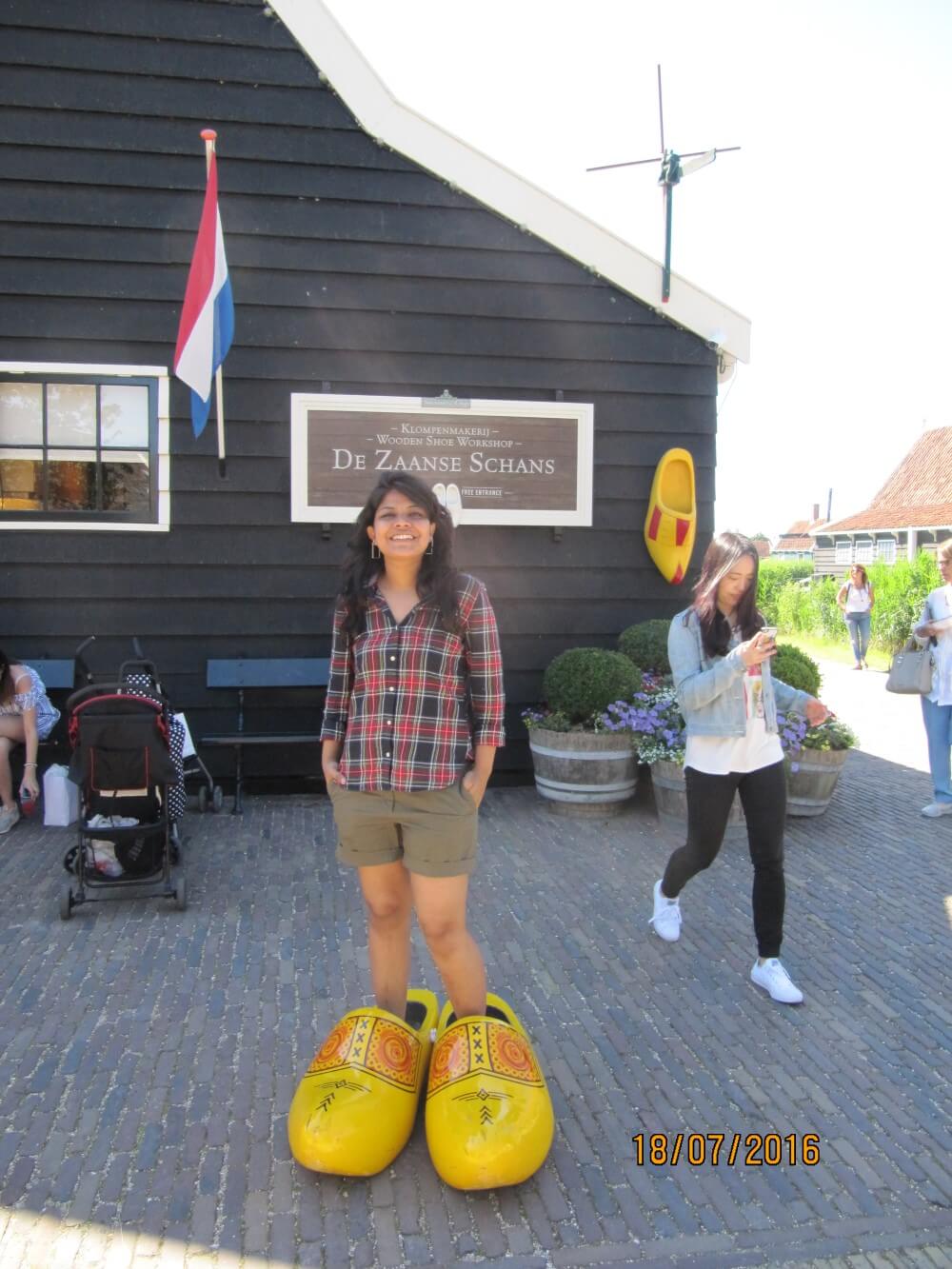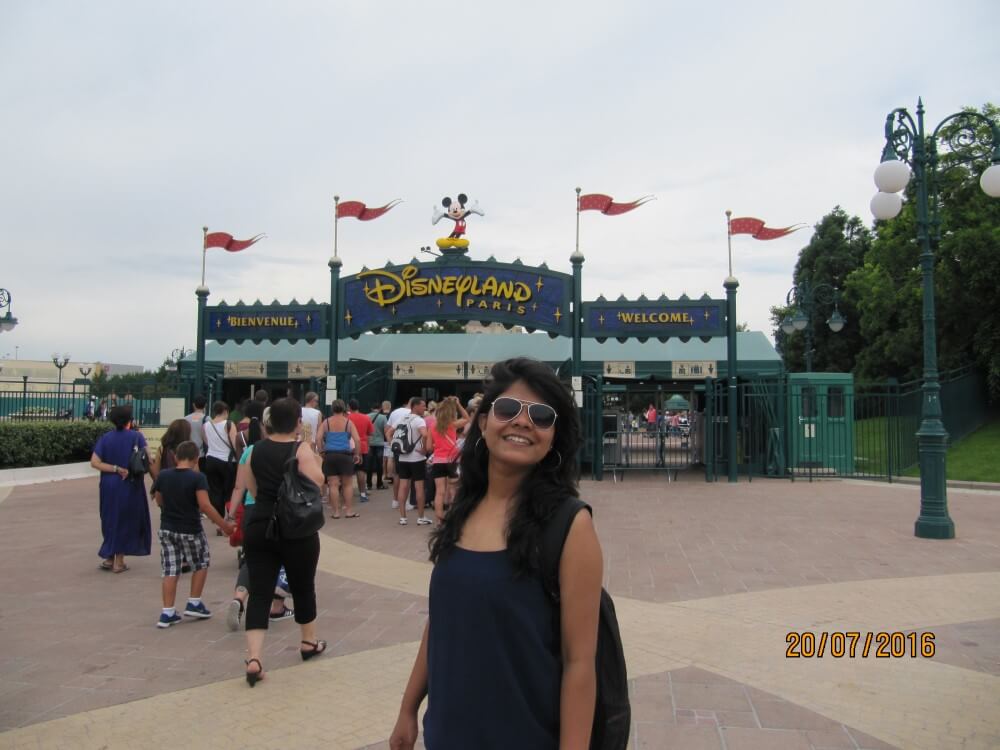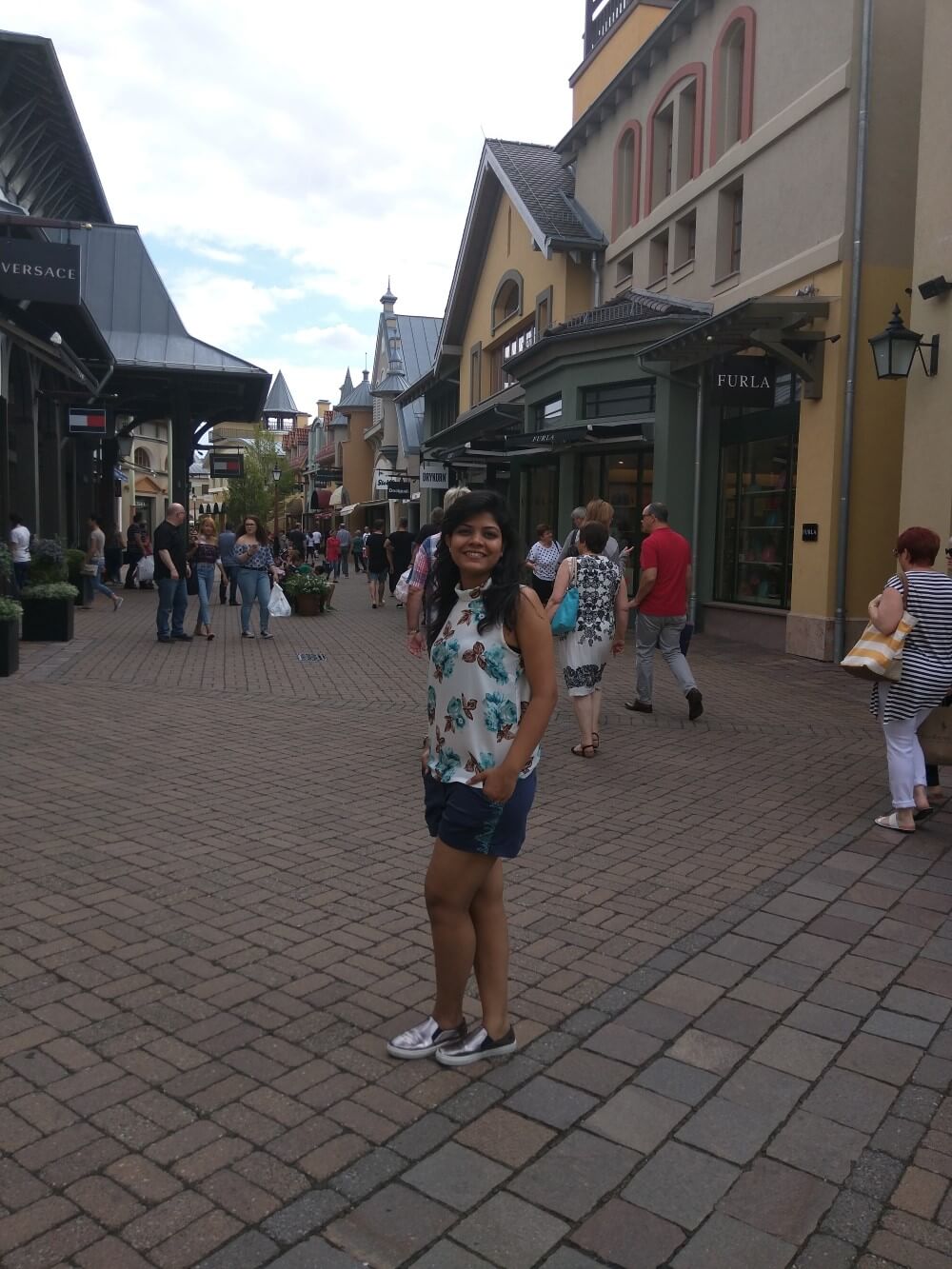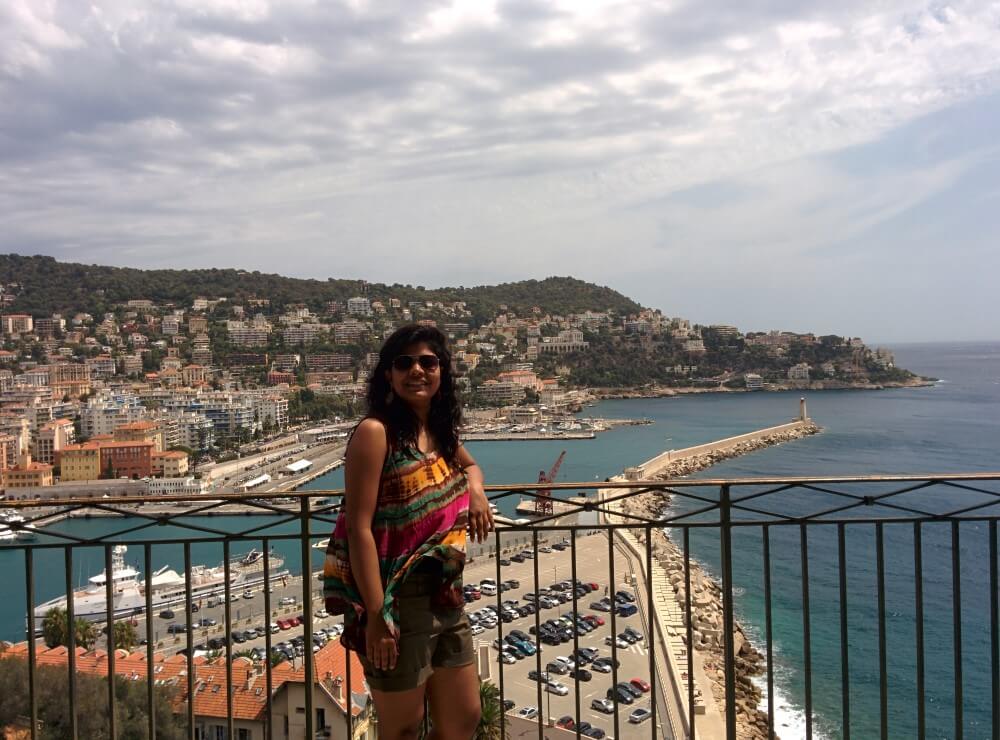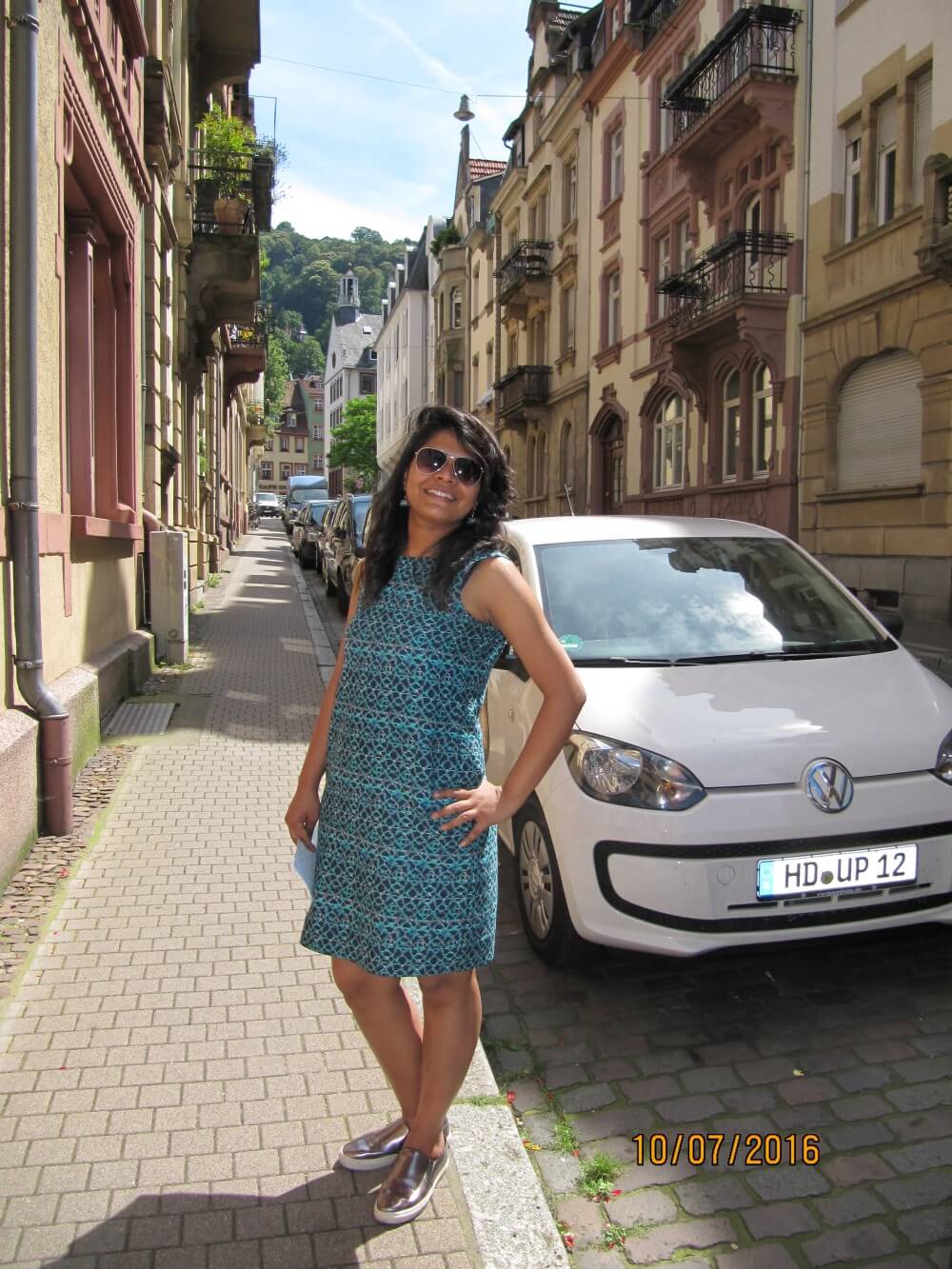 Get Featured here
So this was our story about the young female traveler Charu Jain. If you want to get featured than follow us on Instagram @iamtravelpeppy & Facebook and send us a Direct message. We will review your story and you can be our next inspiration.