Our Angkor Wat Photo Journey will give you the glance of the world's largest religious monument "The Angkor Wat temple complex". It was originally built as a Hindu Vishnu temple and was later transformed into a Buddhist temple. The Angkor Wat is spread over 162.6 hectares in capital city Siem Reap of Cambodia.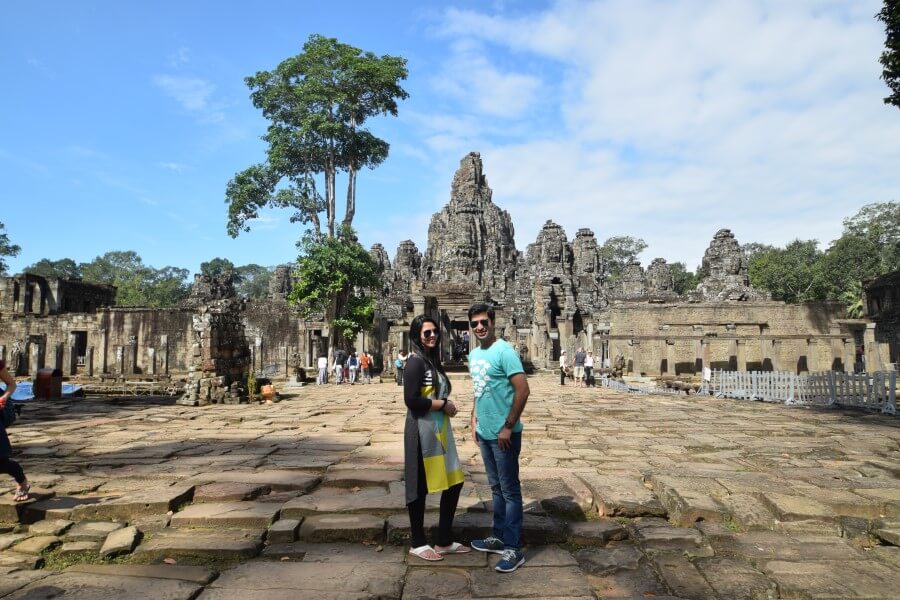 It is one of the most spectacular temple in the world. When you are in Cambodia it is must to visit the Angkor Wat in Siem Reap.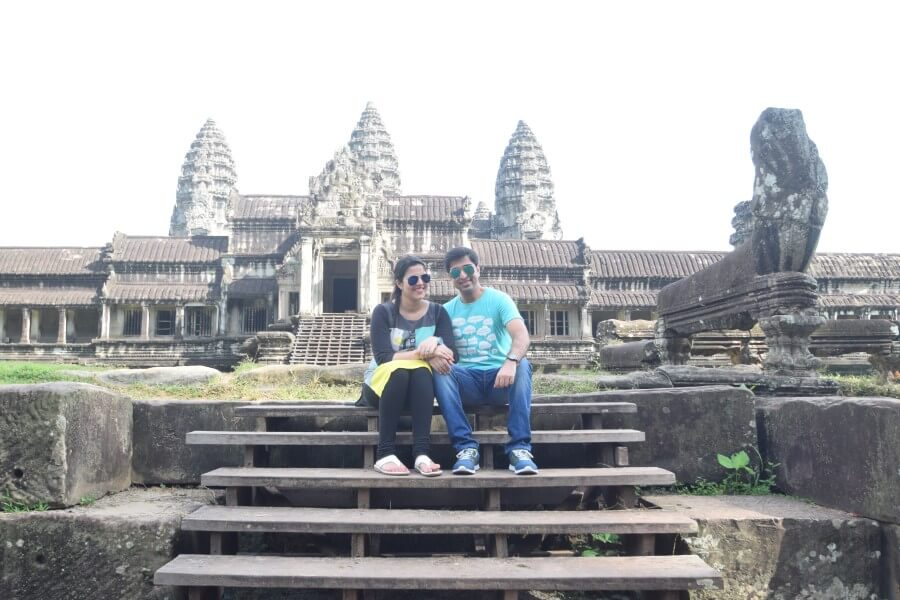 Angkor Wat means "City of temples". The temples just take you to the era of Khmer's kingdom. It is listed in the world's heritage site.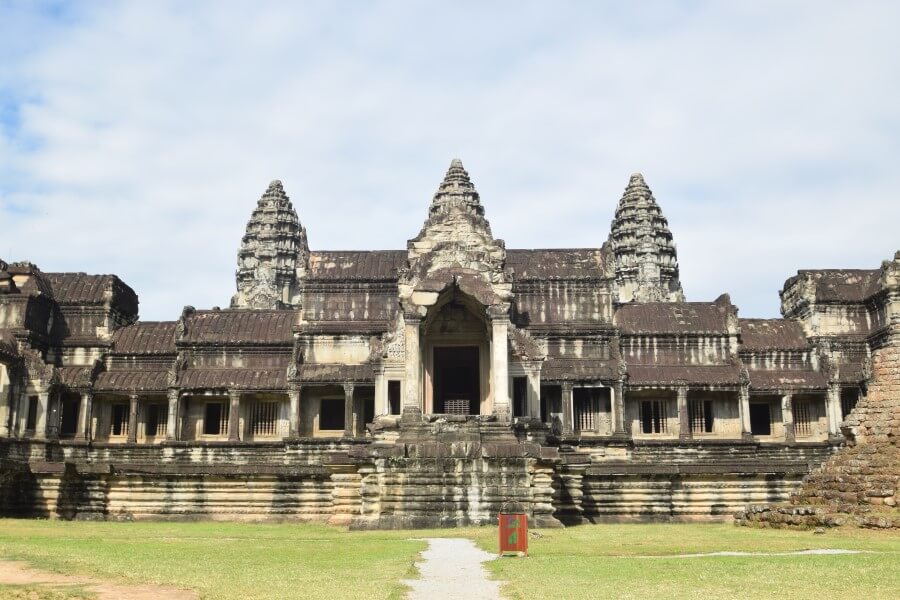 This amazing temple complex is easy to reach from city center in around 15 minutes' drive and also if you are planning to come directly from airport than it will take less than 30 minutes.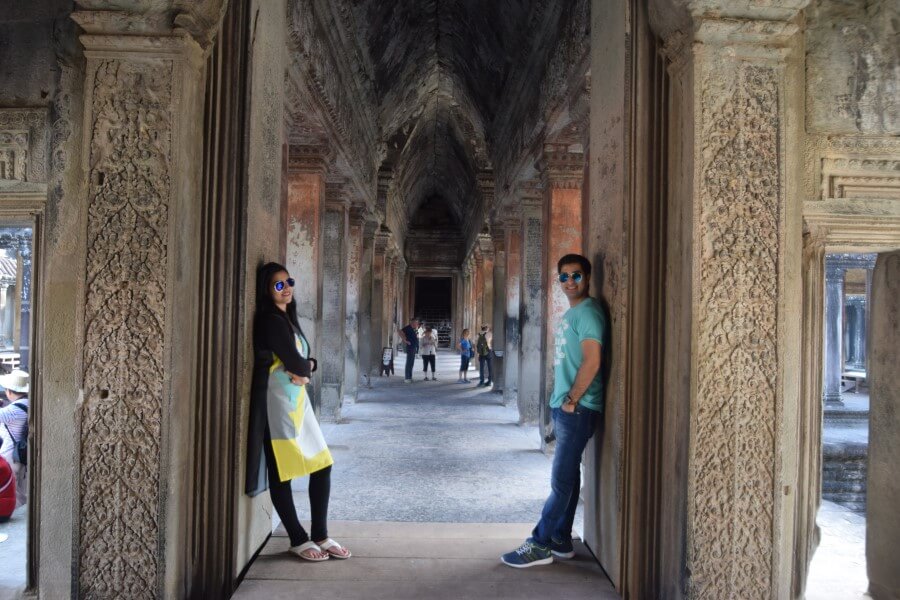 Your journey in Siem Reap depends on number of days you have. Angkor Wat combines around 300 small, big and huge temples.
You can cover Angkor Wat in 1 day in fast track mode by just visiting the most popular temples among them such as Angkor wat, Bayon and Ta Prohm (also famous as tomb raider temple credit goes to Angelina Jolie).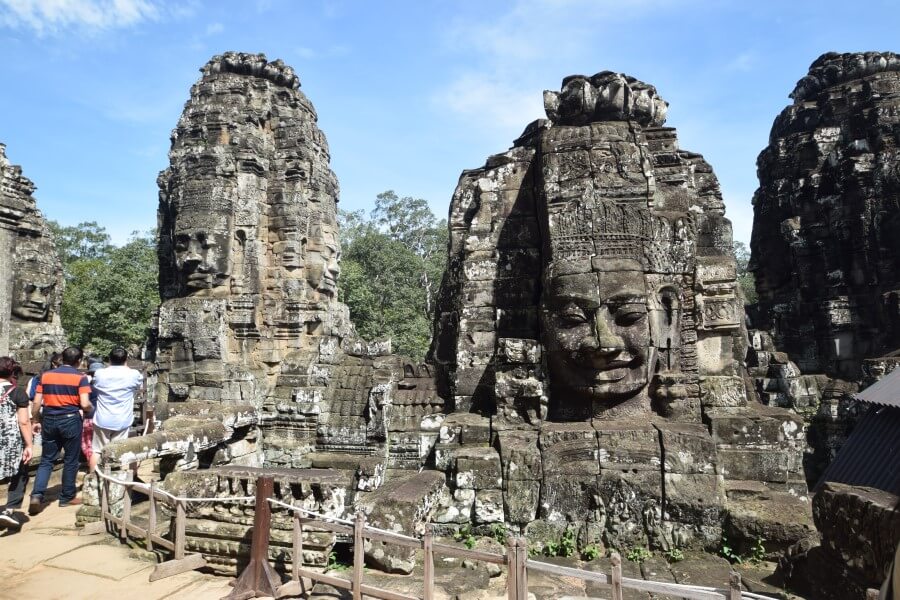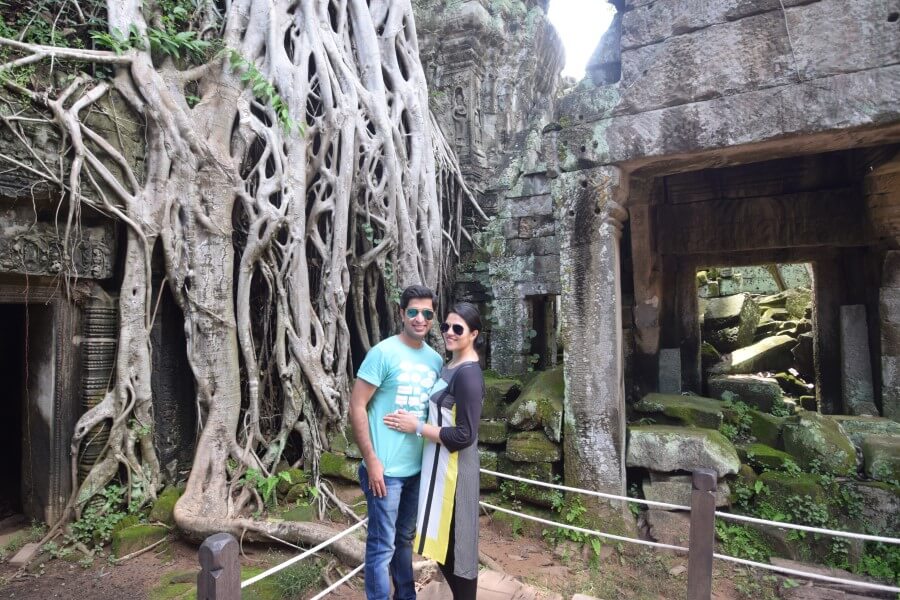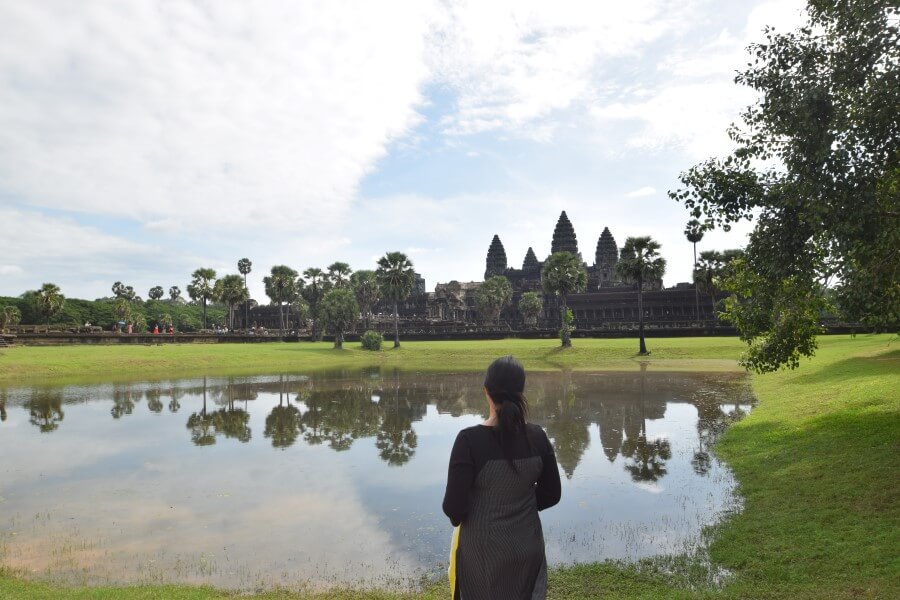 Or you can explore every bit of its rich culture and history with 3 days tourist card. As a tourist you can hire a Tuk Tuk or taxi for your whole trip (trust me if you are lucky they are super cool guide too).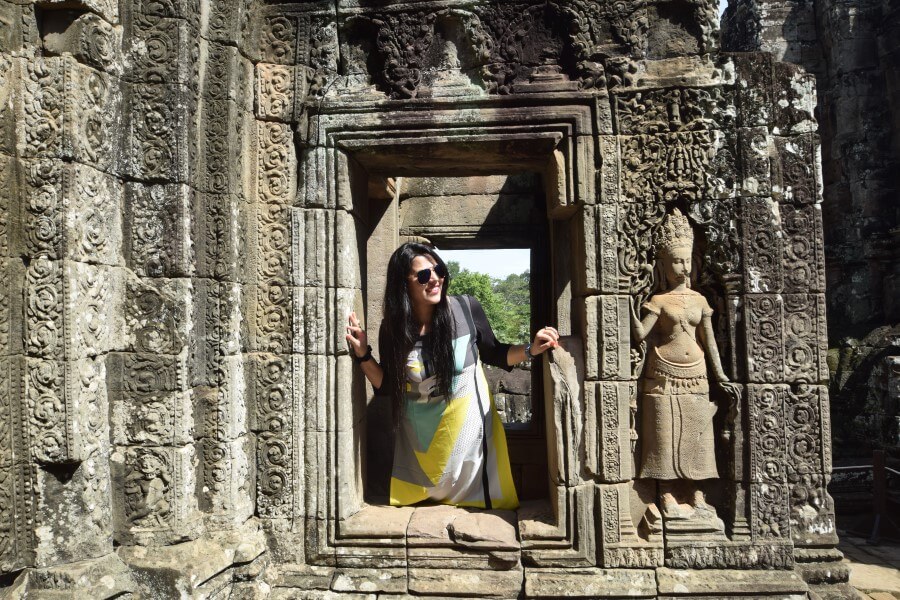 Buying a ticket or tourist pass for Angkor Wat is a simple process you just need to go to ticket counter (no big queues) and they will provide you a tourist pass with your photograph printed on it. One day tourist pass of Angkor Wat is of 20$ but price is increasing from 20$ to 37$ starting from February, 2017.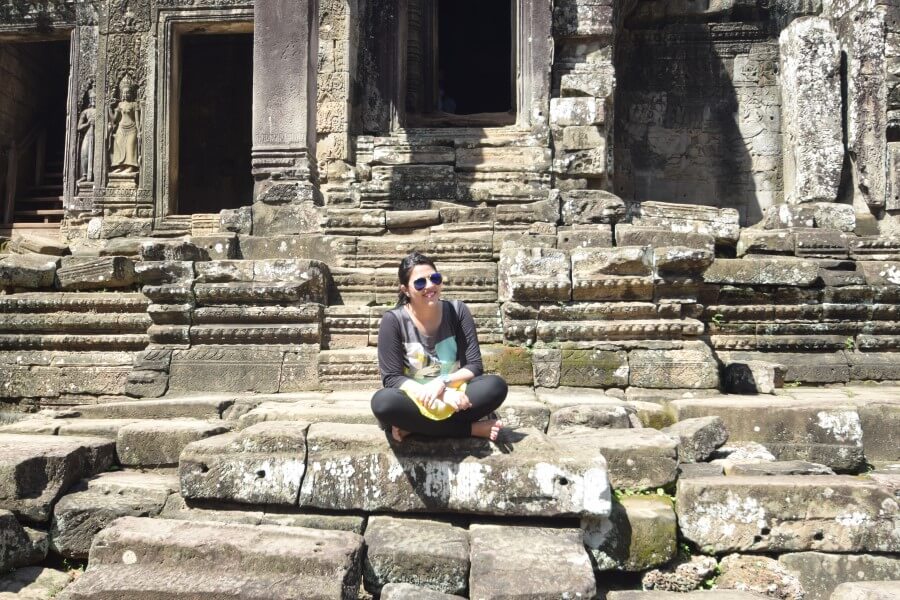 The most important is to manage your time of visit to this huge temple as it is quite hot in afternoon. So, better start early with the sunrise and sum-up your tour before afternoon. This is perfect time for Angkor Wat temple.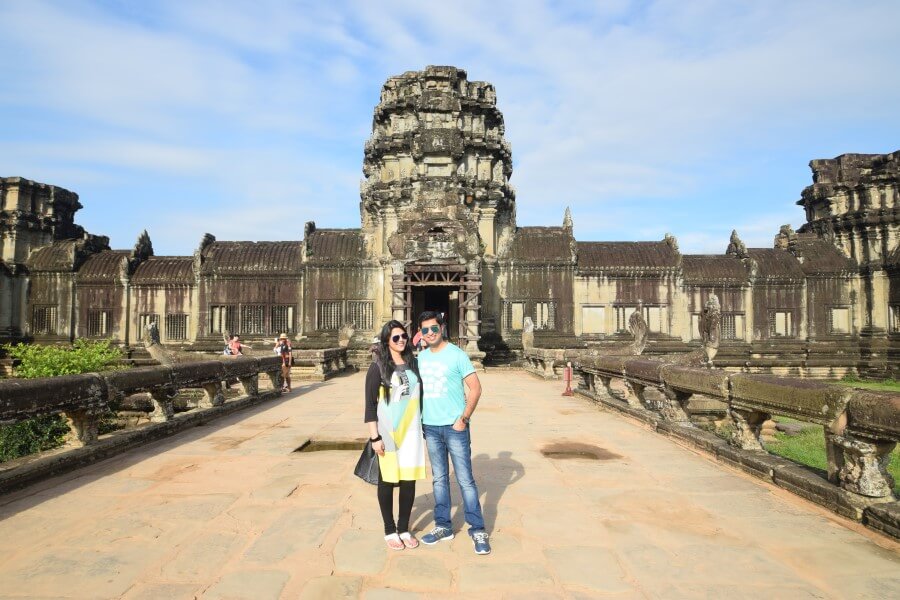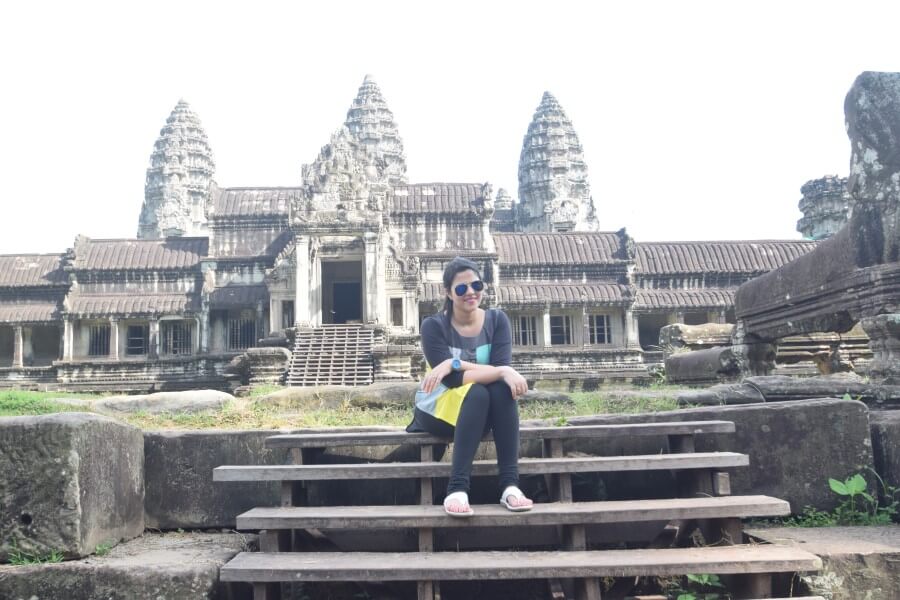 Make sure you will carry a water bottle and sunglasses with you it's quite hot sometimes.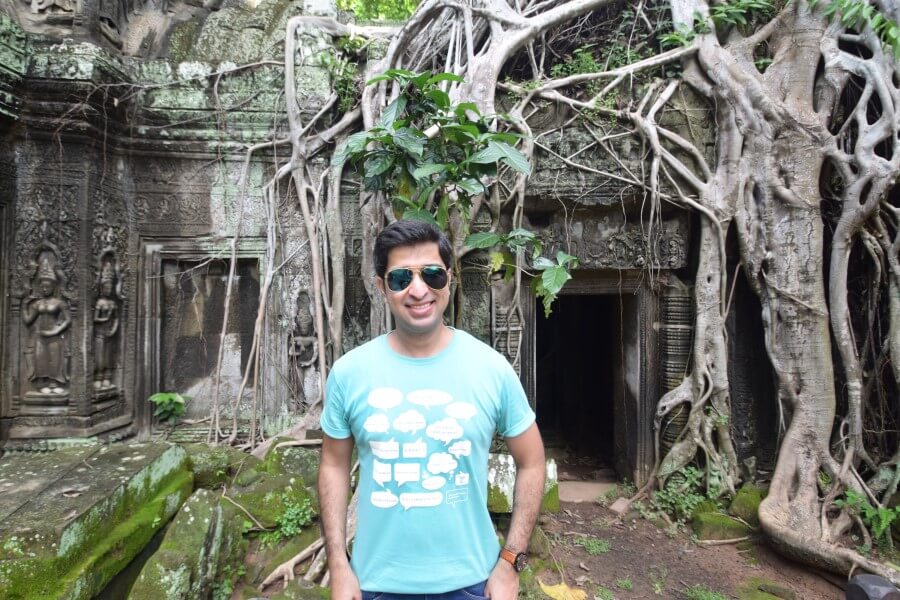 There are many options to stay in Siem Reap which totally depends on your budget. This time we choose the beautiful Le Meridien Angkor Hotel for our luxurious trip. The Hotel provided the perfect ambiance and magical charm of Cambodia.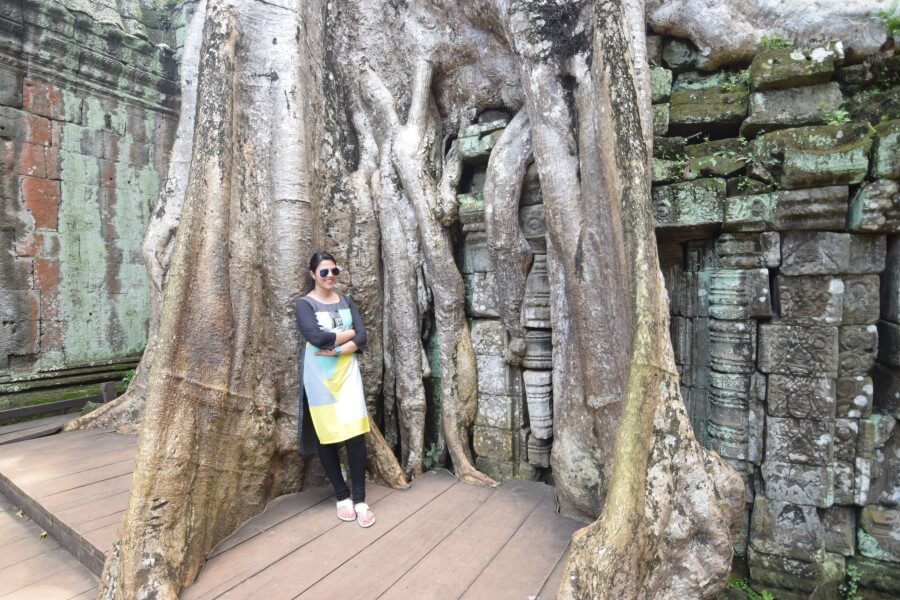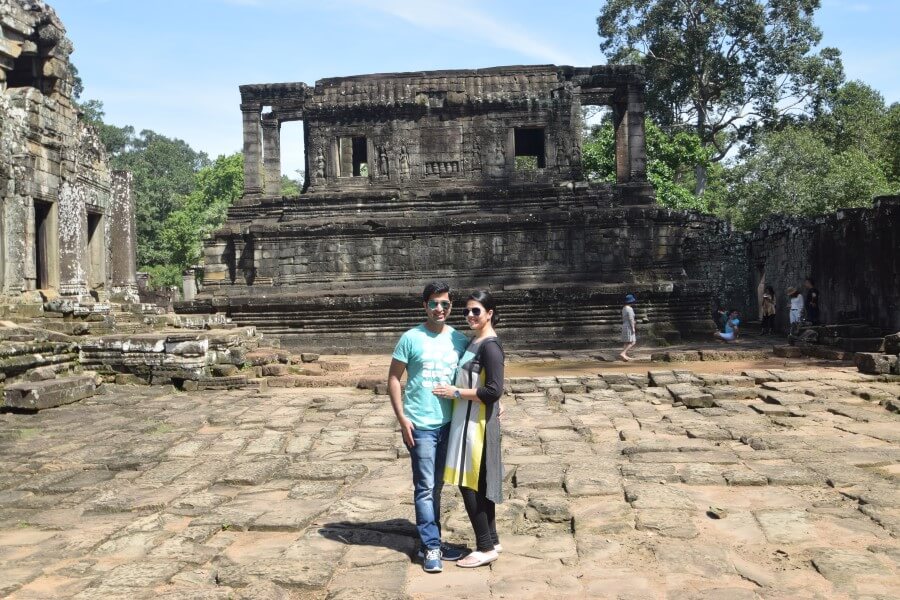 Hope you like our Angkor Wat photo journey. We must agree it is a brilliant place to capture some of the best shoots of your life. This place is very photogenic and artistic. These are some of our best photographs clicked here, do share your experiences and photographs with us.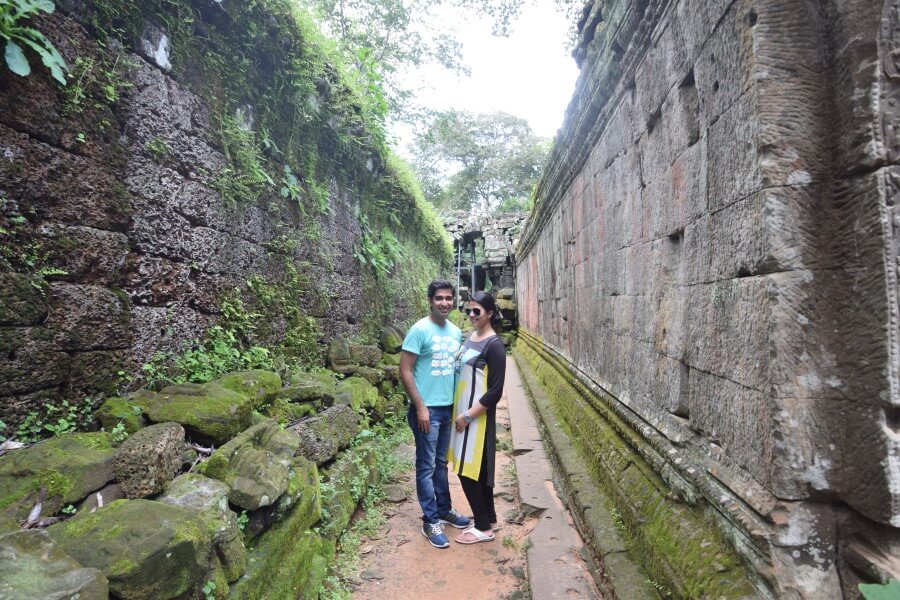 The temple complex is very amazing, everywhere you see there is an opportunity for clicking your best shoots. So, here we are sharing some more photographs of this picture perfect place.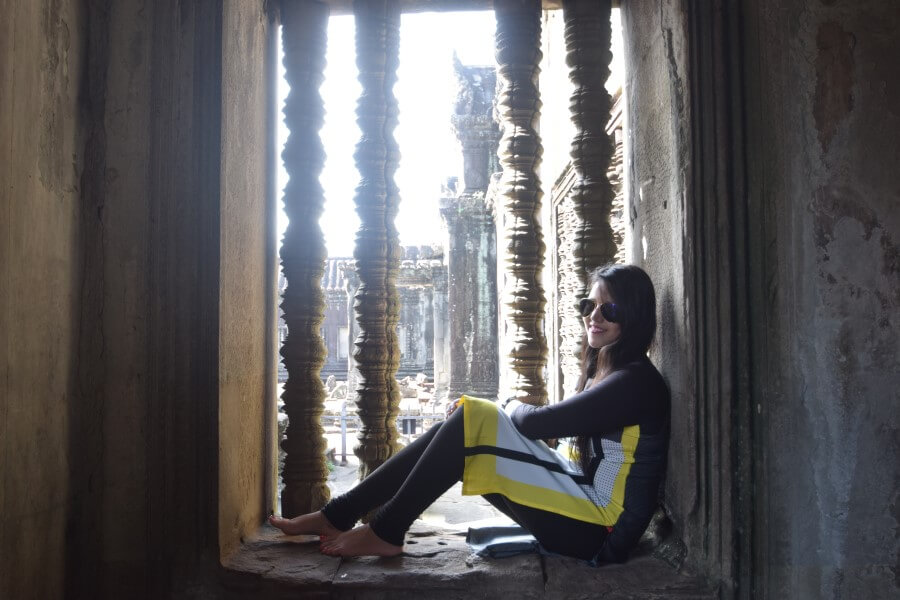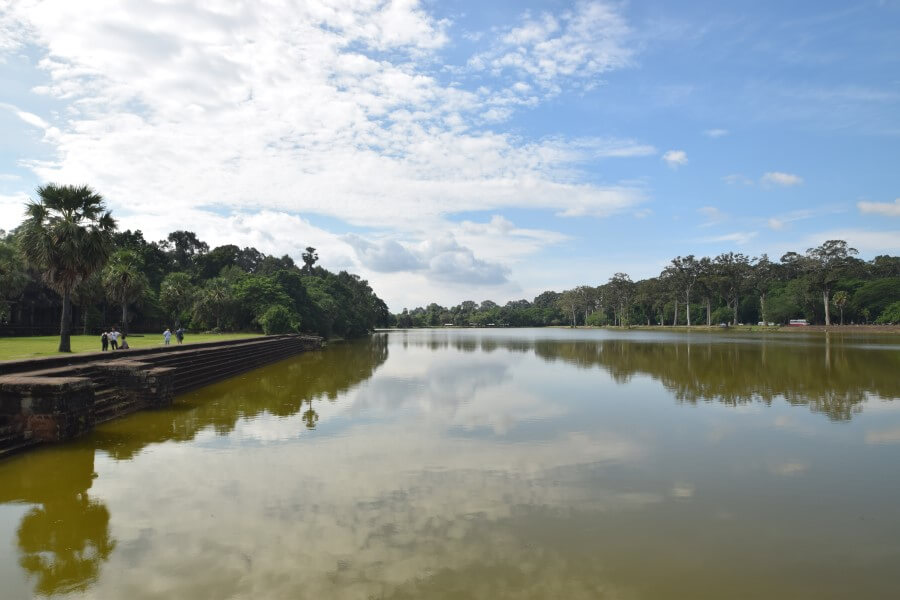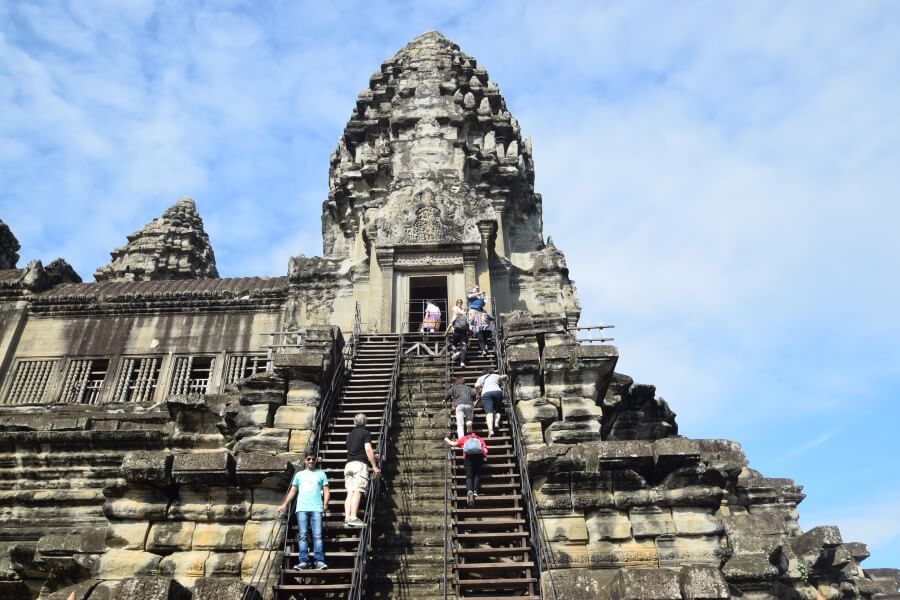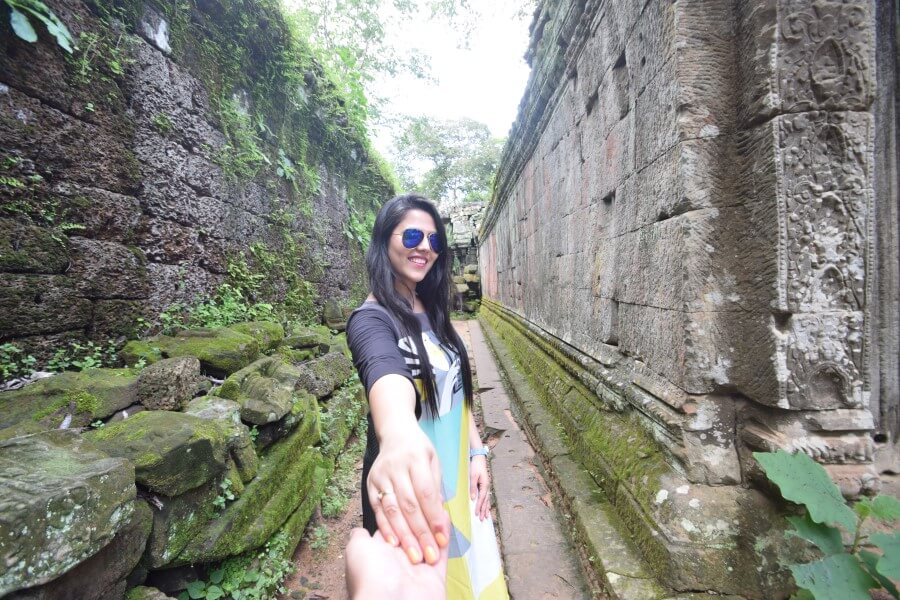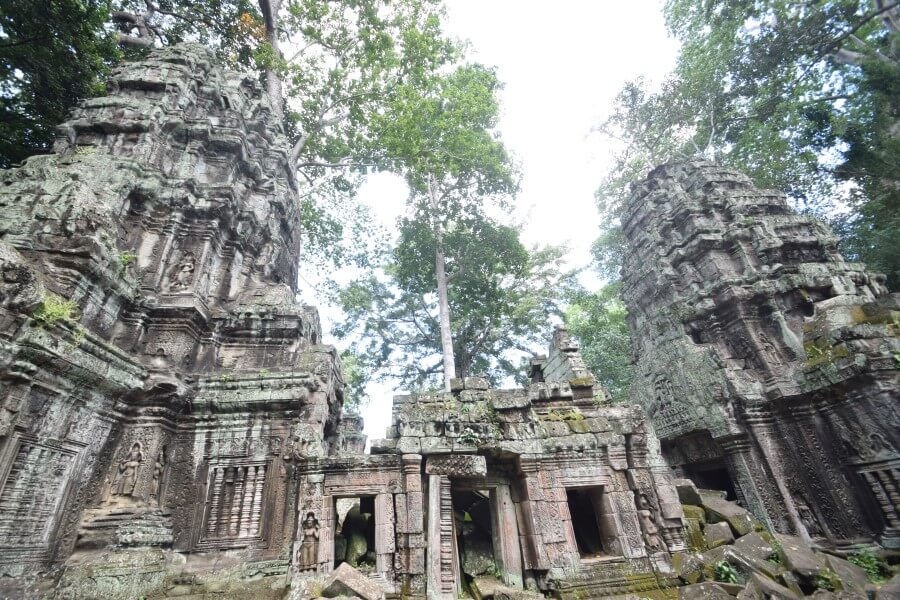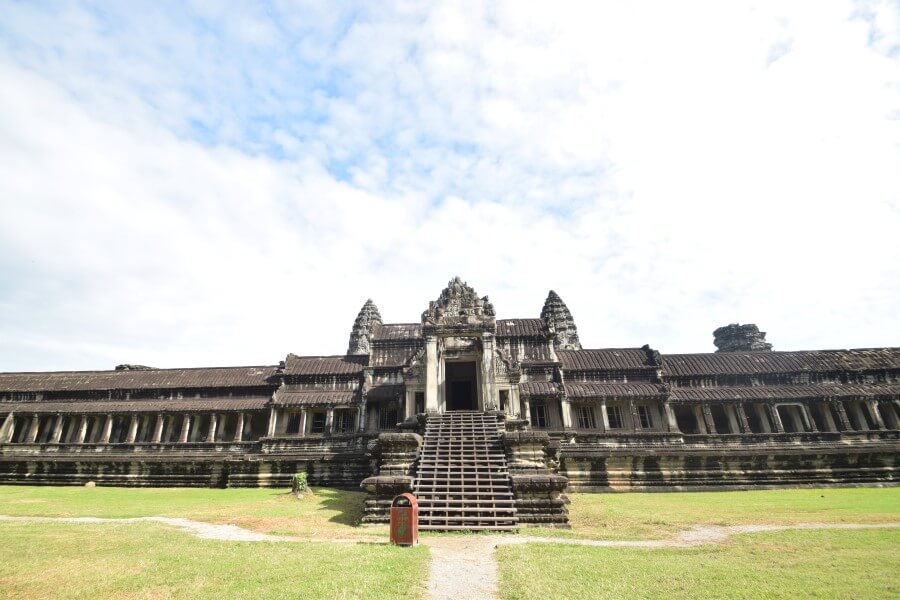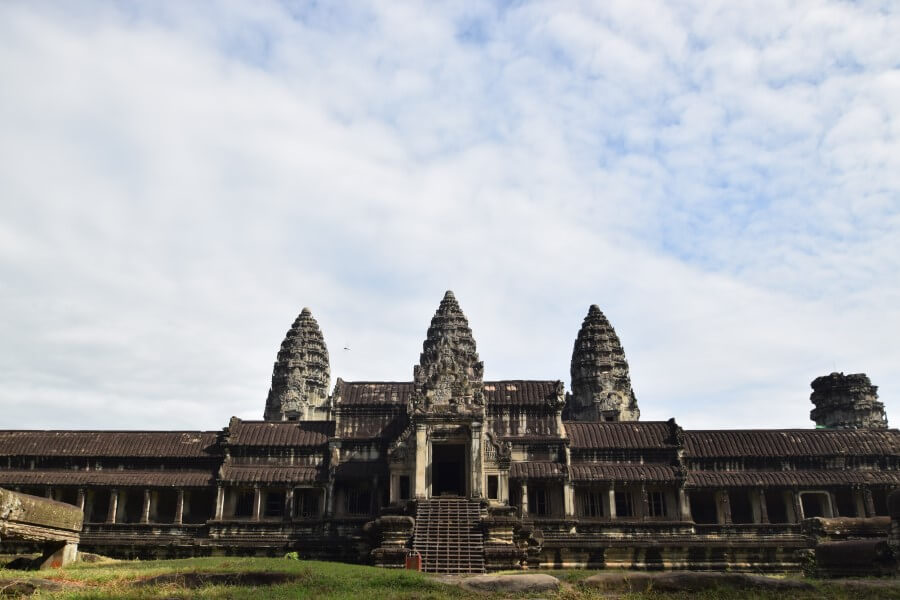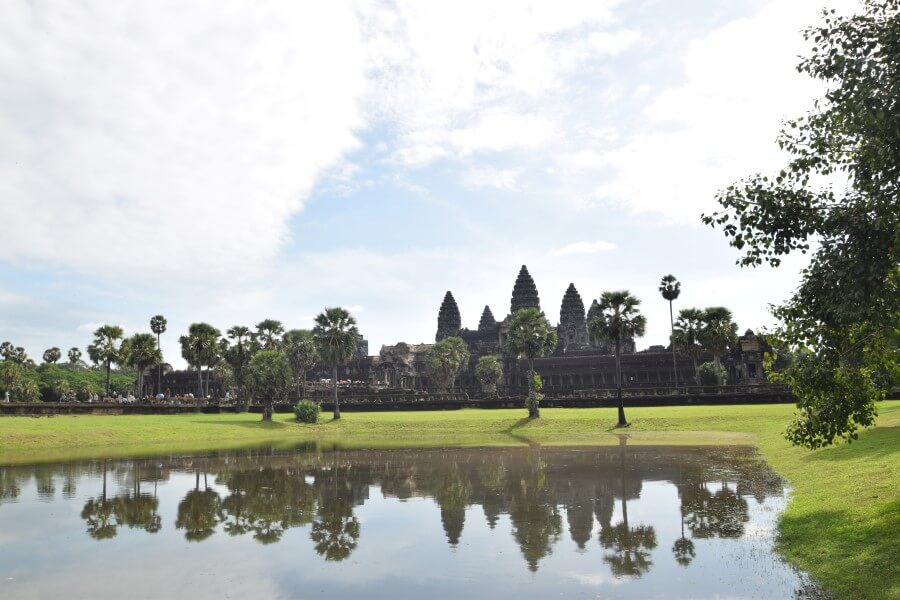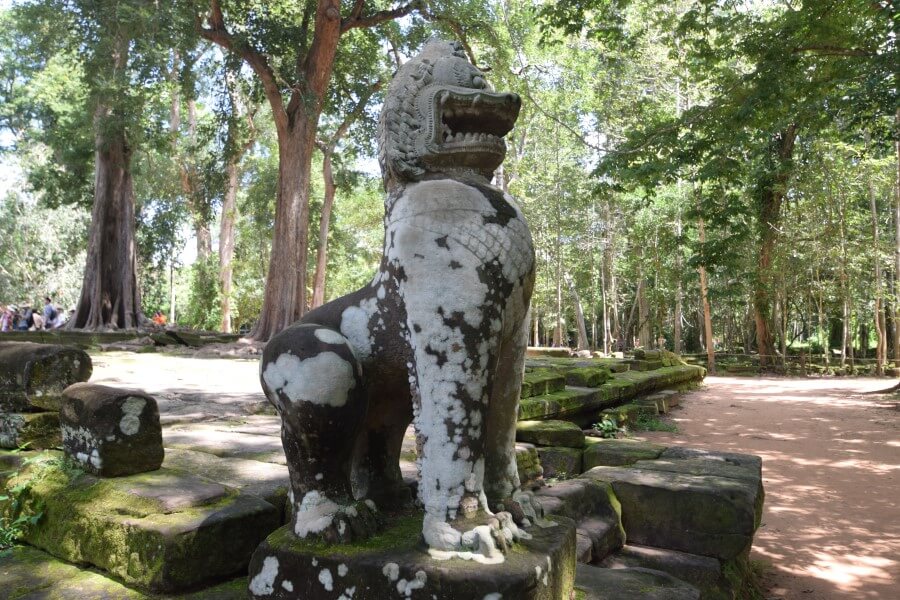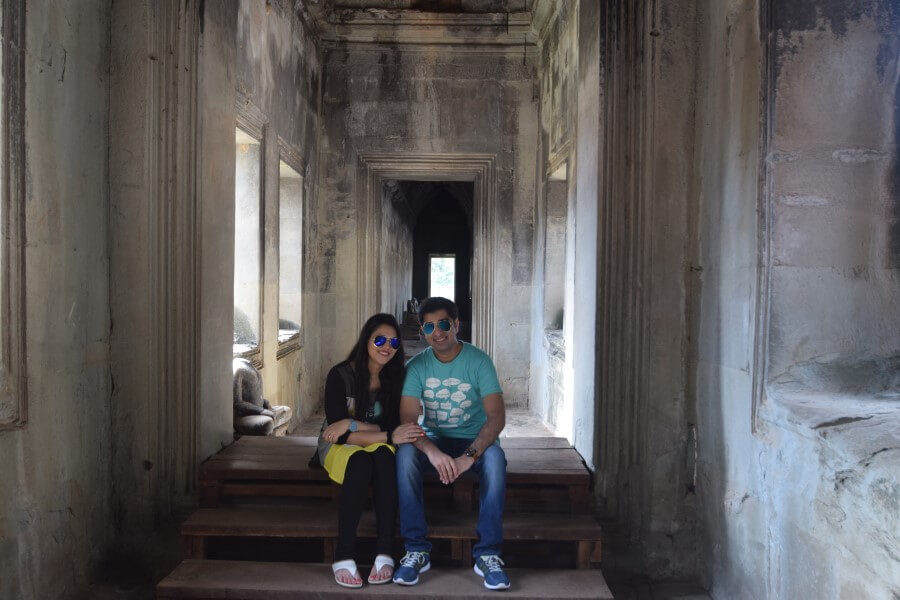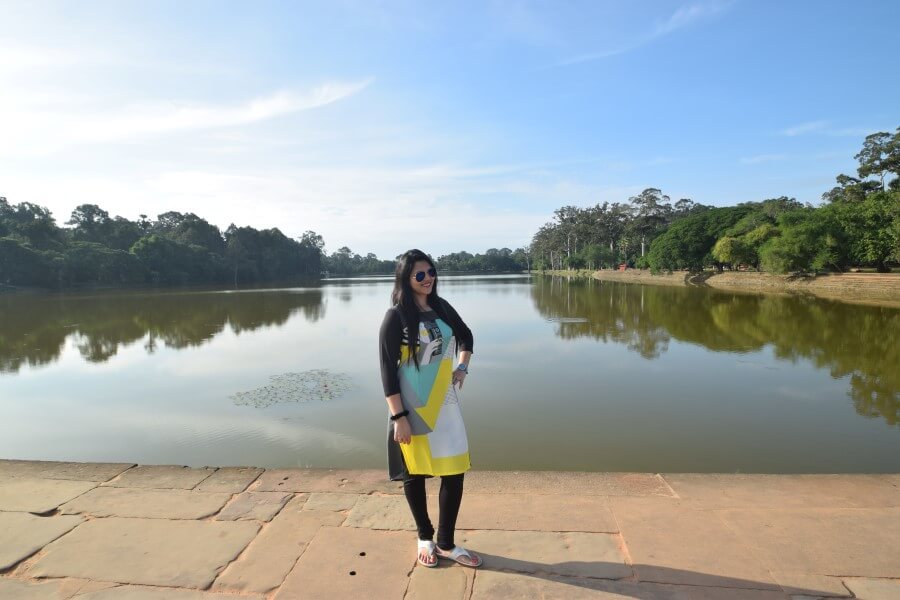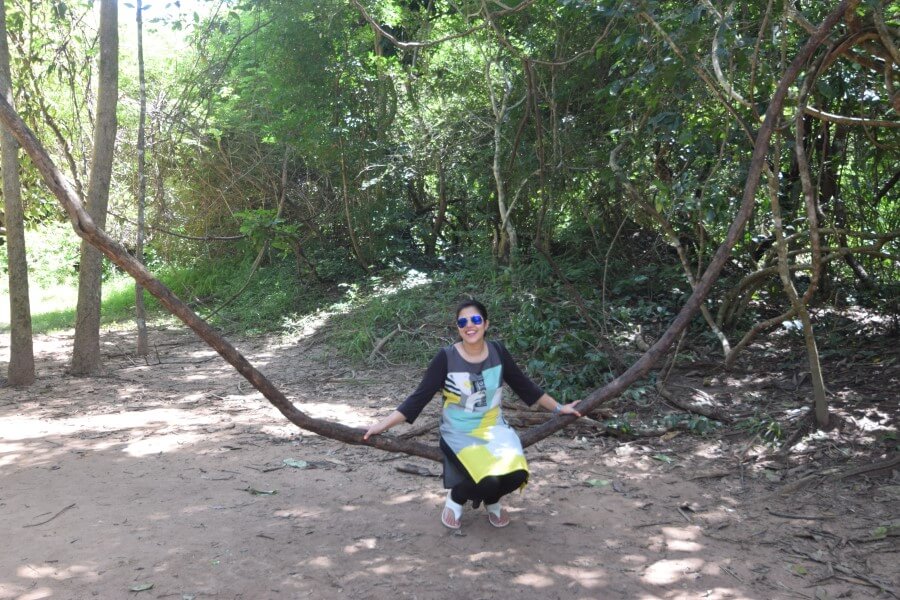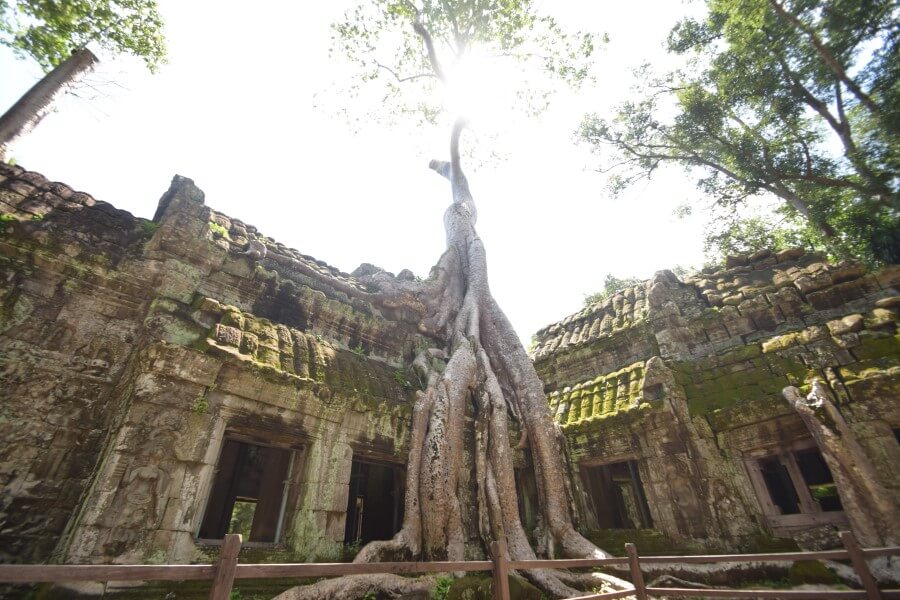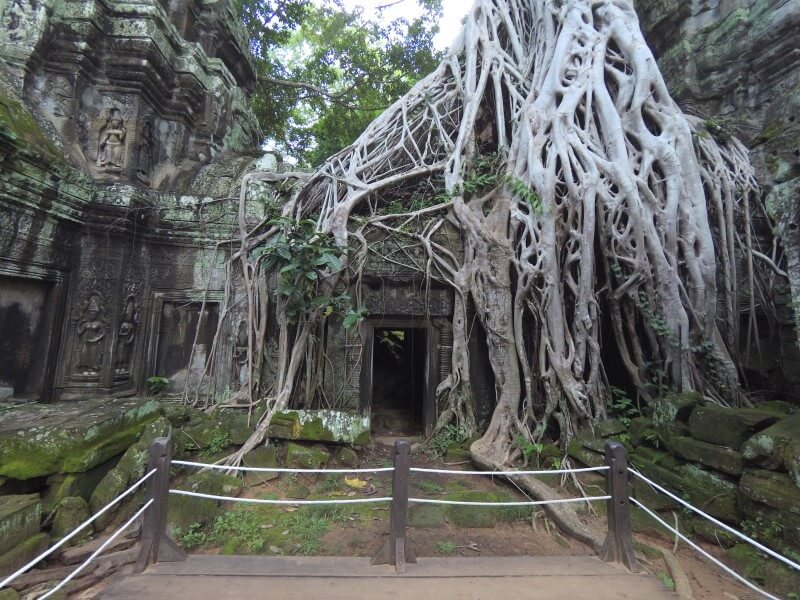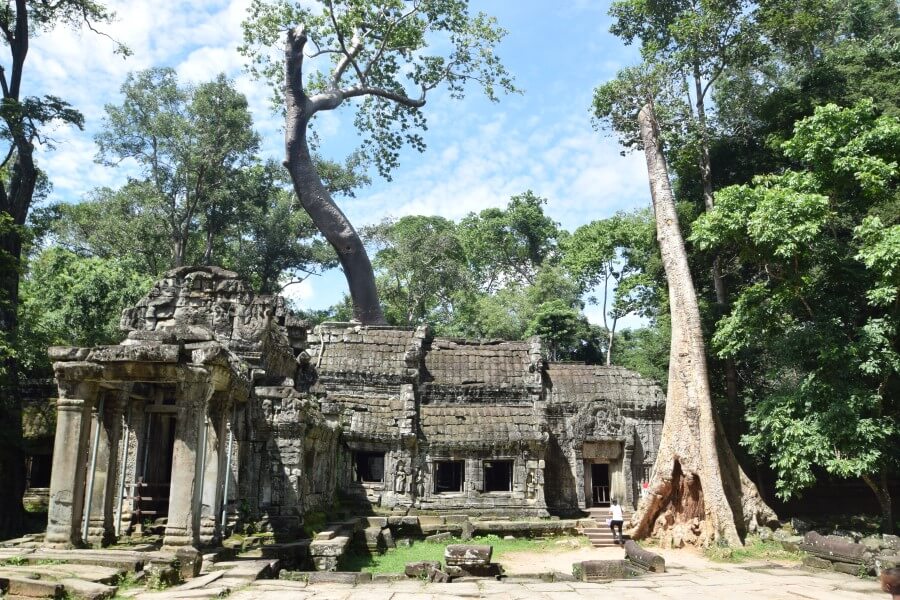 It's a BIG WORLD out there …. Go EXPLORE….
For more pictures just follow us on Instagram