Le Meridien Angkor is one of the best luxury hotel in Siem Reap. it is one of those places that you must visit at least once in your lifetime especially if you love the mystery of ancient history and the magic of rich culture.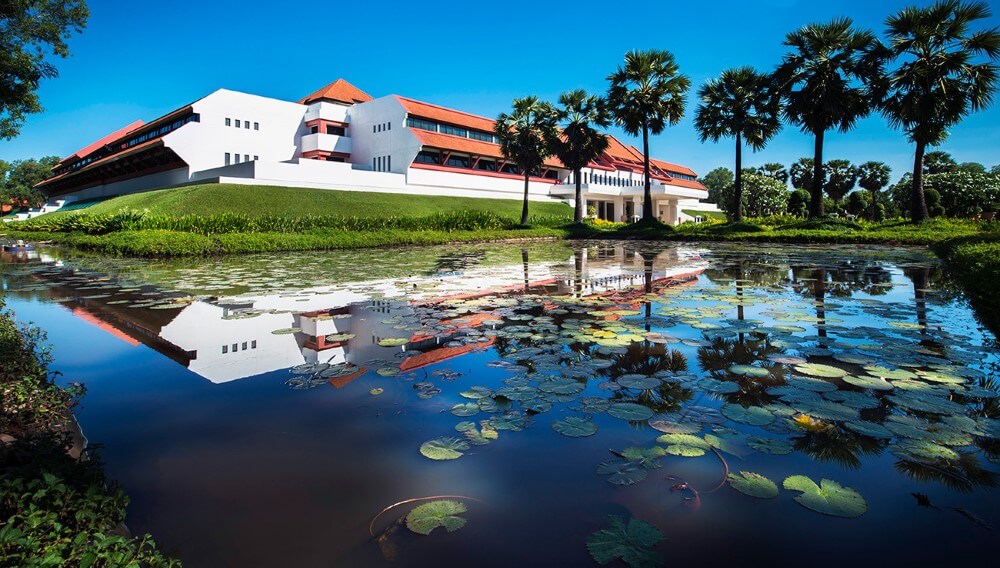 The Le Meridien Angkor hotel is filled with culture, history, elegance and style. Here you will discover truly magical charm of Cambodia. The hotel has peaceful surroundings and staff is very friendly.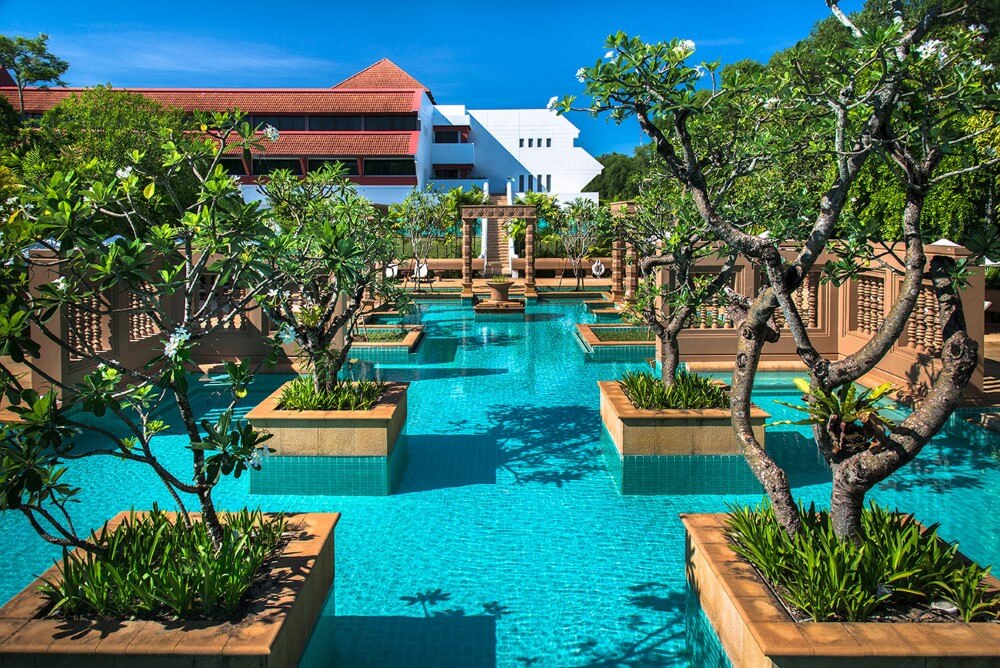 Location and Things to do Nearby:
This Starwood property has a perfect location in the heart of Siem Reap, Cambodia. Le Meridien Angkor is 20 min ride from airport. Taxies are easily available at Airport for or you can arrange it from the hotel itself.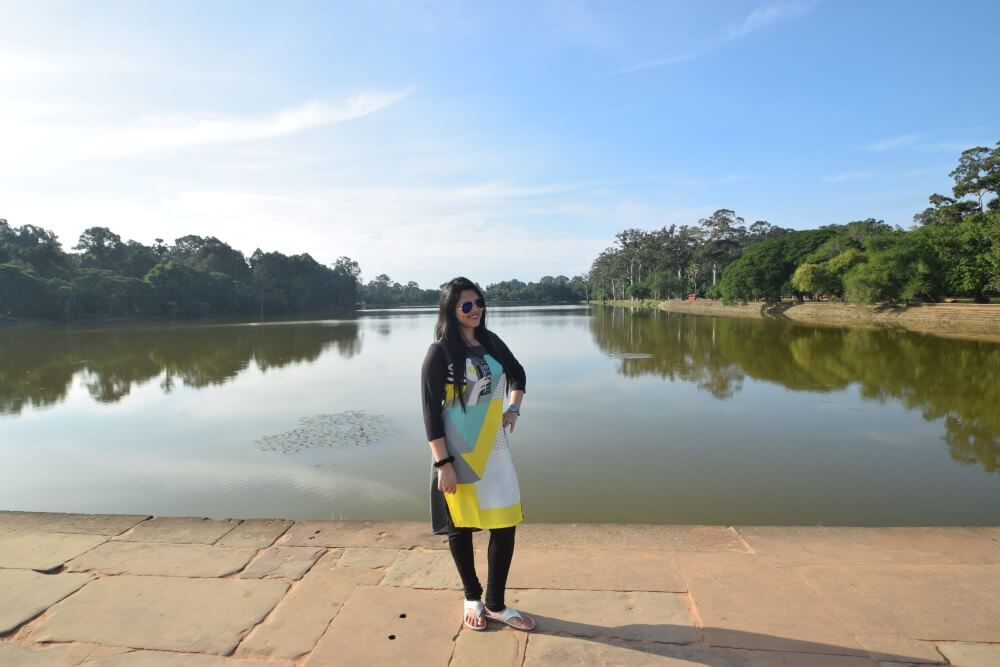 The incredible 12th century Angkor Wat complex should be on everyone's bucket list and is only 15 minutes away from the hotel.
Le Meridien Angkor is also very near to the other major attractions of Siem Reap. From here it is only 15 minutes "Tuk Tuk ride" to old city (downtown), Pub Street and Night Market where you can enjoy street food, pubs, shopping and what not.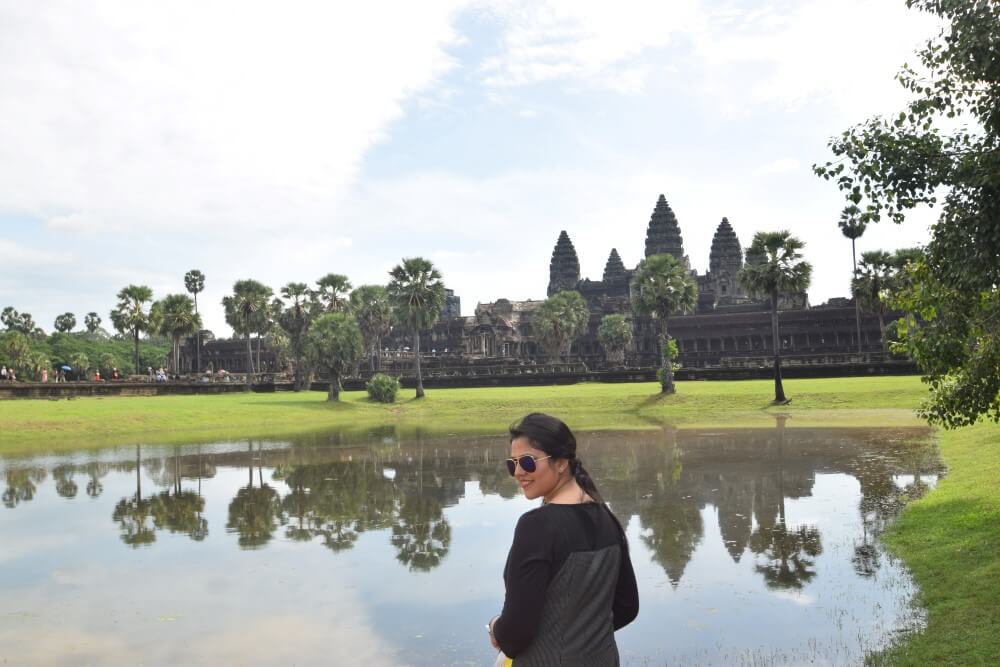 Ambiance:
Le Meridien Angkor is a place that will take you away to another world of luxury and heritage. This lovely hotel is a combination of decent european design and ancient Khmer style. The very spacious Le Meridien Angkor hotel has more than 200 luxurious room.
The noteworthy feature is the huge outdoor space includes Palm Garden, elephant courtyard which is very calm, light and airy. And the most amazing is the pool area which is simply outstanding. The pool has beauty of ancient Khmer architecture which is perfect spot to relax and find some peace.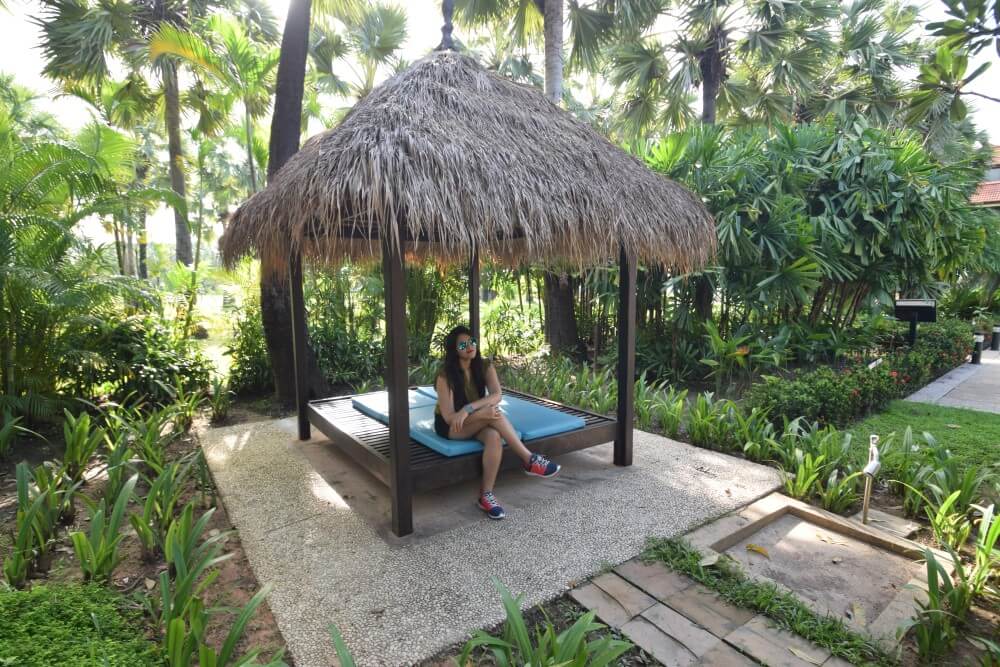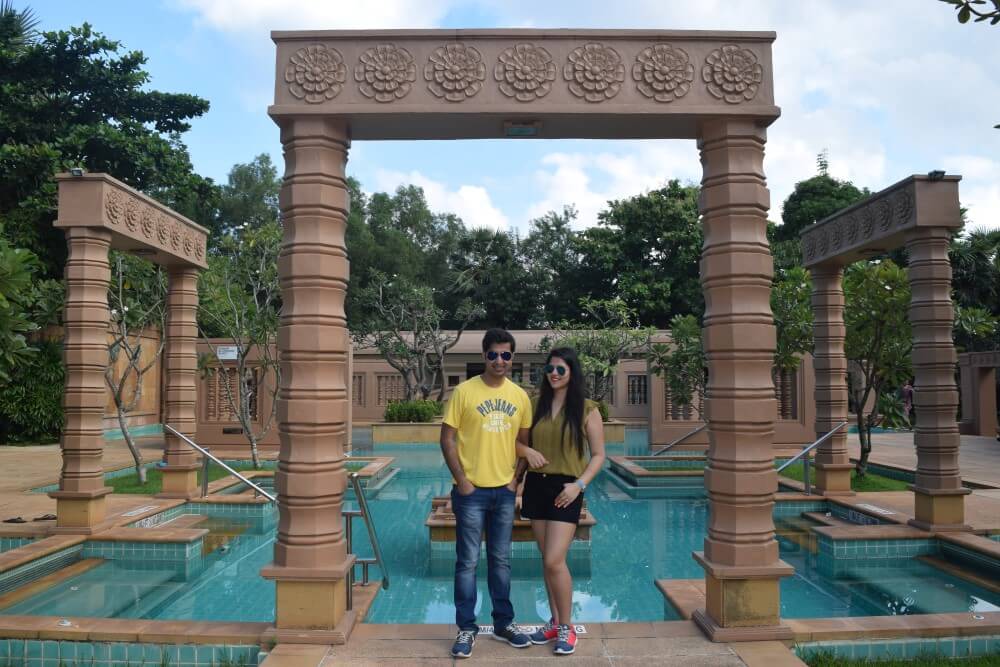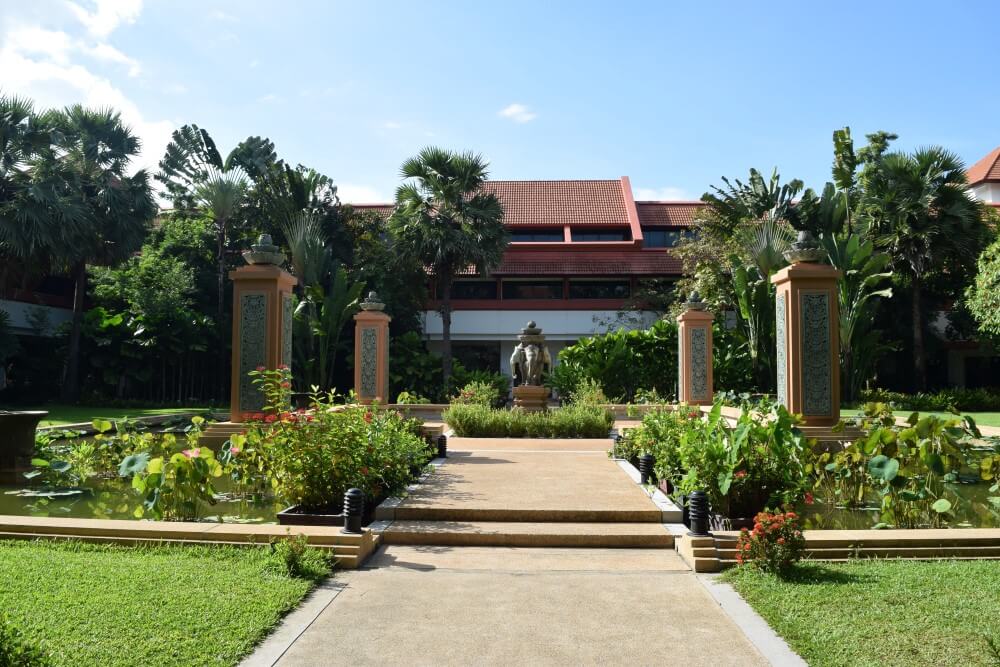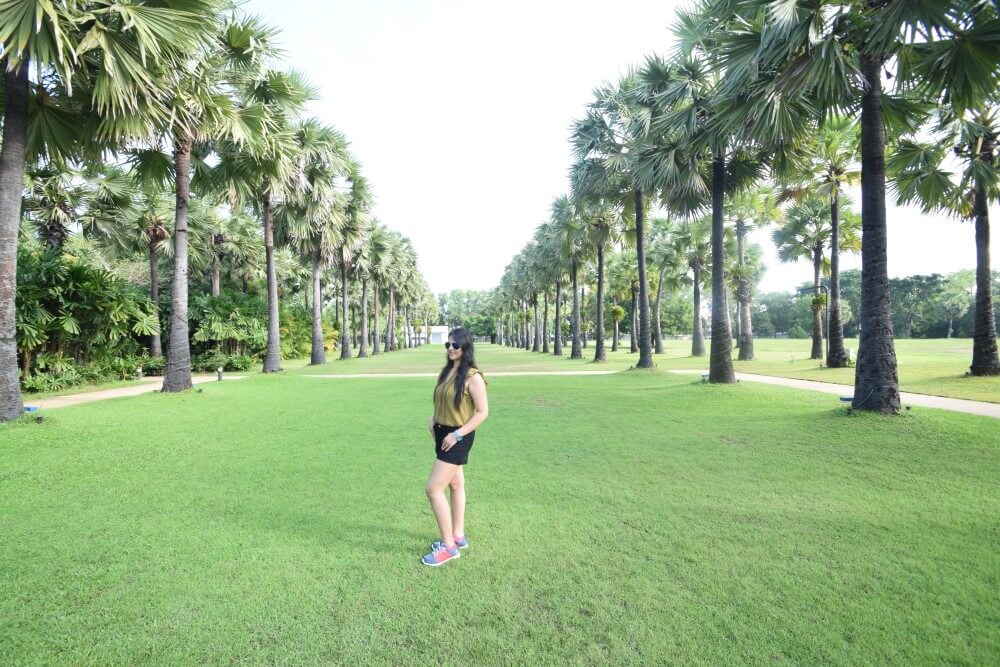 Room:
We stayed in the Superior room of this property. Stepping inside our room we enjoyed pool and palm garden view, king size bed, big bathroom along with big bath tub and all the deluxe toiletries. The hotel has given us a compliment fresh fruit basket. The room was quite big and arranged with everything what we need.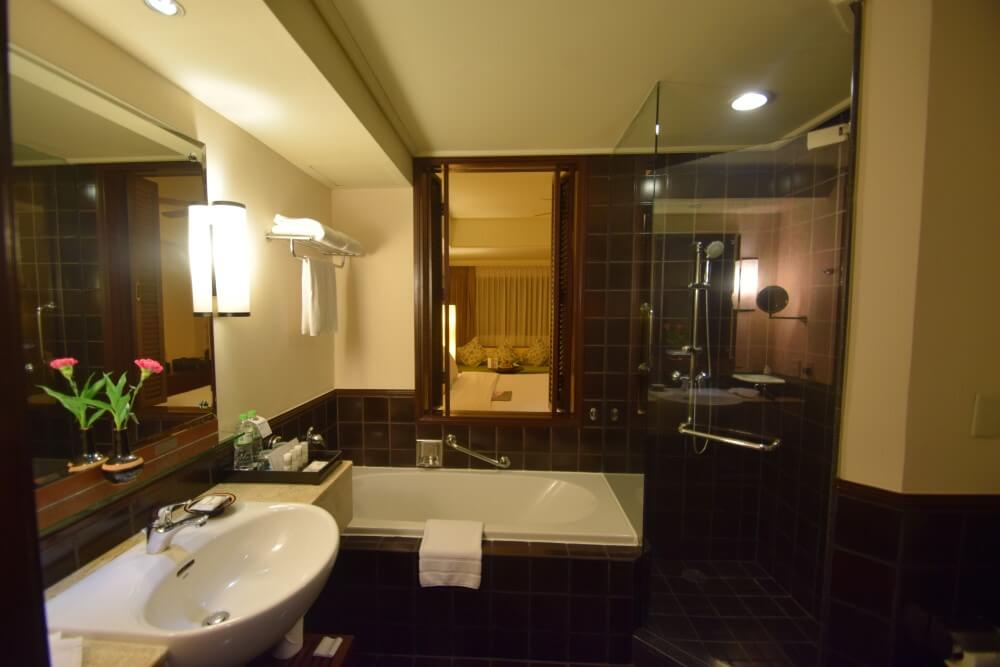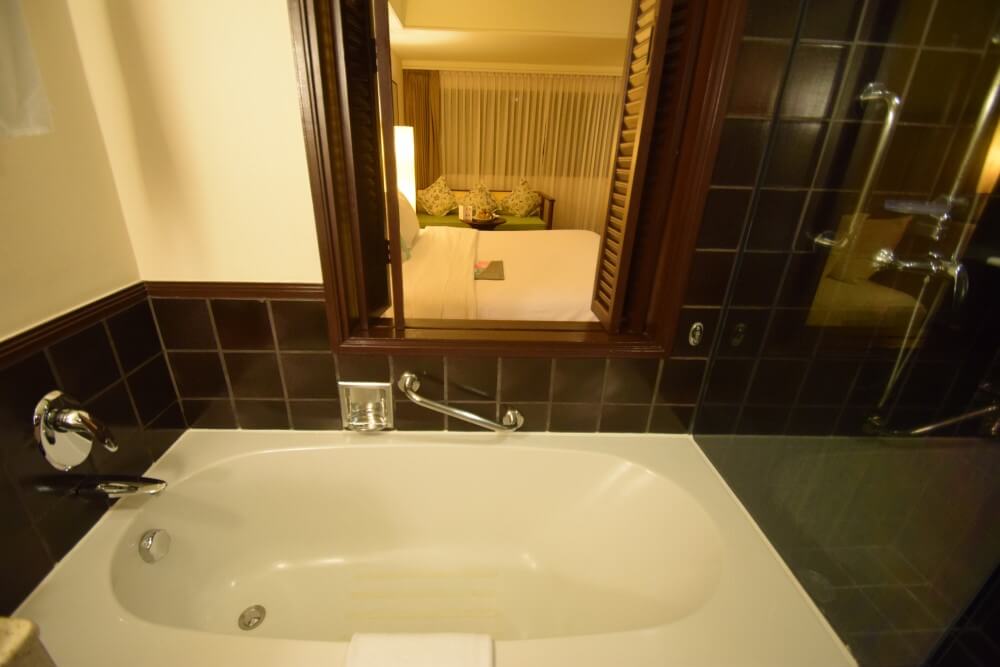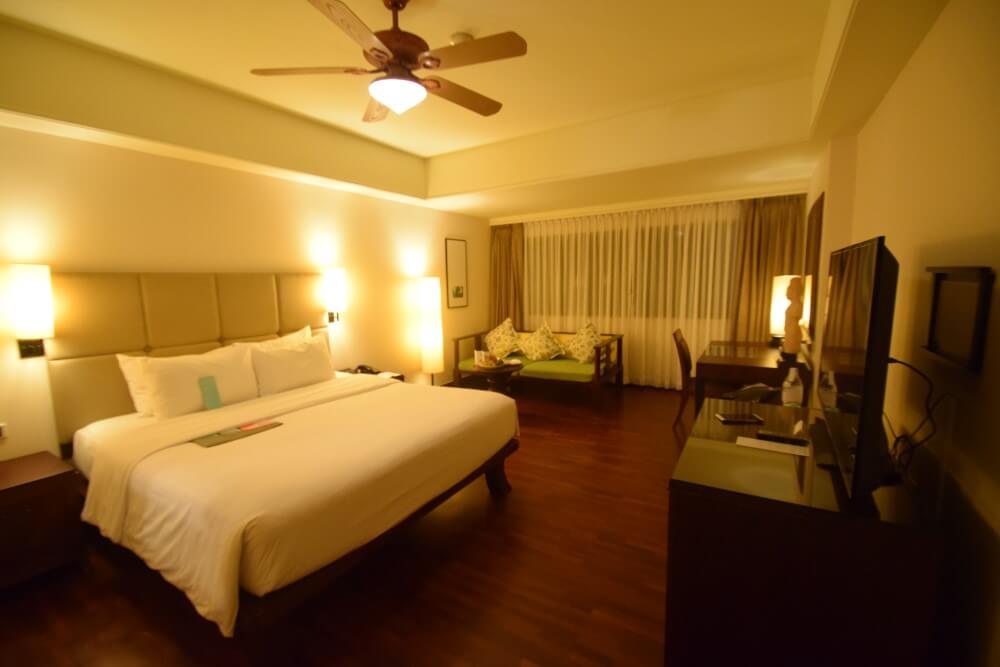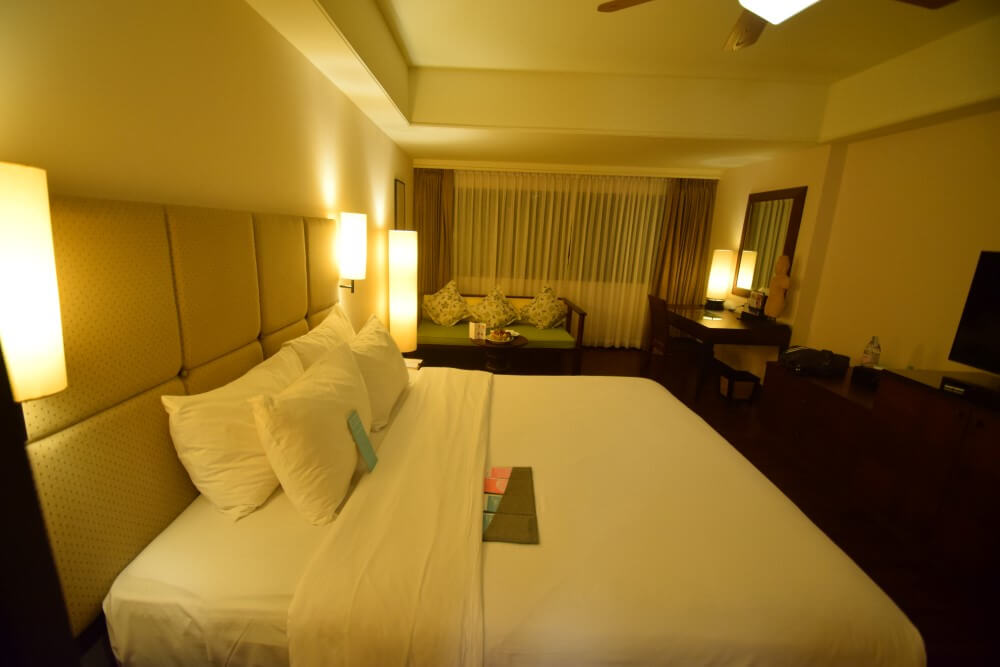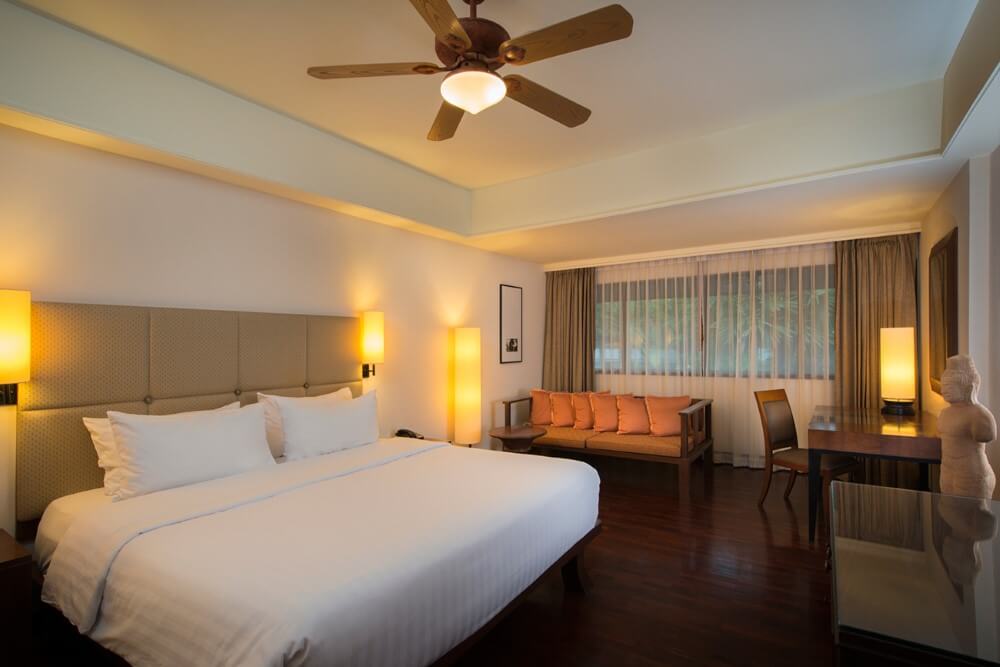 Dining and Restaurant:
Dining here is another delight. The head chef has created a unique dining experience with different cuisines. The food has influences of Cambodian tradition along with cuisines from Thailand, Vietnam, China, India, Japan and European which altogether makes a perfect menu.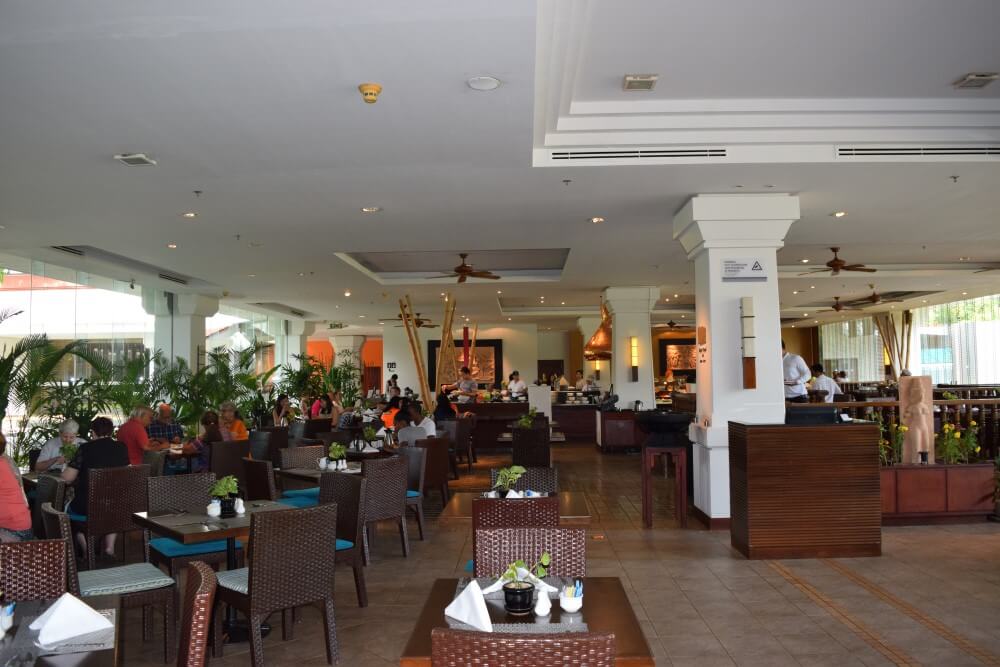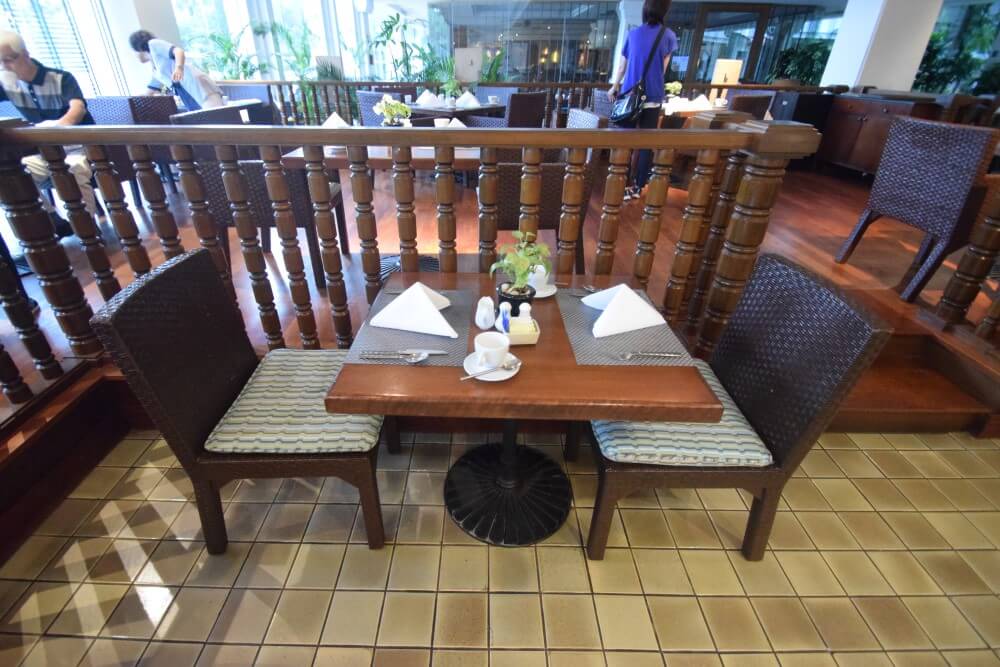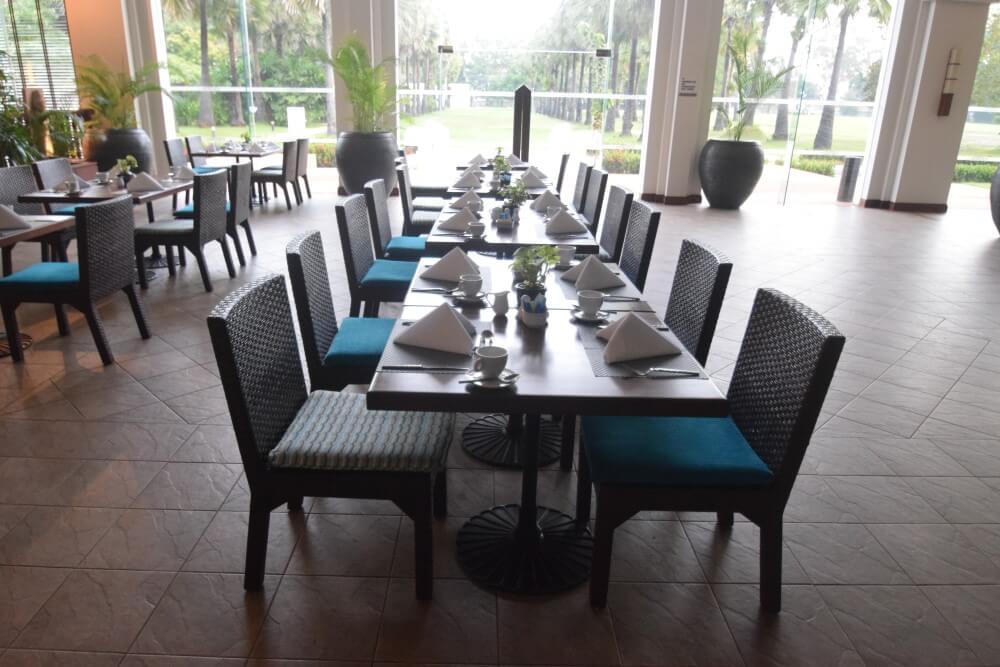 The Angkor royal Cafe is a classic restaurant offer delicious breakfast buffet including mouthwatering breads, croissants with the finest westerns and local cuisines.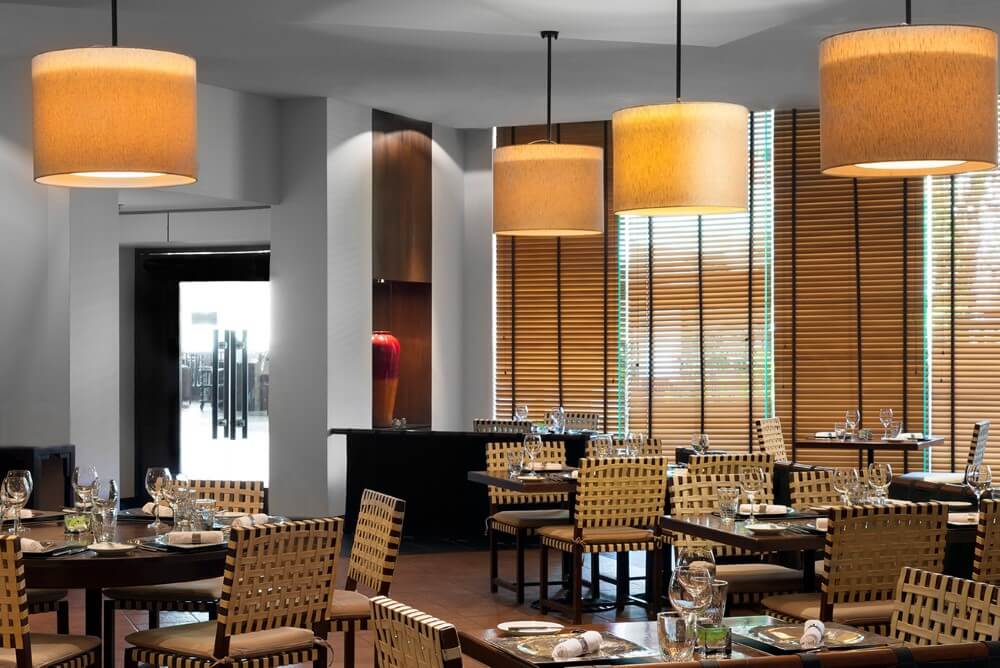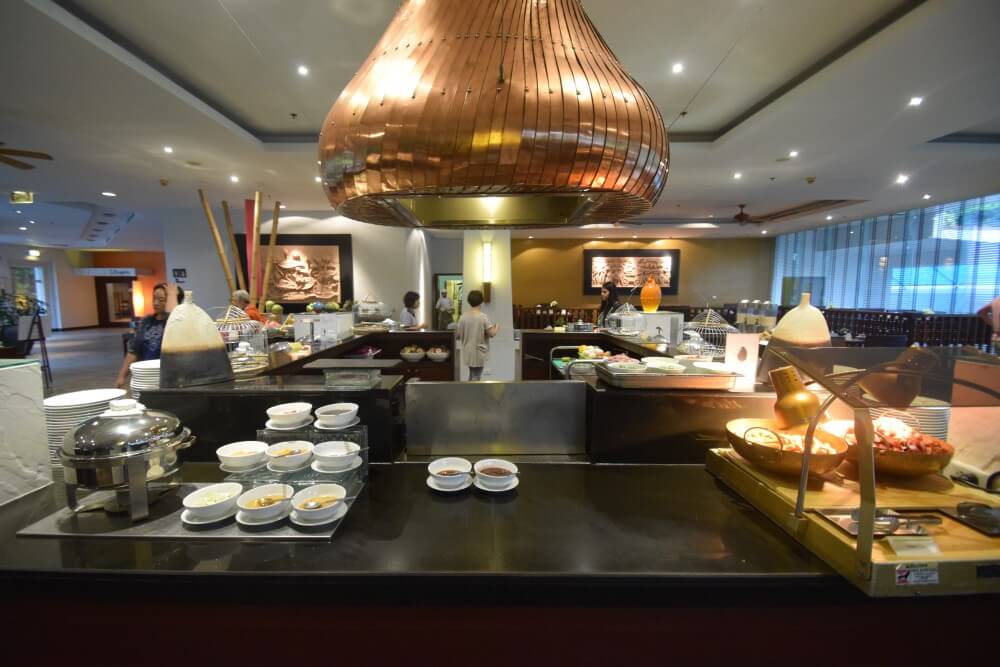 Other Amenities:
Lobby lounge is ideal for coffee and eclairs with your conversations. Or head to the "Naga bar" for the tempting and well-presented cocktails.
Spa:
After a tiring or hectic day of visiting the huge Angkor temple. enjoy the best spa experience. The luxurious spa will ease away your stress. They have a menu of traditional massages and health therapies to relax you from inside out and also rejuvenate-revitalize you.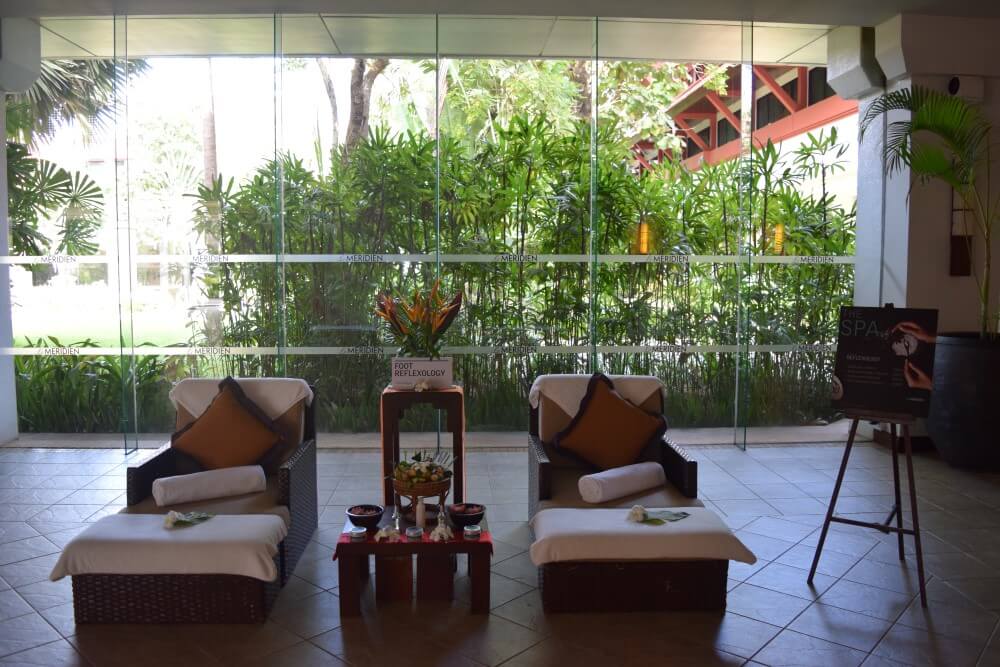 Tours and Activities:
Hotel offers tours to nearby Angkor Wat and Siem Reap city to save you from hassle. The tours range from half day trips to multiple days perfectly curated for all travelers.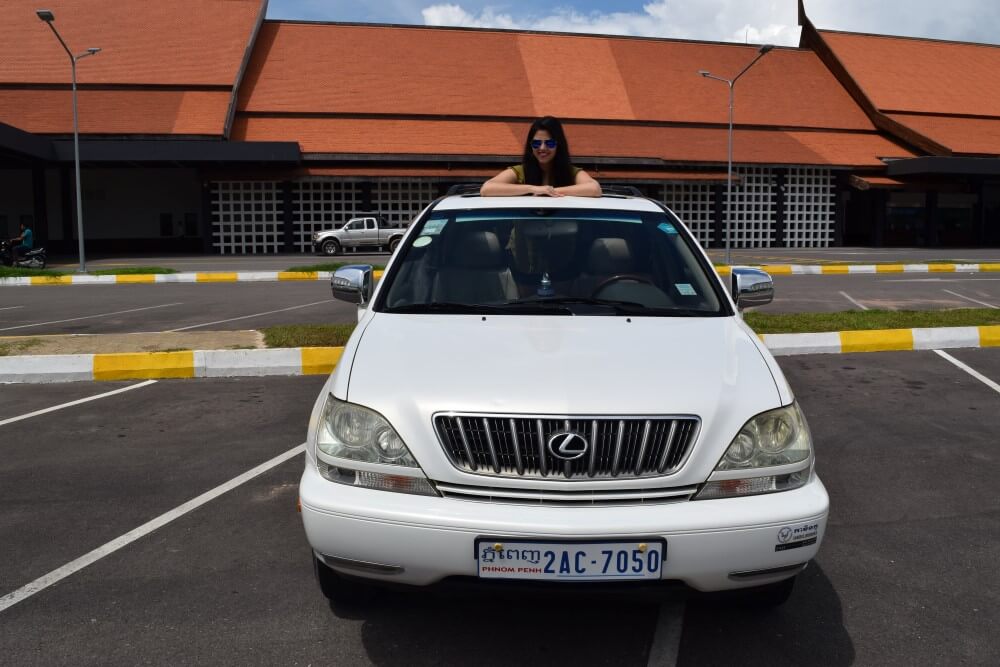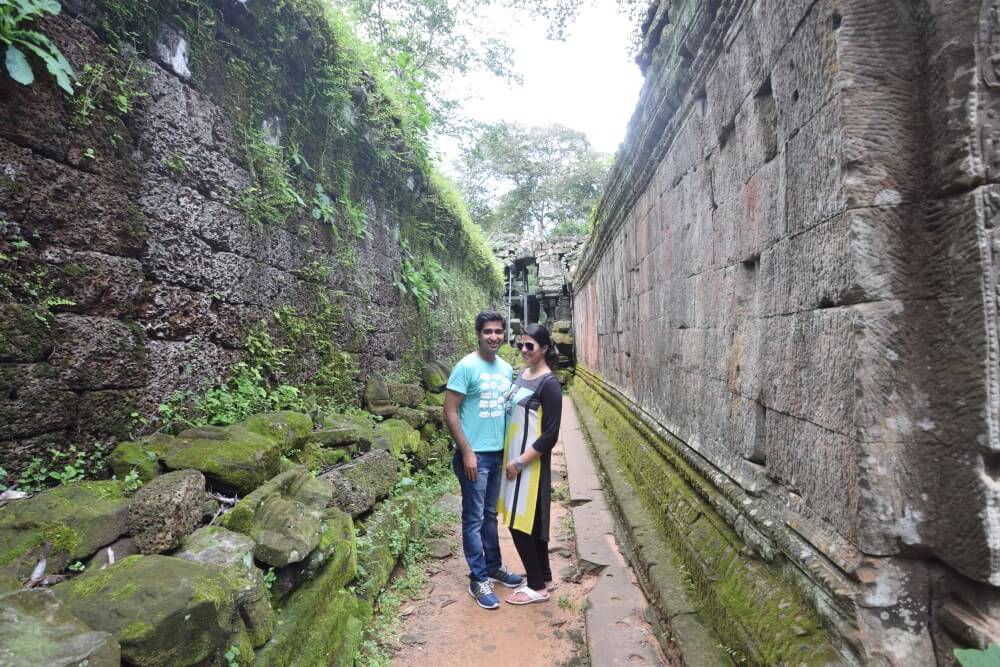 Special events:
From formal to informal events Le Meridien Angkor is perfect for your celebrations. Their superb catering and breathtaking ambiance with give life to your event. The wedding at Palm Garden or elephant courtyard of the hotel has a special beautiful effect.
The Le Meridien Angkor is a best place for destination wedding. The spacious and beautifully decorated hotel is perfect for the celebration of your best day of life. The service and ambiance of this luxurious hotel will definitely add on to the beautiful memories of your wedding ceremony. They are well known for organizing Indian weddings as they perfectly cater their food according to Indian cuisine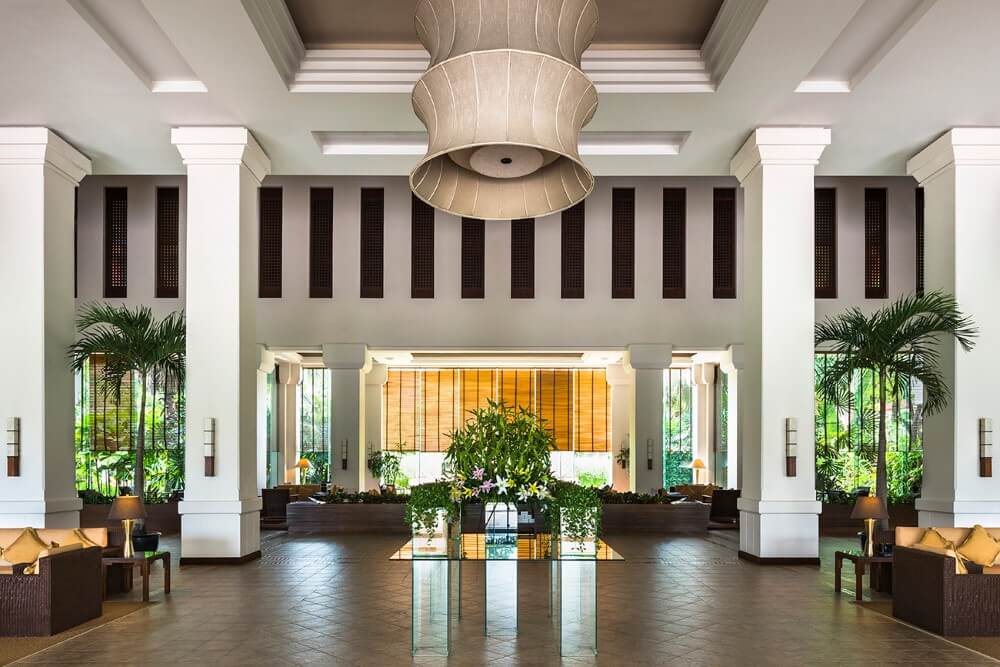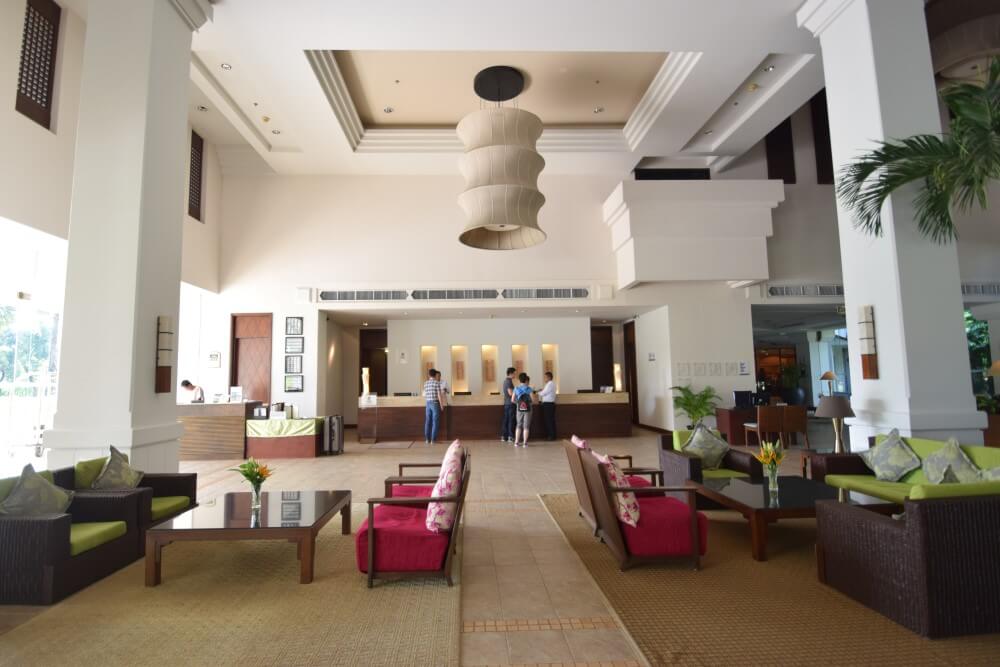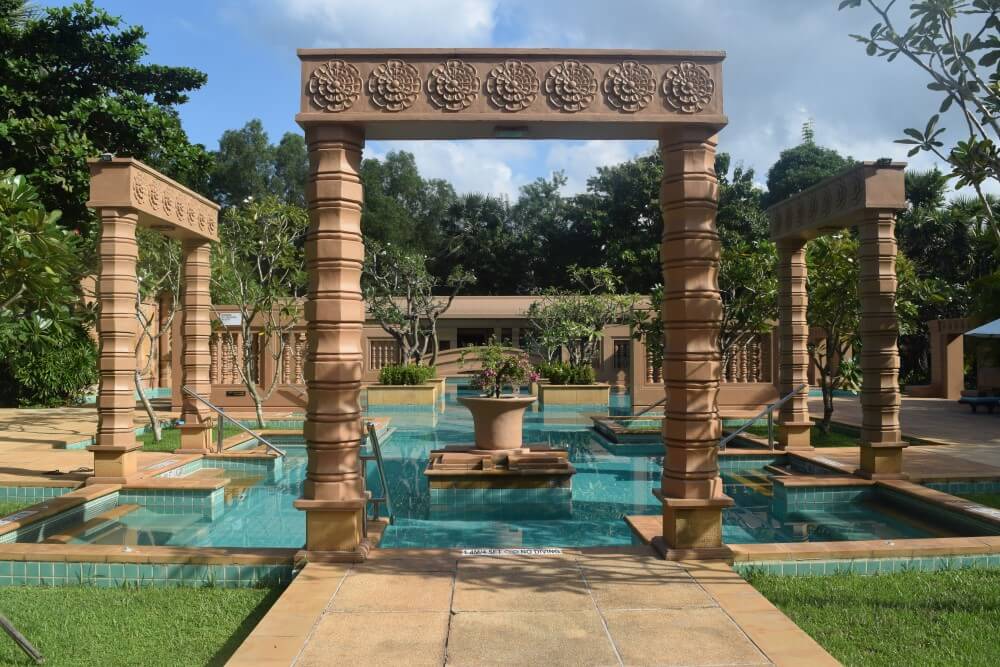 Our Rating: 5/5
Perfect Score for its elegant and stylish architecture. Foremost it's welcoming and bang-on presentations. The rooms were super comfortable, neat and tidy. And also how can we forget the huge swimming pool area in Khmer royal style which was awesome. As a concluding note we must say the Le Meridien Angkor is perfect place to stay in Siem Reap. It will enhance your experience of visiting to the Angkor Wat temple. If you still have doubts than you can head to their TripAdvisor Page which gives it a perfect rating too.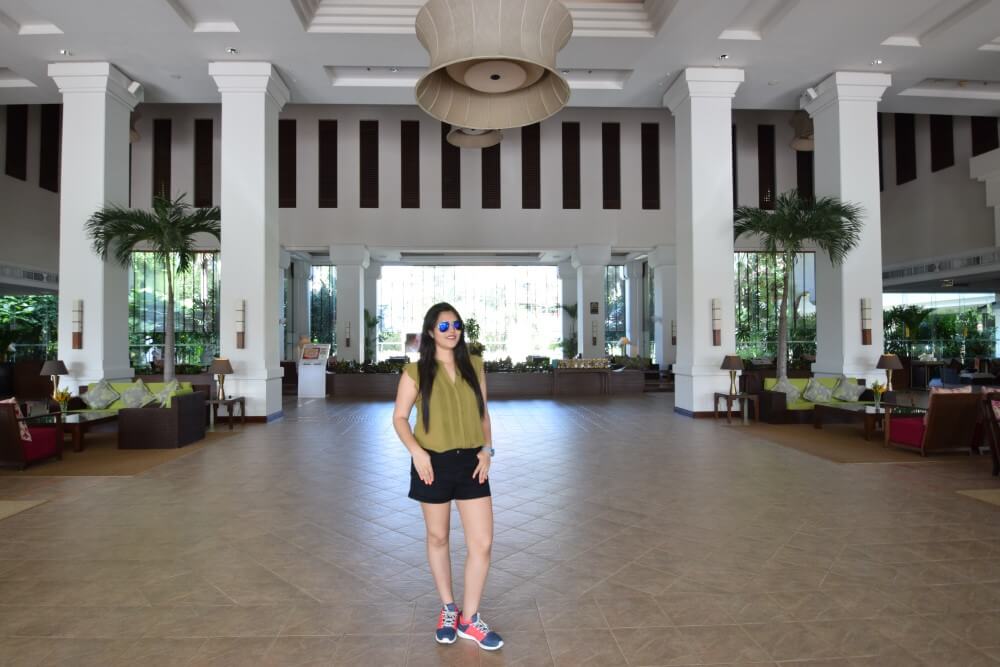 Disclaimer : This post is in collaboration with Le Meridian Angkor but we own all the views and opinion to bring out the honest review for our readers.