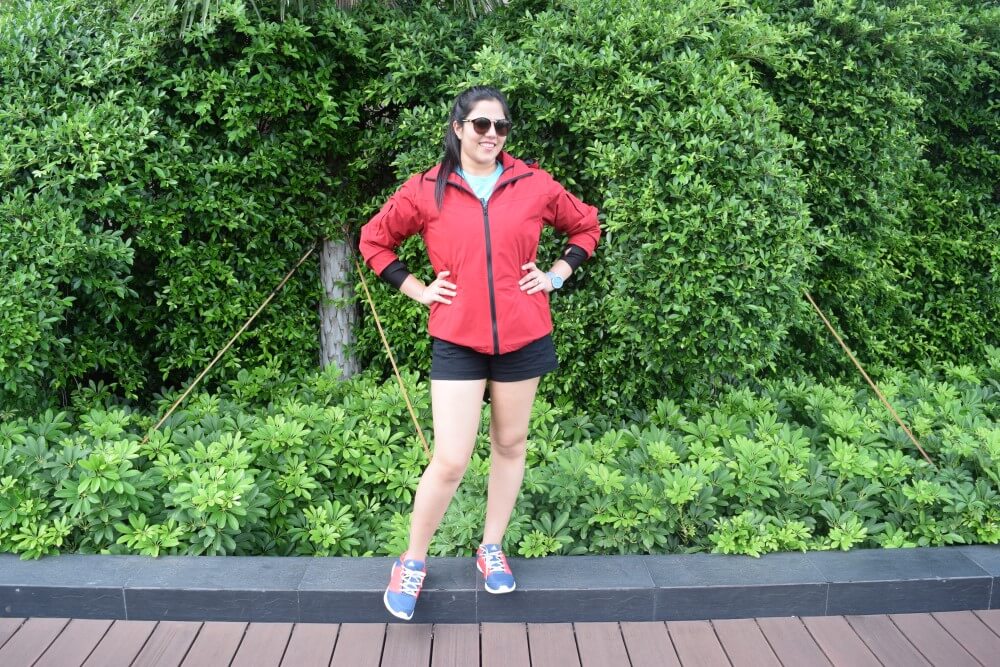 Travel jackets are always on our top list when we are traveling. A nice travel jacket makes the travel much more easier and if it is stylish than what can be better than that. In this post we are reviewing a travel jacket by Global Travel Clothing.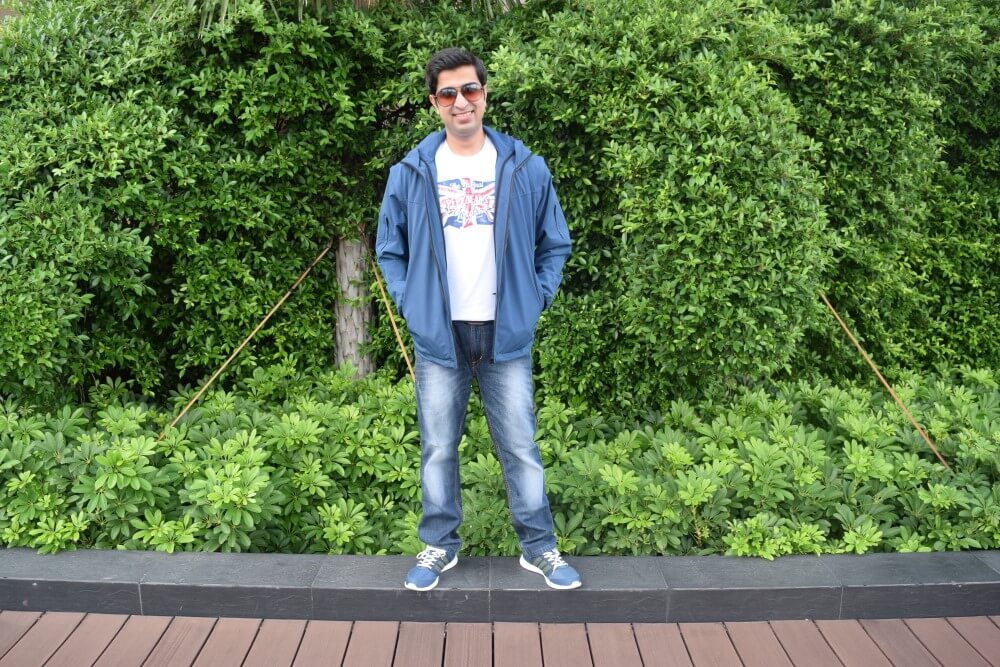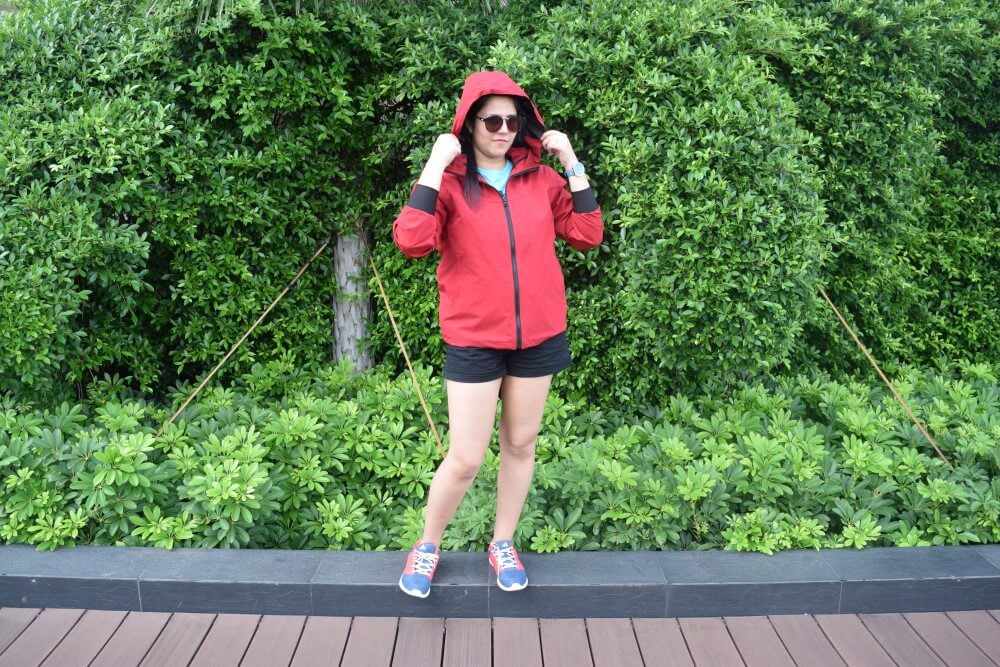 We choose their Joey travel jacket. It is really a savory option for those who are frequent travelers and want their stuff handy. So we come to the main point here which is What exactly Joey travel jacket offers that will add comfort to the travelers?
Answer is along with the great fabric and comfy feeling they have lots of pockets and each is tailored to fit different gadgets all according to a traveler's need.  There is a set pocket for tablet, novel or book, passport, phone, power bank, earphones with a special cable loops, upper pocket with a hidden pocket inside for your cash, sunglasses pocket, pen holder pocket, bottle holding pocket. All the pockets of the joey travel jacket are fully enclosed.  Apart from that it offers 3 different temperature range with the custom zip in fleece liner.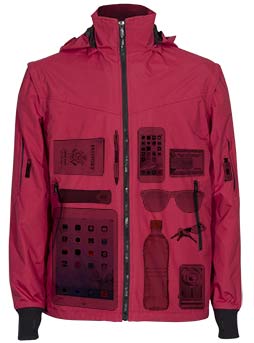 Apart from the pockets it also gives add on's like
Detachable sleeves
Removable hood with built in eye mask
Optional Zip-in Polar Fleece Liner
Waist Cinching cord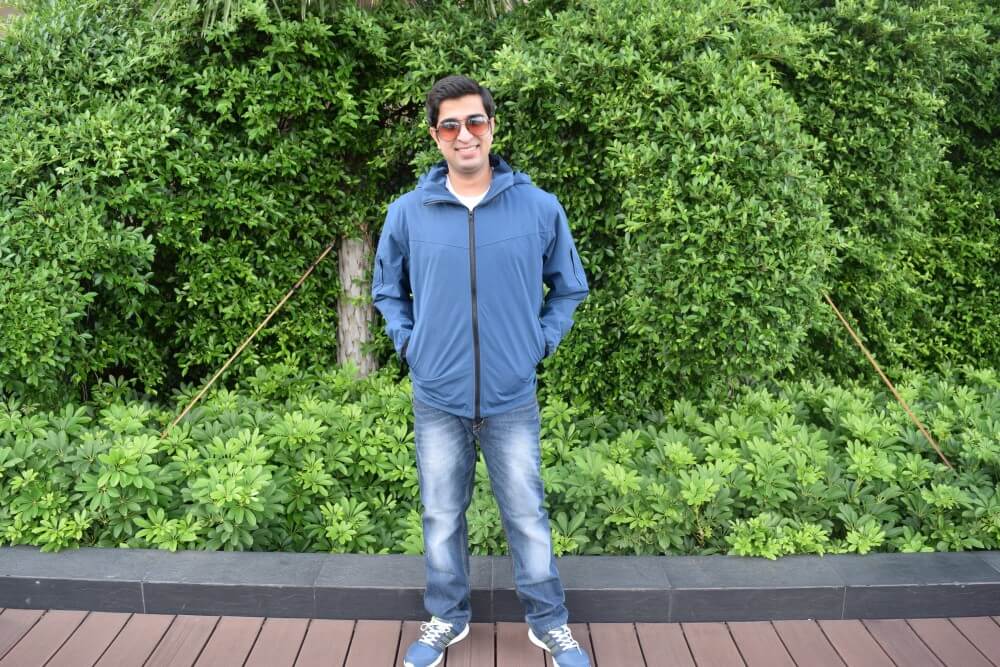 One of the best use we found is at the airport security or a train station. There you need to take out all your belongings for checking and after scanning it is all mess to collect and rearrange them. Instead just put this stuff into your jacket after scanning. It will save a lot of time and hassle for every traveler. Also this jacket will solve your problem of carrying all the essential gadgets and items in a compact way.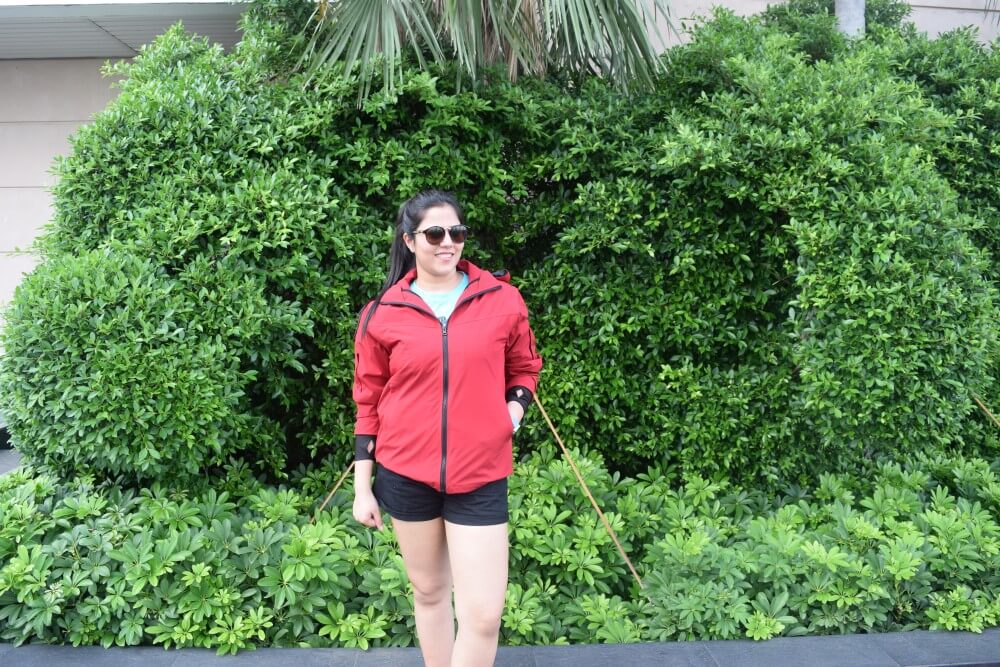 Joey travel jacket is perfect for your travel, if the above features still feels less than here are few more important features
It can be washed at home easily
It dry quickly
Fabric of jacket is water resistant therefore you can wear it in rain as well.
Lightweight
Compact in size not at all bulky
The fabric is very high quality that resist body odor and stains therefore you can wear it multiple times.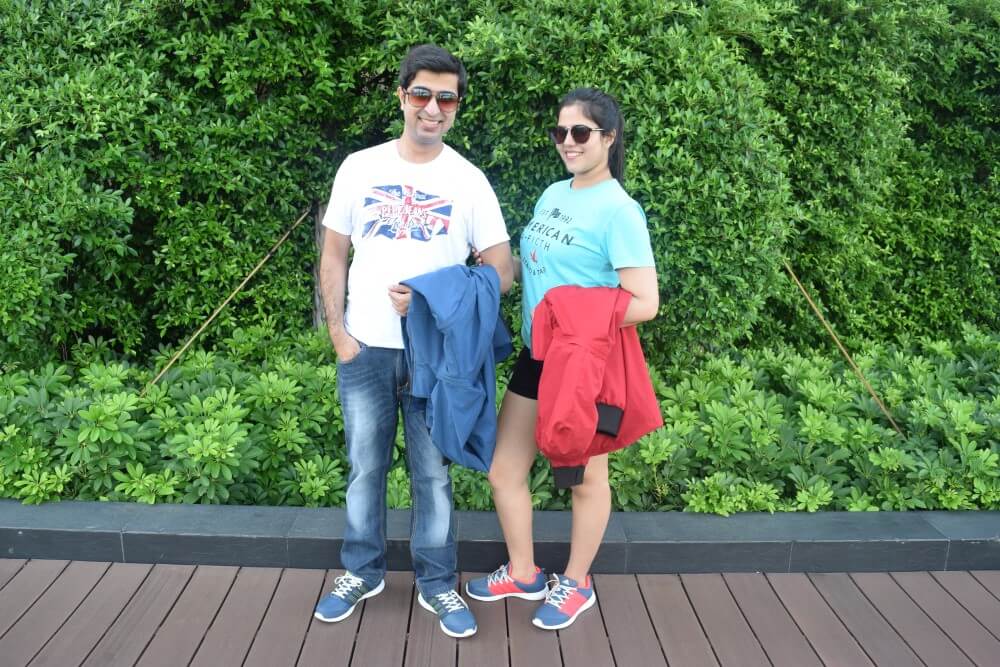 We have ordered two joey travel jackets, male and female, one in blue and another in red color. We must say that both of their colors are so beautiful and fresh, so just don't wait and order your own at their website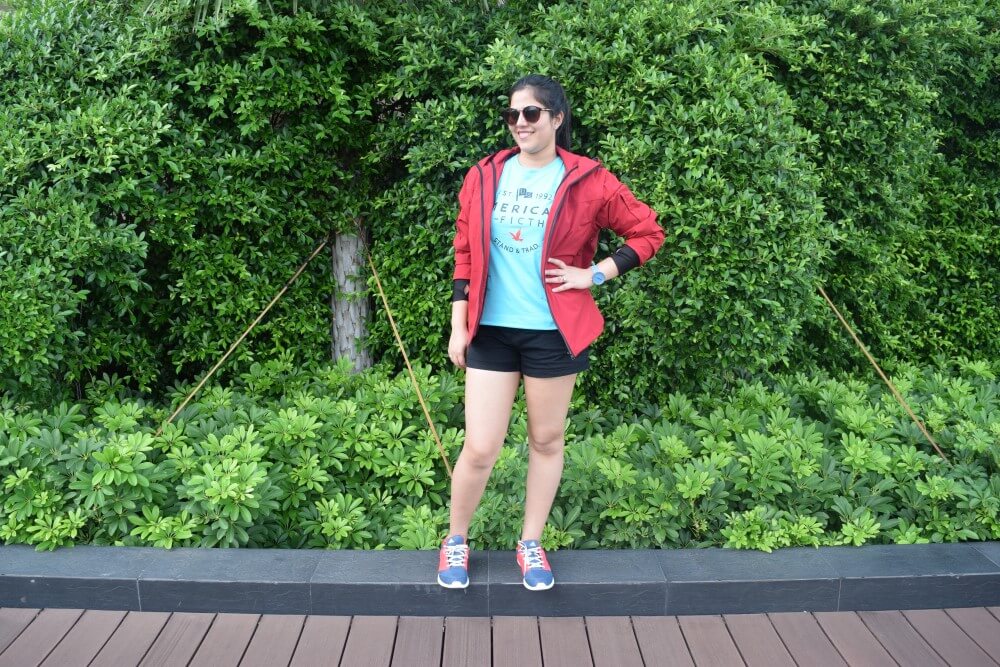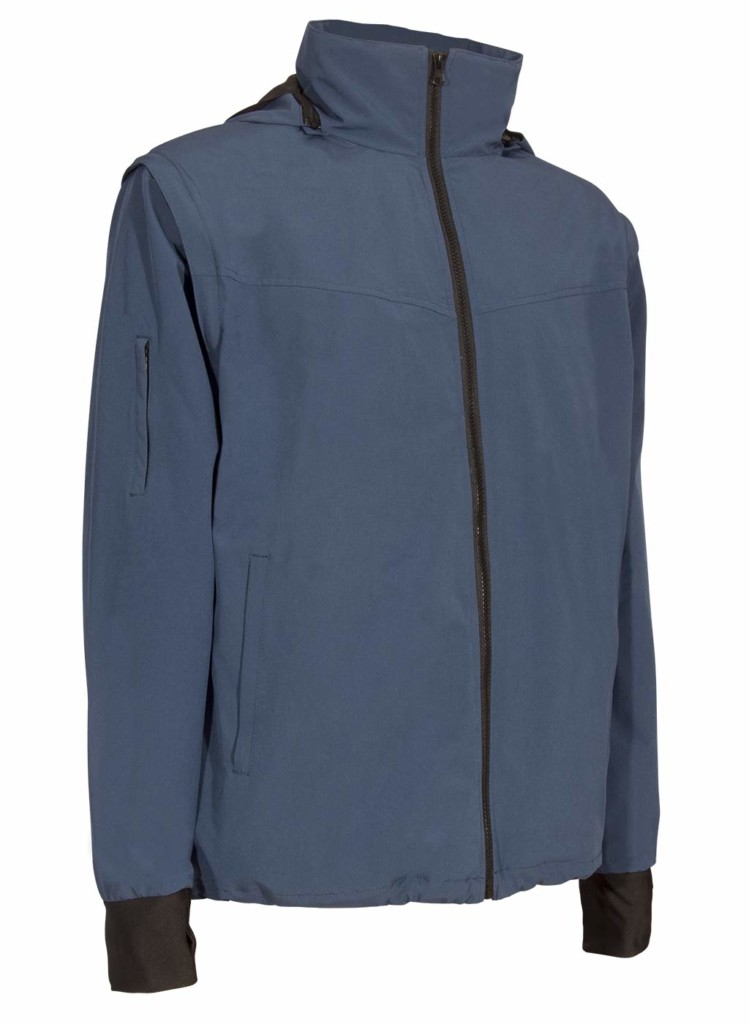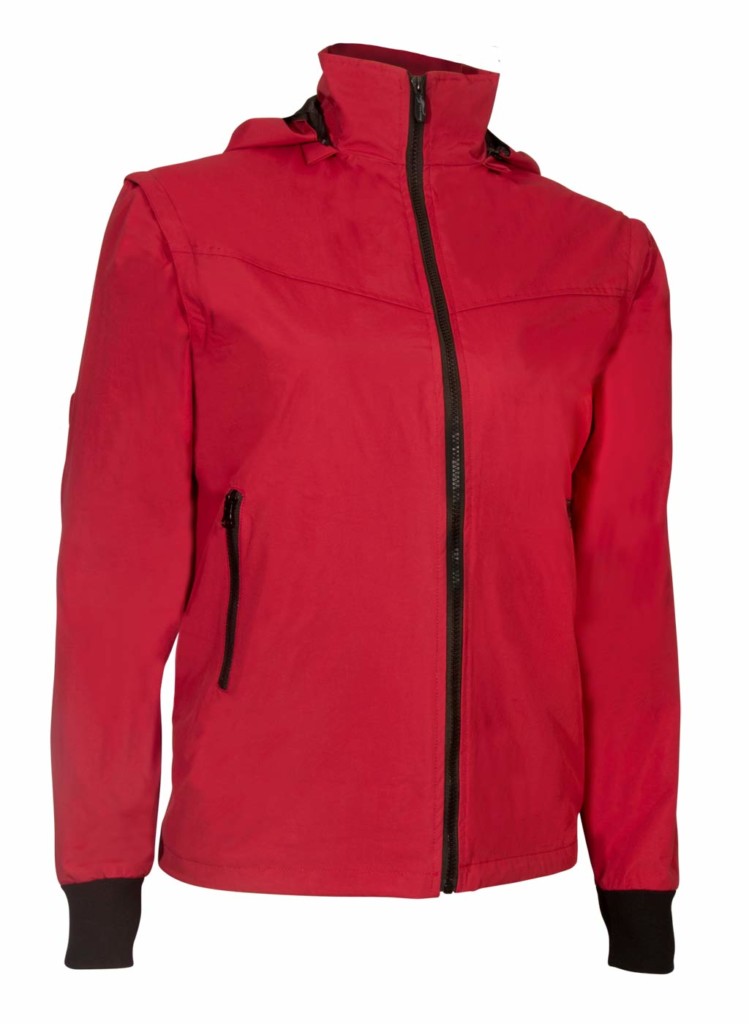 Disclaimer : This post is in collaboration with Global Travel Clothing but we own all the views and opinion to bring out the honest review for our readers.