In Top Things to do in Amsterdam we will bring together the major attractions of the city. Along with the top Things to do in Amsterdam we have also mentioned trams line number for getting to the major attractions.
Amsterdam is the capital of Netherlands and is among the most happening tourist destination around the world. Dutch are fun to talk with and everybody speaks English. This multi cultured city has a lot to offer so, here are the top things to do in Amsterdam to make your trip more memorable.
Click your perfect shot with "I Amsterdam".
You will see visitors clicking their picture sitting on top, in between, in front of these letters of "I AMSTERDAM". The pictures are so colorful memories of your visit. You can find I Amsterdam letters in front of Rijksmuseum and at the entrance of Schiphol airport.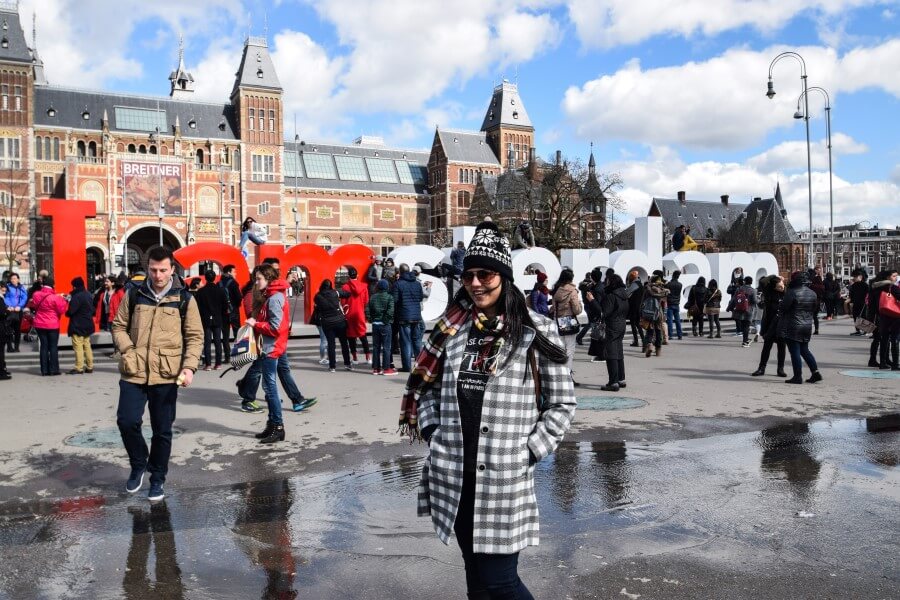 Getting there:
Trams 2, 3, 5, 12
Dam Square
Dam Square is very lively square bursting with tourist and locals. Just a short walk from central station is the iconic Dam Square. Royal Palace is the major attraction in Dam Square. You can have a lovely evening here just sitting while watching street performers, horse carriages and many more. He Dam Square also houses Madame Tussaud's wax collection.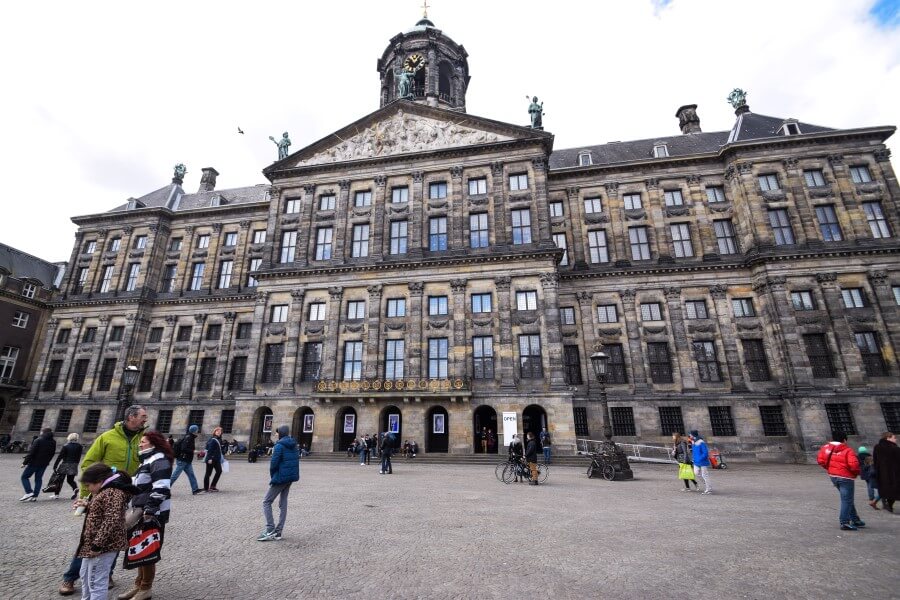 Getting there:
Trams 1, 2, 4, 5, 9, 14, 16, 24
Ride bicycle
Ride Bicycle in this vibrant city is one of the top things to do in Amsterdam. There is no better way to explore the city's streets than peddling your cycle. Whole Amsterdam is cycle friendly but cautious from local riders because they are too fast.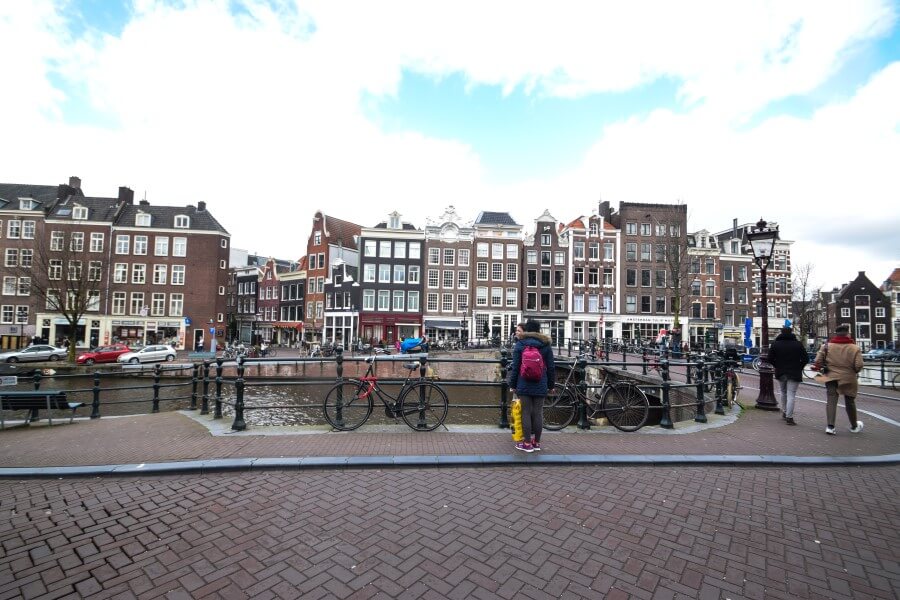 Getting lost in beauty of Jordaan.
Packed with artistic beauty makes Jordaan Neighborhood most desirable quarter. Here don't look into your map simply explore the narrow streets, gardens, restaurants and quaint building.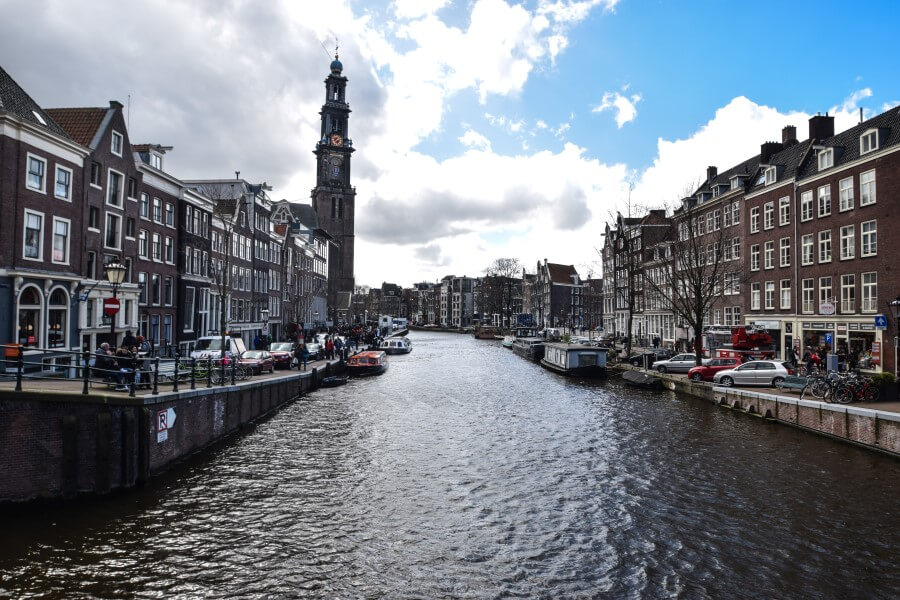 Getting there:
Trams 13, 17
Museum Square
For museum lovers Amsterdam is heavenly place. There are so many museums here but the famous most are Rijksmuseum, The Van Gogh Museum, Stedelijk Museum. All three of these are located in the Museum Square. And definitely museums are one of the top things to do in Amsterdam.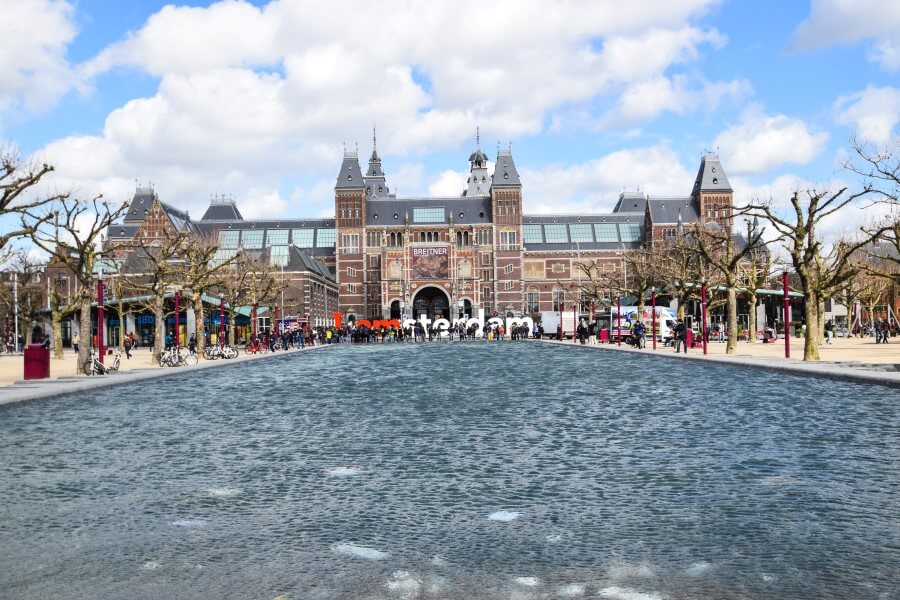 Getting there:
Trams 2, 3, 5, 12
Take a Canal Cruise.
These cruises are very popular among the tourist. While cruising the guide will tell you some interesting facts about Amsterdam. You can also enjoy candle light dinners at some of the Canal Cruise.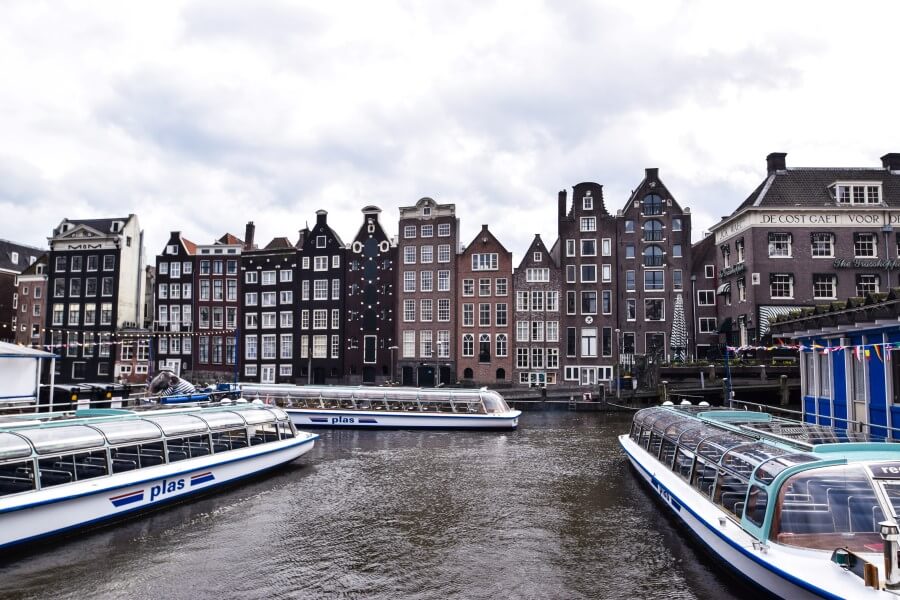 Getting there:
From Central Station
Red Light District
You can explore the famous red light district of Amsterdam which is very near to Central Station. The place is lively throughout the night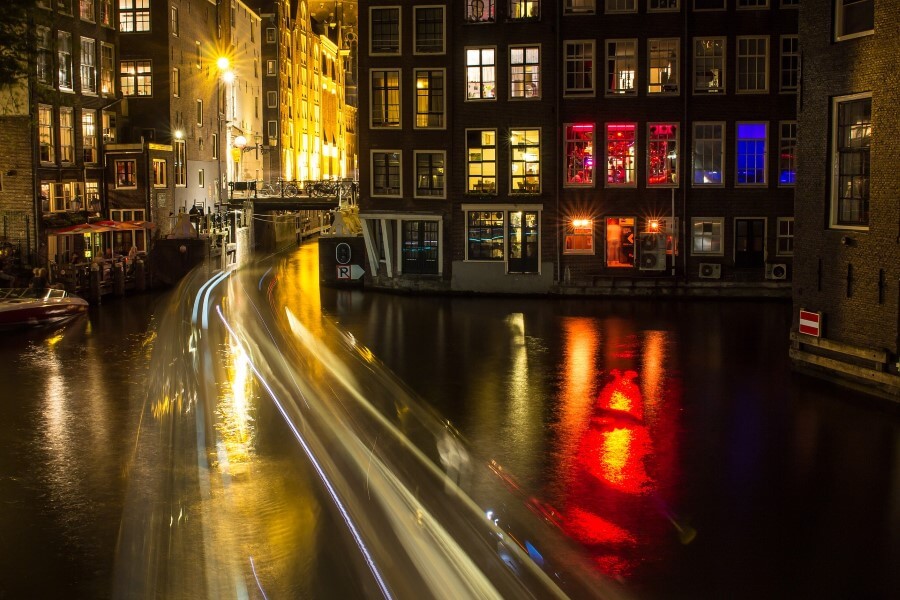 Getting there:
From Central Station
Visit Anne Frank House.
It is one of the most humble experience you can have. Here you will learn about what life was like for Jewish families during Nazi occupation. But you can face the huge entry queue taking your few hours so either visit early or book online.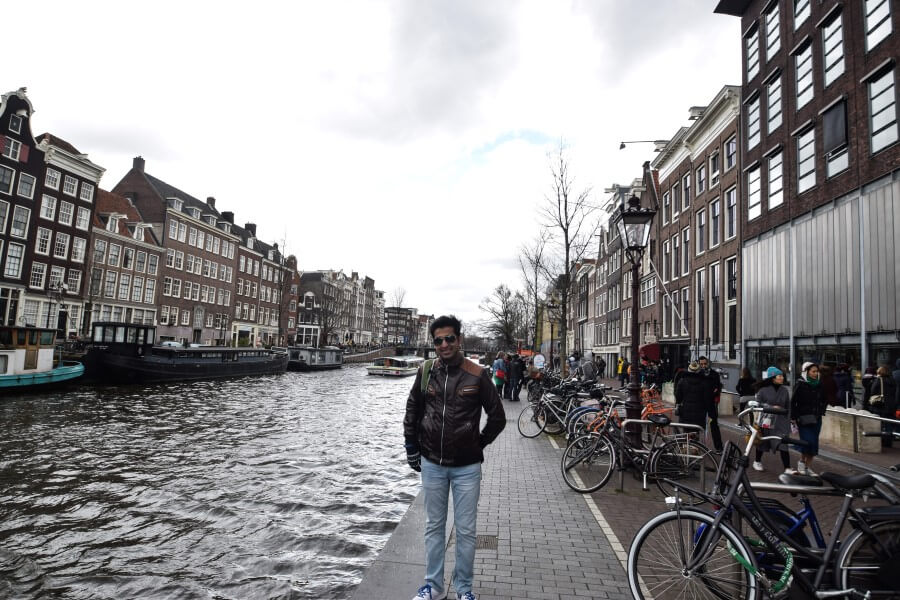 Getting there:
Trams 13, 14, 17
Walk in Vondelpark.
Vondelpark is much more than a park. The park is Very beautiful with lots of greenery, lake, bridges and many other attractions. Live concerts also held here.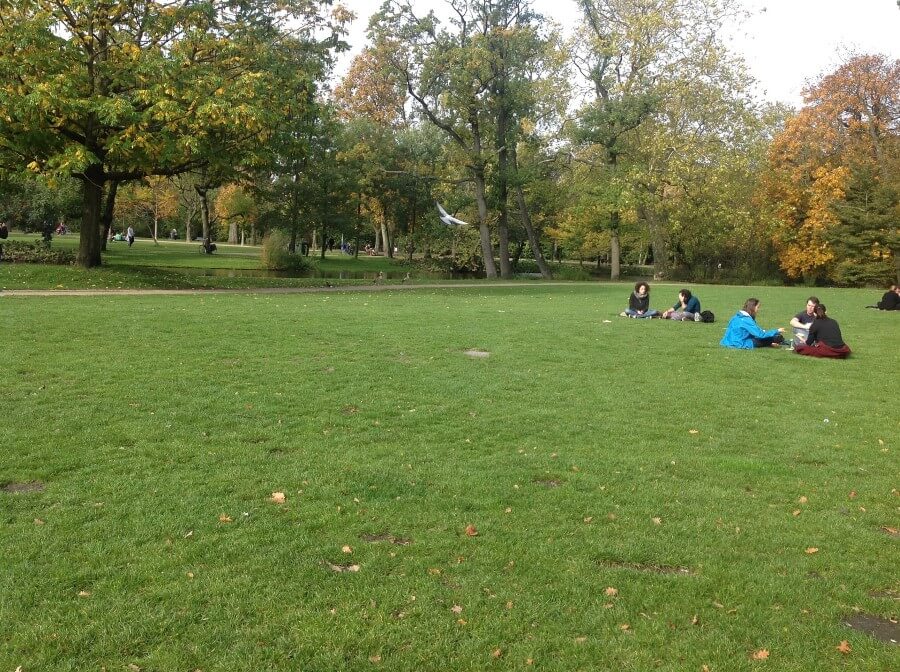 Getting there:
Trams 1, 2, 5
These are the top things to do in Amsterdam, hope this will give you a quick help to plan your next visit to this nature friendly city of Netherlands.For more pictures follow us on Instagram