Paris Photo Journey is aimed to give you the picturesque insight to one of the most beautiful city in the world. Paris is situated in Northern France on the bank of river Seine. With population of over 12 million people the French capital is at the heart of Île-de-France region.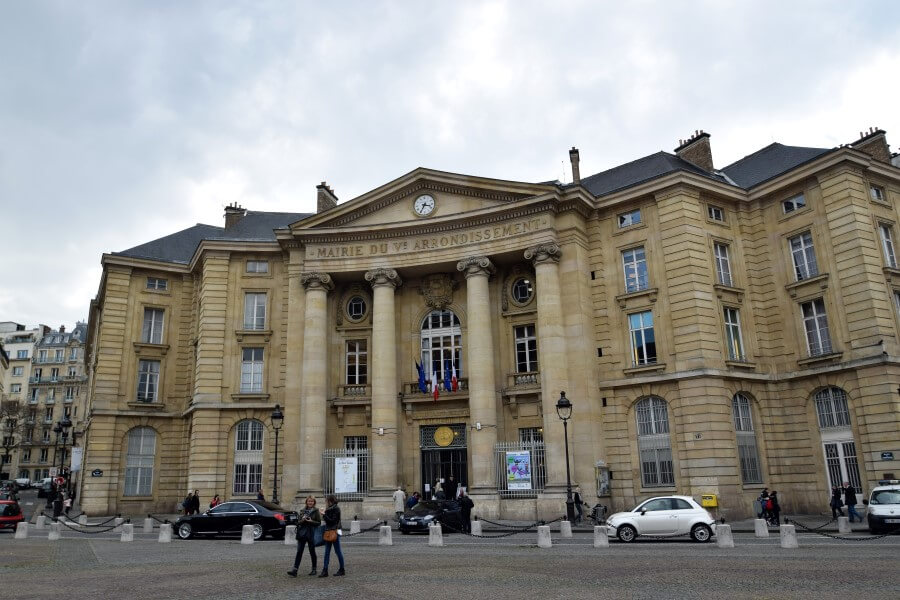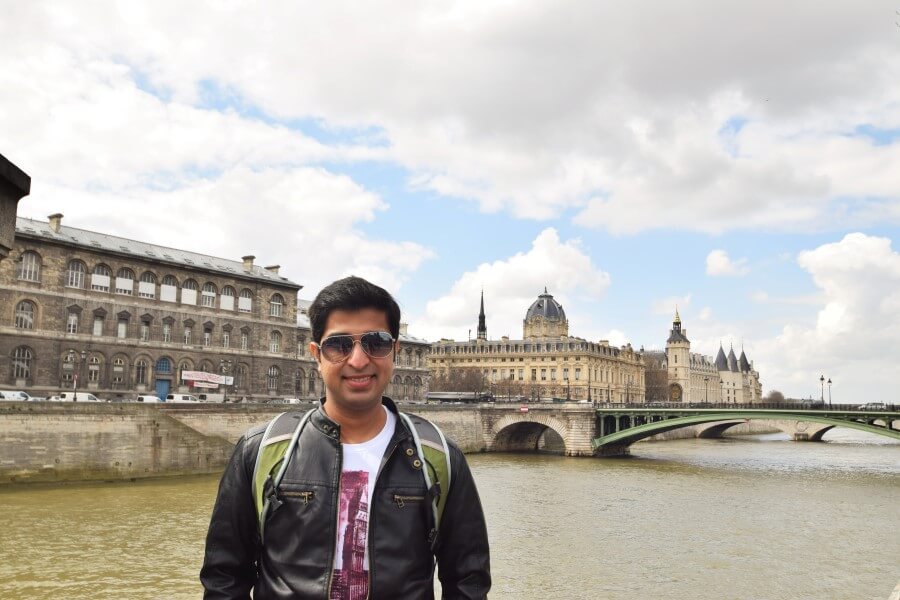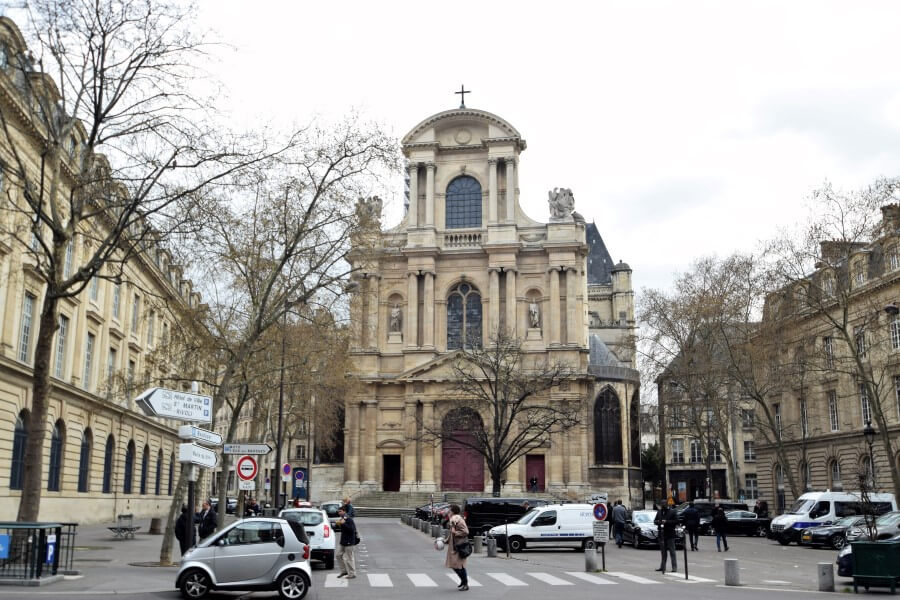 Paris earned her names, city of light during the Age of Enlightenment, when many visionaries' ideas were born. It is the light that has remained undimmed, and which now attracts 42 million visitor every year, making Paris the most visited city in the whole world.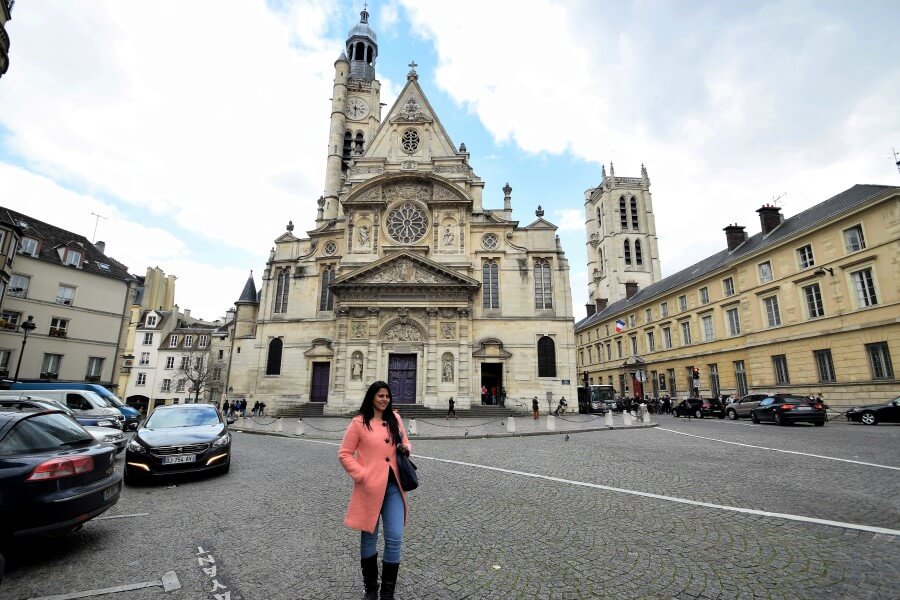 Paris is the city easily explored by metro, taxis and bicycles but charms are best found on foot. Her attractions are never far apart, and in between, well merely walking her streets is to wander through picture postcards.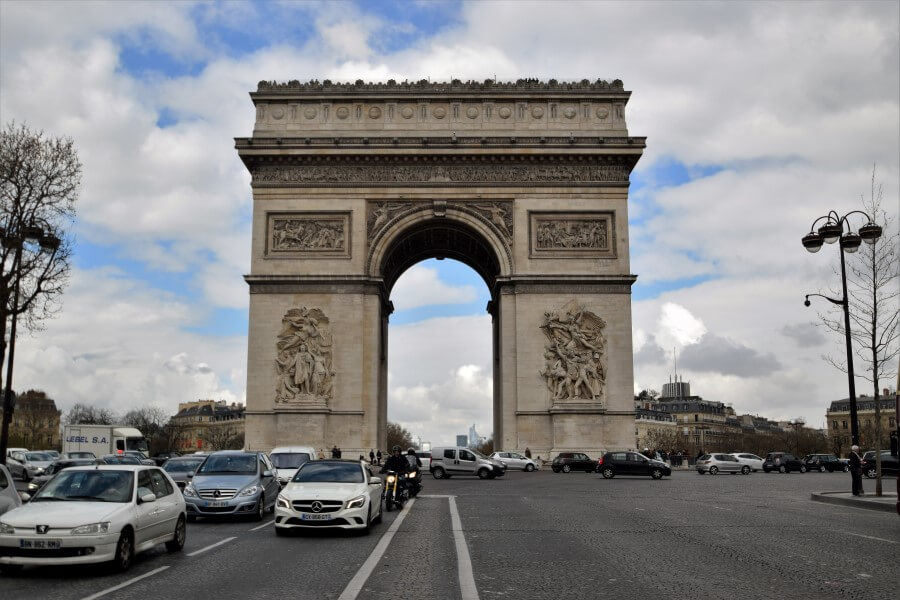 The Arc de Triomphe, built by Napoleon, rises from the center of Place Charles de Gaulle and offers commanding views from 12 grand avenues which radiates outwards like a star.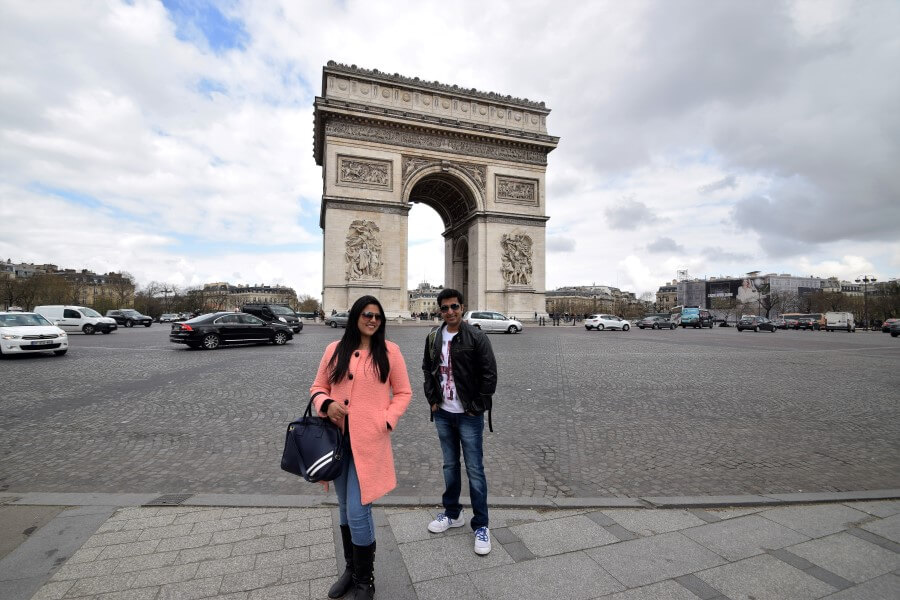 From Arc de Triomphe, The Champs-Élysées, continues along the historic axis.
This grand avenue is where Parisians come to dine, shop, enjoy the theater and to celebrate life.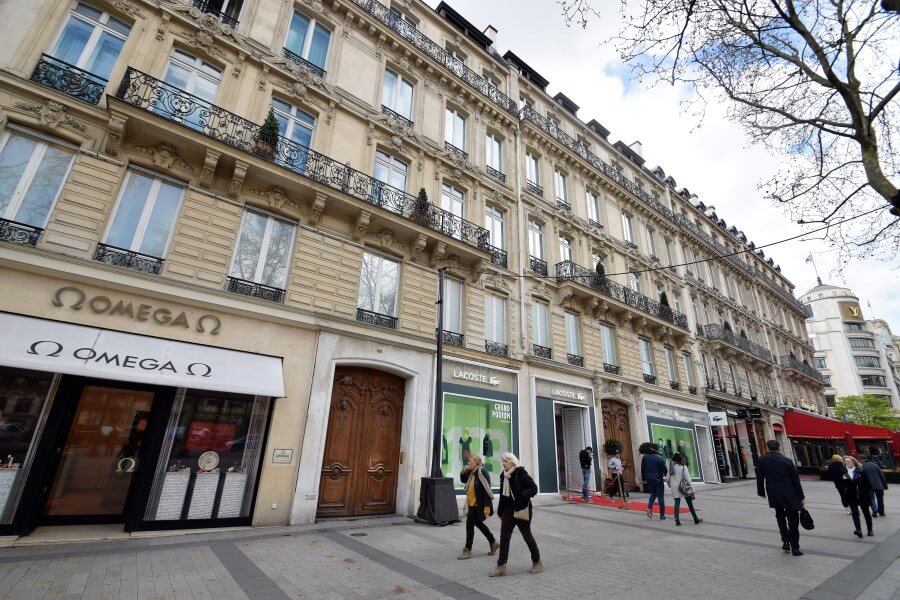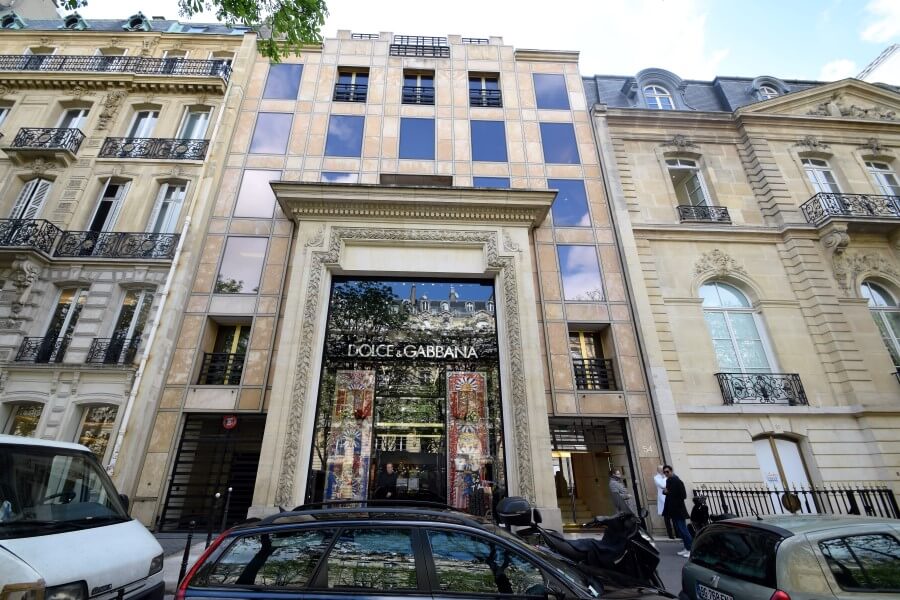 Gradually opening into formal gardens and majestic buildings, The Champs-Élysées merges into largest square in Paris.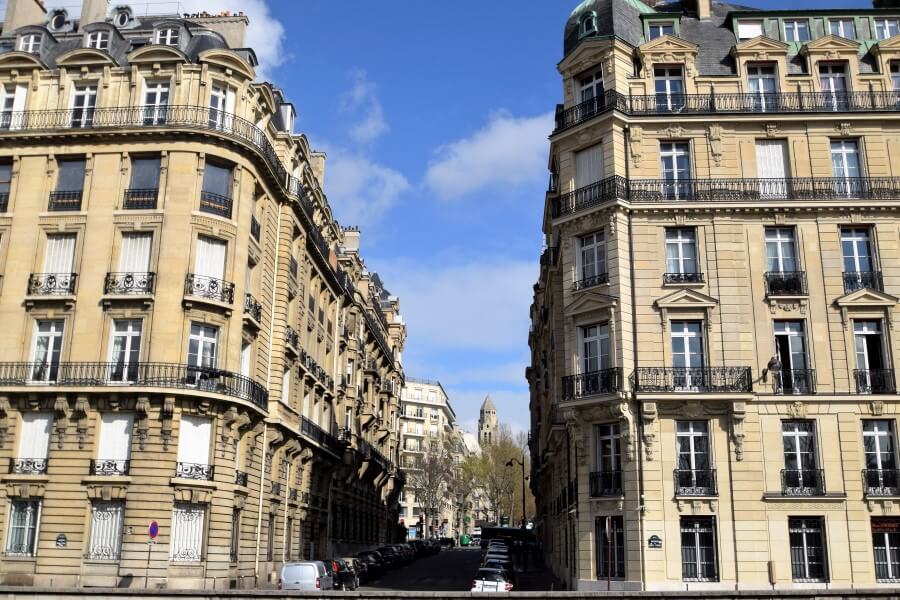 Just a short stroll away is the world's greatest treasure-house of art, The Musée du Louvre. Once the 14th century Palace, Today the Louvre is the most visited art gallery in the world. With over 35,000 art works, her most famous resident art work is Mona Lisa and the Venus de Milo. The artwork here is too large to be explored in one day.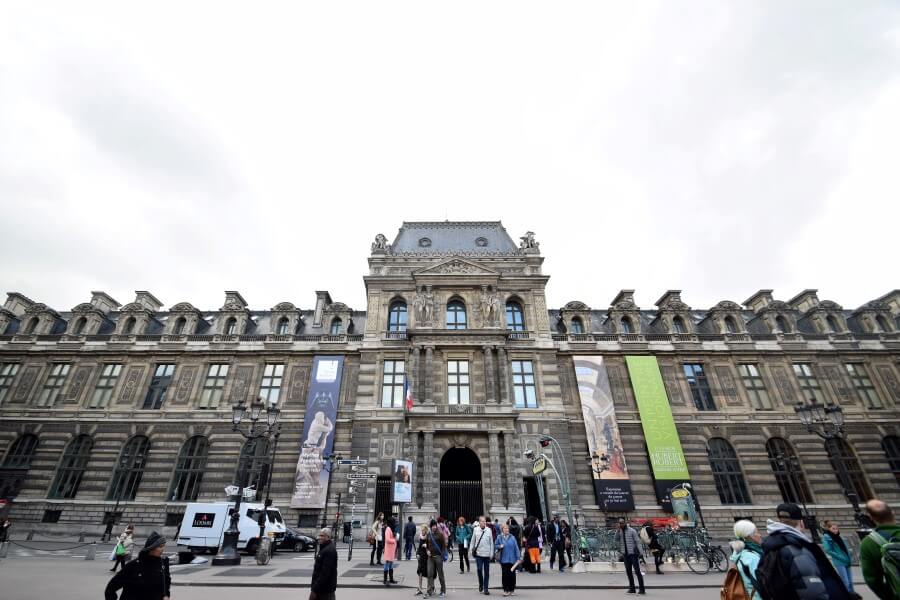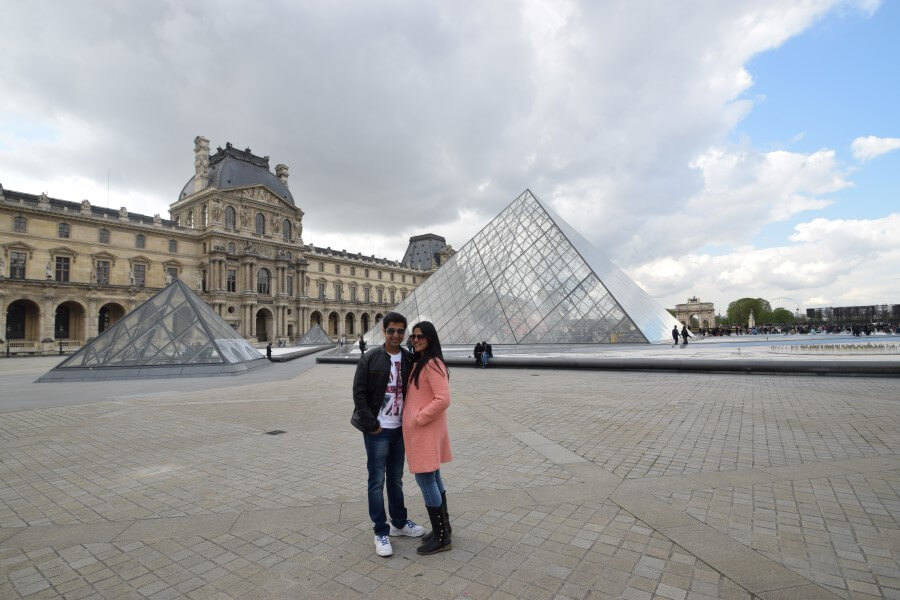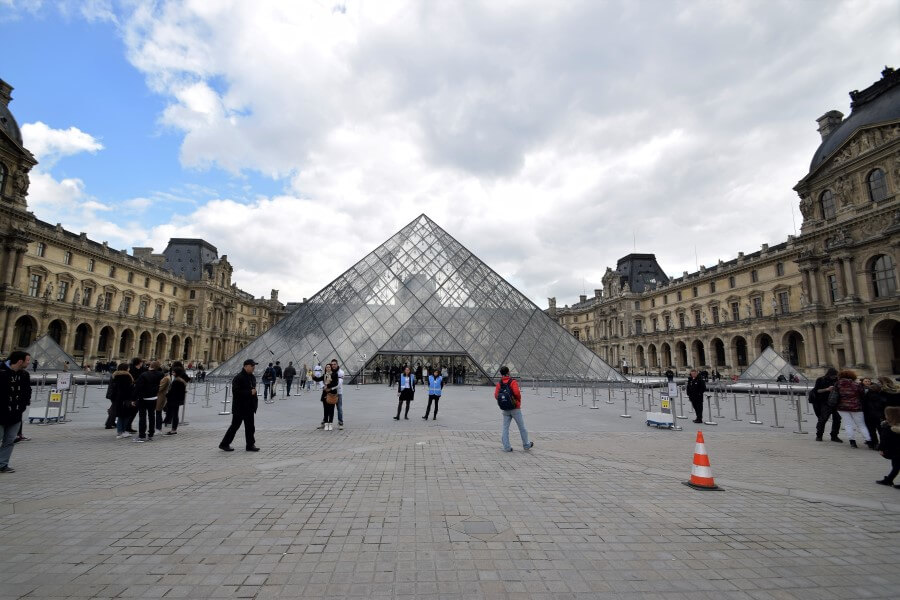 Notre-Dame Cathedral is situated on the Île de la Cité, a natural island in the river Seine. This Gothic masterpiece with her flying Buttresses and Gargoyles has played center stage to some of the defining moments of French History and Literature.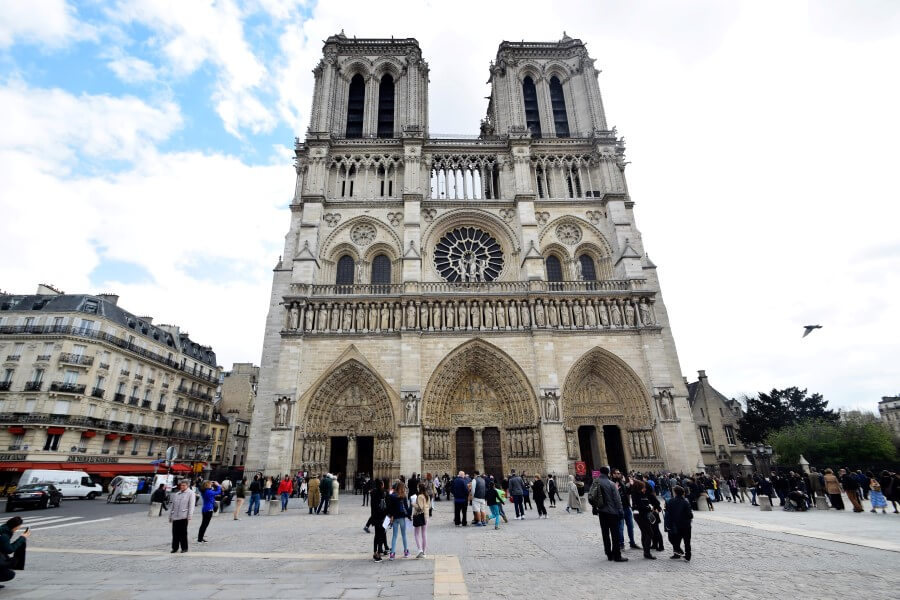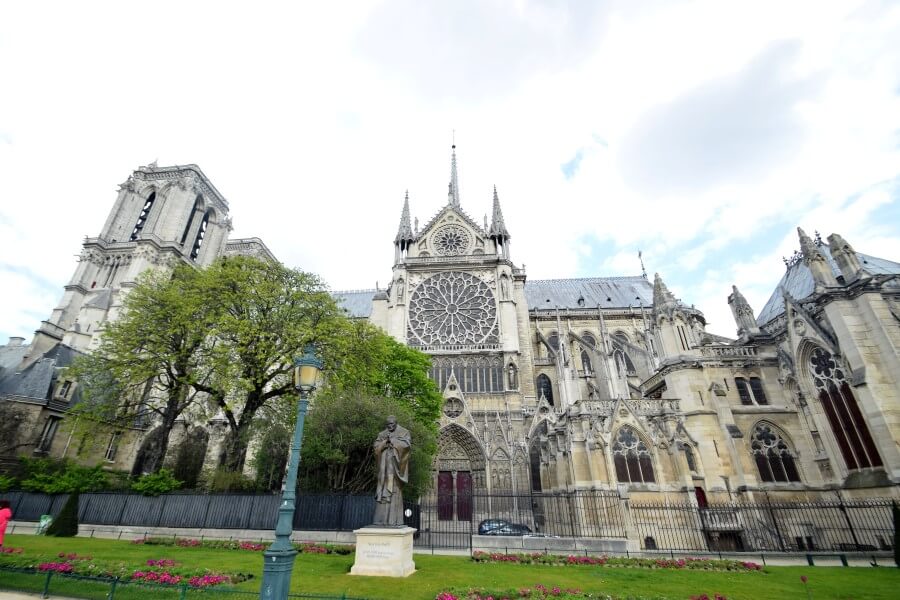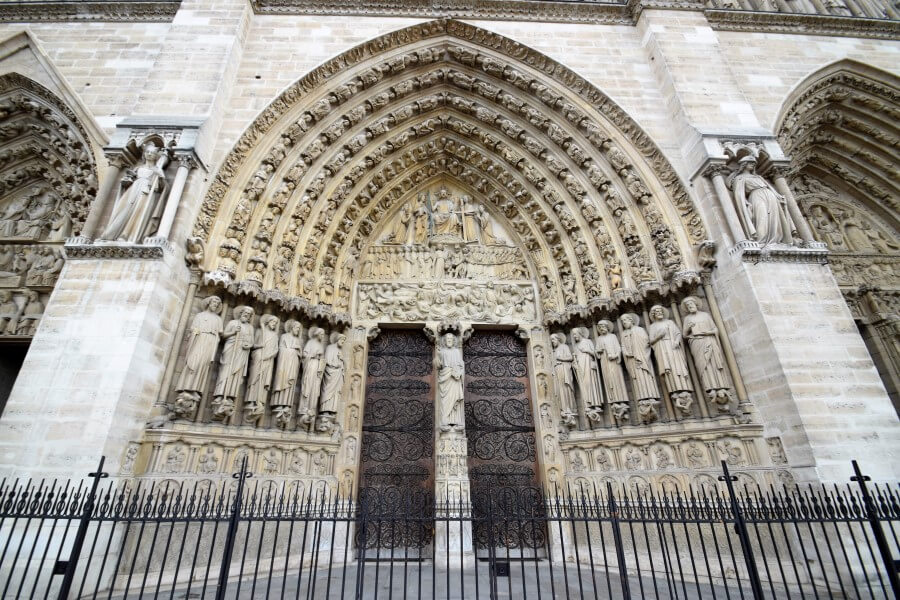 Parisians see it's their duty to enjoy life to its fullest.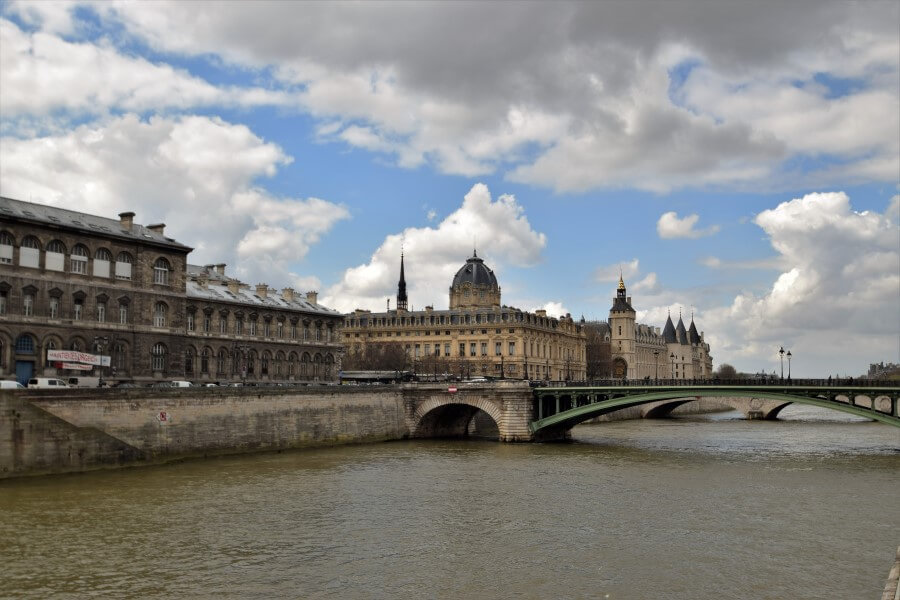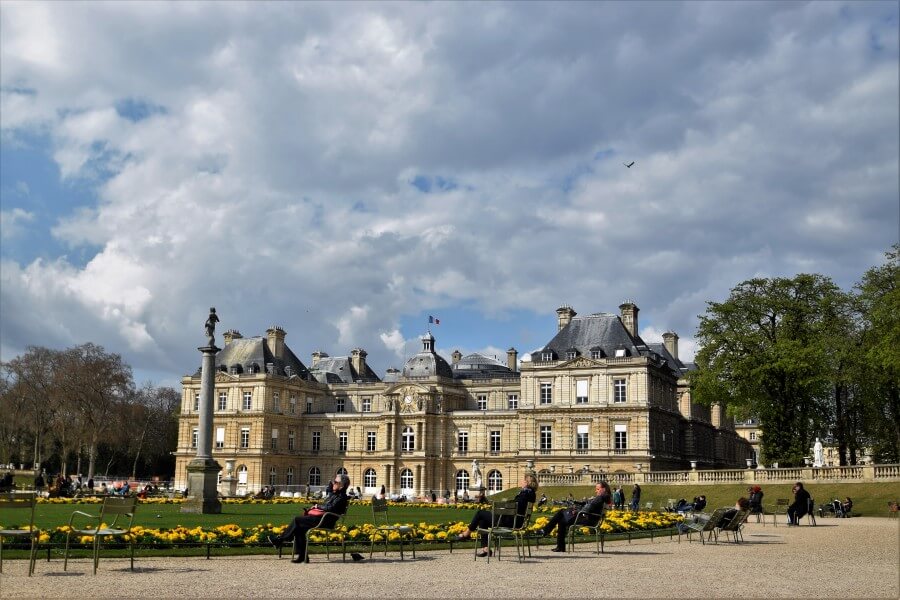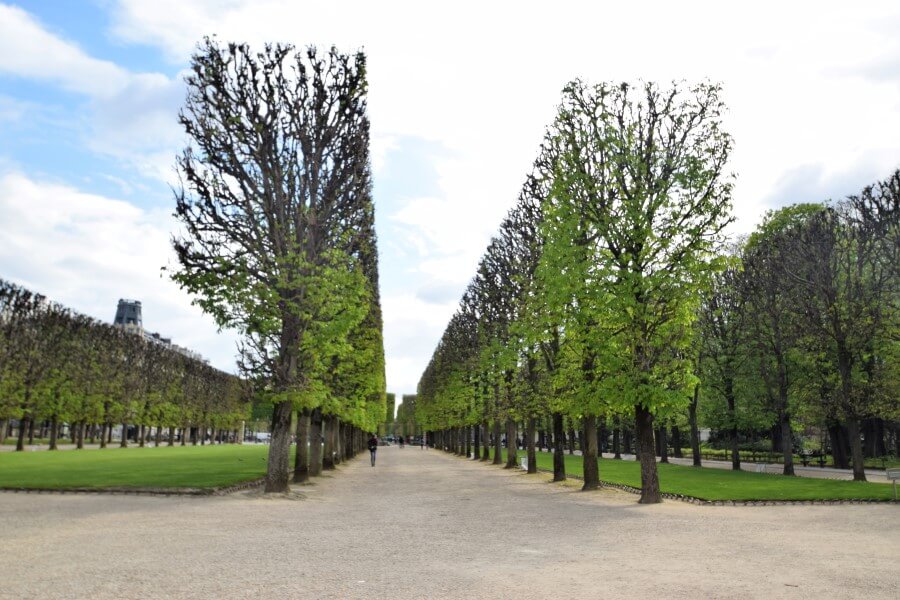 The Luxembourg Garden with its Grand Basin, fruit groves, over 100 statuses and fountains is the ideal place to grab a deckchair and play the "Parisian at rest".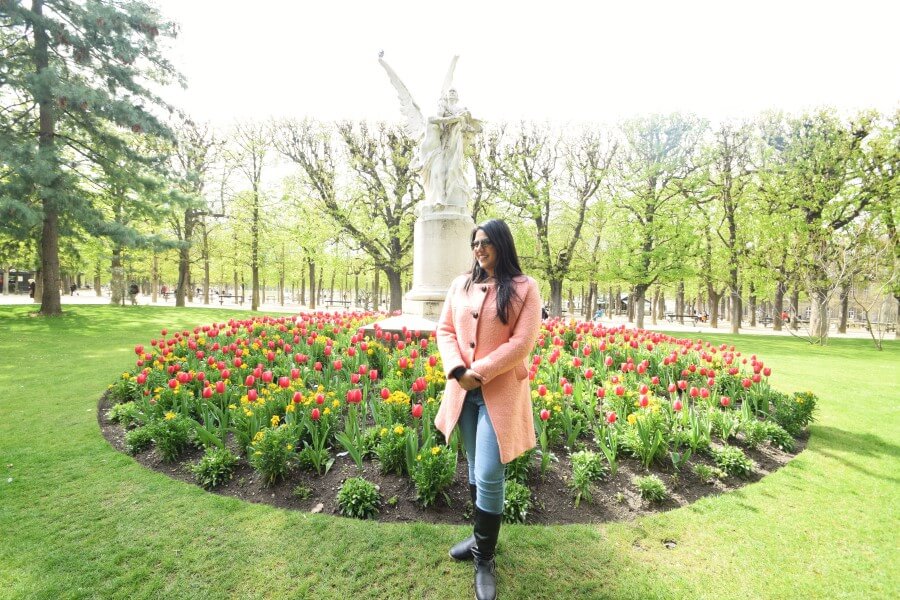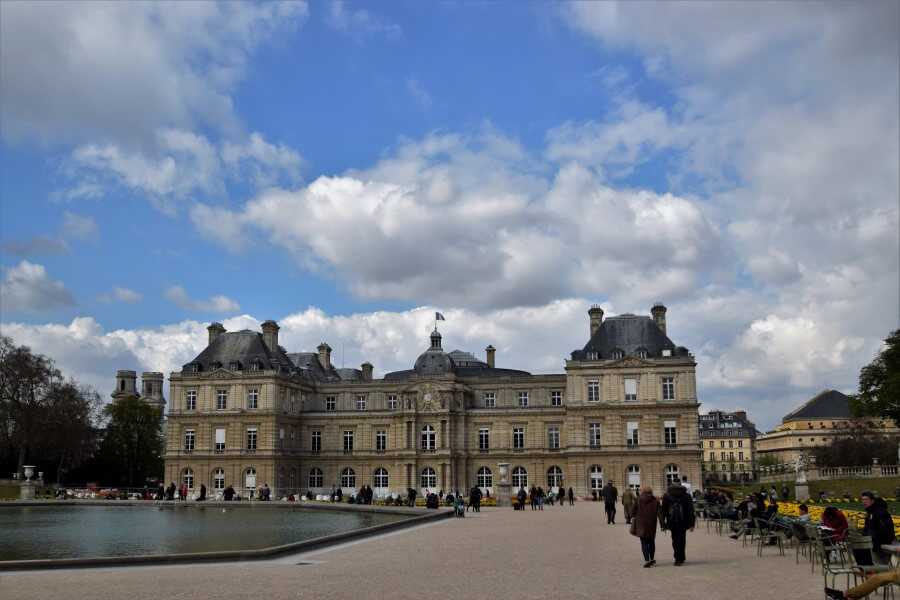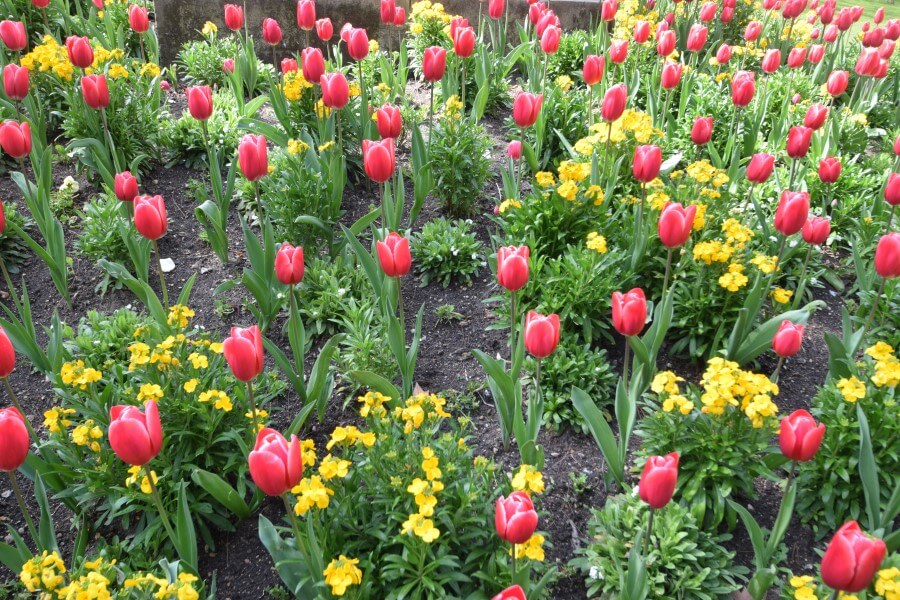 Nothing says Paris like "Eiffel Tower ". The Iron lady can be seen from all over the city. However nothing can prepare you for the moment when you first stand at her feet or the views from the top that you will hold dear for a life time.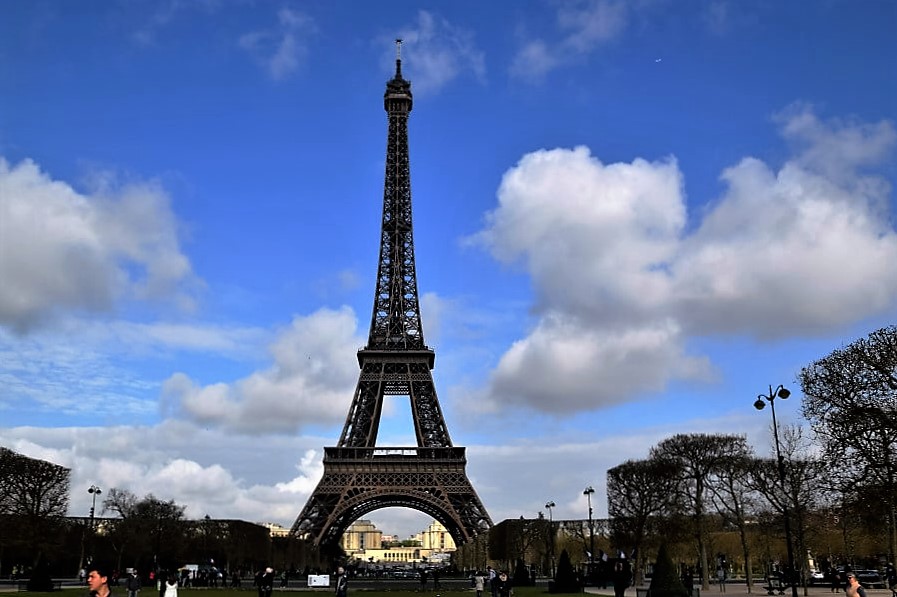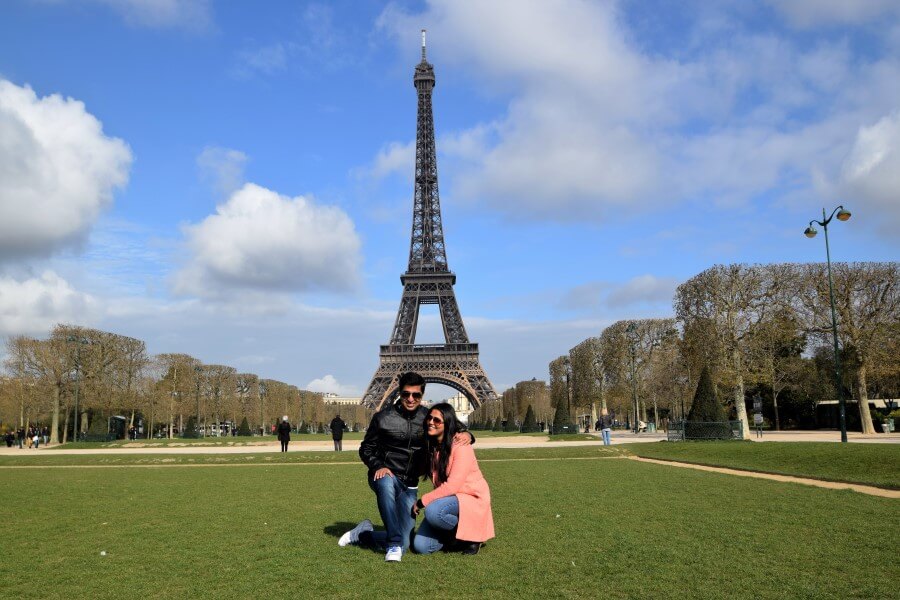 Paris Photo Journey cannot be completed without a visit to Eiffel Tower. It is one of the most majestic place in the world and that is why it truly holds its place in the Wonders of World.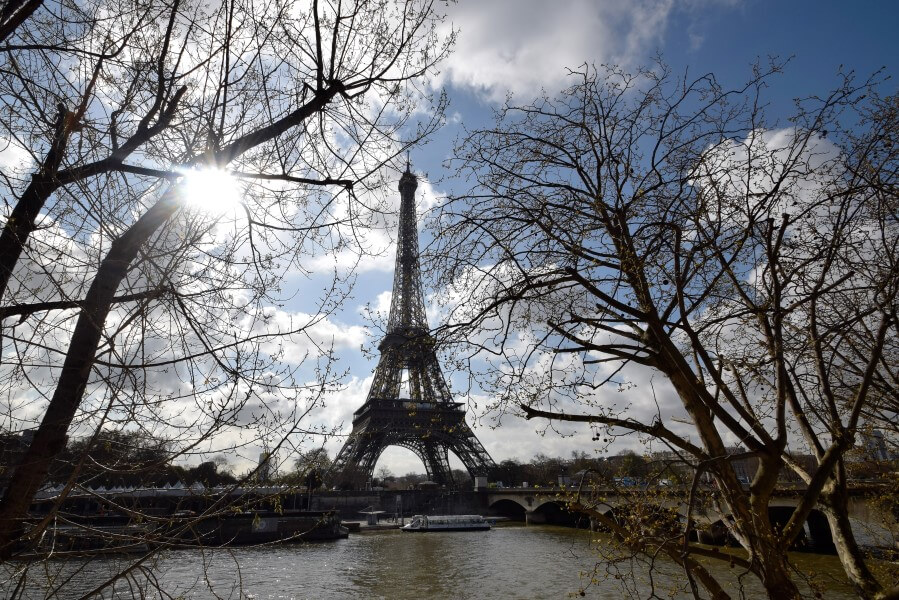 Further you can explore Pantheon and other important monuments around it.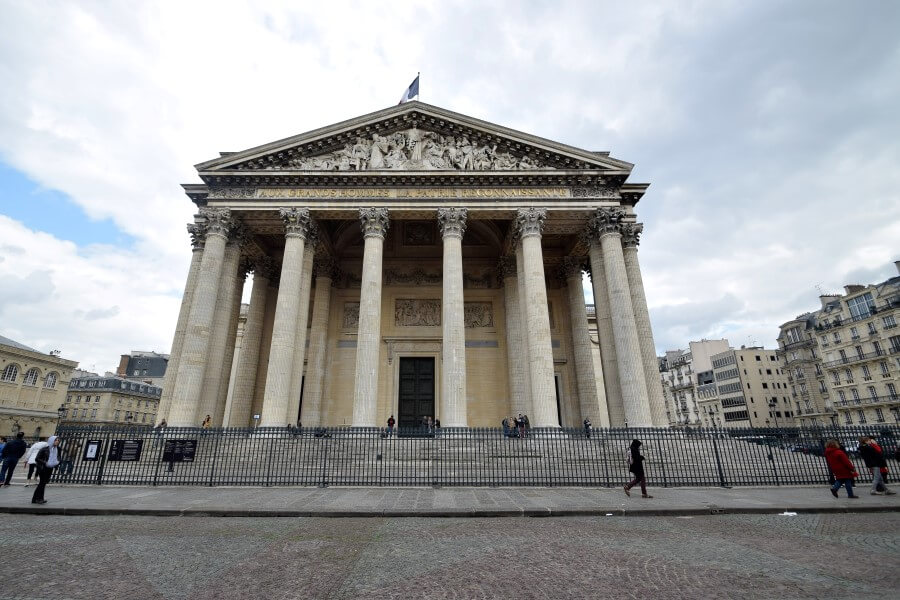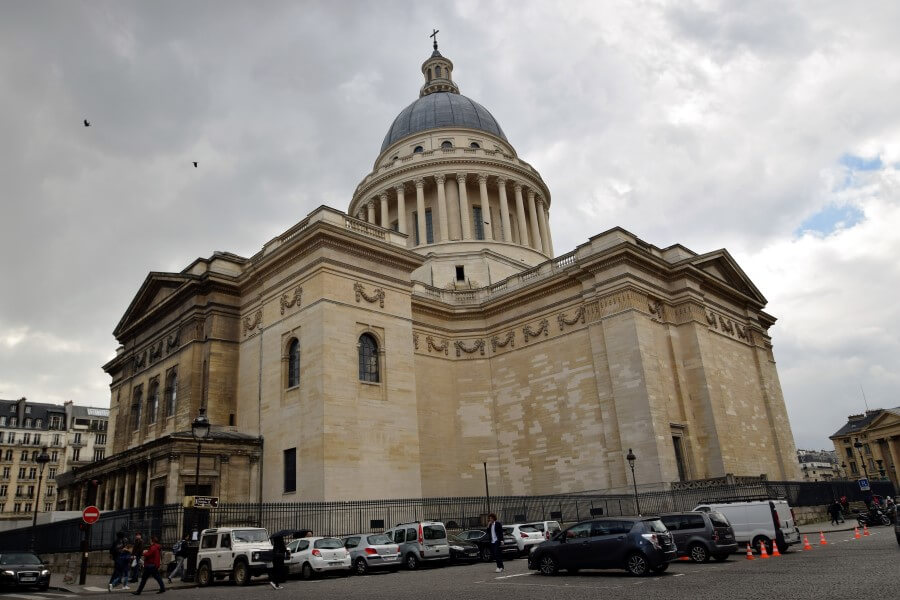 Museum of Modern Art is also famous among tourists.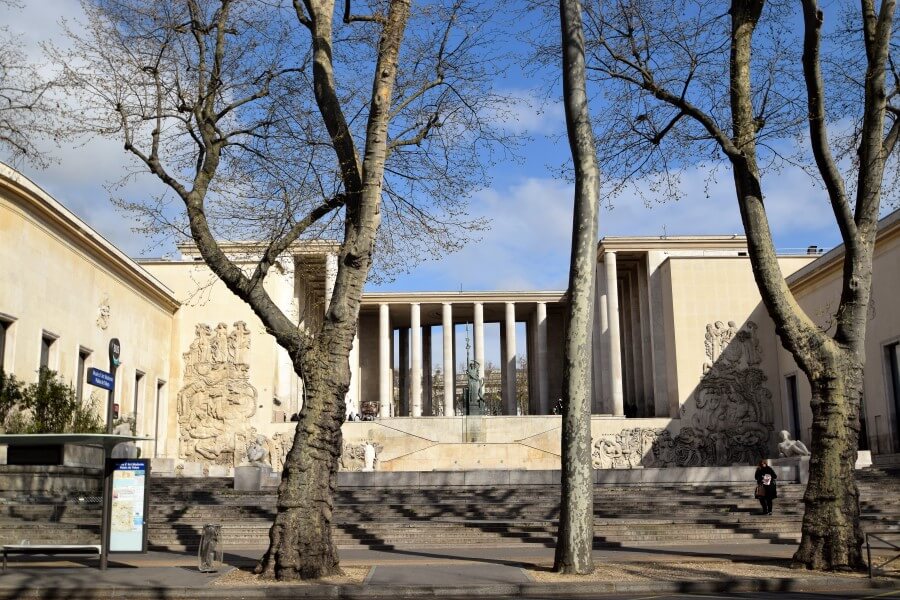 The River Seine runs right through the heart of Paris, creating a natural divide between her famous left and right banks.
Artist and photographers gathers here to capture its beauty.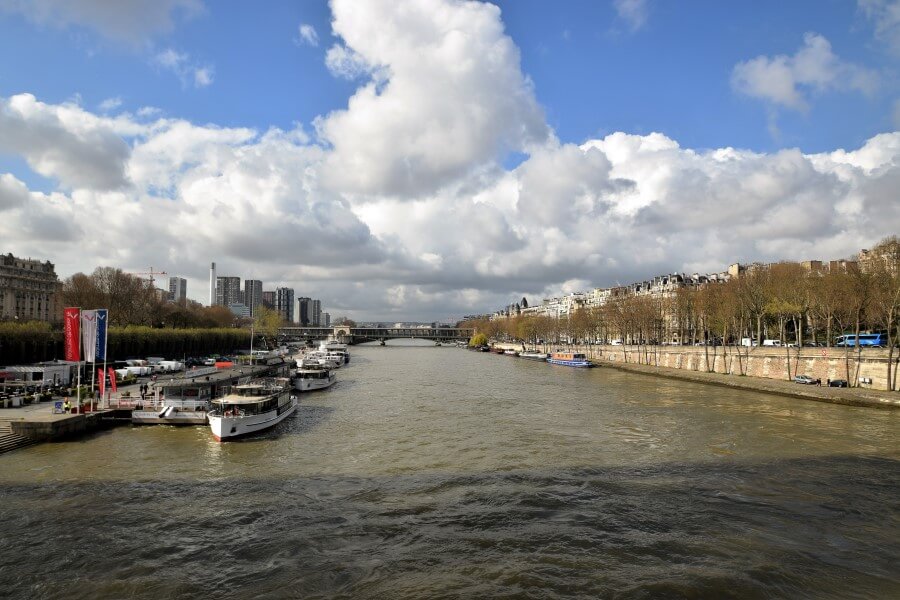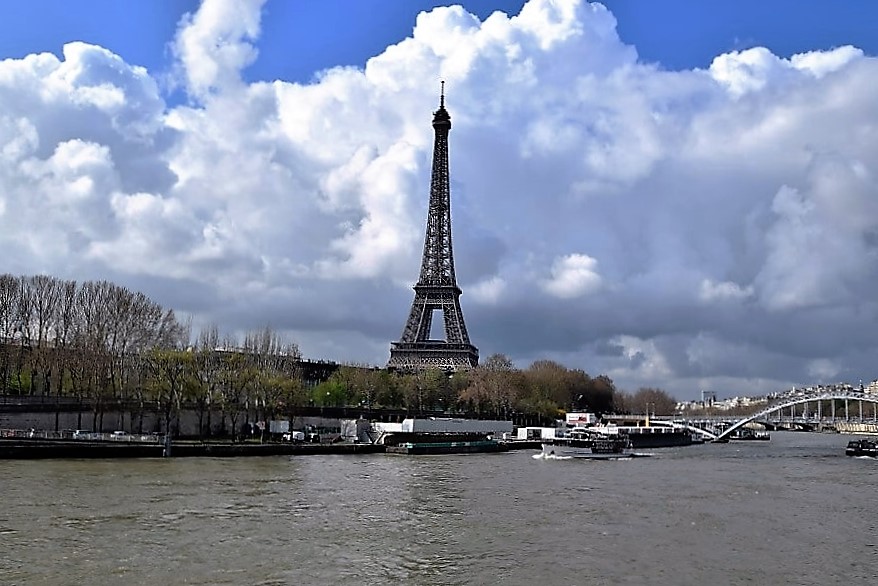 We hope you liked our Paris Photo Journey. Stay tuned for more. Meanwhile you can check our other photo journeys by clicking here.
Don't forget to follow us on Instagram and Twitter