Zell am see is situated about half way between Innsbruck and Salzburg. It is a small town surrounded with a pretty alpine lake. It is probably most famous for its winter sports. The town is surrounded with breathtaking views of Zell Lake with crystal clear water, snow covered Alps, glacier and fresh air. Zell am see day trip is a perfect for mix of pleasure, activity and relaxation. This little town in Austria is a piece of paradise.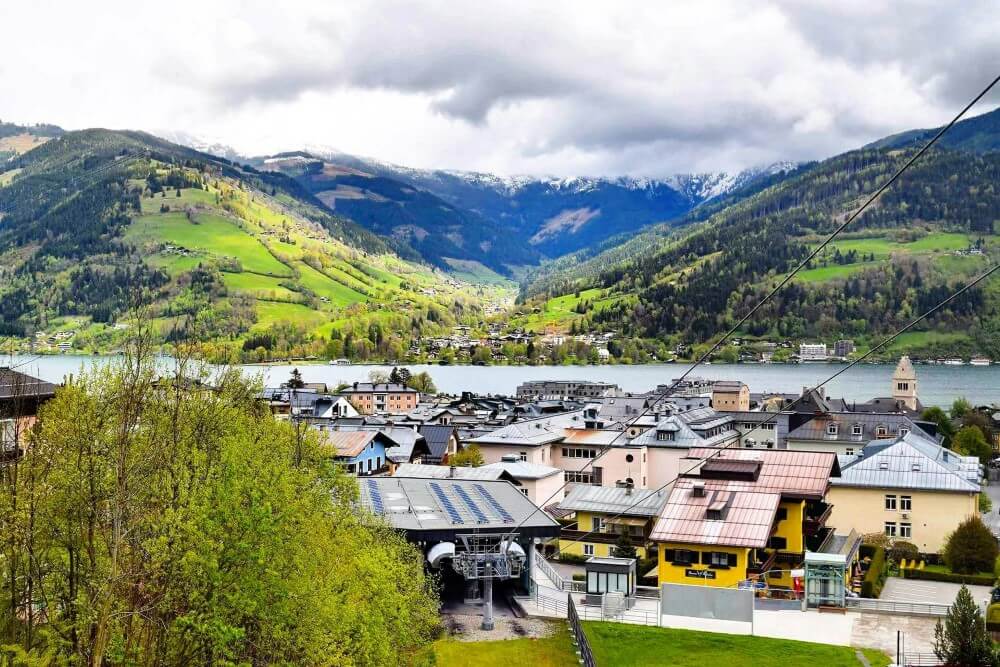 Zell am see Day Trip from Salzburg and Innsbruck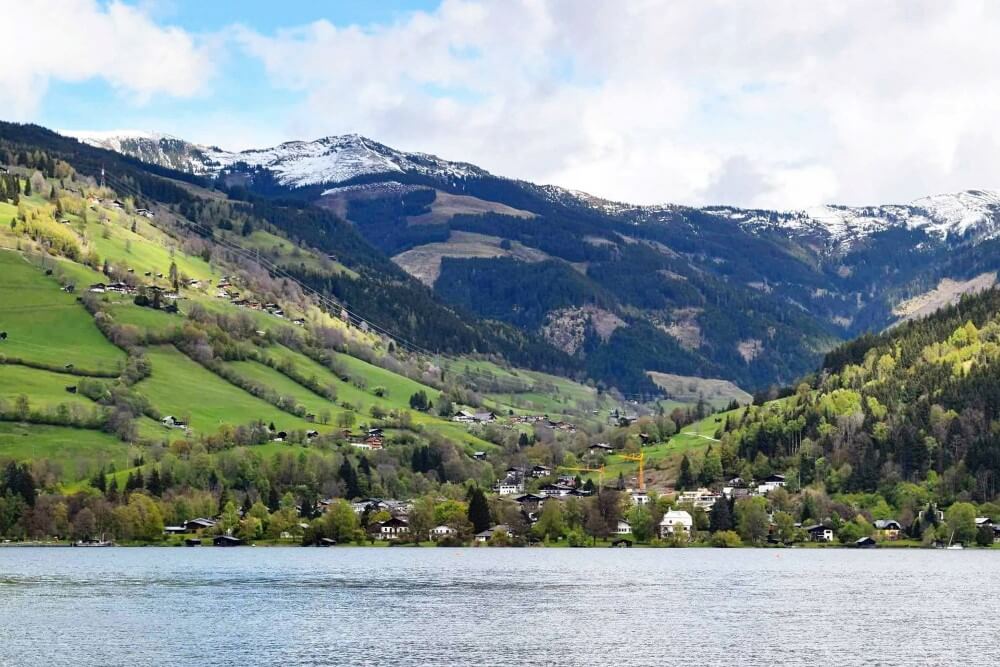 Train: Zell am see is easily accessible by train from either Salzburg or Innsbruck. There are regular services of trains available every day. The journey from both cities takes around 2 hours.
Car: If arriving by car, Zell am See is approximately 98 kilometers from Salzburg and 145 kilometers from Innsbruck.
Highlights of Zell am see Day Trip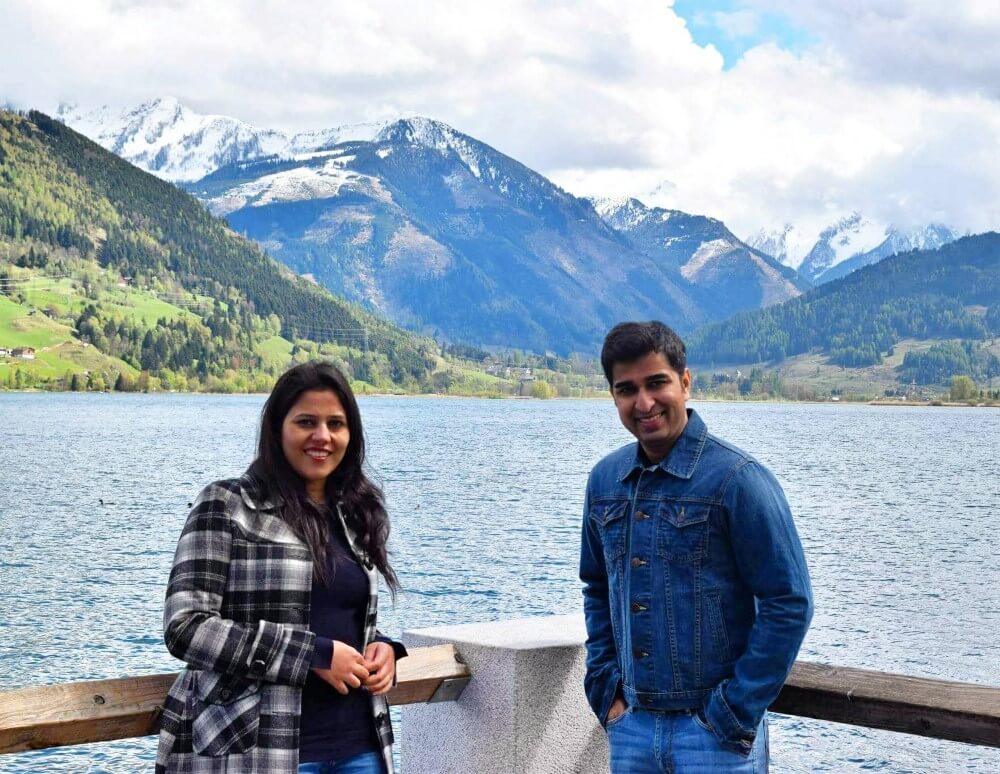 Zell am see is famous for its winter sports but this pretty town has its own charm in summers.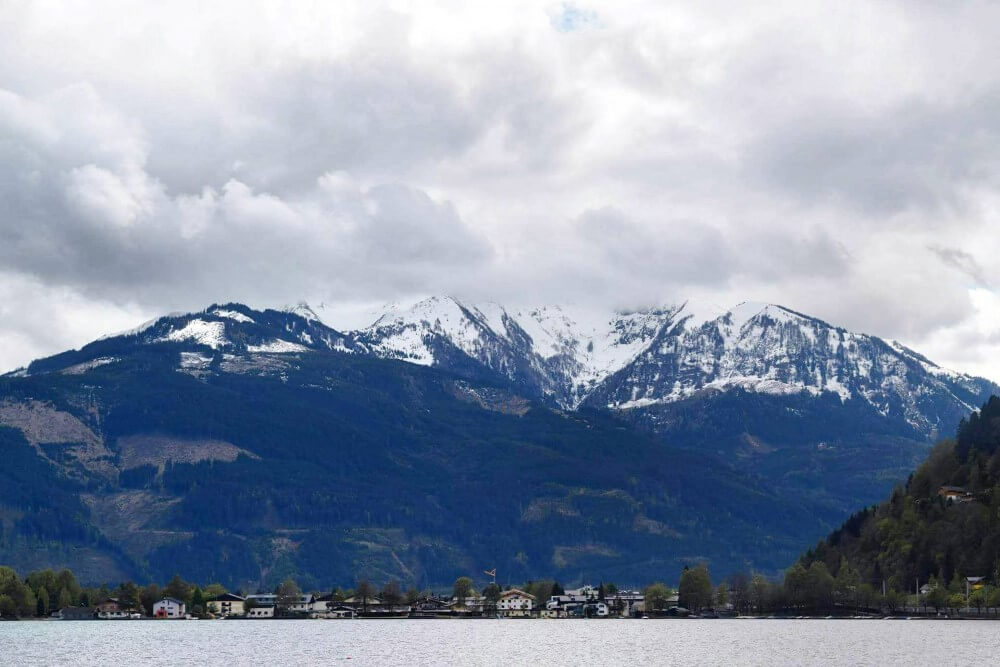 There are so many things to do in your Zell am see day trip, here are some highlights from our trip to this beautiful landscape.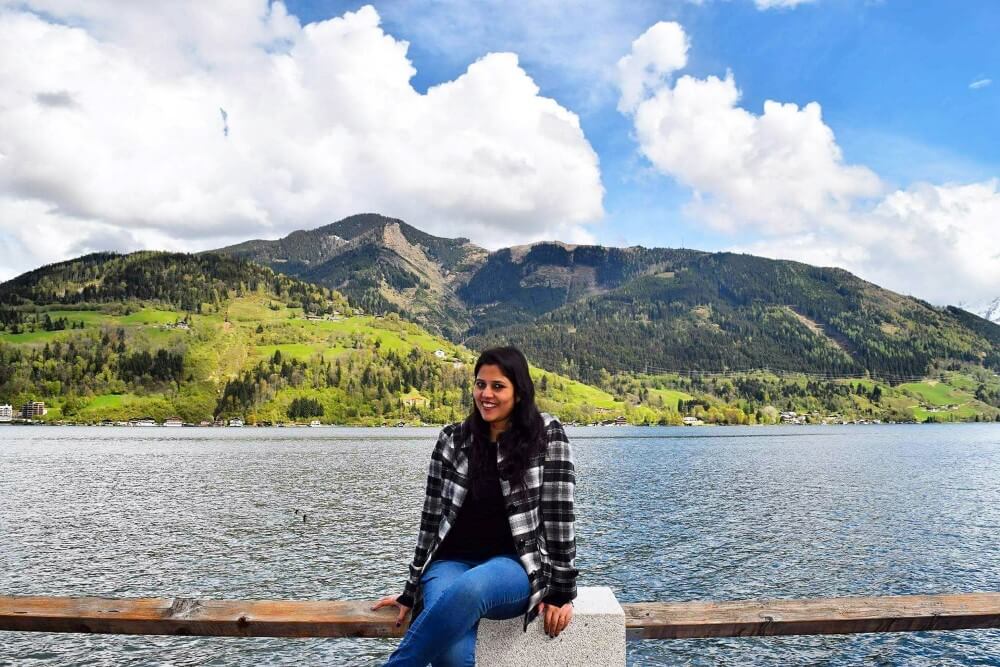 Cruises are very popular on the lake. You can also spend couple of lazy hours while mesmerizing the view of water along with mountains. To have more extravagant experience for Zell am see day trip you can hire a bike and roam around the lake. It is a great way to see the other little villages situated on the lake's shore.
You can also visit nearby mountains like Kitzsteinhorn and Schmittenhöhe.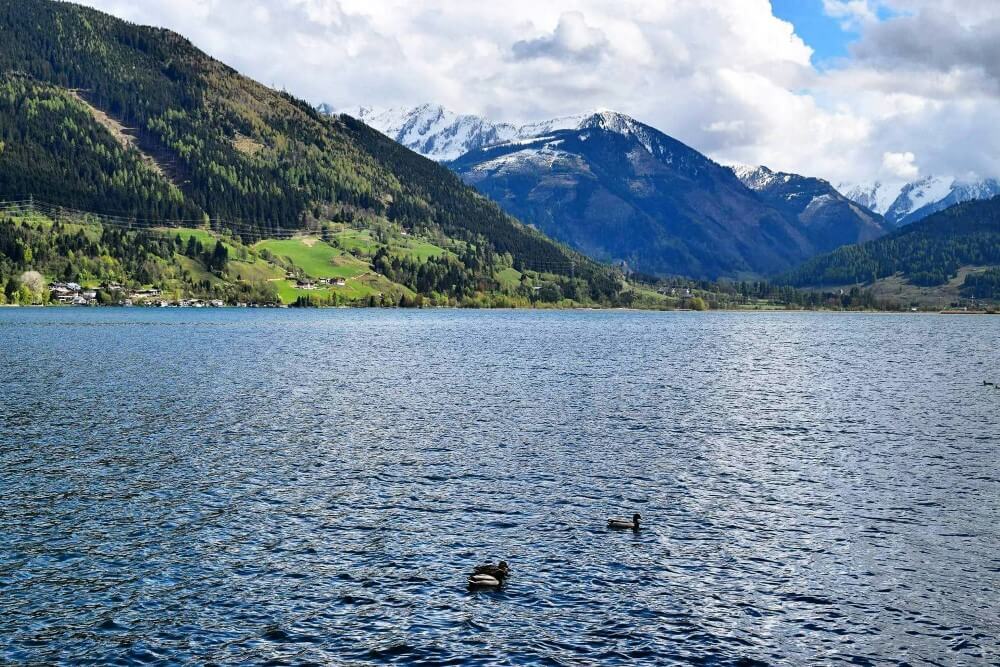 It is a traditional Austrian village. This traffic-free village is good to explore. We will highly recommend to have tempting cake with coffee in your Zell am see day trip, don't miss!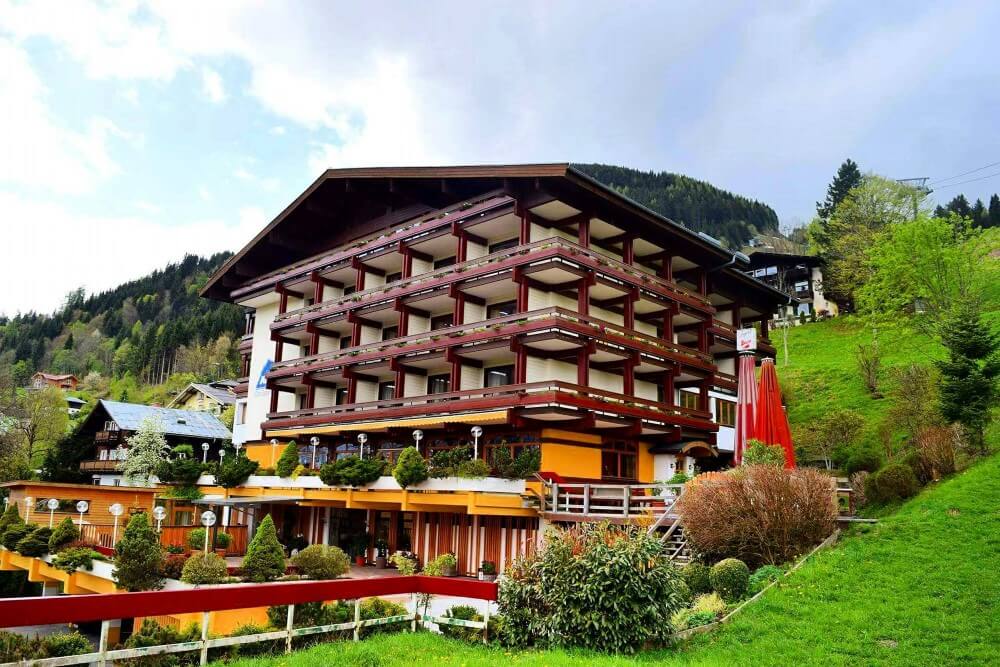 To explore more! And To really get the feel of the Alps, take a cable car to one of the surrounding mountains and enjoy a stroll along gorgeous paths. The Hiking paths are one of the many well-maintained paths. To enjoy more of Mother Nature, drink from an alpine stream and admire the beautiful wildflowers.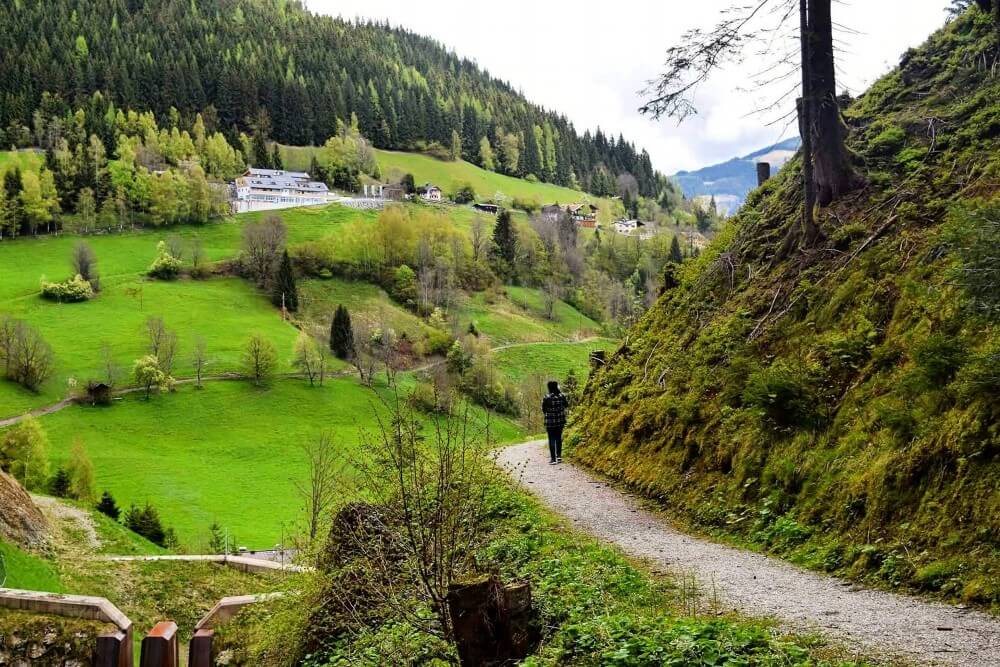 There is lot more to do in Zell am see, come with relax mind and enjoy beautiful views. Thanks for reading and happy travels to Austria!
If you are visiting Austria, check out Austria trip planner by Triphobo.
To see more of our travel pictures follow us on Instagram. You can also check our Vienna Travel Guide.